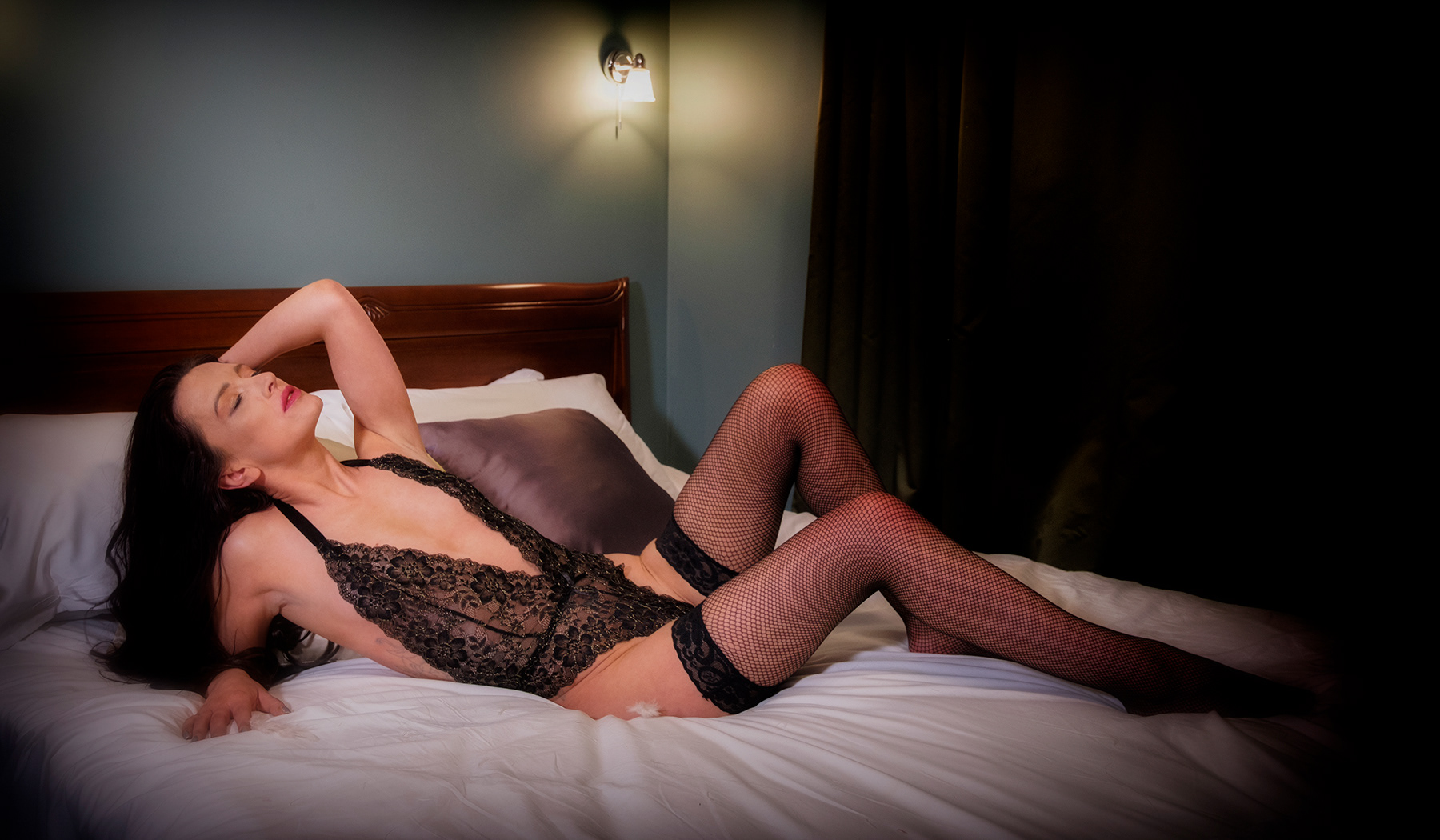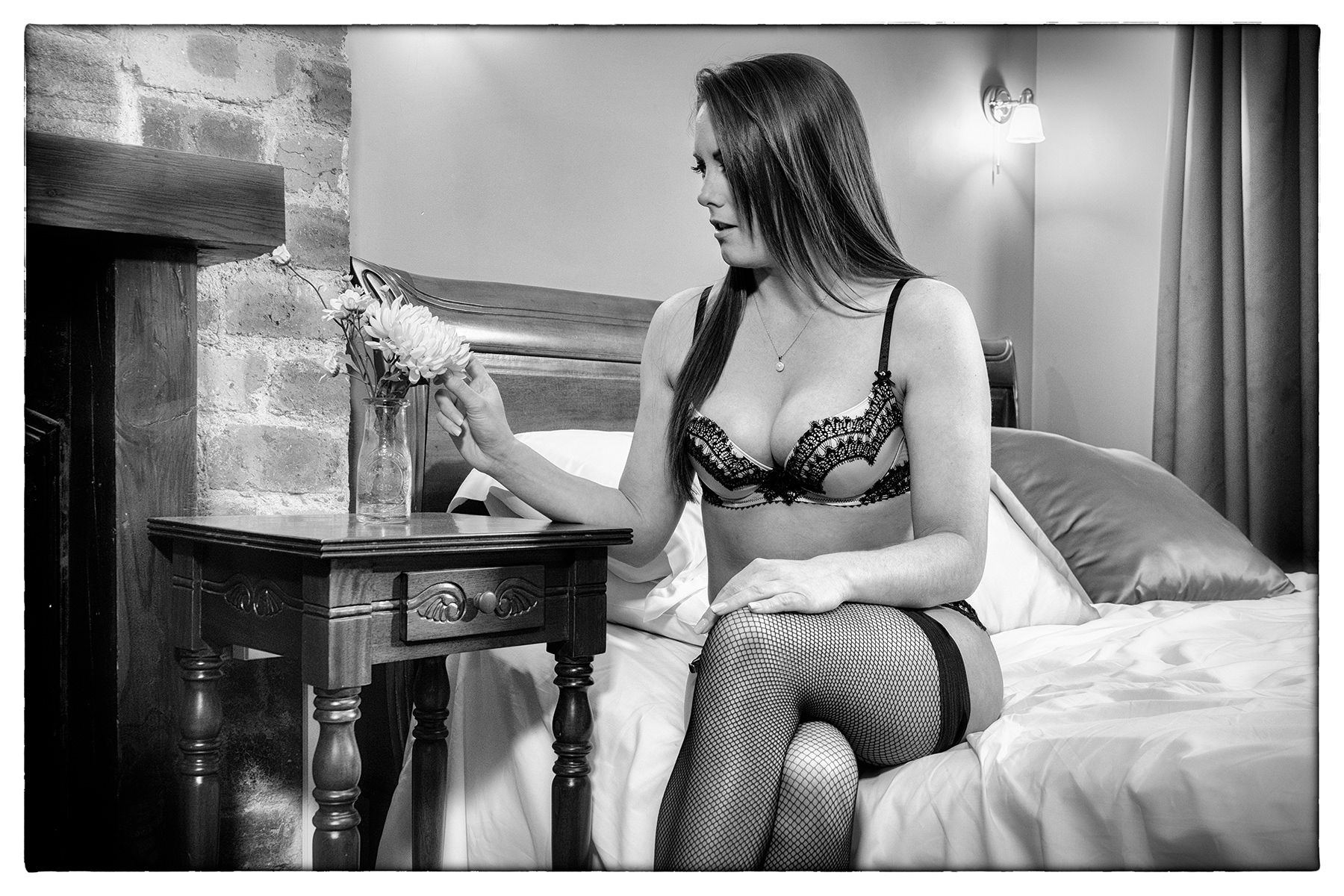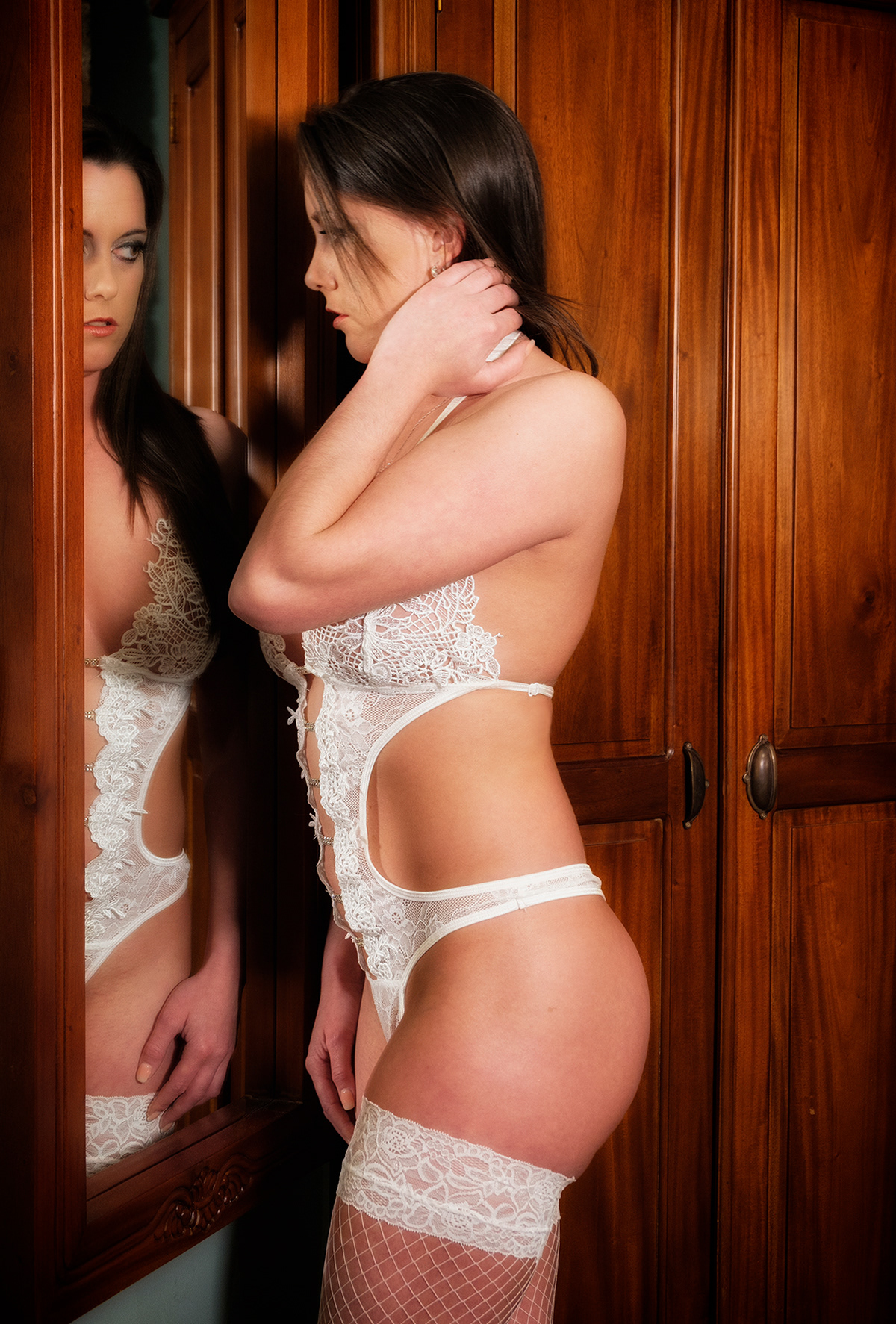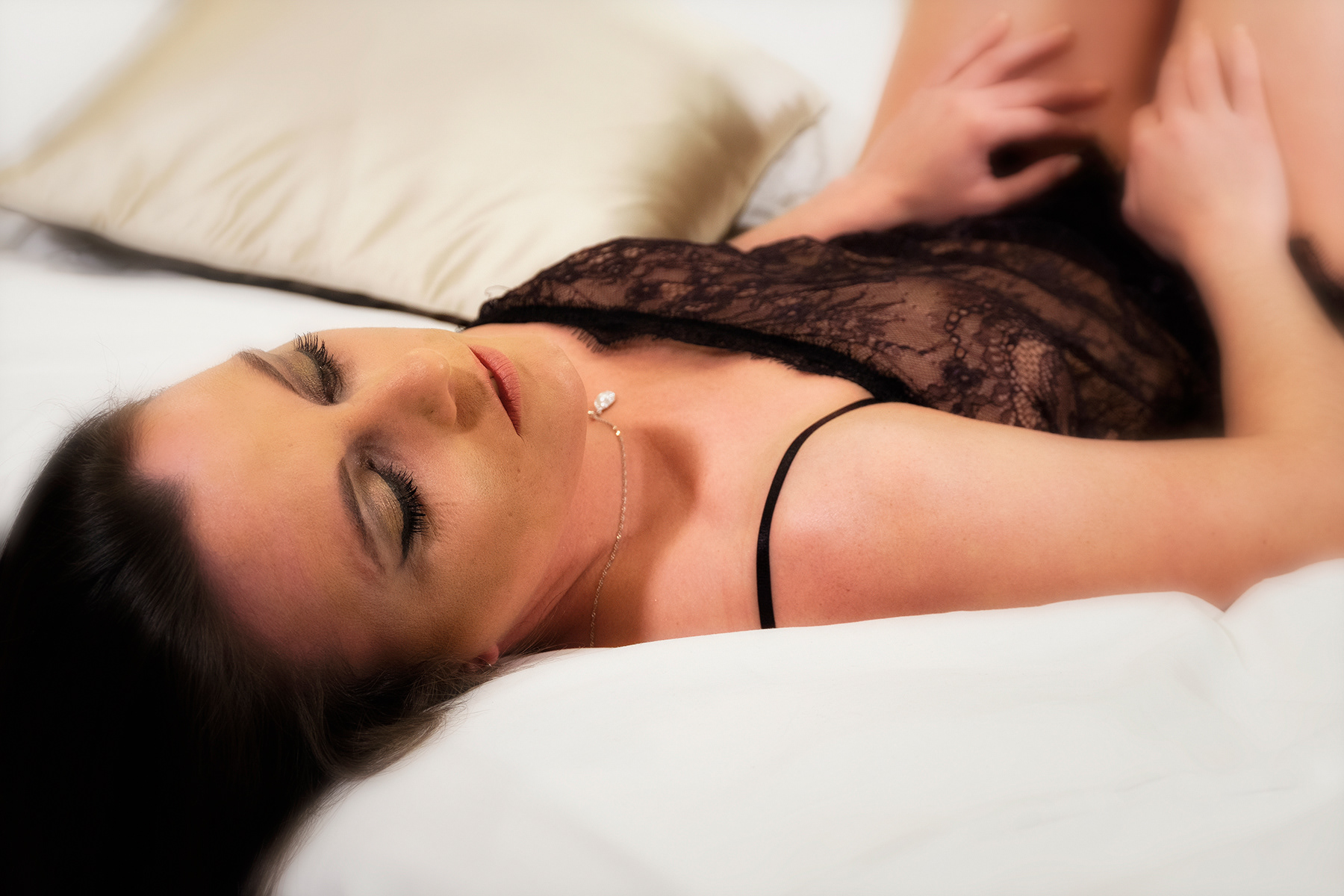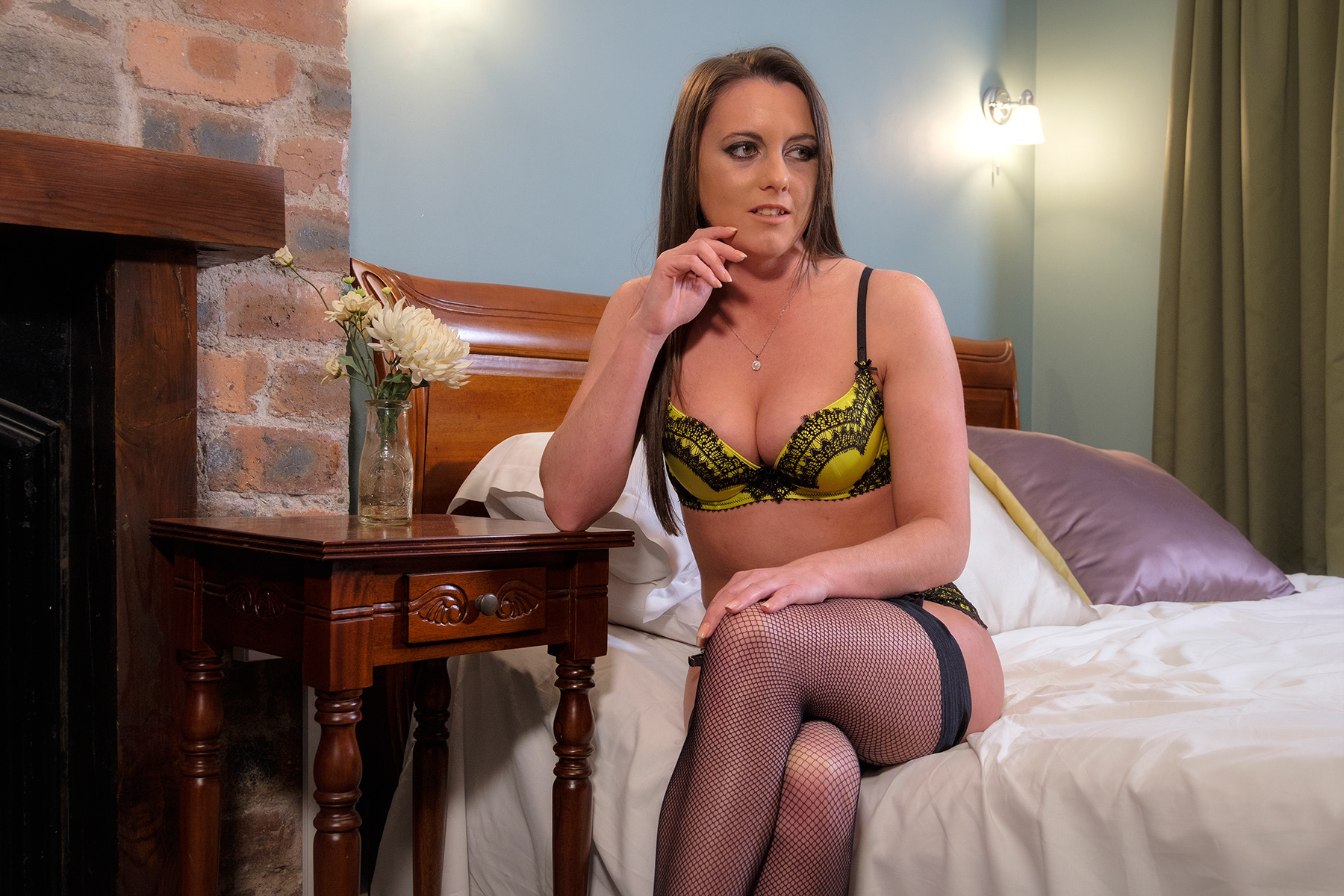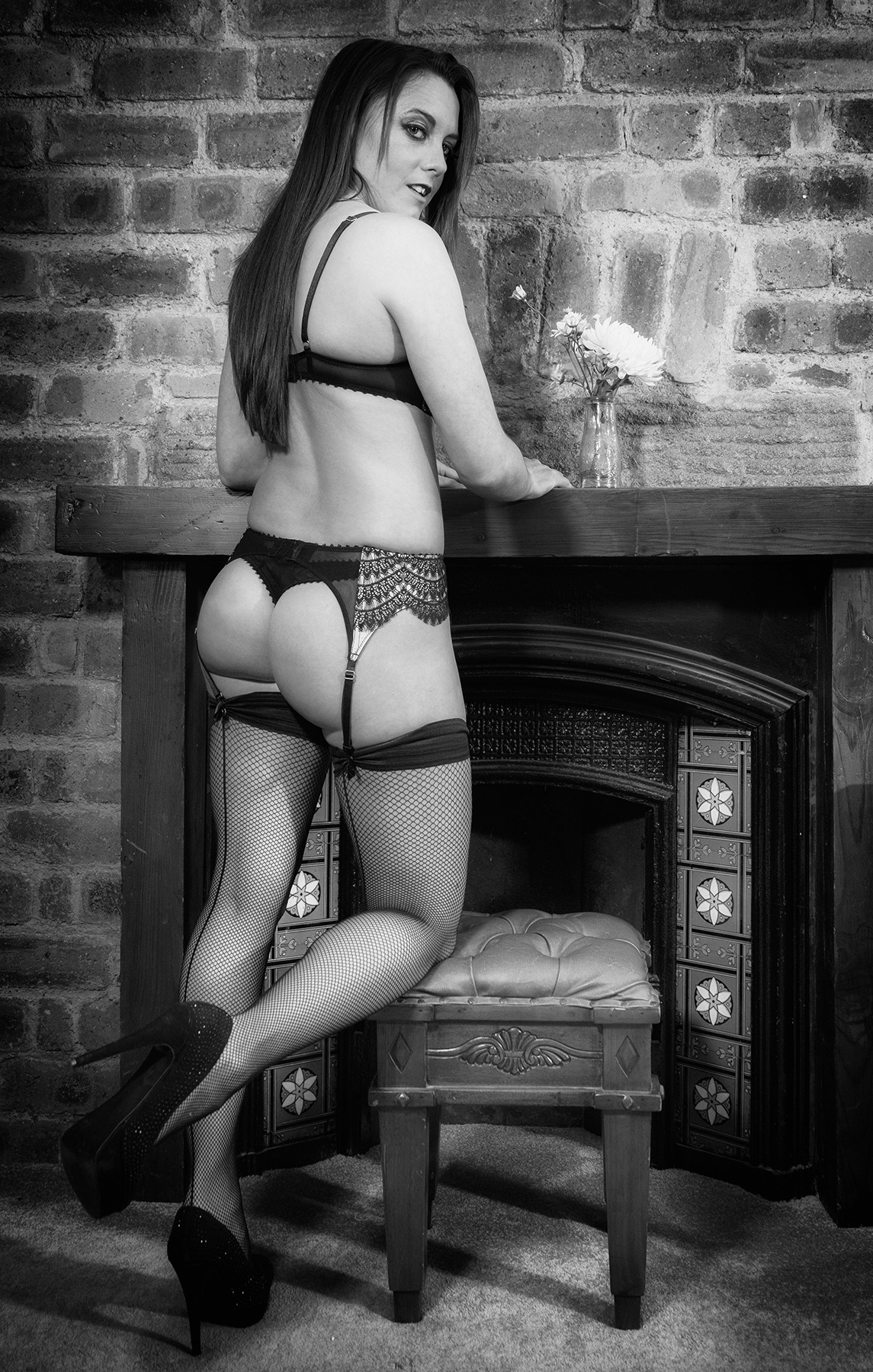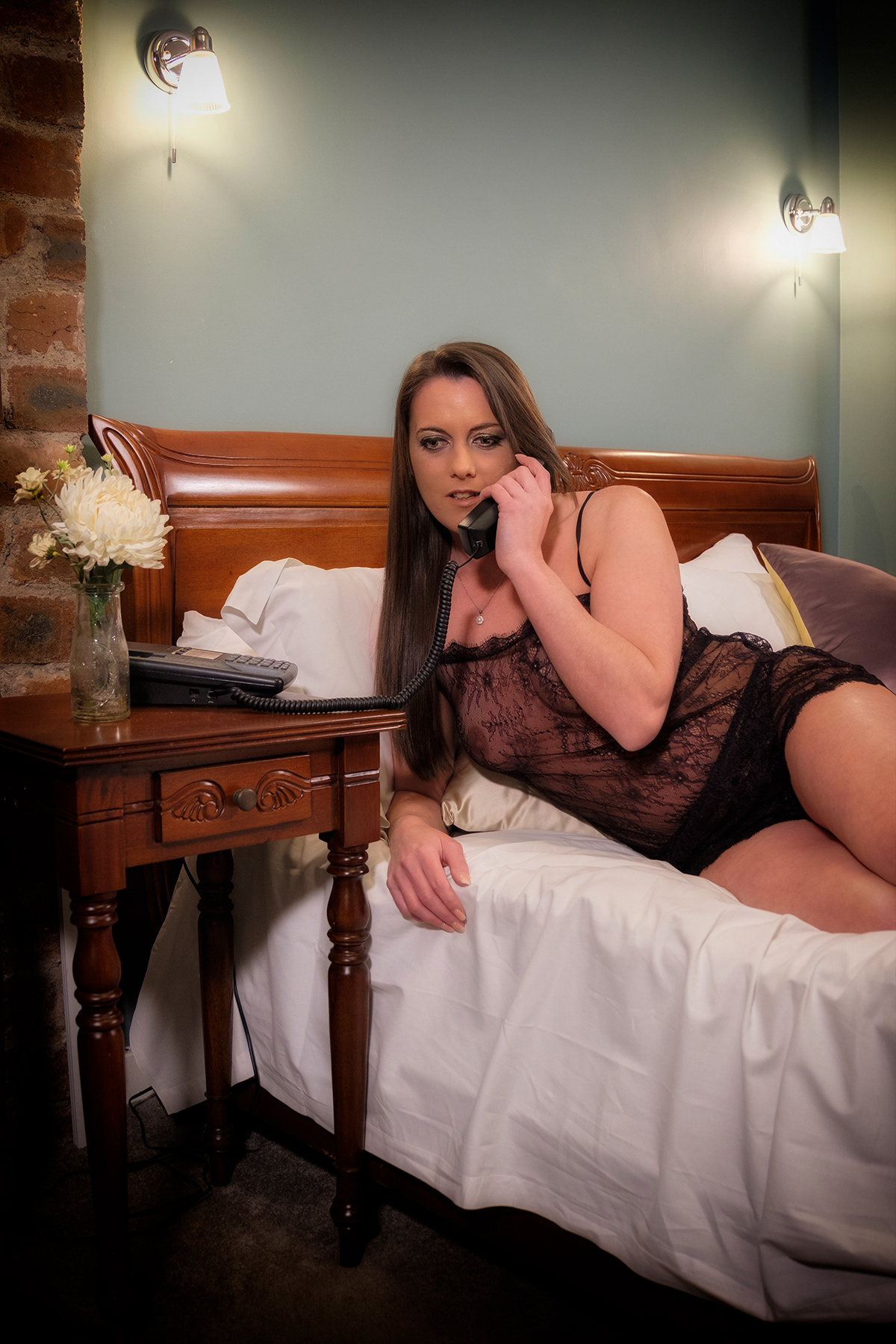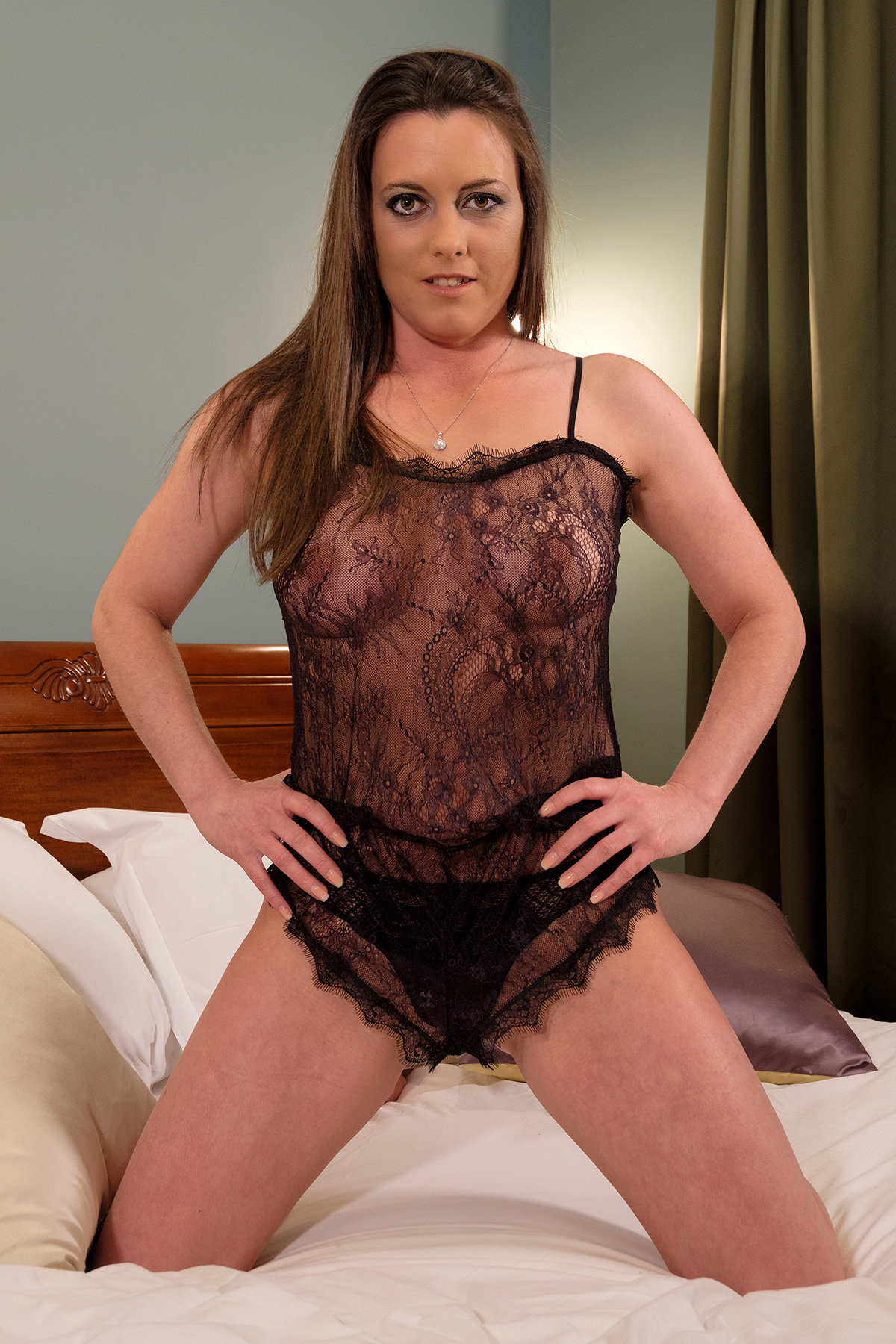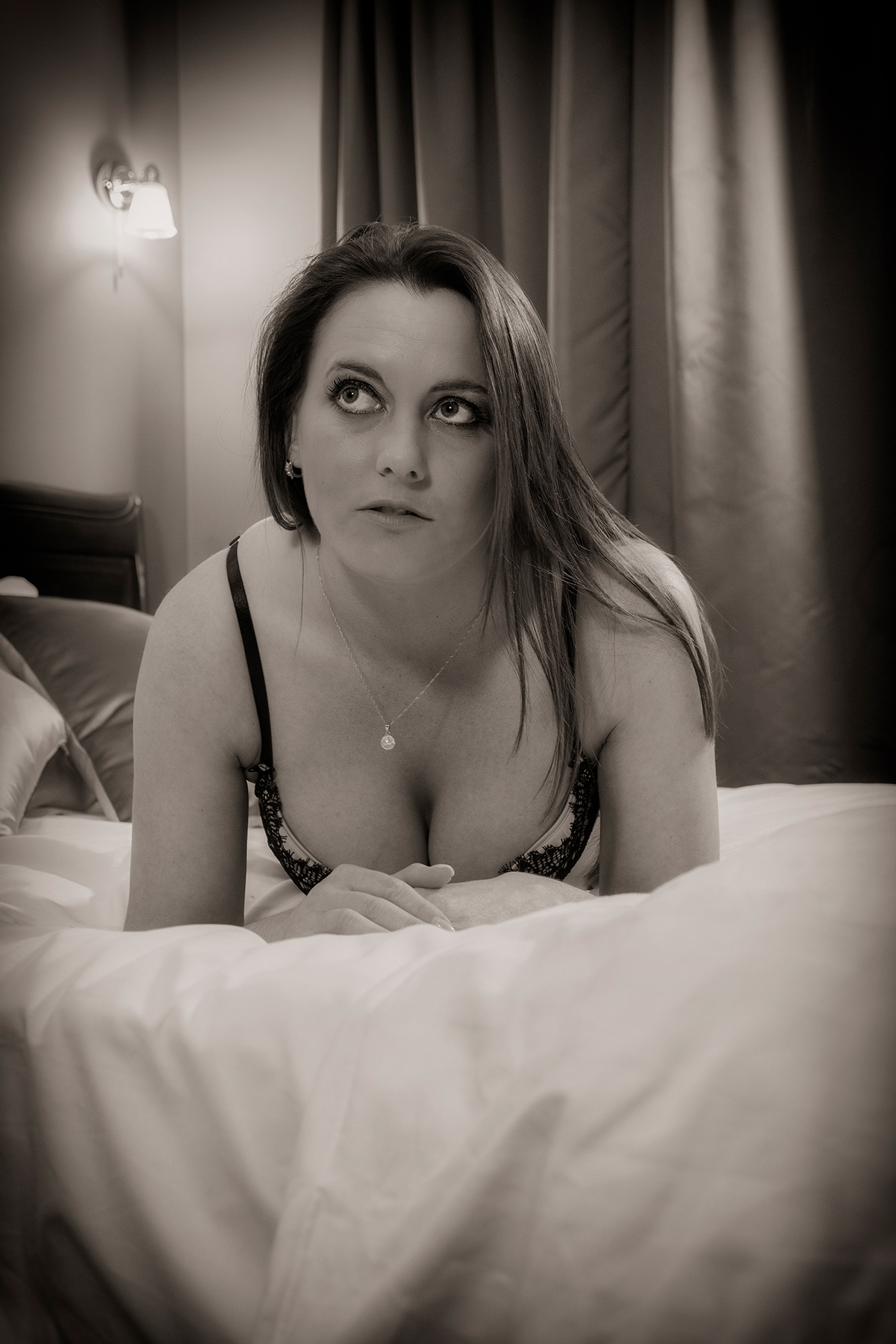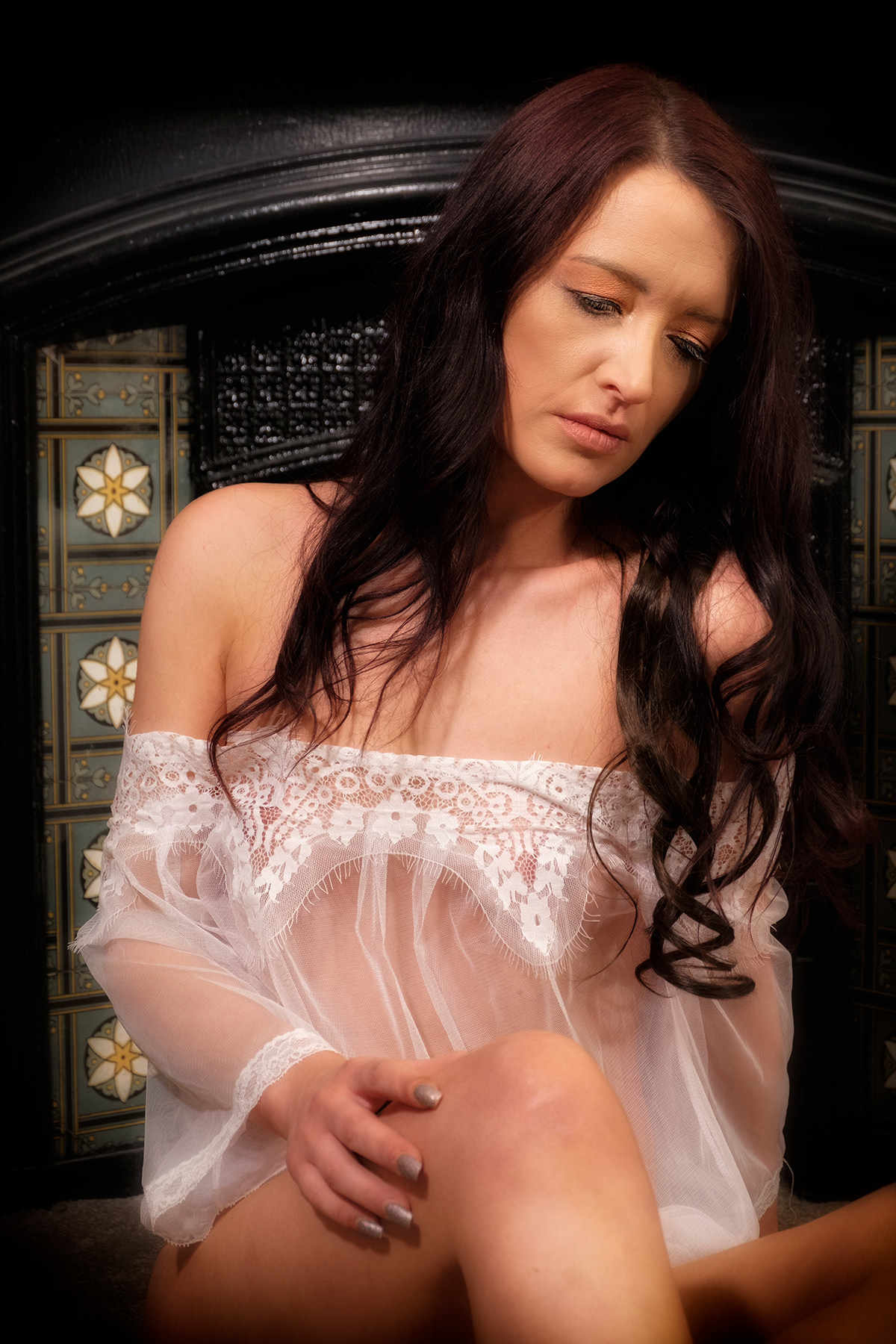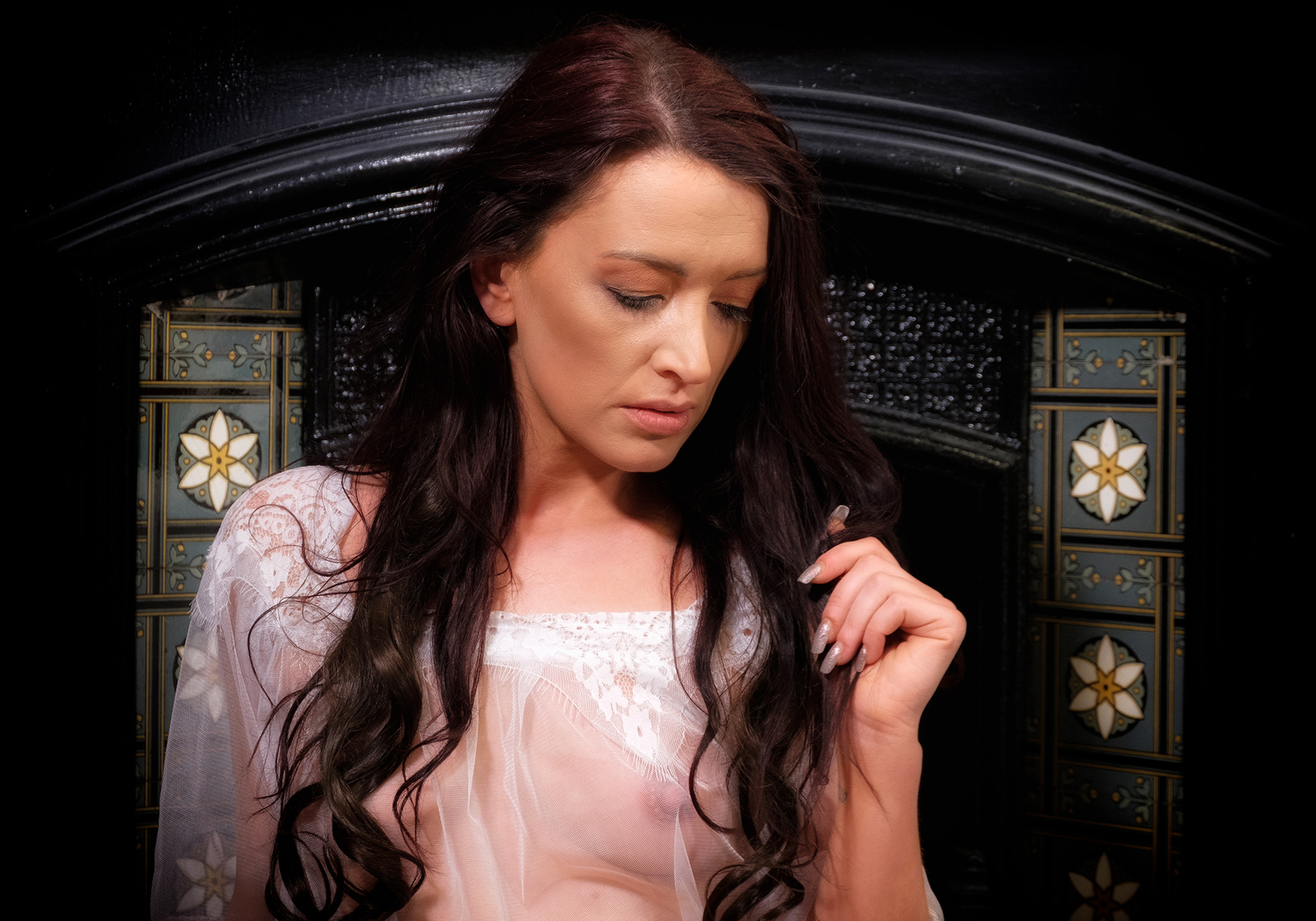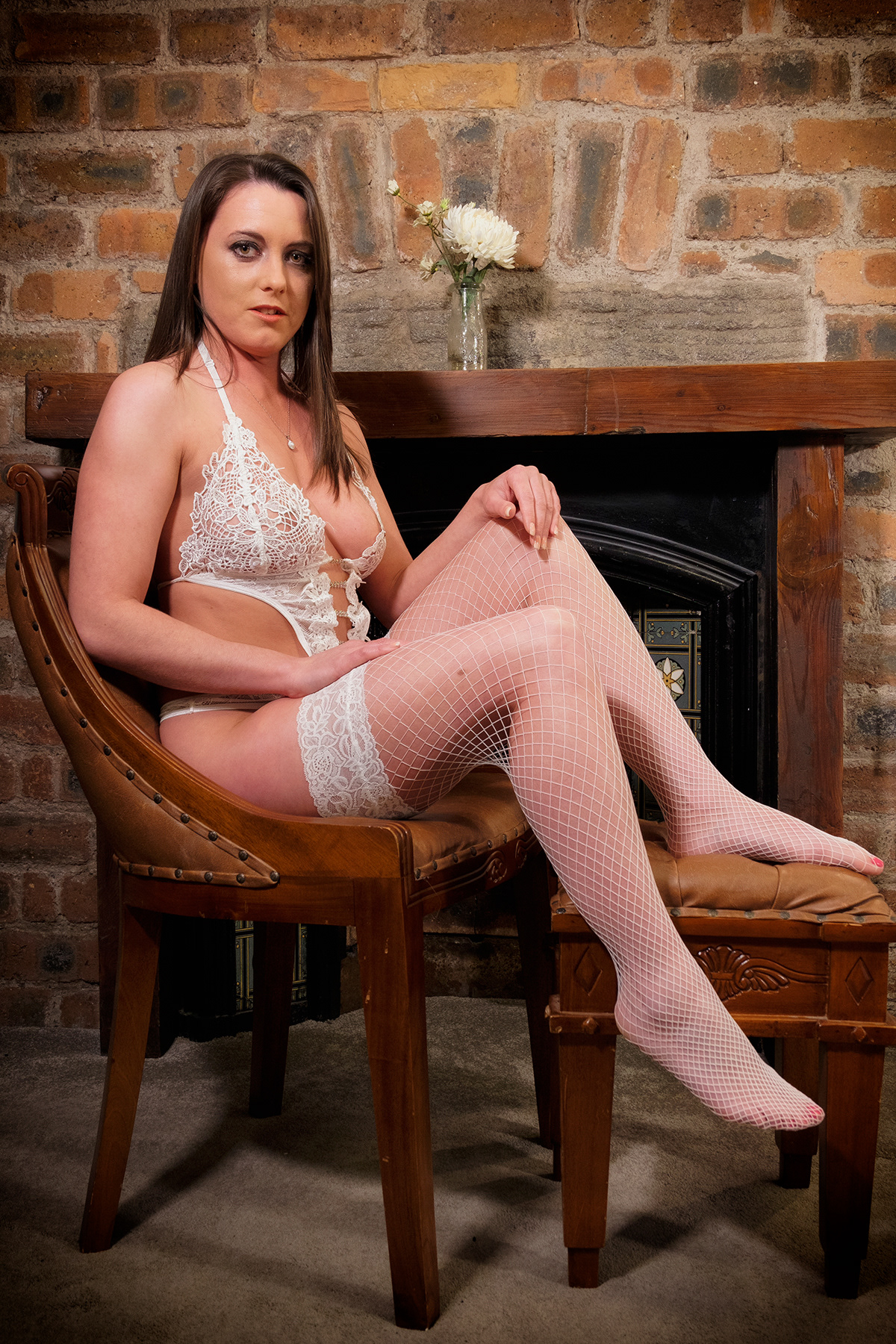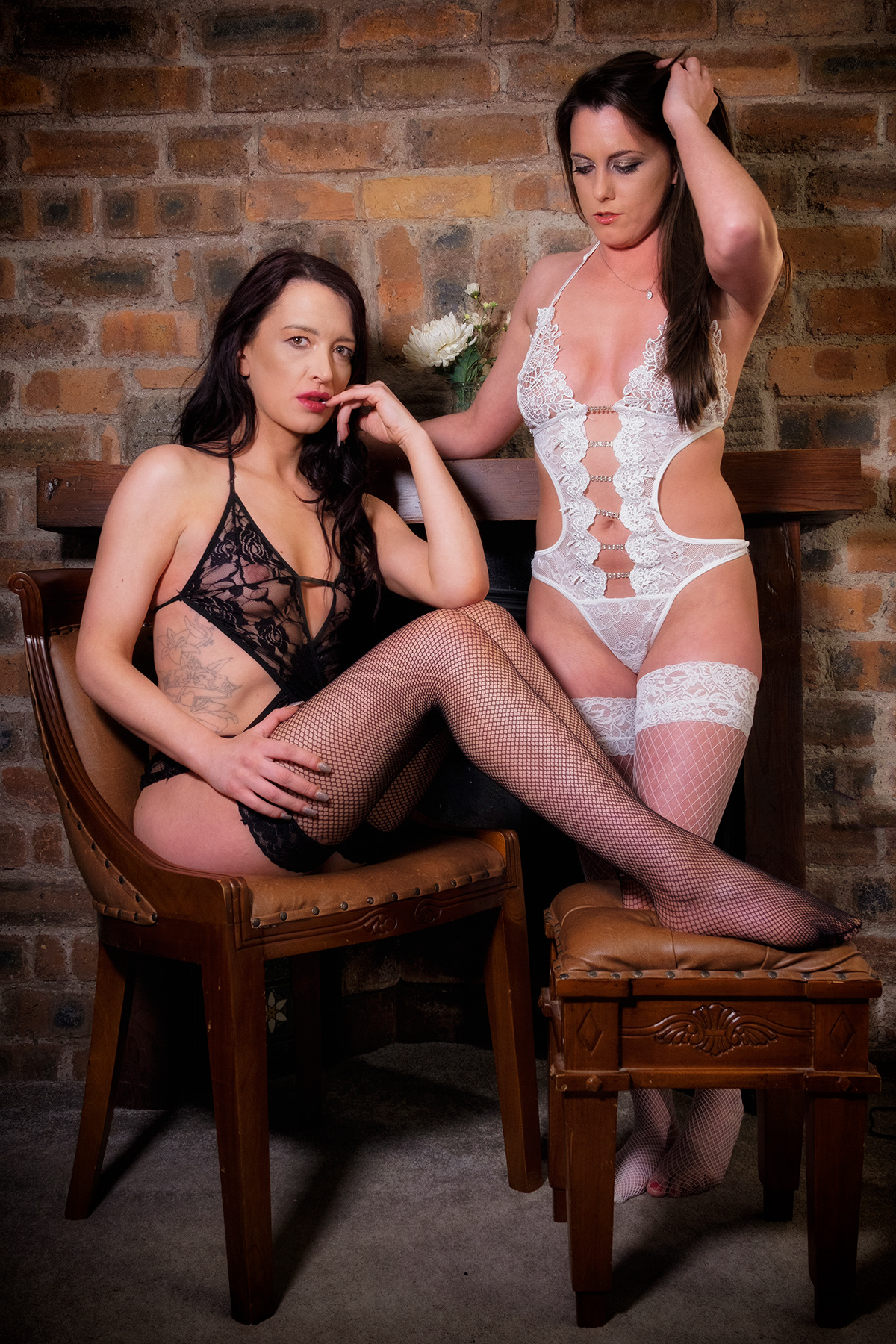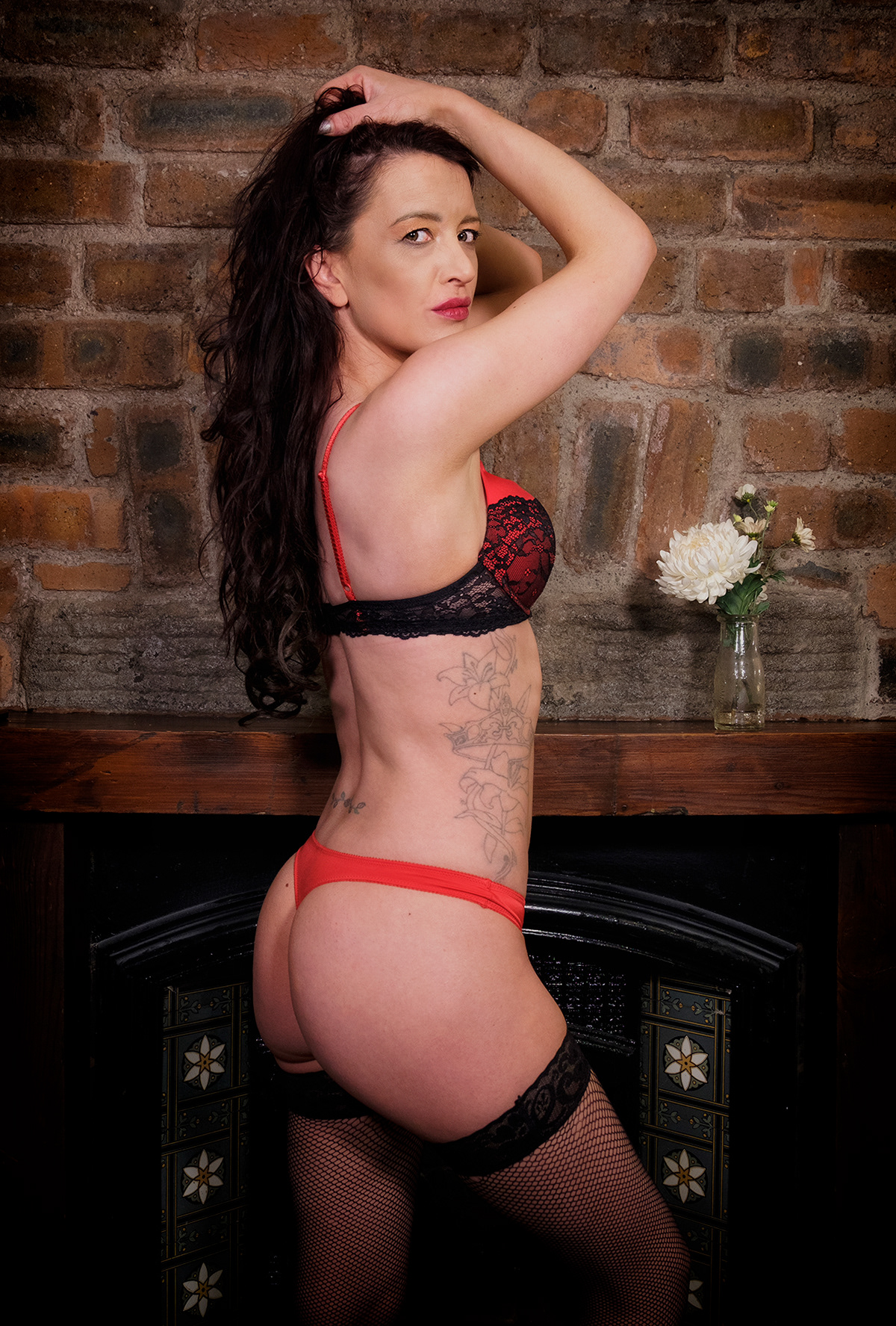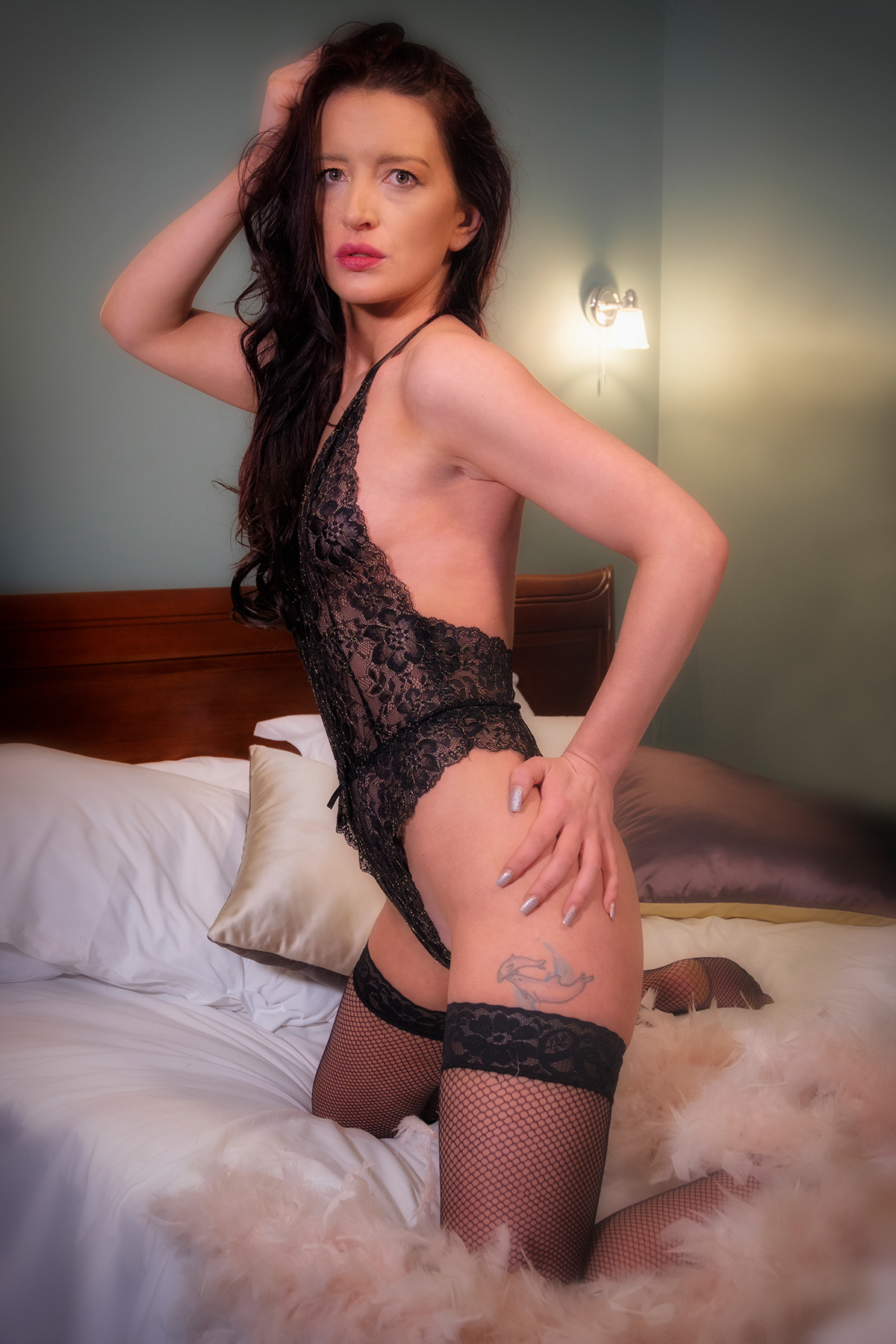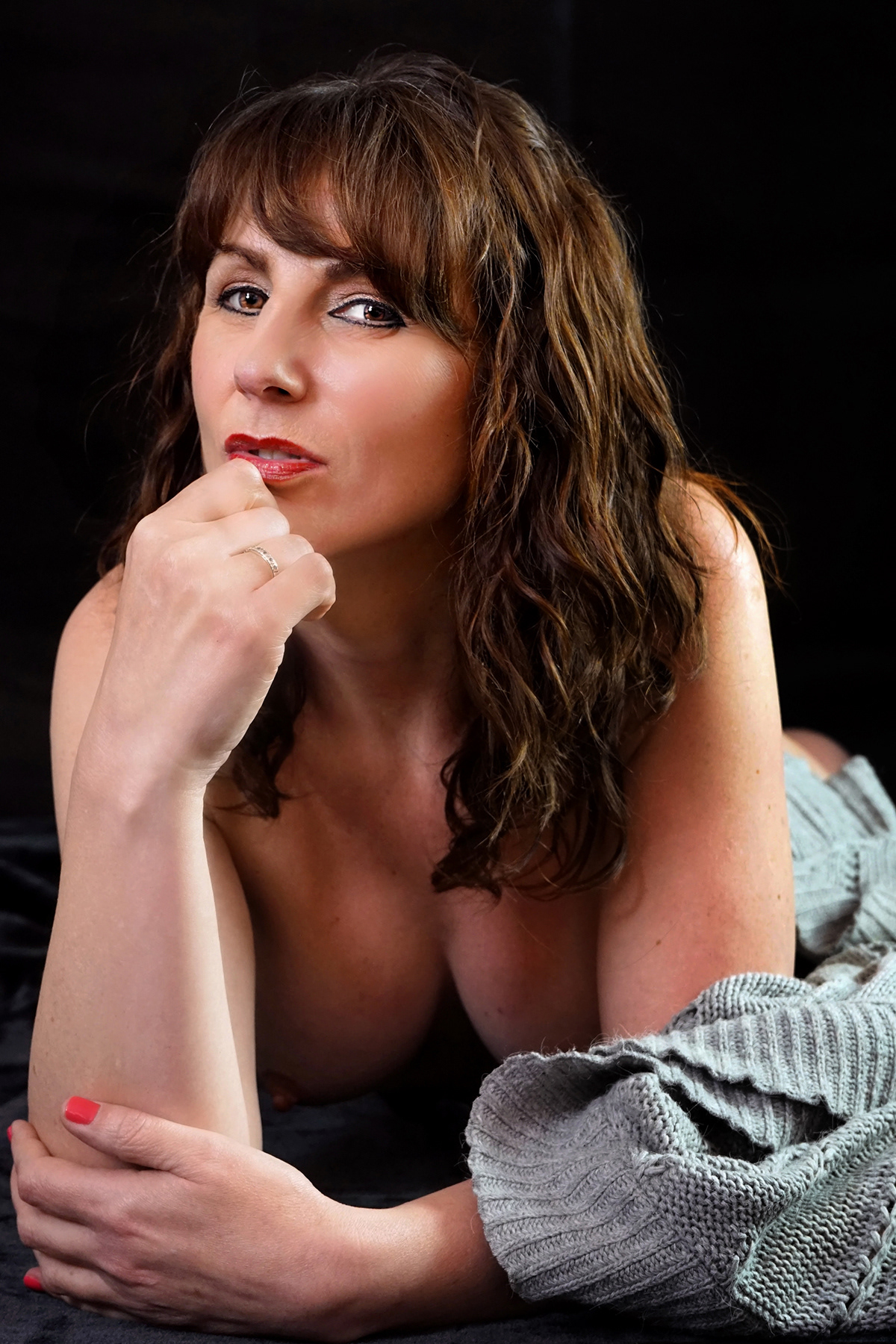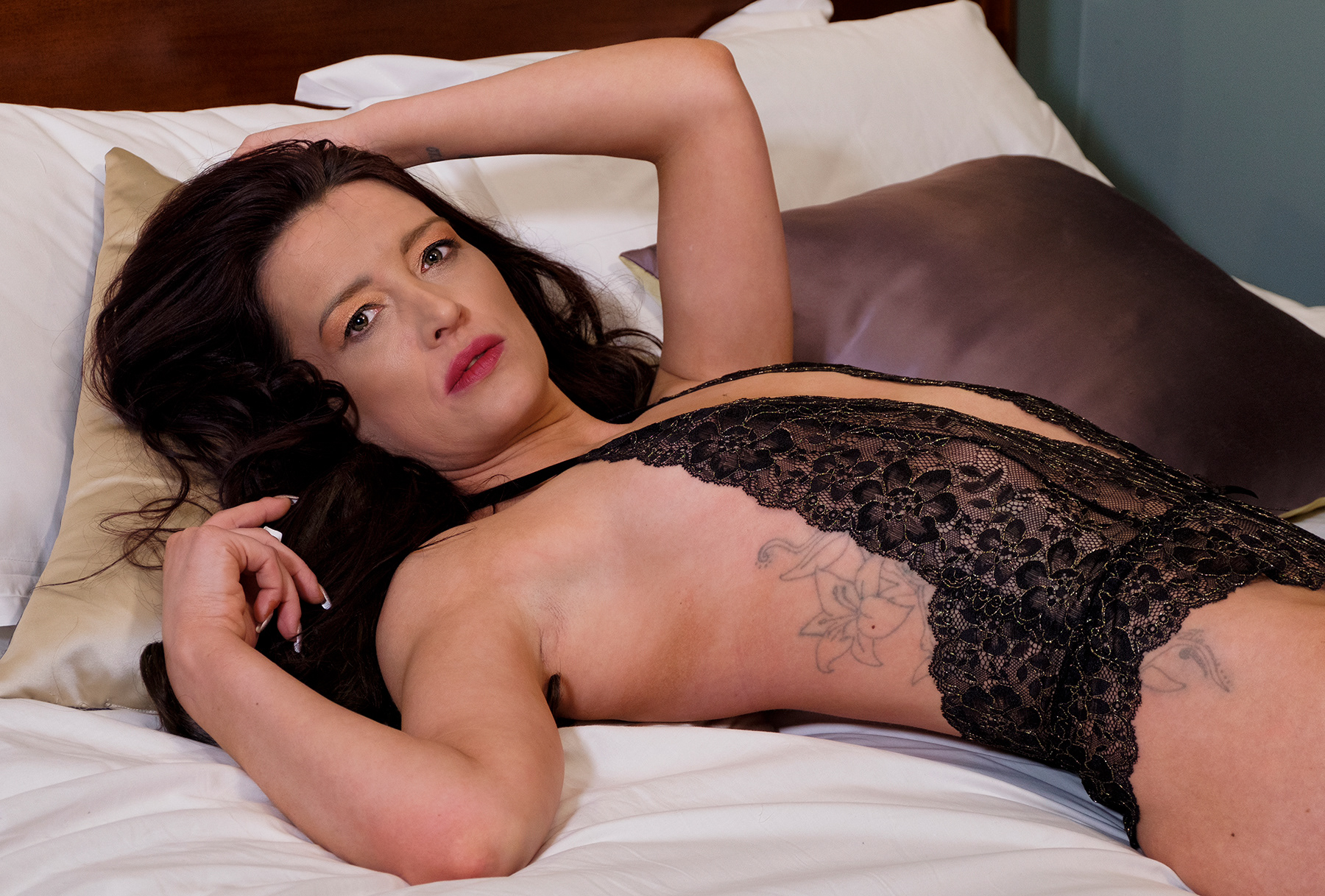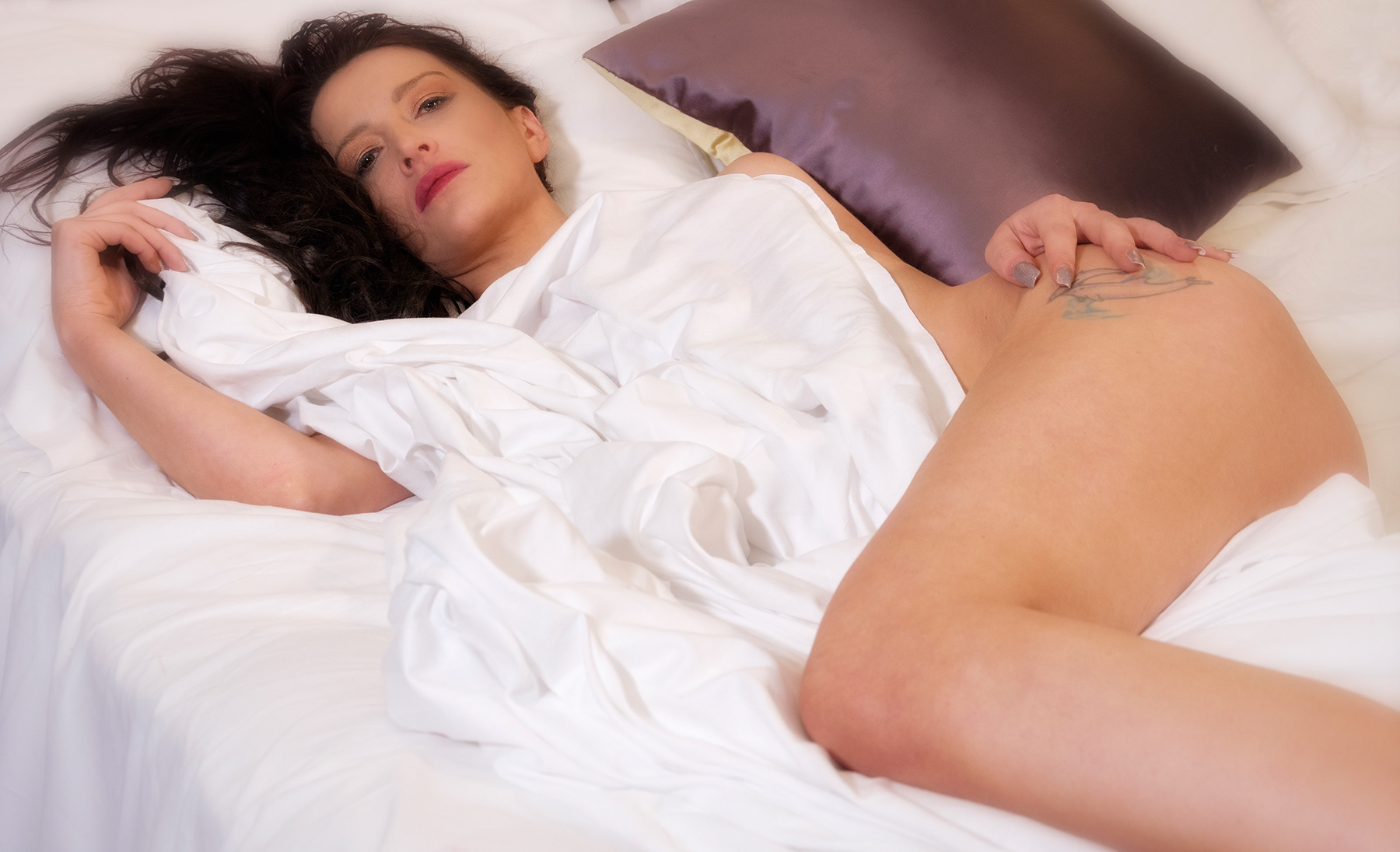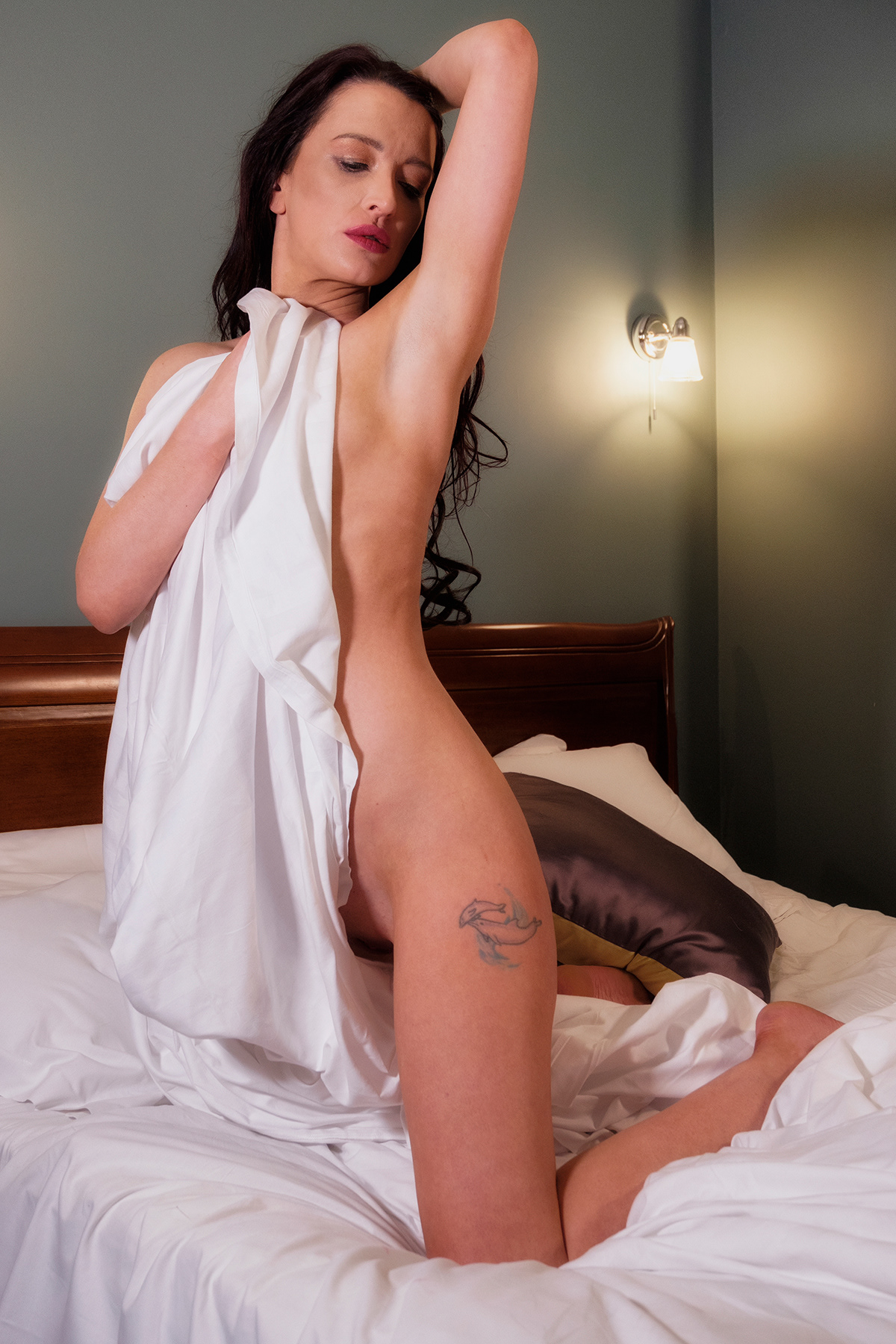 Boudoir Photography - Why only fit in when you were born to stand out?
A Boudoir photoshoot is the best gift you can offer to yourself. In a lovely and comfy hotel room, a female Hair Dresser and Make-Up artist will pamper you for the session and will stay by your side to assist you, if needed, during the whole shooting. 
You'll have a first preview of the images created during the day but the real magic will come a few days later… when you'll receive the link to view and download the touched-up images, a stunning set of photographs for you to enjoy and to be proud of.