"Faceless" is a collection of portraits where part or most of the model's face is hidden. This essay is intended to showcase how we are always attracted to know more about the full story behind what we see and, how both the pleasure of enjoying the extreme beauty of some details or the uncomfortable feeling when facing a sad expression may considerably accentuate our quest of discovery...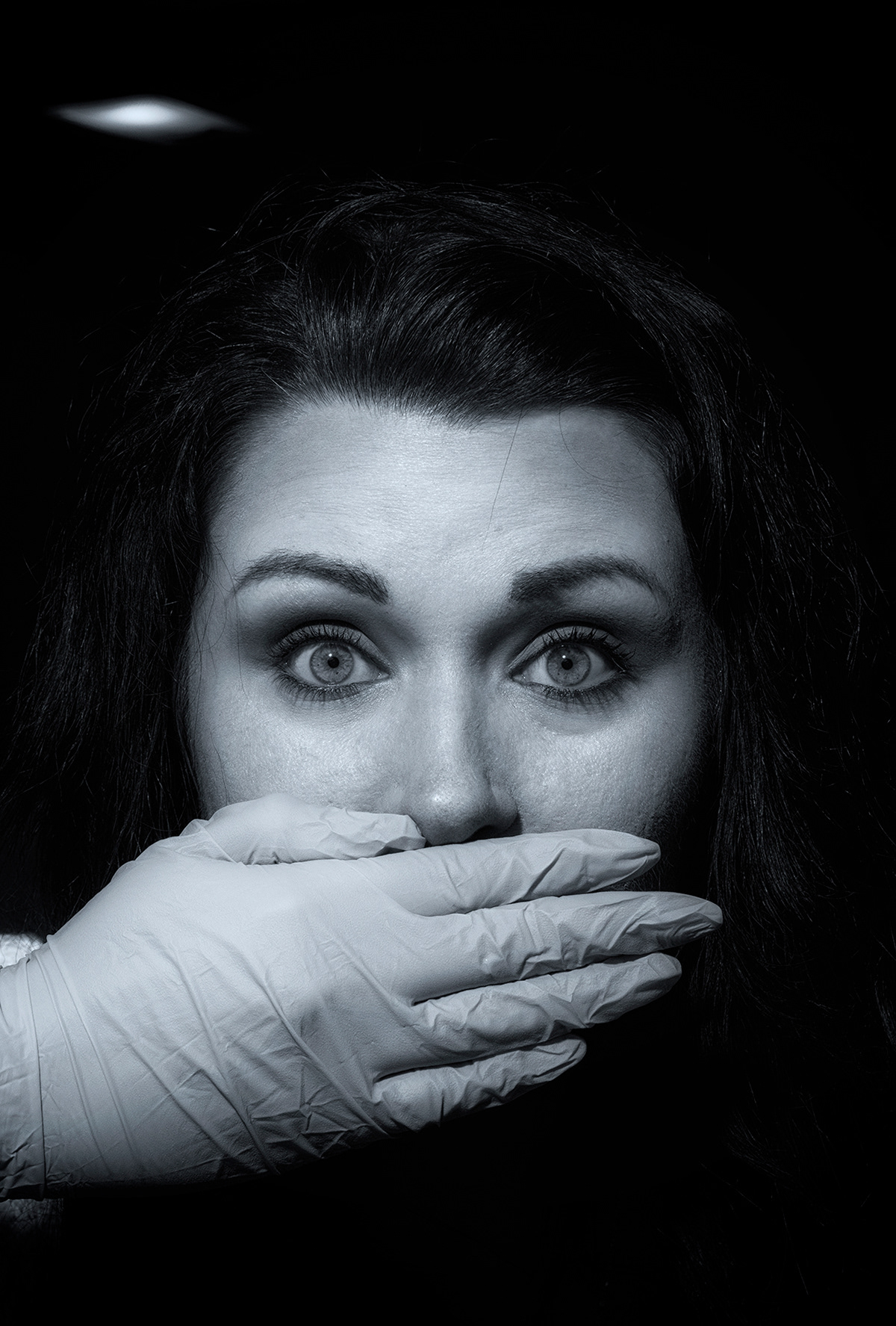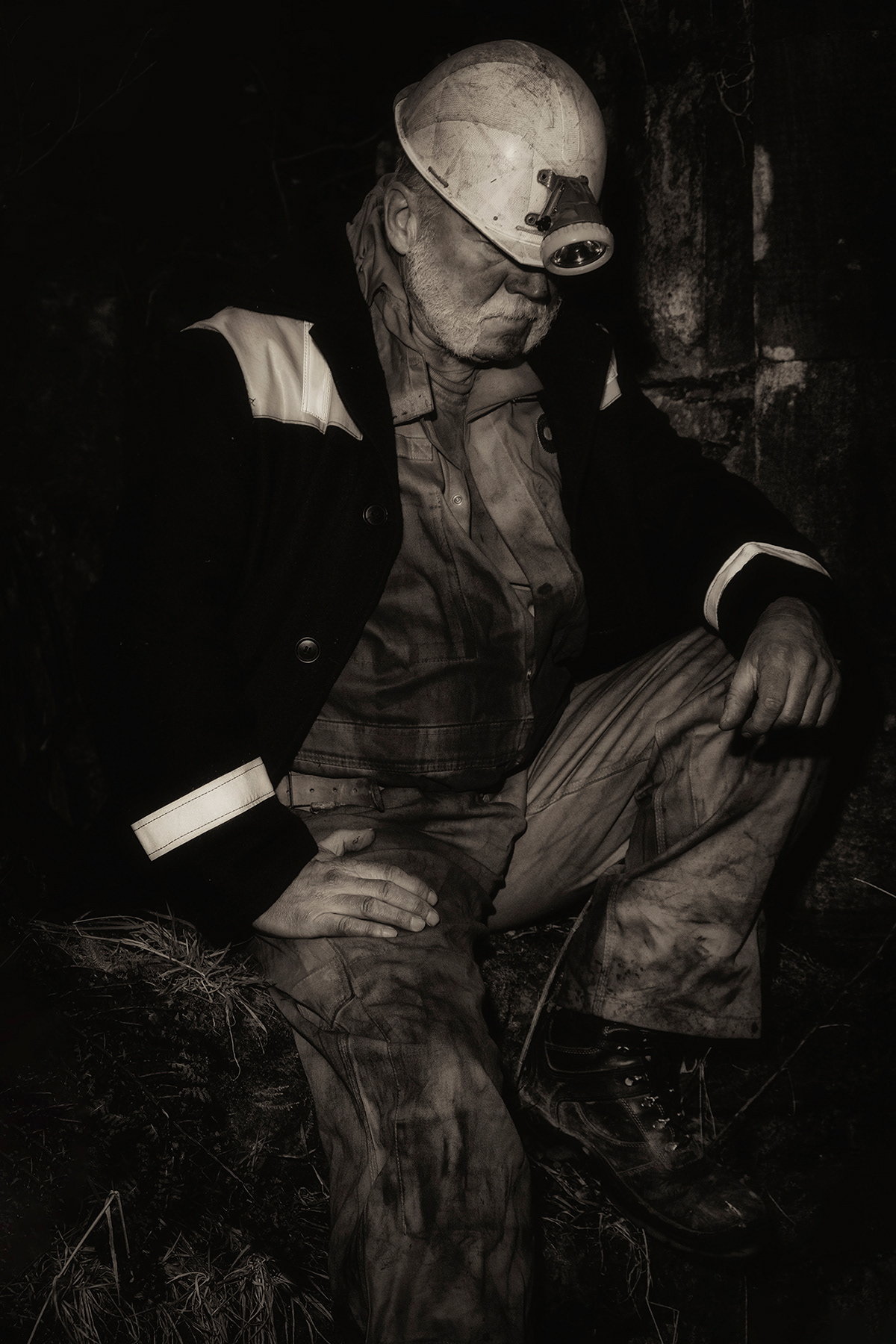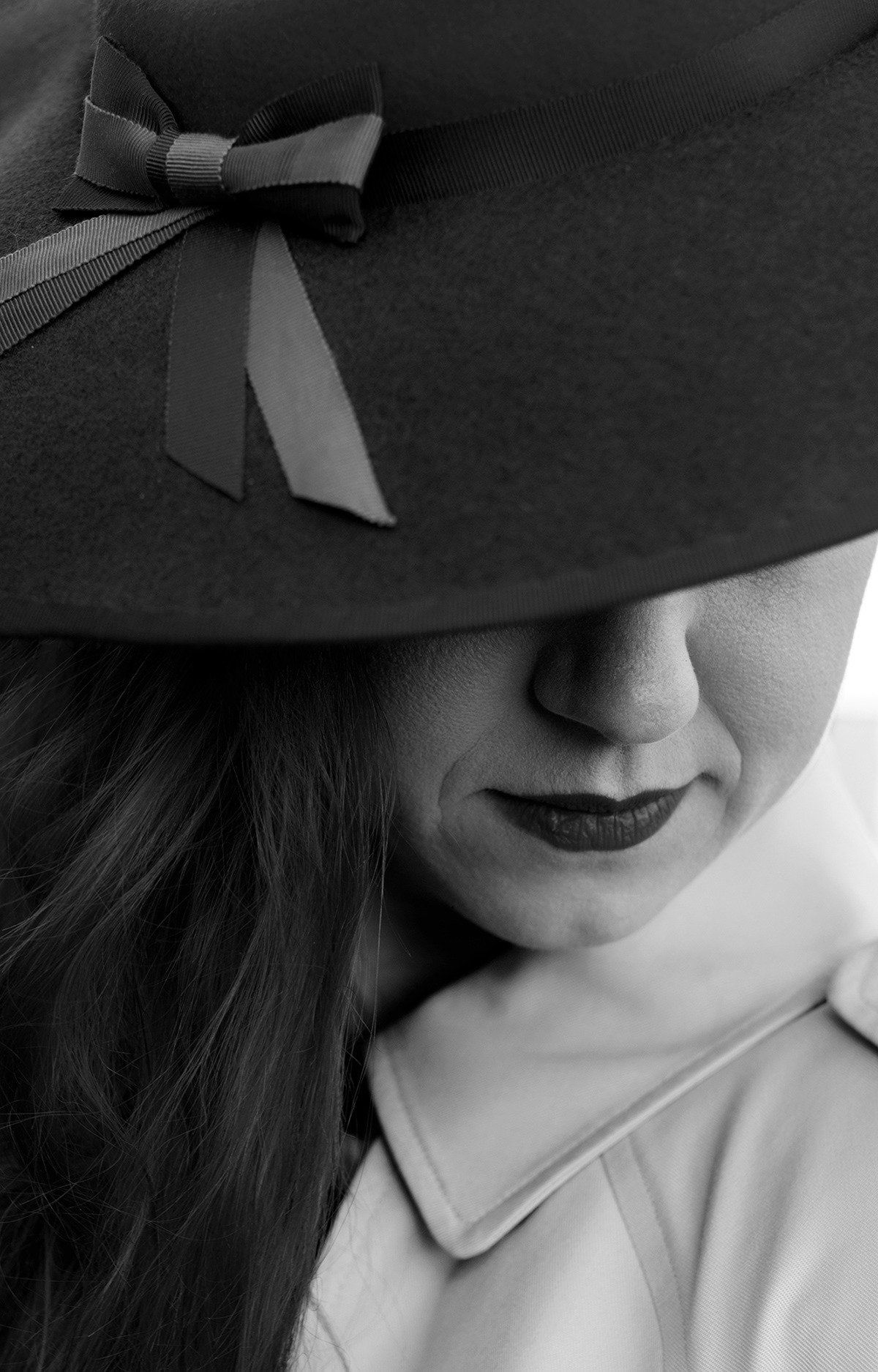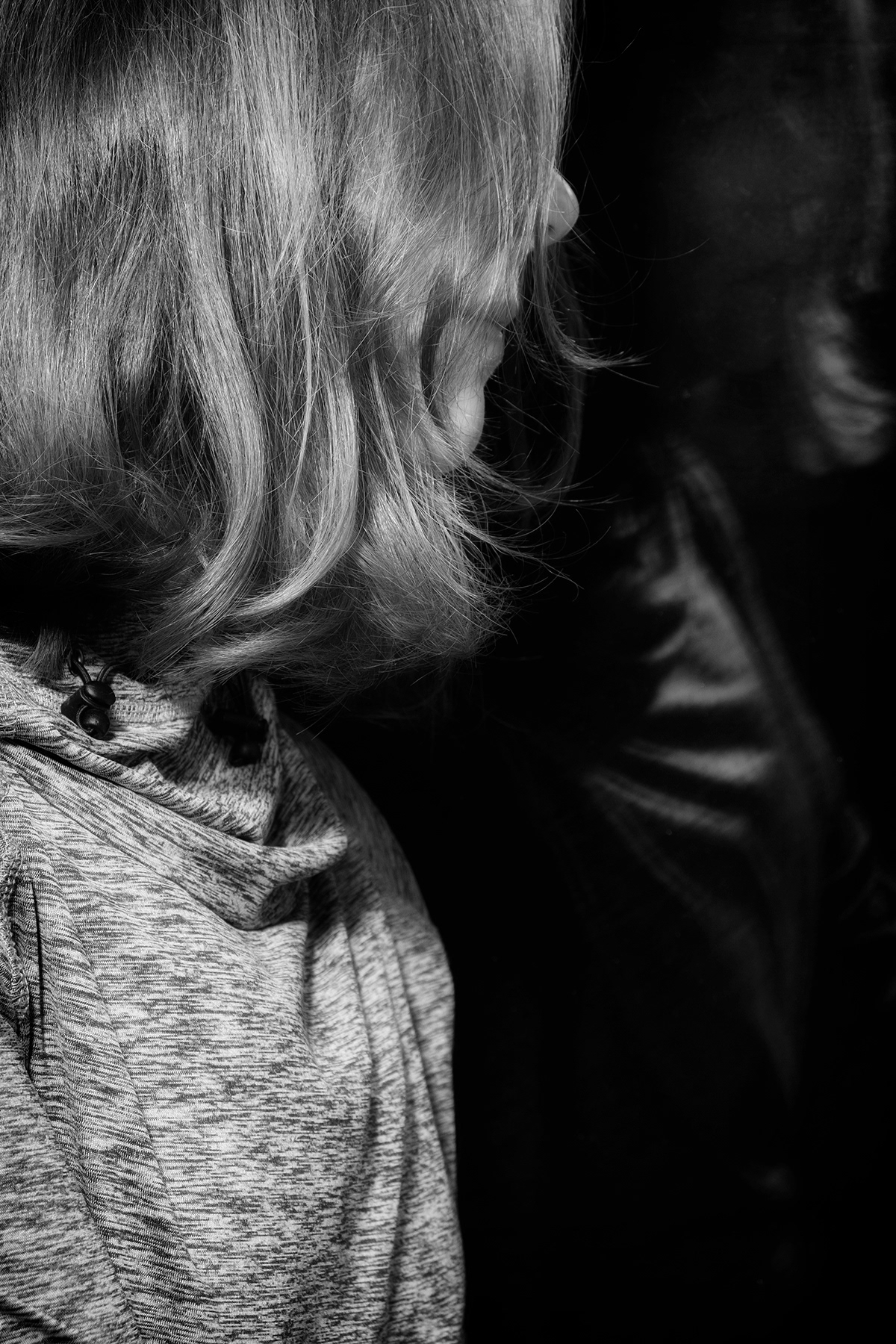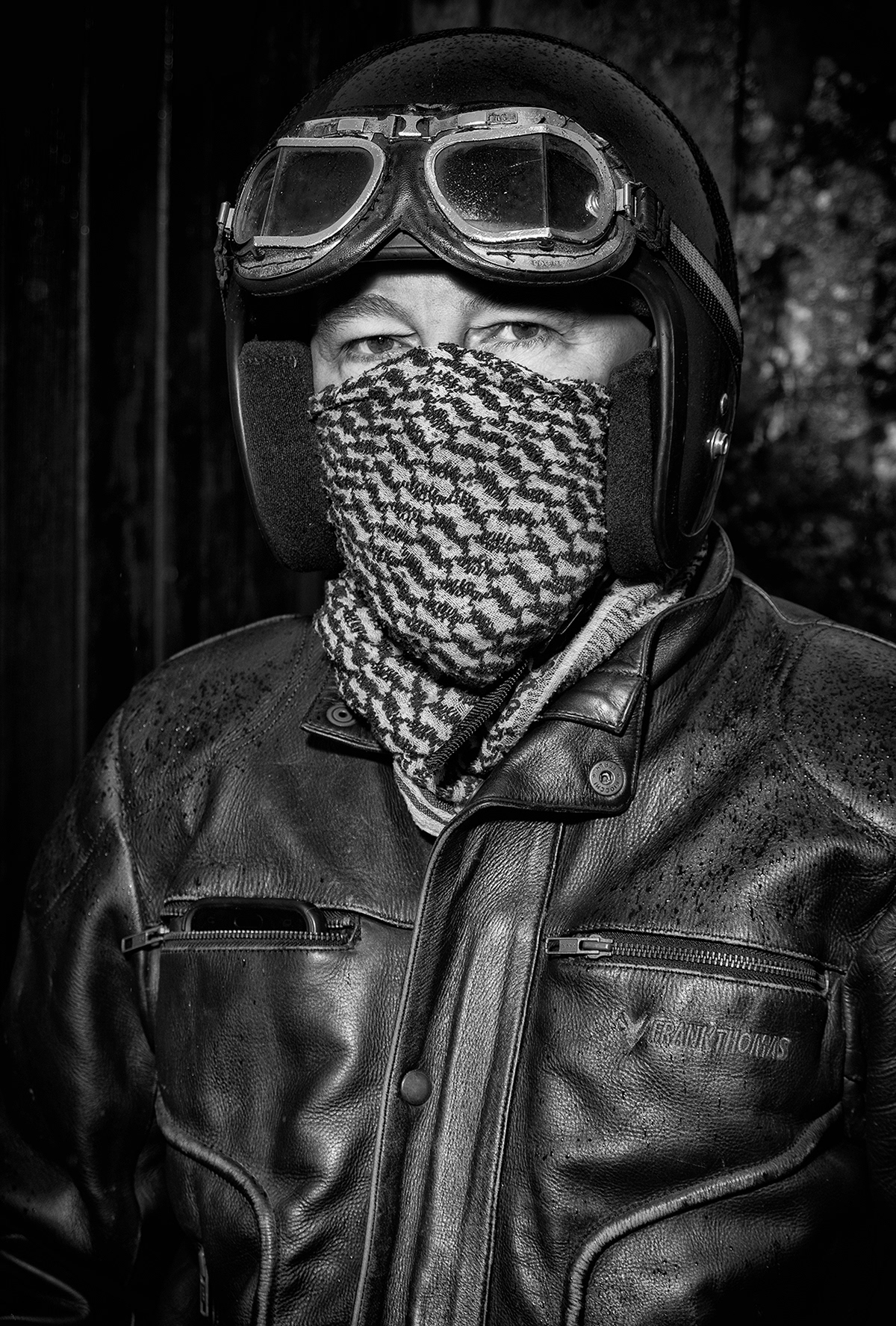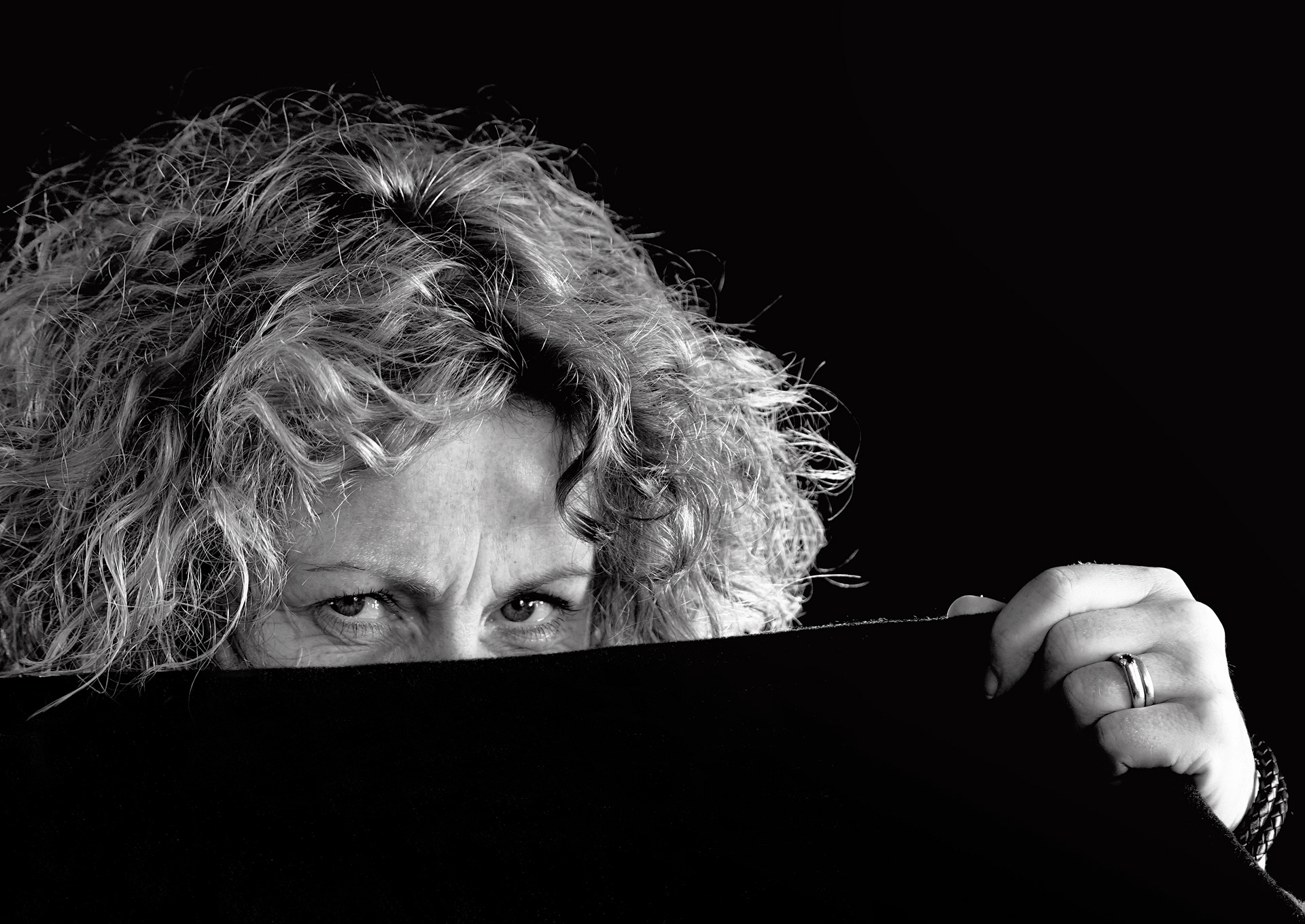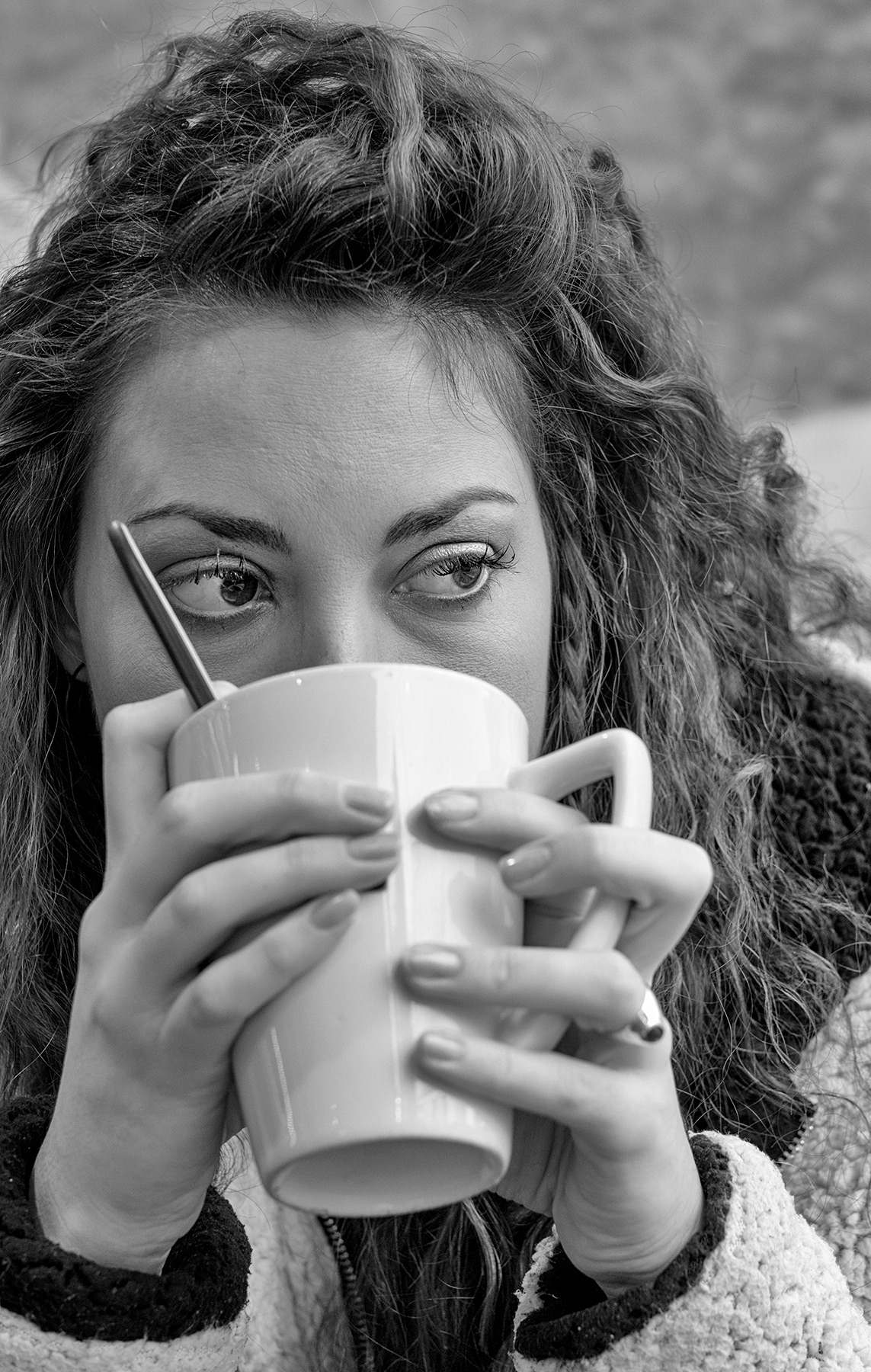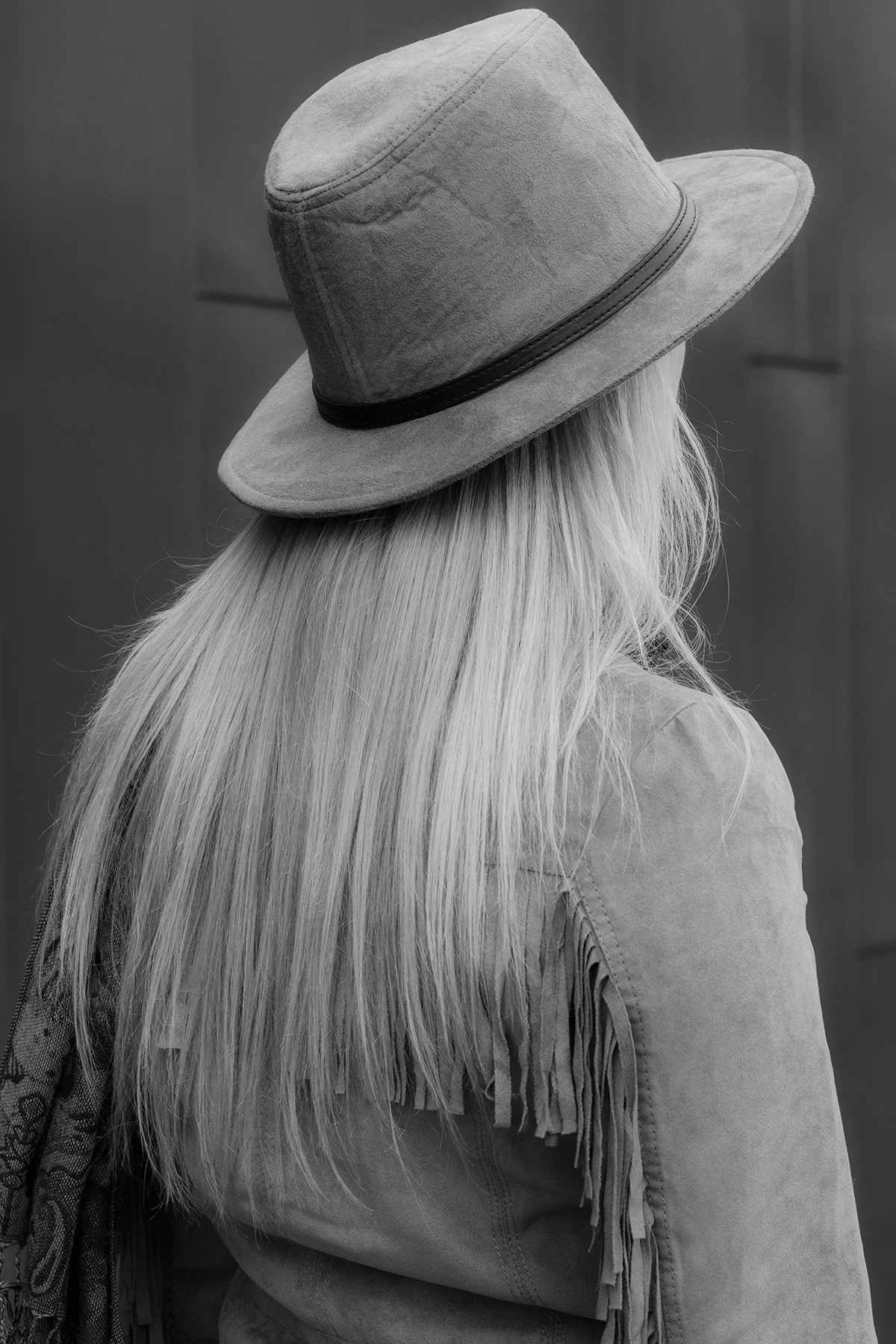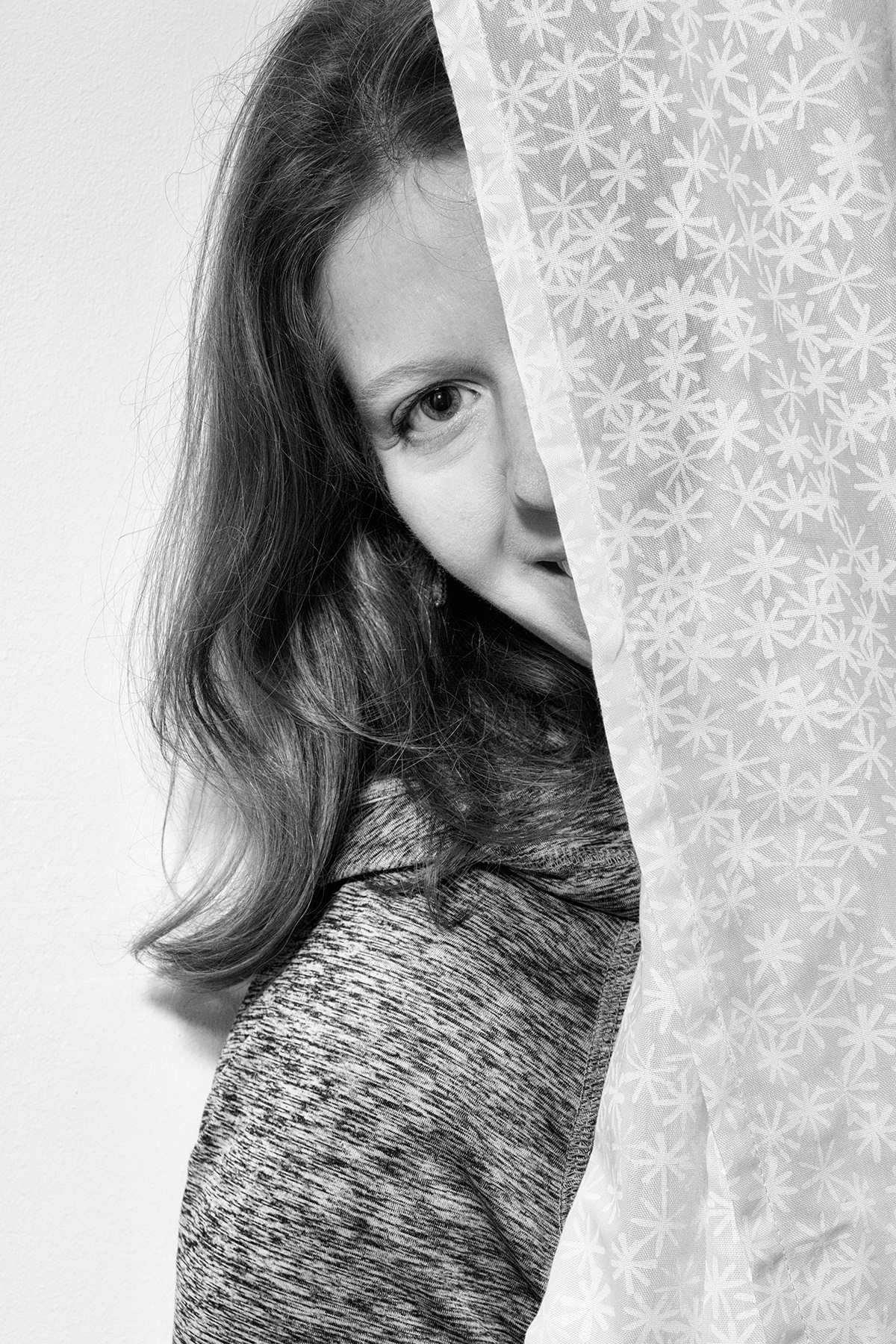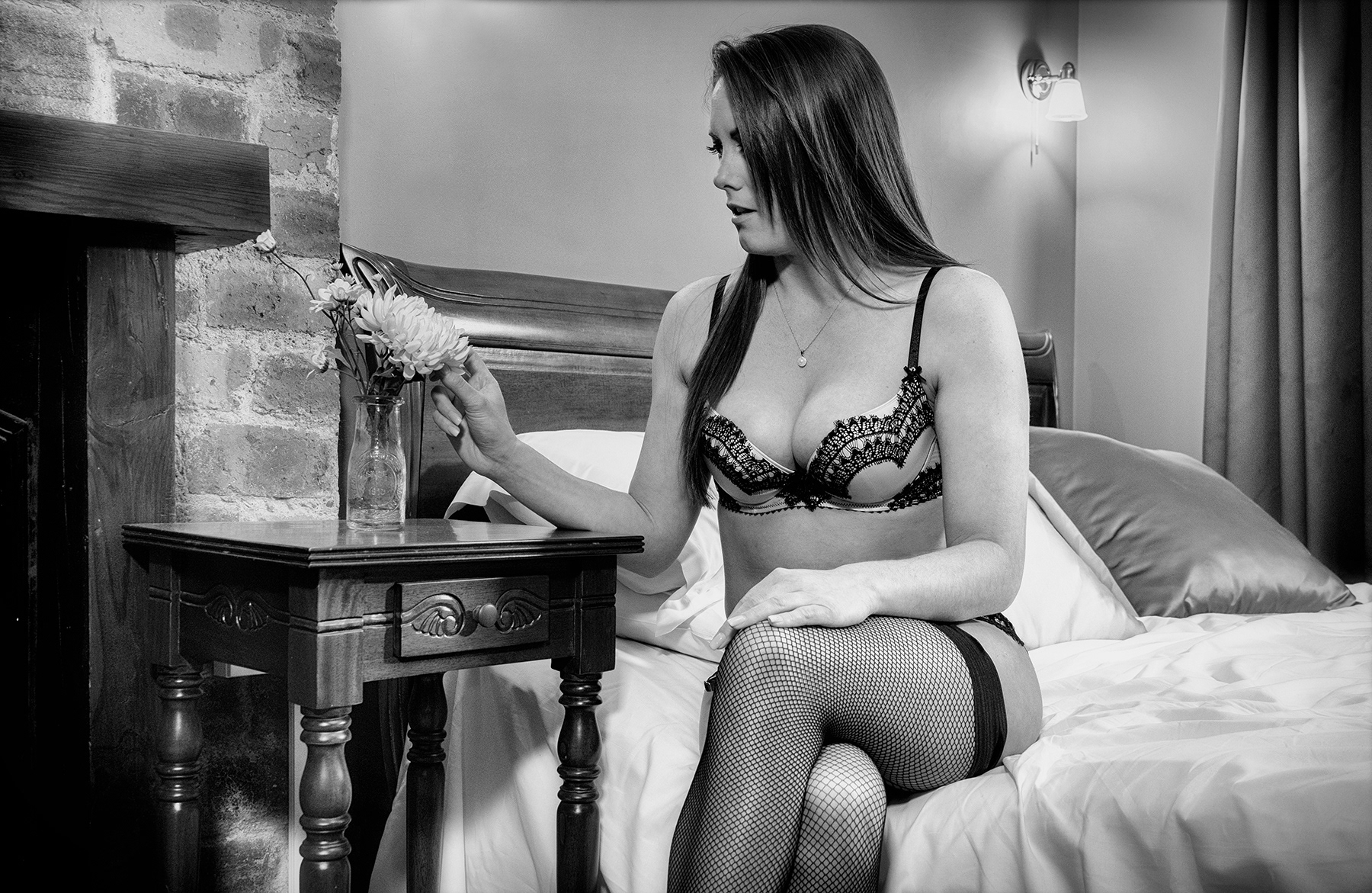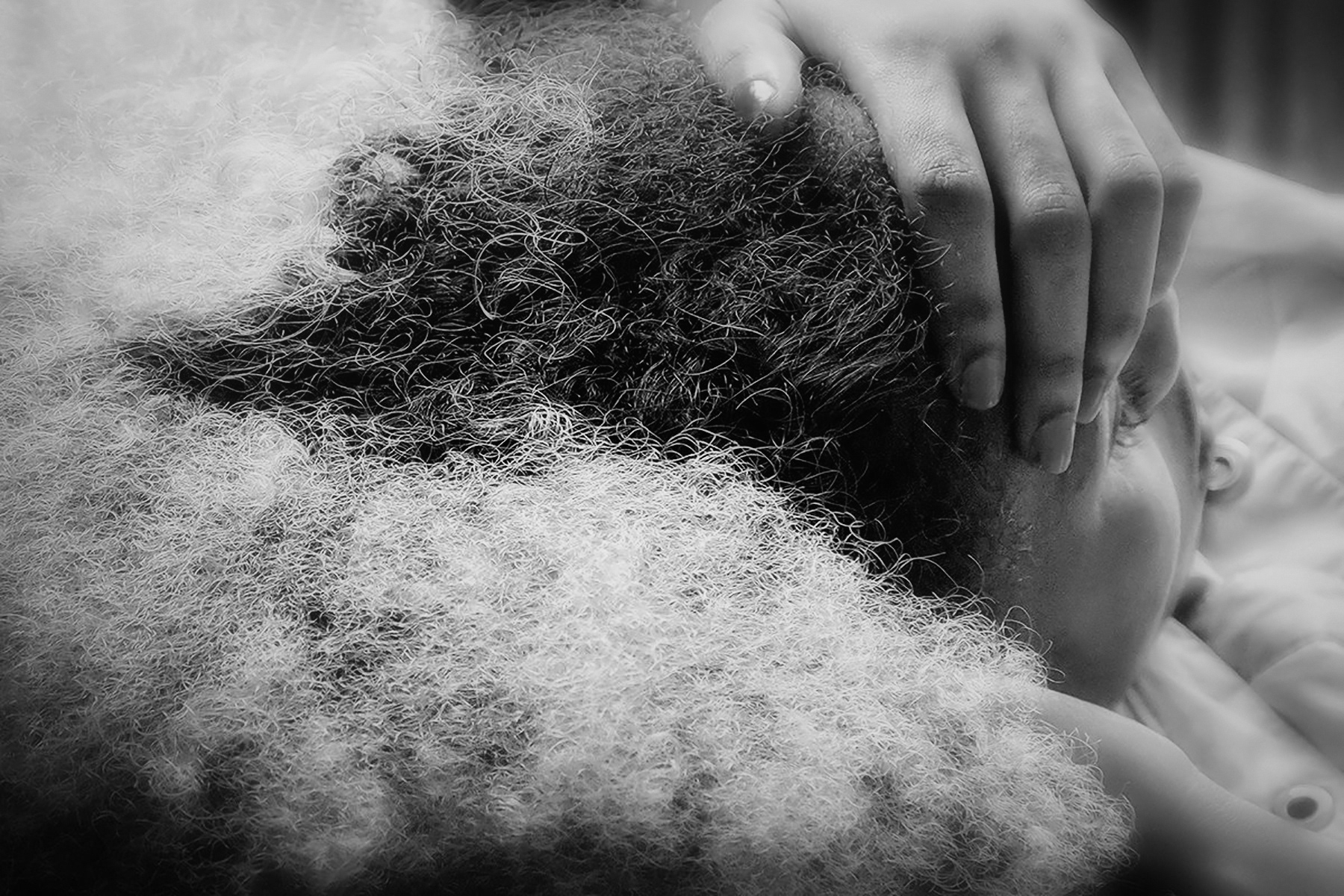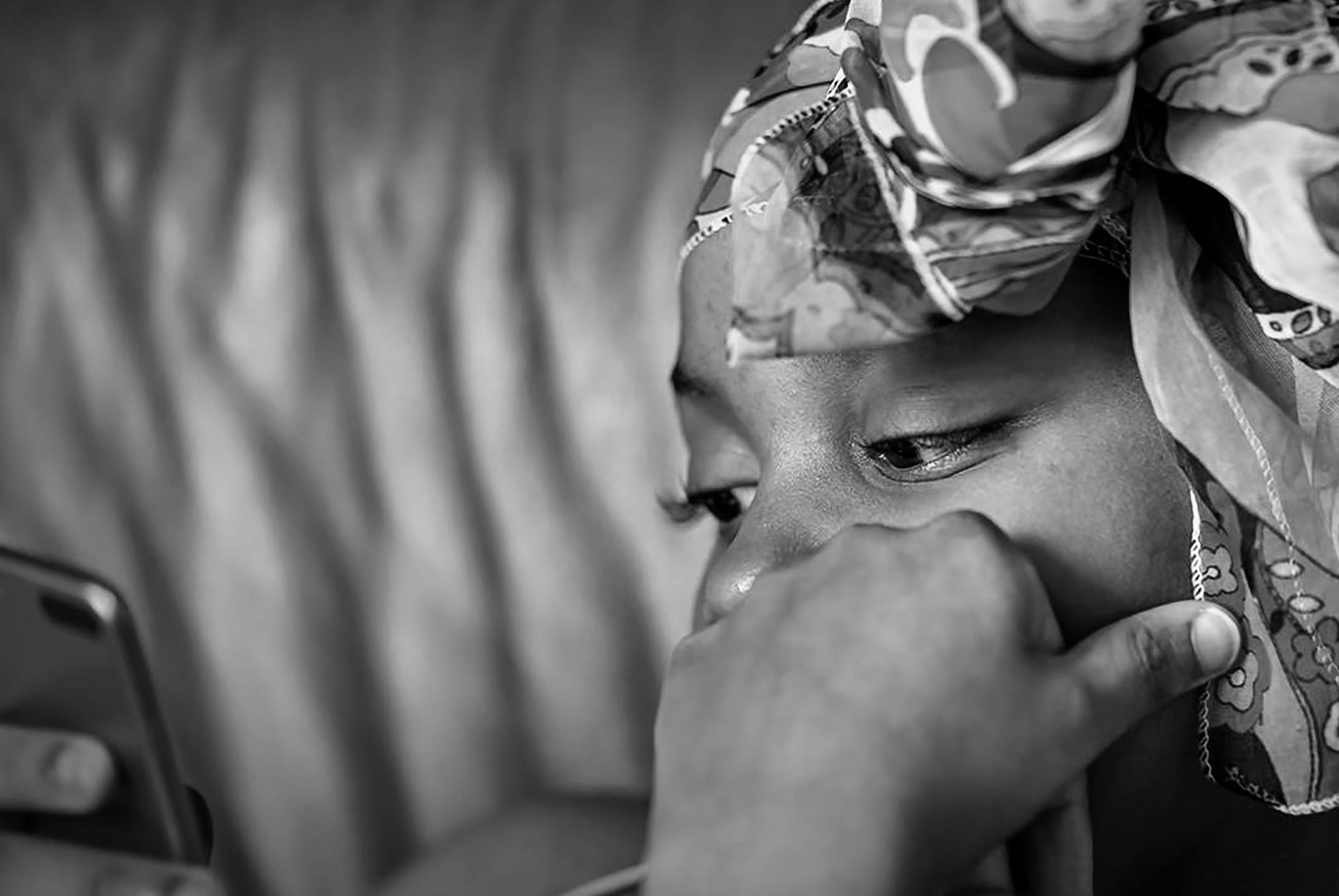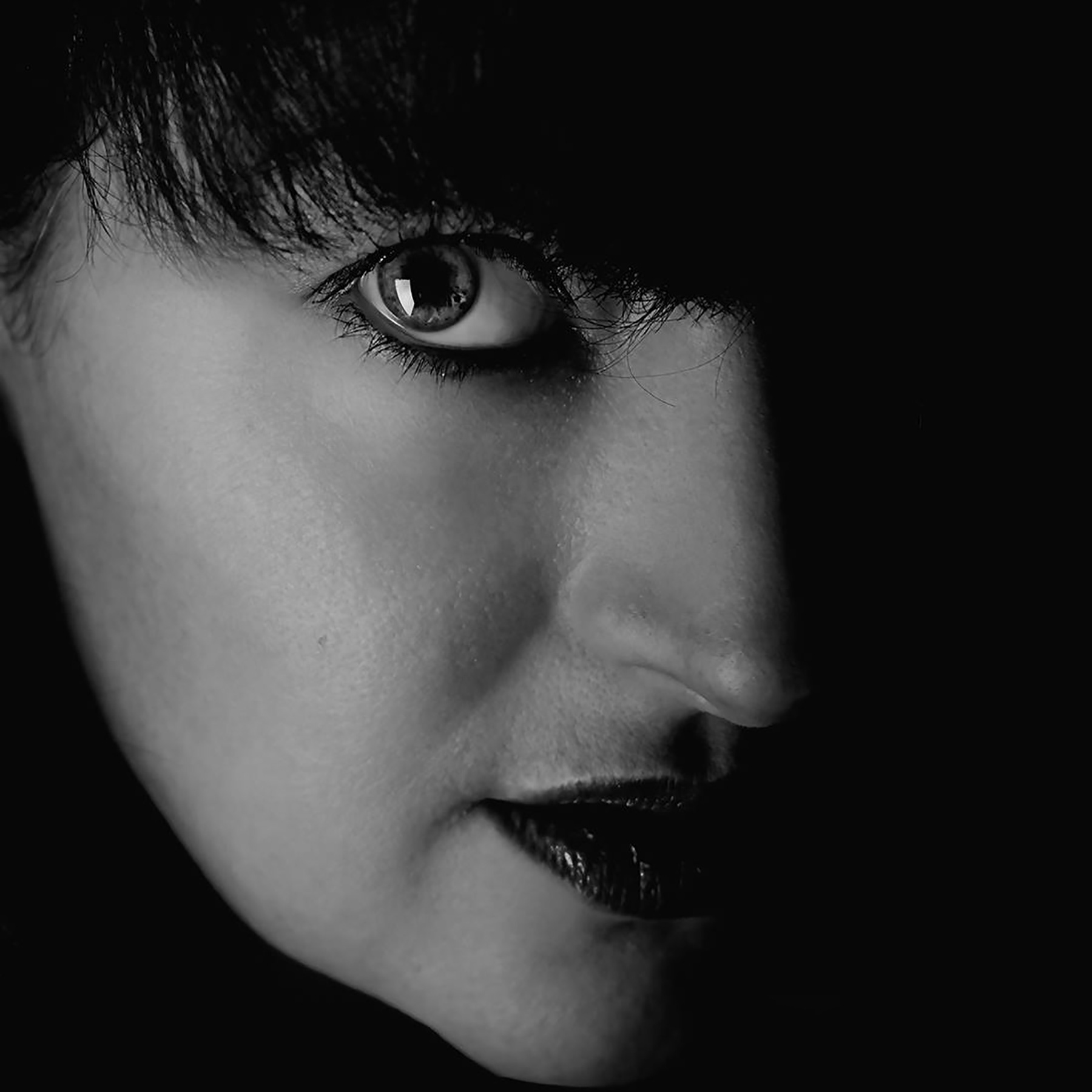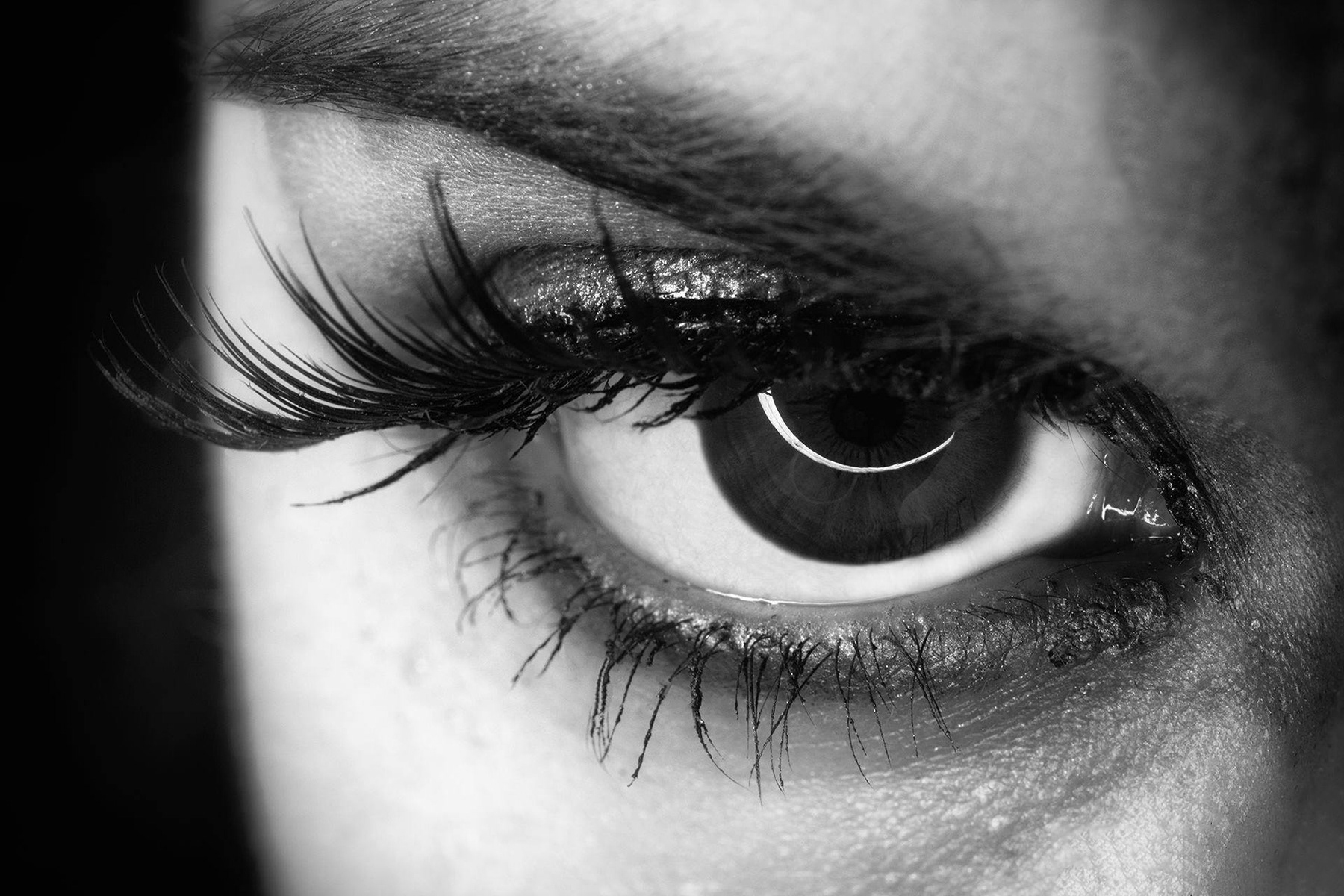 "FACELESS" is a long term photographic essay. More photographs will be added here on a regular basis...
Each modelling session is up to 3 hours of photography so we should create together a lot more photographs than the only few needed for this project. All selected and processed images, in both high-resolution and web version photographs, will be digitally delivered for free with no limit images. That's my way of saying thank you for your kind participation as a model in the "Faceless" Essay. Finished images will be available between five and ten working days after the photo session.
​​​​​​​
Feel free to contact me if you'd like to be an active part of this photographic essay.
Thank you for contacting me! I'll be in touch with you as quick as possible and no later than within 1 business day.