"Still a long way to go..." is a collection of photographs with a meaning of distance, time and individual progression. This essay is intended to appreciate the steps that everyone has to go through and experiences in one's life... whatever it is about travelling, evolution, education, spirituality...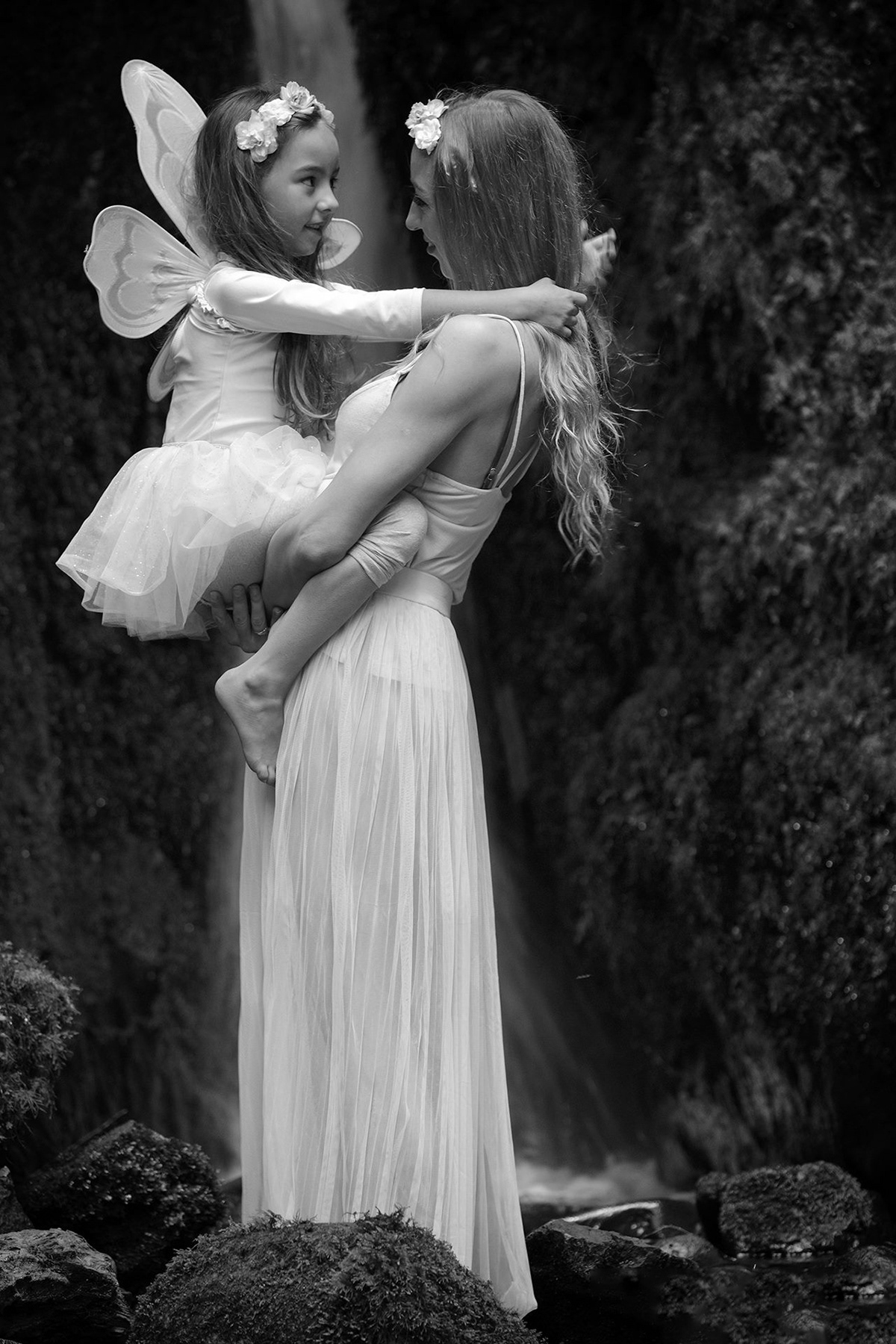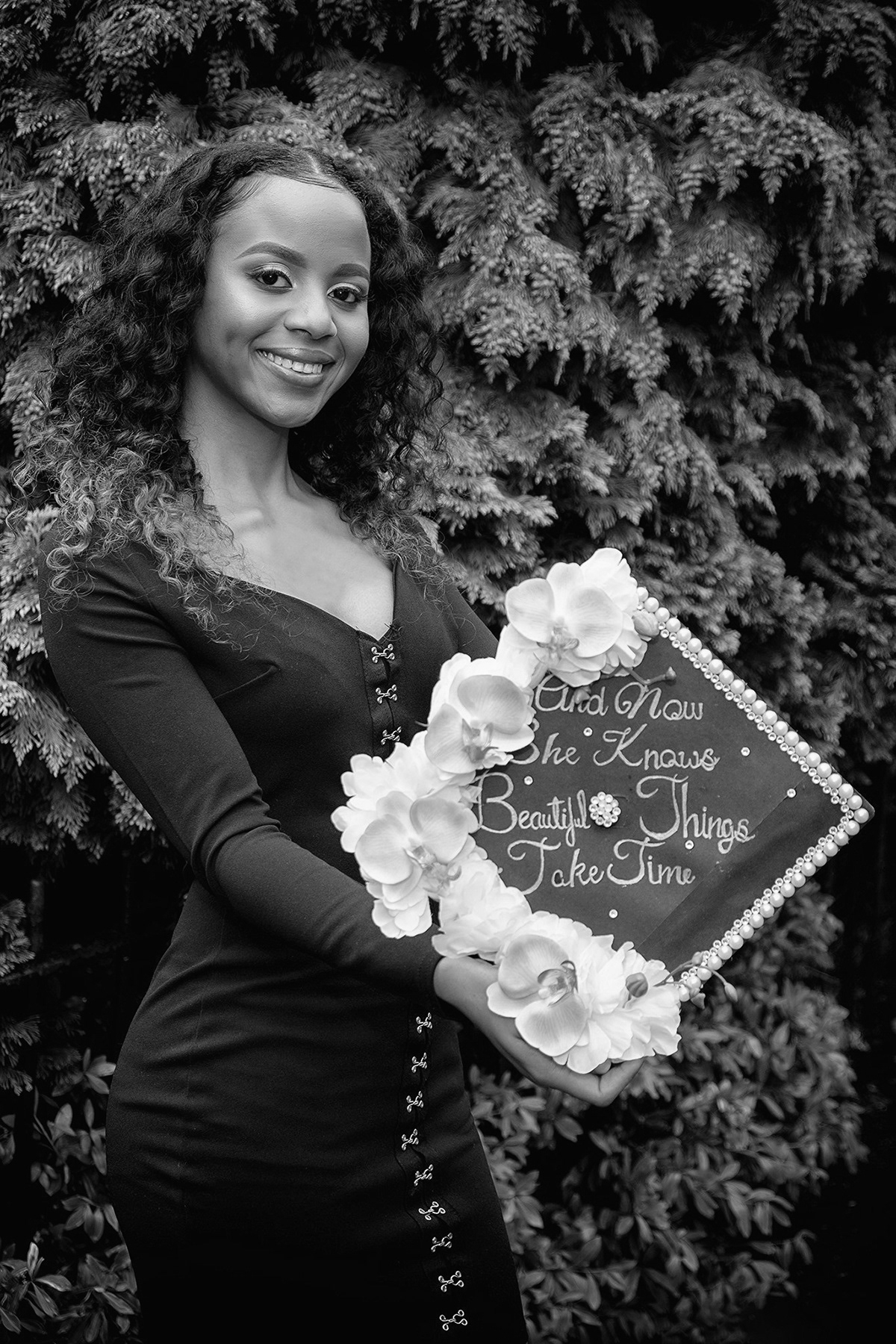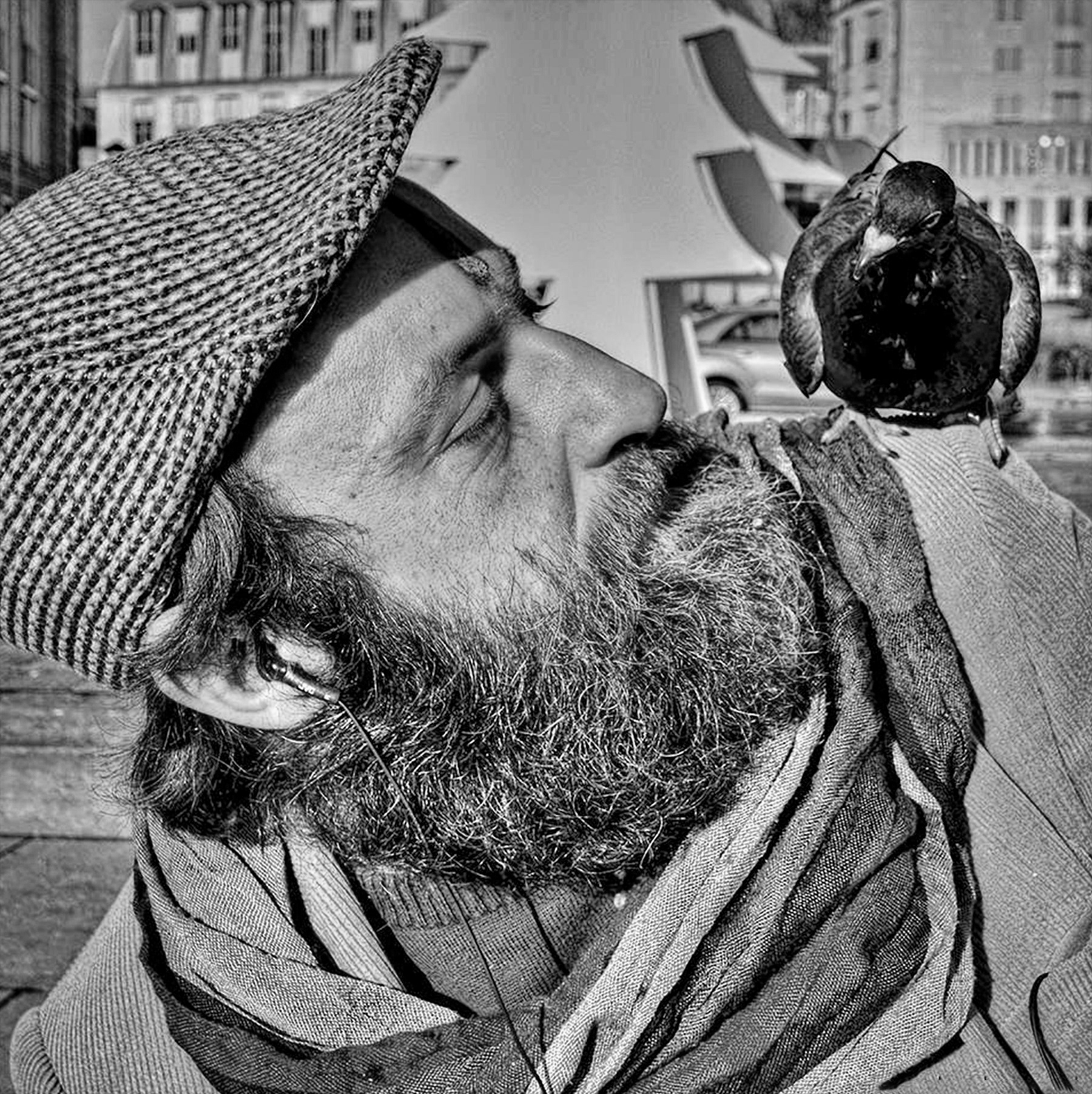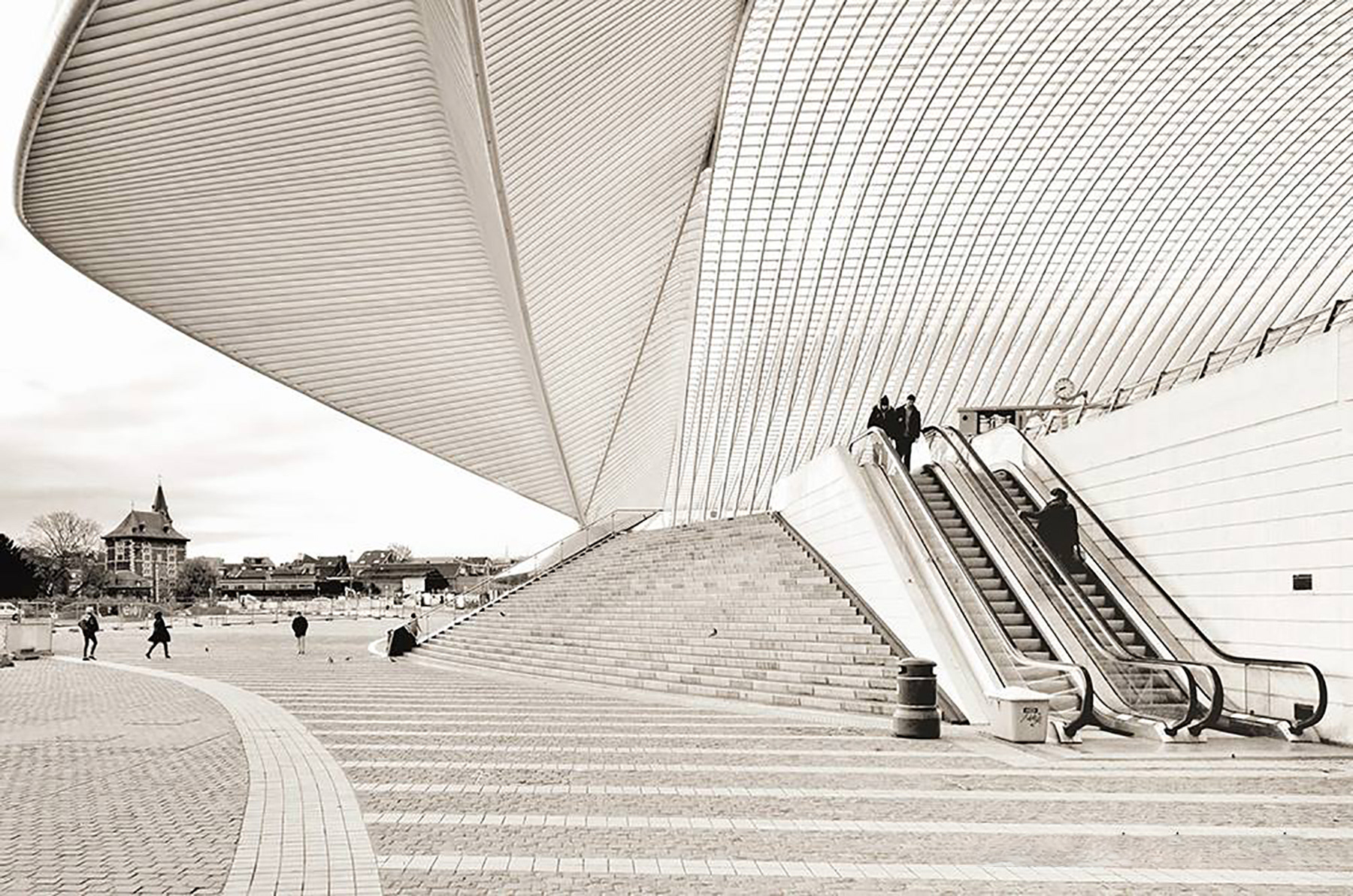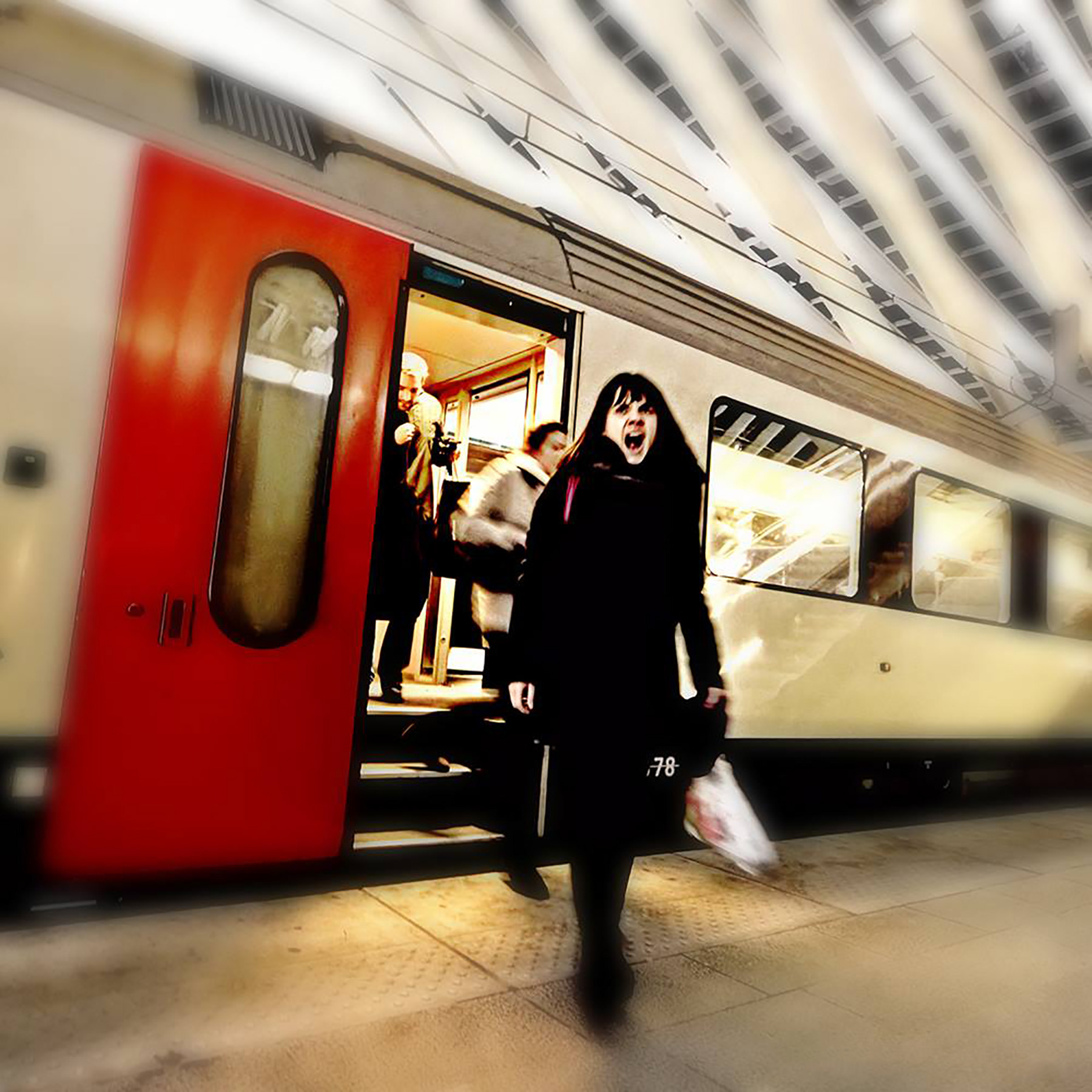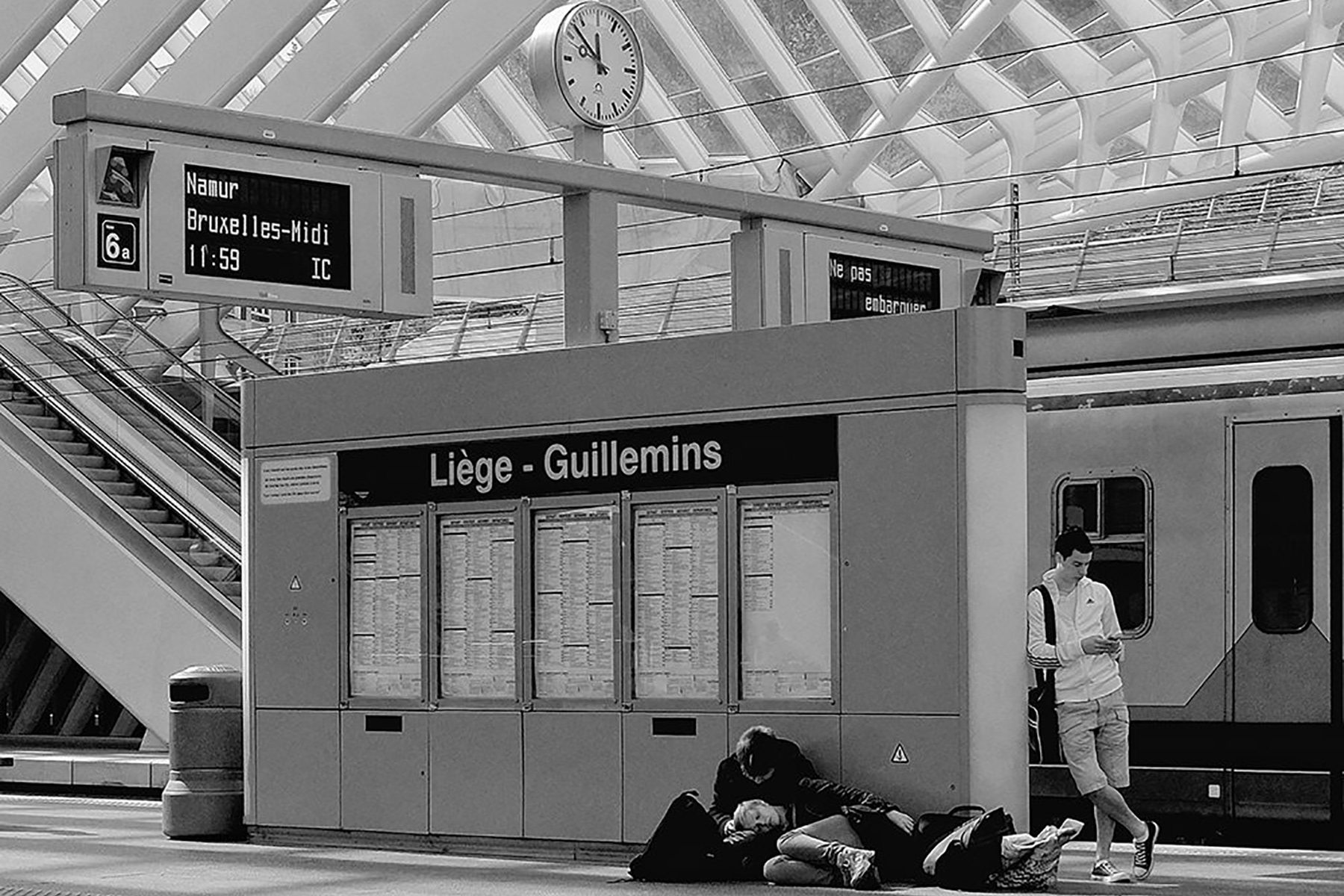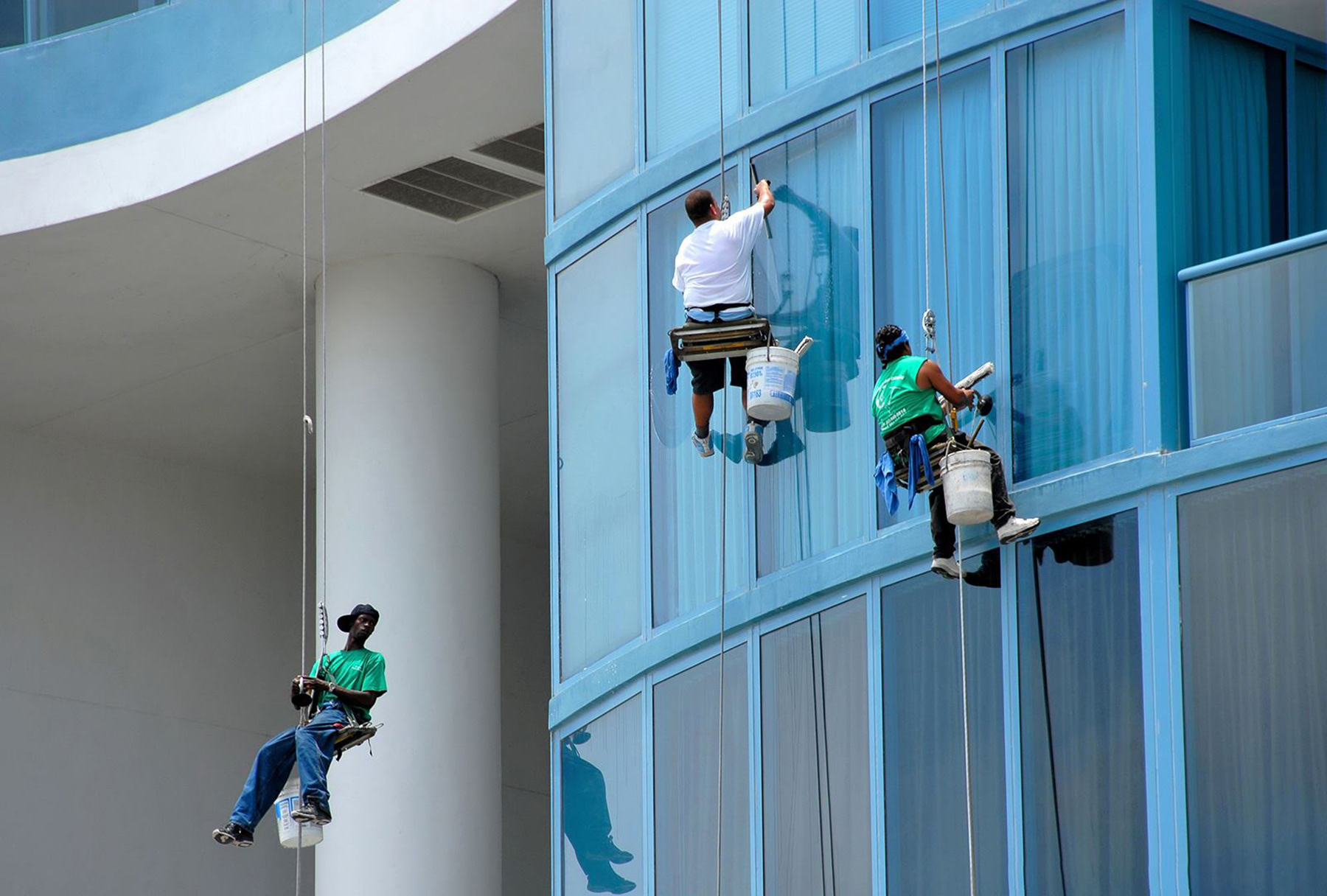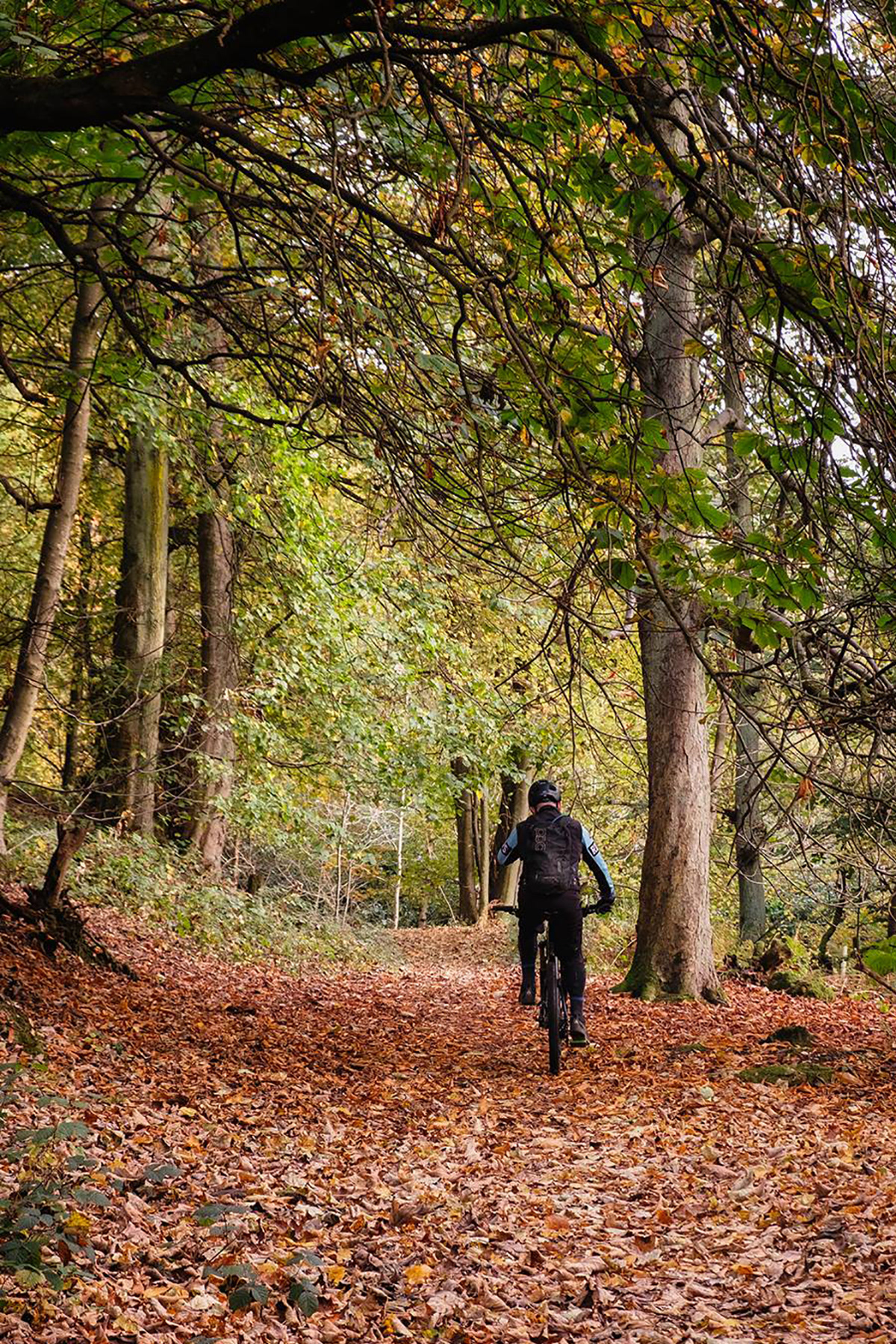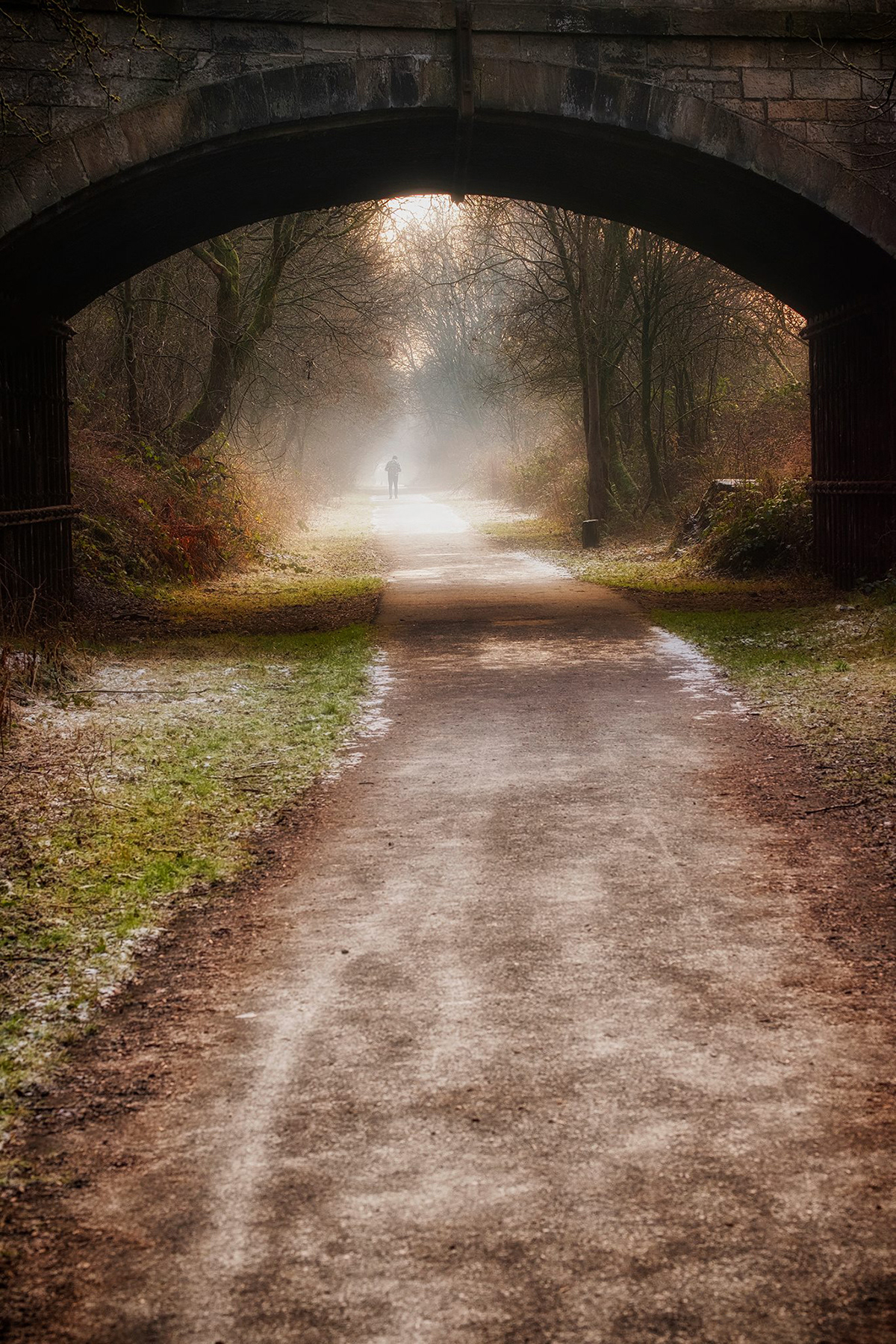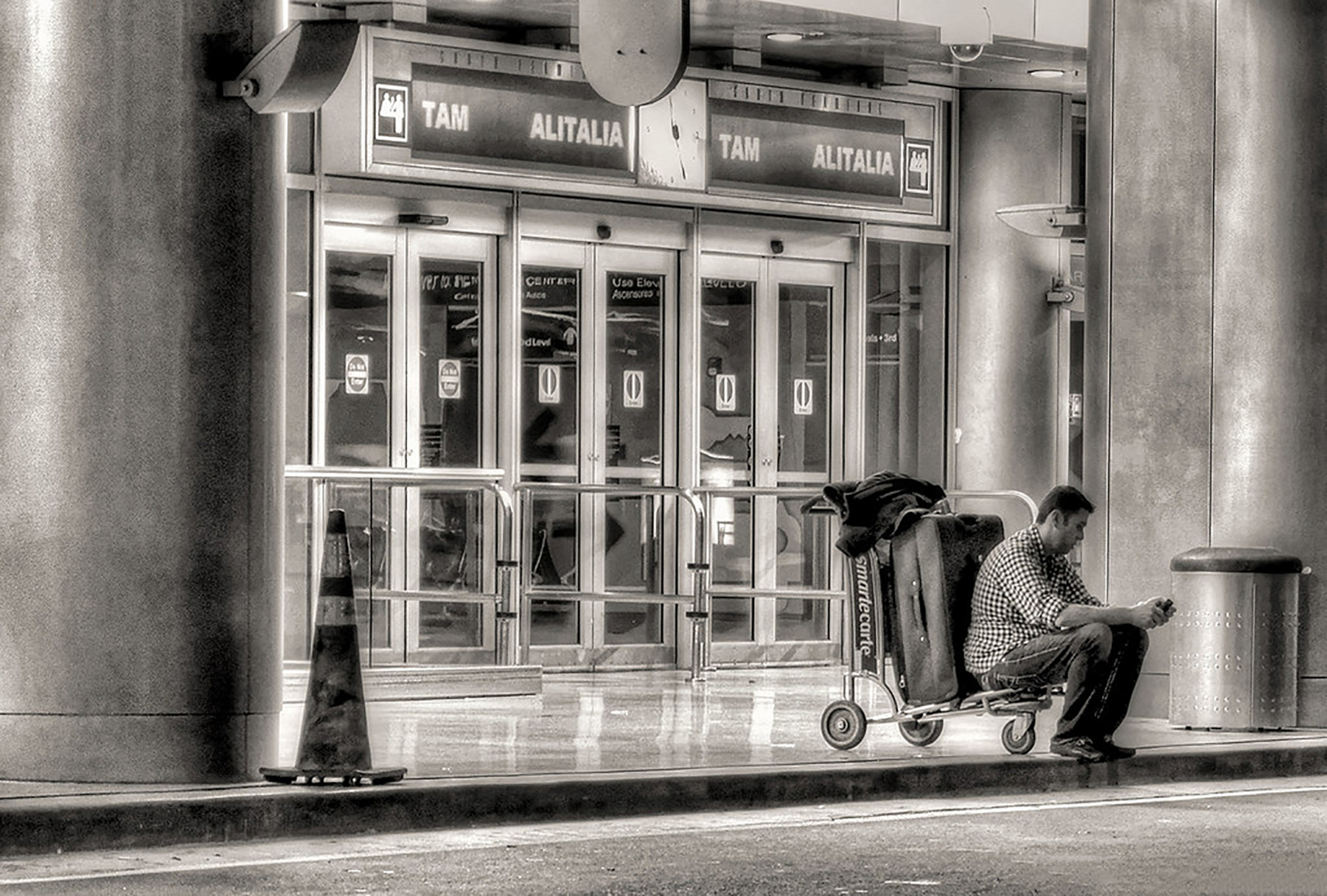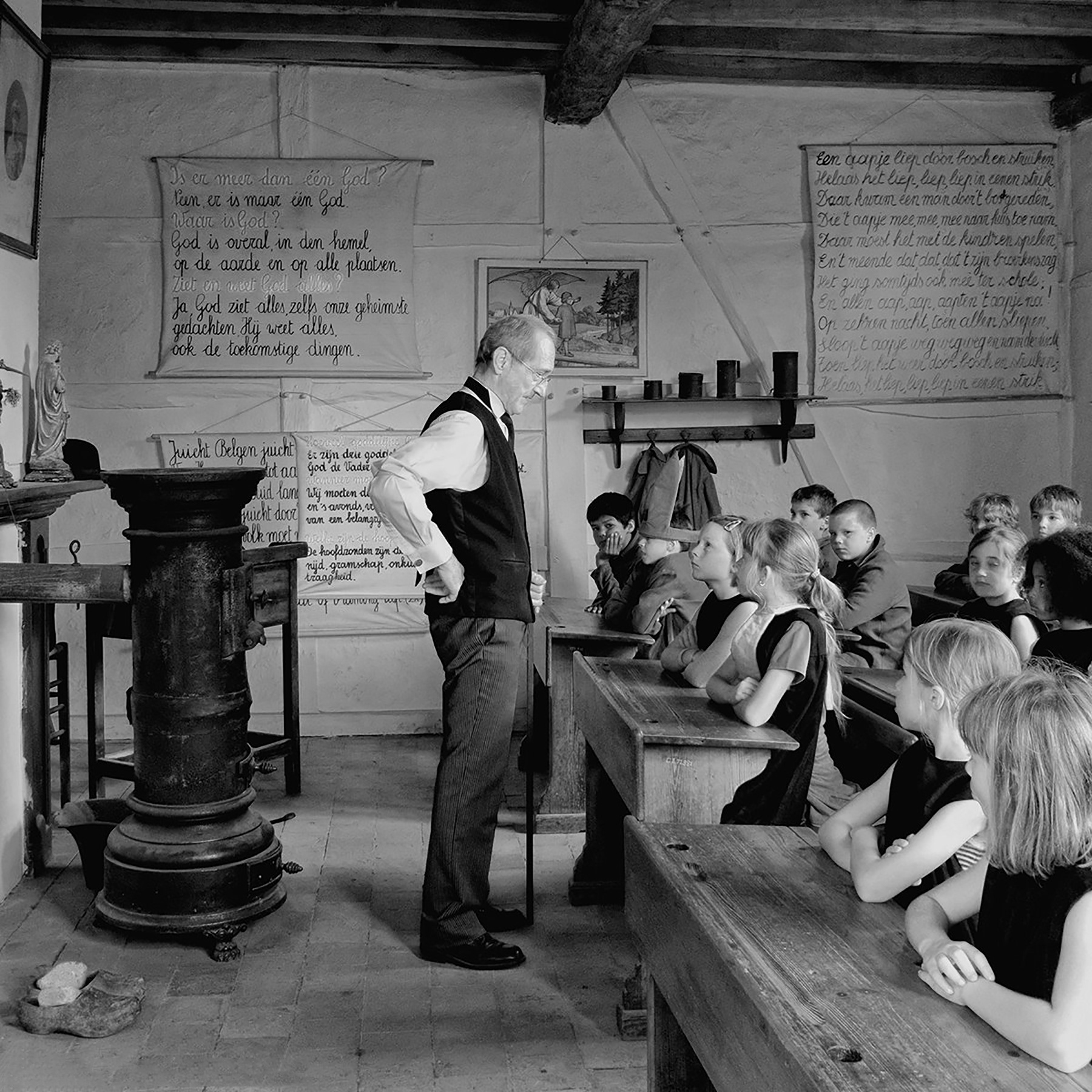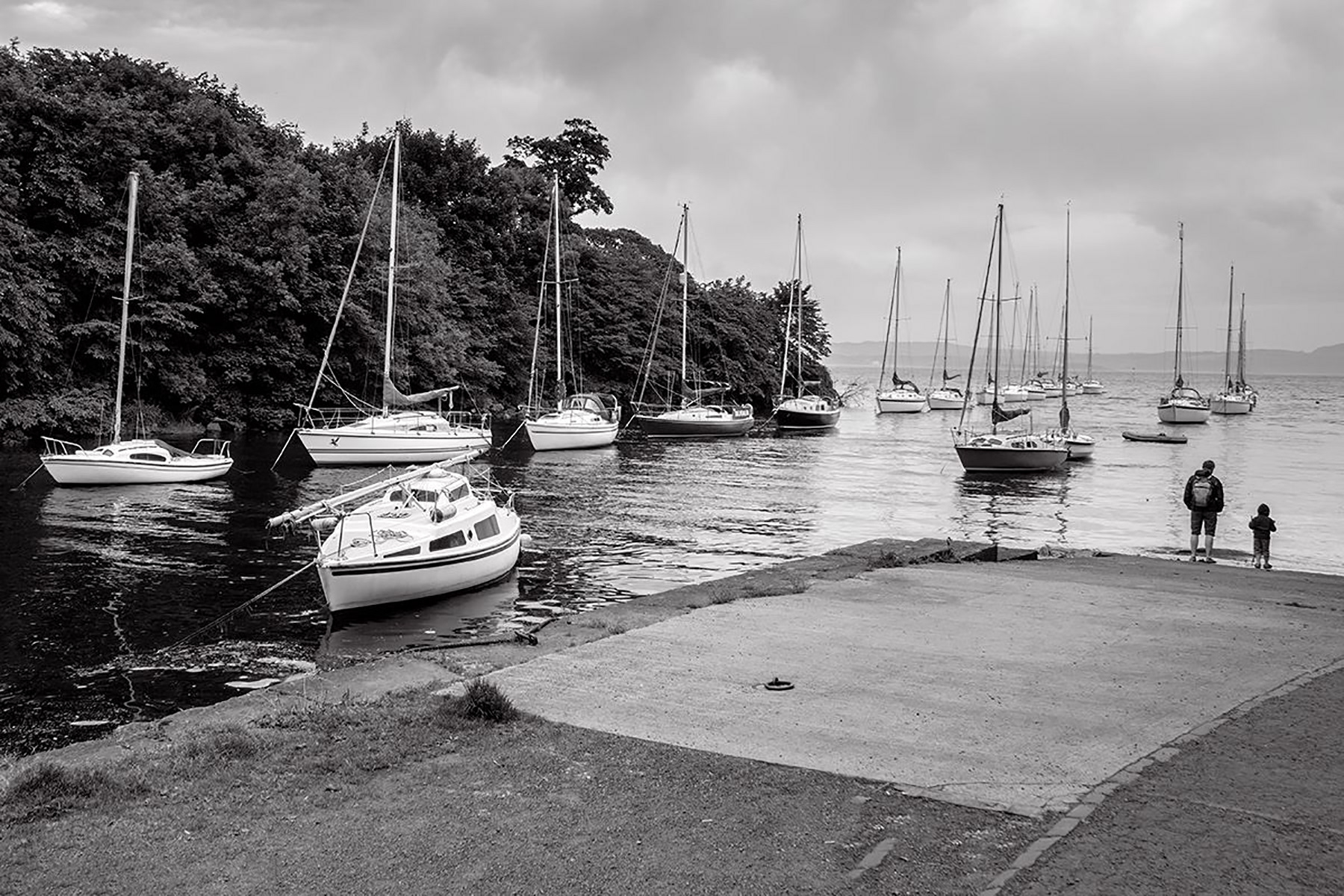 "Still a long way to go..." is a long term photographic essay. More photographs will be added here on a regular basis...
Most of the photographs included in this essay are from Street Photography but I'm very open minded and would consider any great idea to set-up a photographic session and to create some original images with you. Each modelling session is up to 3 hours of photography so we should create together a lot more photographs than the only few needed for this project. All selected and processed images, in both high-resolution and web version photographs, will be digitally delivered for free with no limit images. That's my way of saying thank you for your kind participation as a model in the "Still a long way to go..." Essay. Finished images will be available between five and ten working days after the photo session.
​​​​​​​
Feel free to contact me if you'd like to be an active part of this photographic essay.
Thank you for contacting me! I'll be in touch with you as quick as possible and no later than within 1 business day.