▪    Half-Day Session in location or at your studio: £375.00
    ▪    Full-Day Session in location or at your studio: £650.00
    ▪    Optional Studio Hire in Edinburgh or in Glasgow areas: £200.00 (Half-Day) or £350.00 (Full-Day)
    ▪    Optional Model Hire: £200.00 (Half-Day) or £300.00 (Full-Day)
    ▪    For collections and multi-shootings, yearly contracts are also available at discounted rates
FEW MORE THINGS...
There will be no additional travel costs for all location shoots within a maximum of 35 miles radius from Kincardine, Fife.
A £0.85/per mile fee will be applied to all location shoots beyond 35 miles
and limited to Scotland Mainland area. 
For other locations, National or International, please ask for an estimate.
    ▪    A non-refundable deposit of 50 % is required at booking. Balance to be paid in full 2 weeks prior to the session.
​​​​​​​
    ▪    High resolution touched up images and free web versions are digitally delivered through direct download.
    ▪    Finished images will be available between five and ten working days after the photo session.
    ▪    Photos are always copyrighted by the photographer, without watermark and sold «free to use» with a full    
    ▪    Professional museum-quality prints and albums/books are also available at an additional cost.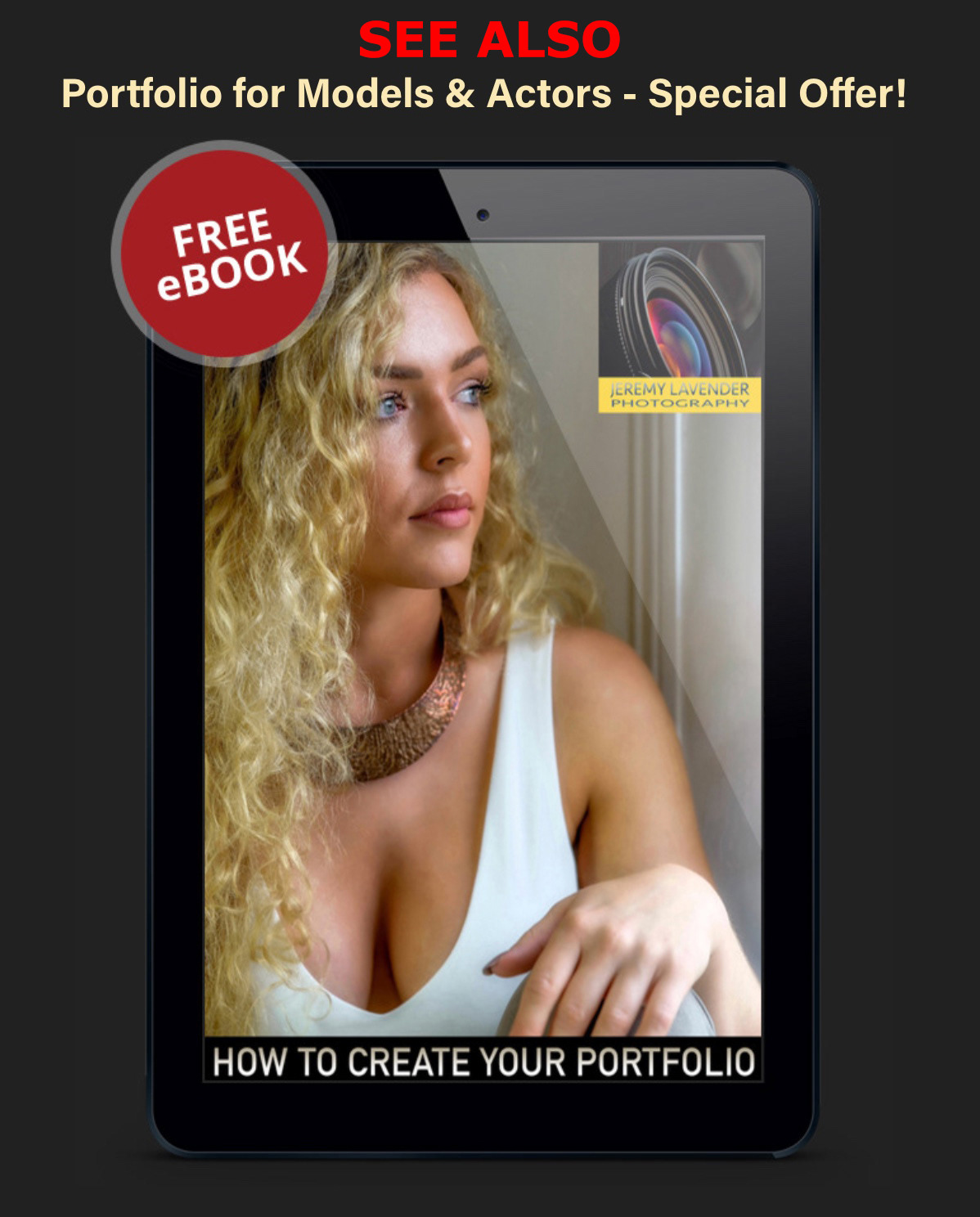 Feel free to contact me with any question or request you may have ...
If you do not receive an answer, within 24 hours, please double-check your SPAM/JUNK email folder.