WORKSHOP WITH JEREMY LAVENDER PHOTOGRAPHY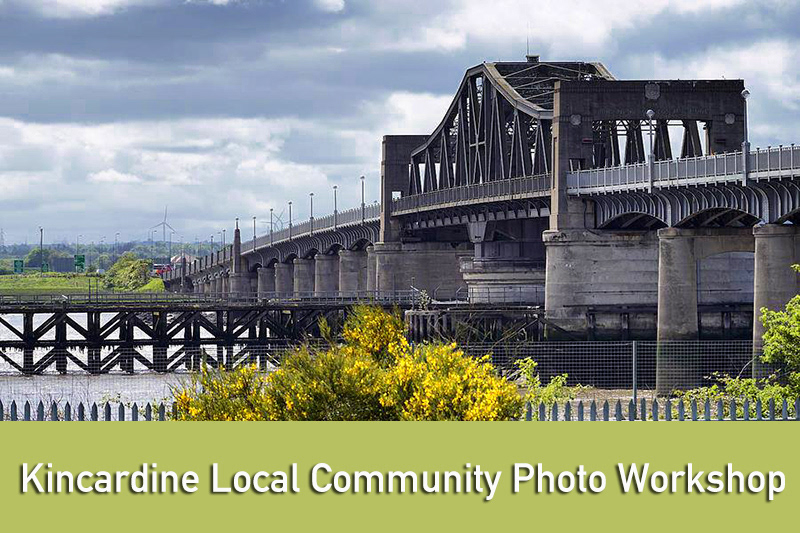 Having a fun day while learning how to use your digital camera…
Hello everyone,
More often than not, people have a nice digital camera and don't use it much. Not because they wouldn't like to of course but mostly because they are a bit lost and have no clue about the minimal technical part of it. This is very common and if you are in this case, don't worry... you are far to be alone ;)
For this reason, I got the idea to set-up a local 1-day photography workshop accessible to all. The morning will be used to teach you the very basics of photography and how to set-up the settings of your camera to get the most out of it and during the afternoon, we could walk around Kincardine to put in practice what we have learned the morning. During the walk, I'll be available to check your images, give you some constructive critics and help you improve your composition if needed.
For practical reasons, this kind of workshop has to be
limited to a maximum of 2 participants
and will have a low access
ticket fee of only £75
 or
only £125 for a couple
so it will be very accessible to everyone. As it is a very local workshop, the booking date can be flexible to accommodate everyone. Get in touch for a stress-free and enjoyable day in Kincardine, Fife.
Each participant will receive a FREE eBook PDF booklet containing all the subjects we will speak about during the day so it should be an easy way to refresh your memory, even long after the workshop day, if you need to.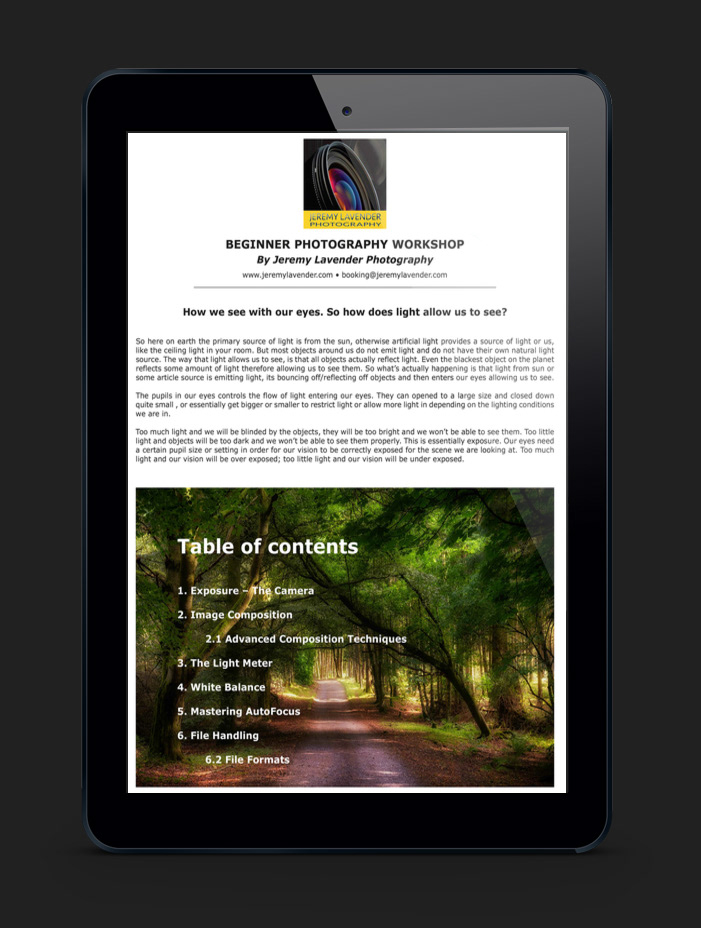 Meeting is always at 9:30am at the Parking lot on Kirk Street, near the Tulliallan Primary School and you can expect the workshop to run up to 3:30pm.
If you are interested in a fun day photo workshop, go ahead and secure your spot. Simply click on one of the Paypal buttons below the map to pay your ticket and I will send you a short email to confirm your reservation and we'll fix a day for the workshop to take place.
Thank you very much for your interest.
Kind regards,
Jeremy
First Paypal Button is £75.00 for one person to assist
The ticket fee is not refundable
Second Paypal Button is £125.00 for two people to assist
The ticket fee is not refundable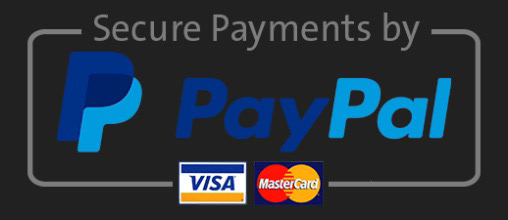 If any questions, or if you wish to pay by bank deposit, do not hesitate to ask of course...