Portfolio for Models & Actors - Special Offer!
As a professional photographer, I'm fully committed to helping Models and Actors to achieve their dream by offering them to create a professional portfolio at a low and discounted rate. 
If you are starting in the industry and in need of creating your portfolio to submit to agencies/customers or if you just need to refresh your existing portfolio with more recent photographs, I can certainly help you do so at the very best price and conditions...
My usual rate for Fashion/Designer/Modelling is £375.00 for a 4 hours photo session. For you, my discounted offer will be
ONLY £175.00
(more than 50% discount) and
6 hours maximum shooting time
(50% more time than a regular session).
What's included in the package?
     •
A huge 6 hours shooting time
that you can use in 1 or 2 sessions, at your best convenience.
     •
NO-LIMIT images!
You won't be limited with only 10 or 15 photographs, I always strive to deliver as many processed photographs as possible.
     •
A FREE eBook (12 pages)
with plenty of tips about building your portfolio and some preparation advices for the shooting session(s).
How to book my photoshoot?
To take advantage of this incredible offer and to book your photoshoot, please get in touch using the message form just below so we could schedule and start organising your shooting session. If more easy for you, you can also send me an email at
photographer[at]jeremylavender[dot]com
If you do not receive an answer, within 24 hours, please double-check your SPAM/JUNK email folder.
Thank you for getting in touch with Jeremy.You should receive an answer within maximum 1 business day.
How to secure my photo session?
To confirm and secure your photo session with me, you have to pay a non-refundable 
deposit of £75.00
 using the orange button below. The remaining balance has to be paid no later than 7 days before the shooting date.
A few samples of my photographs...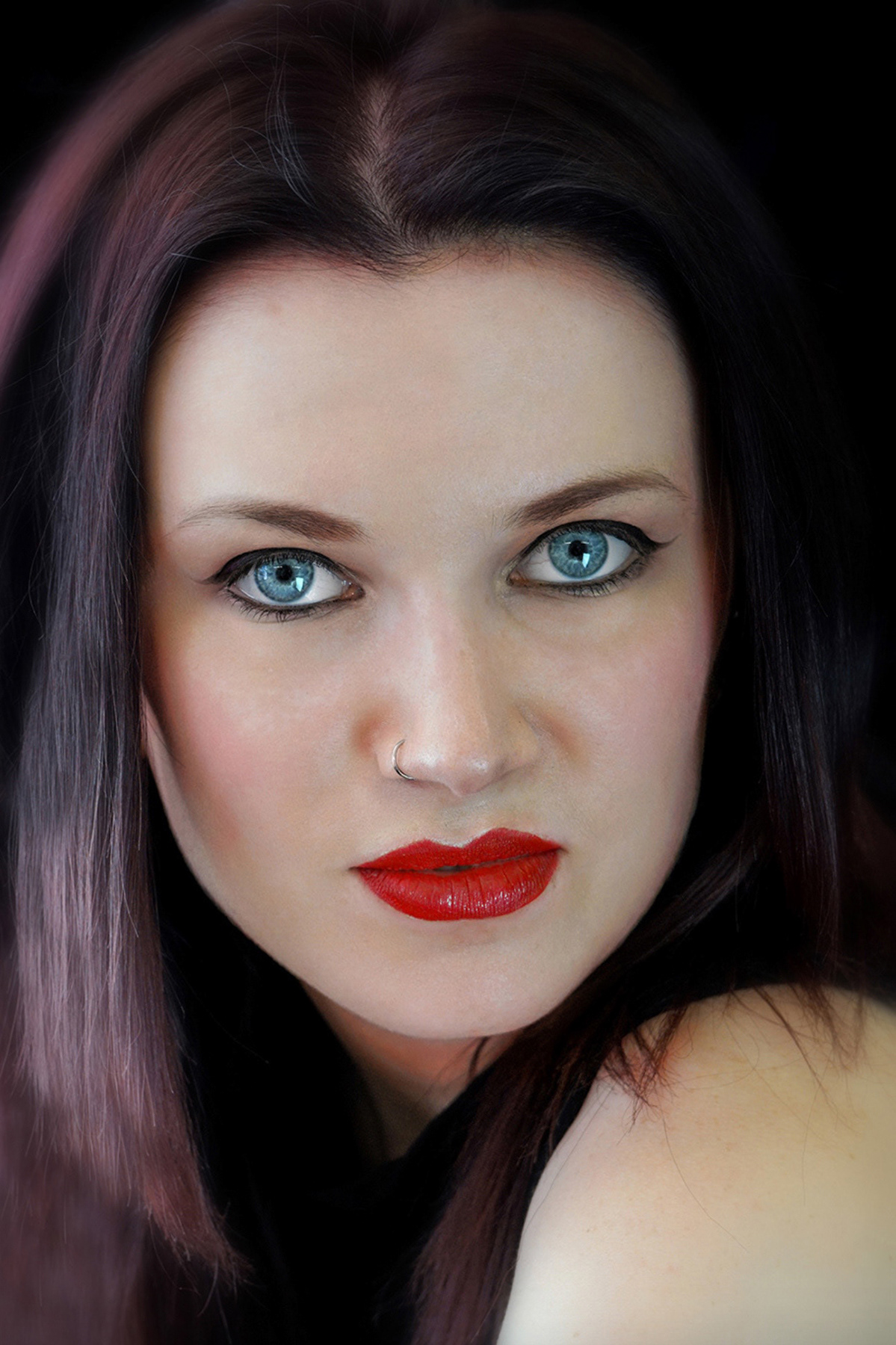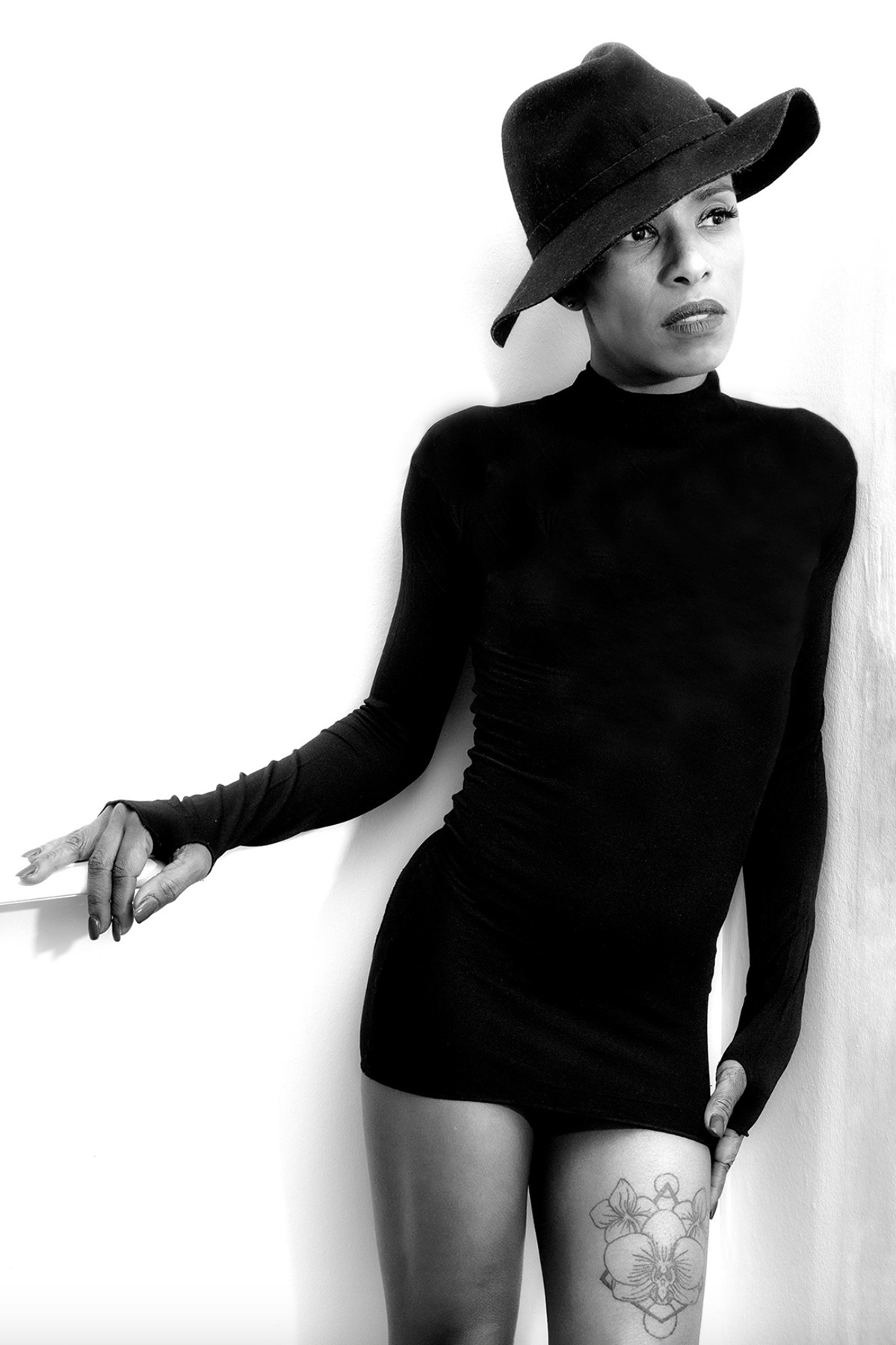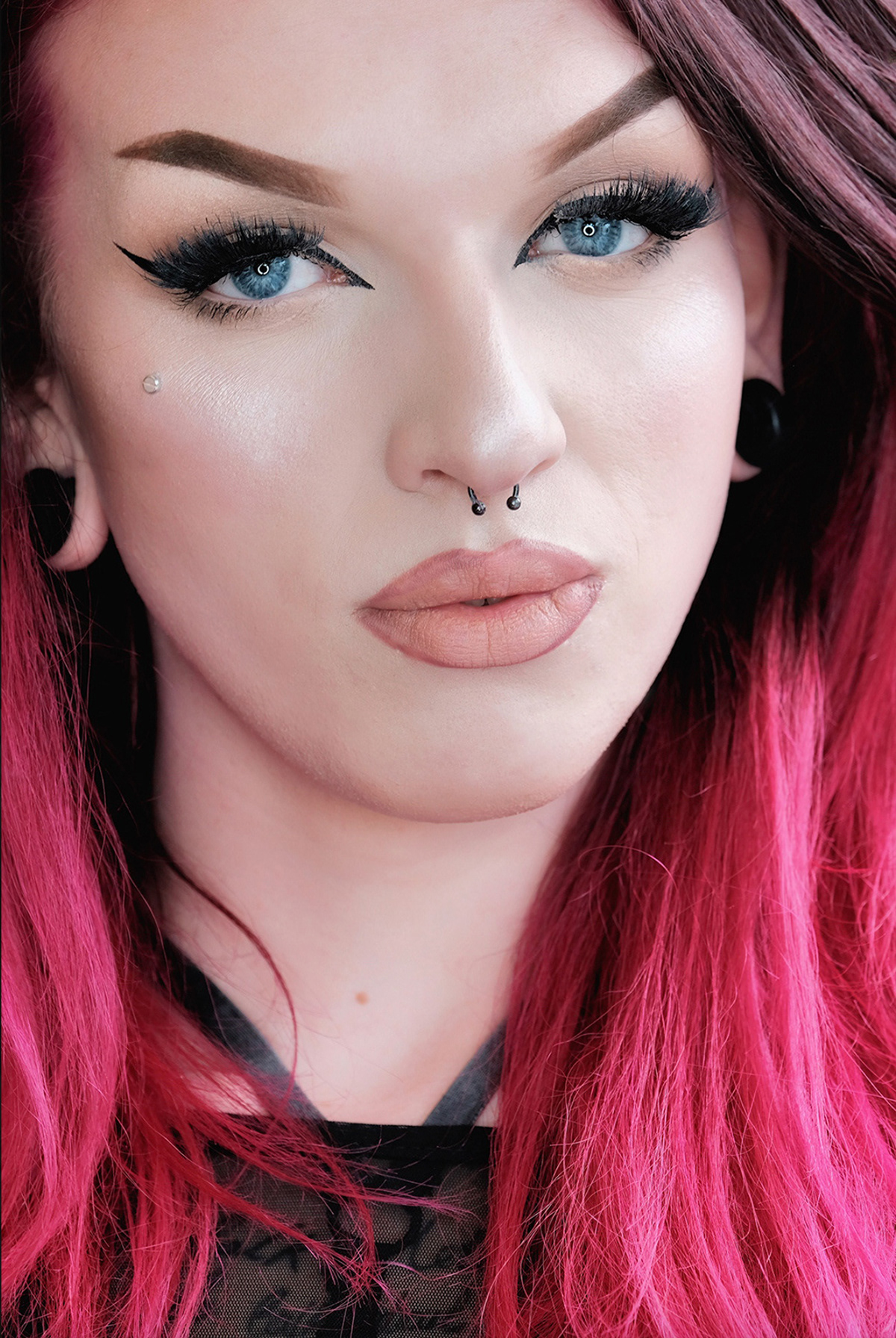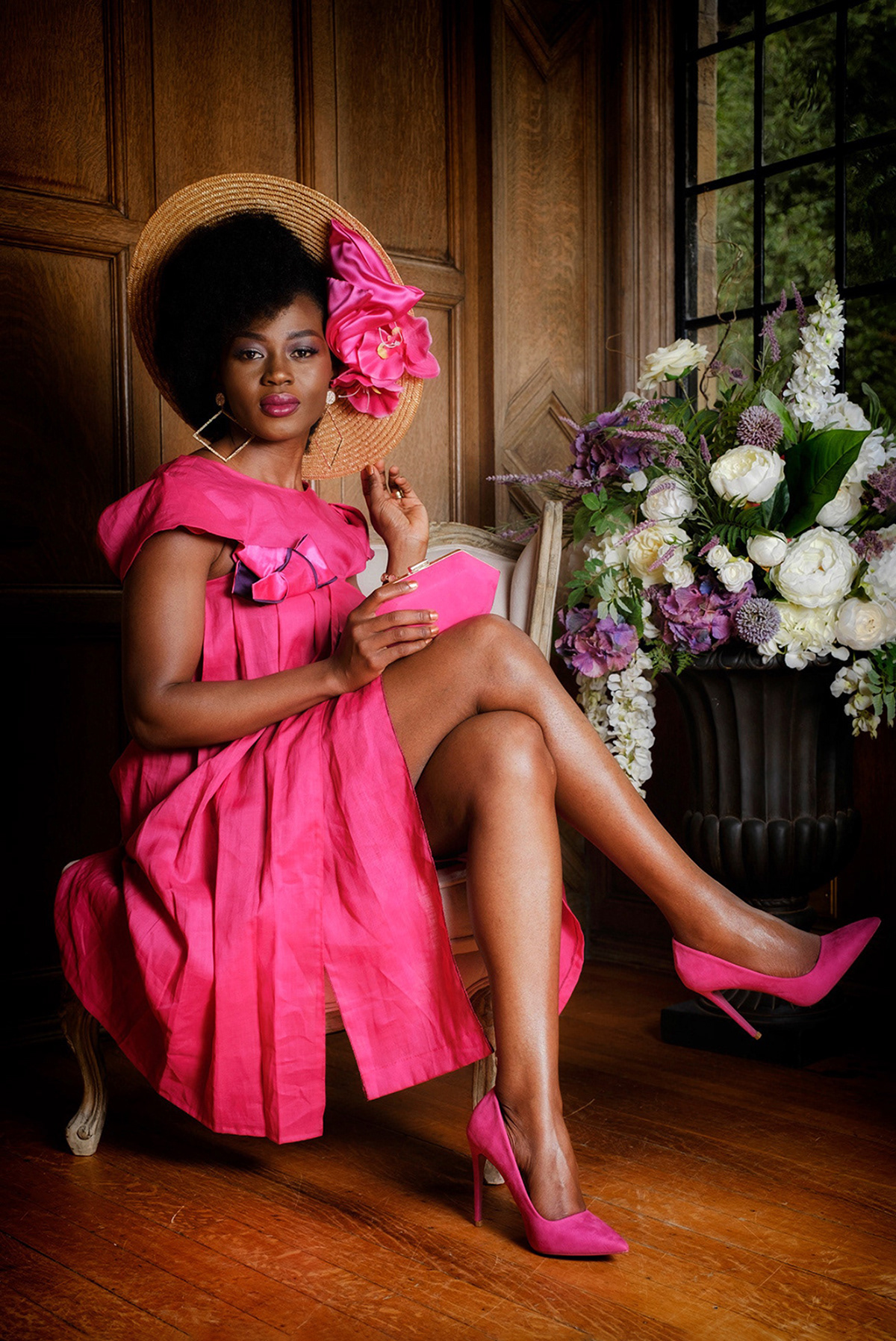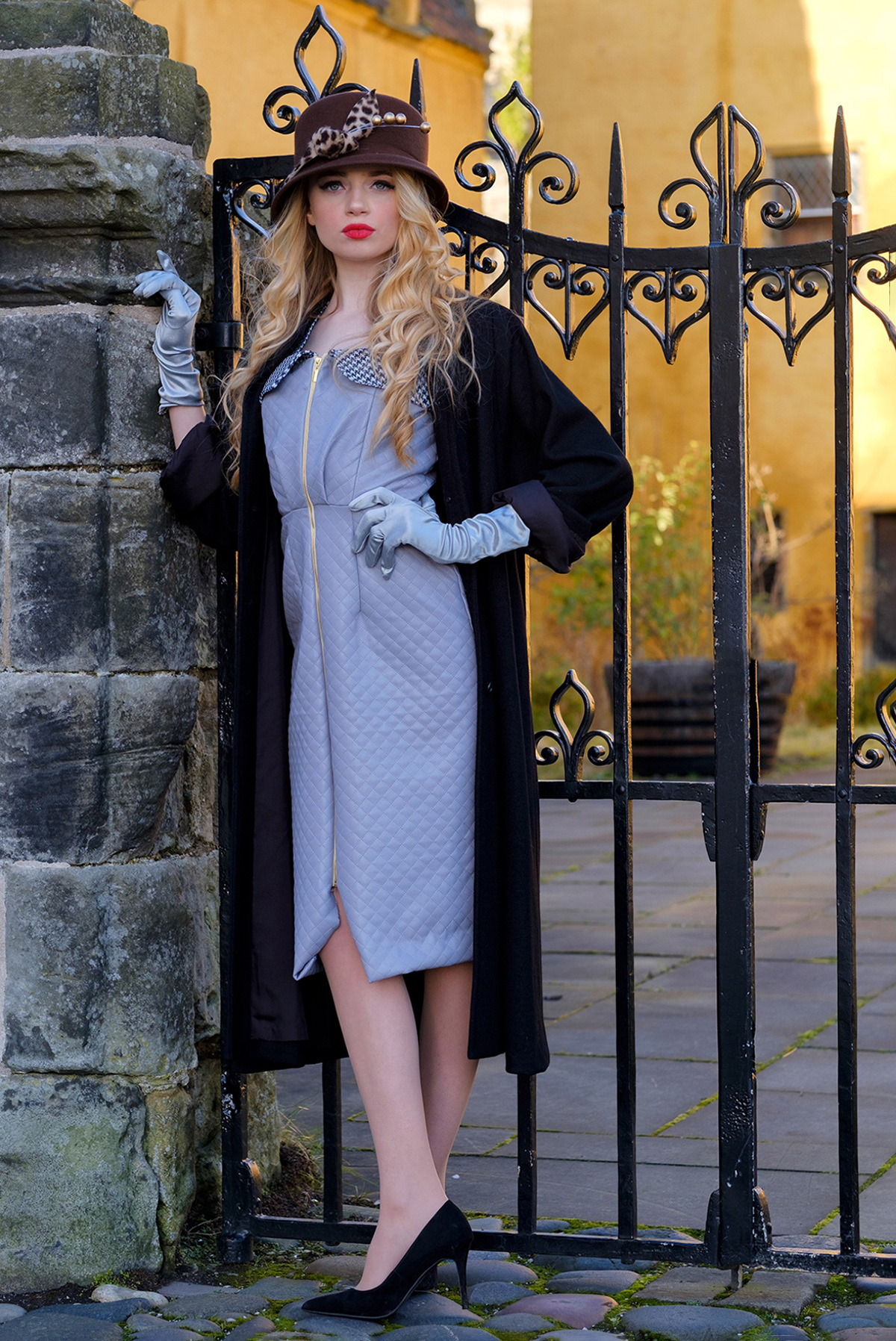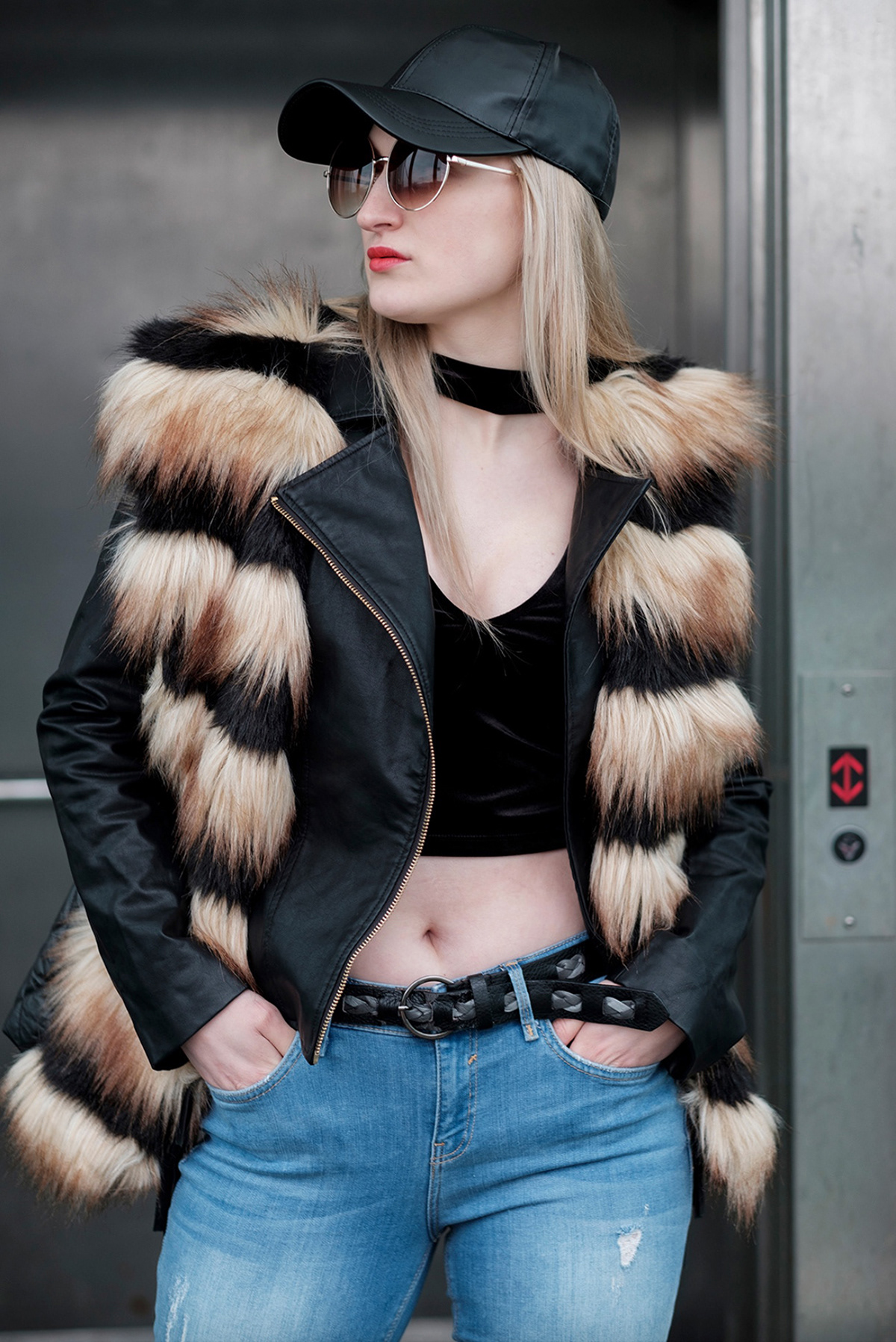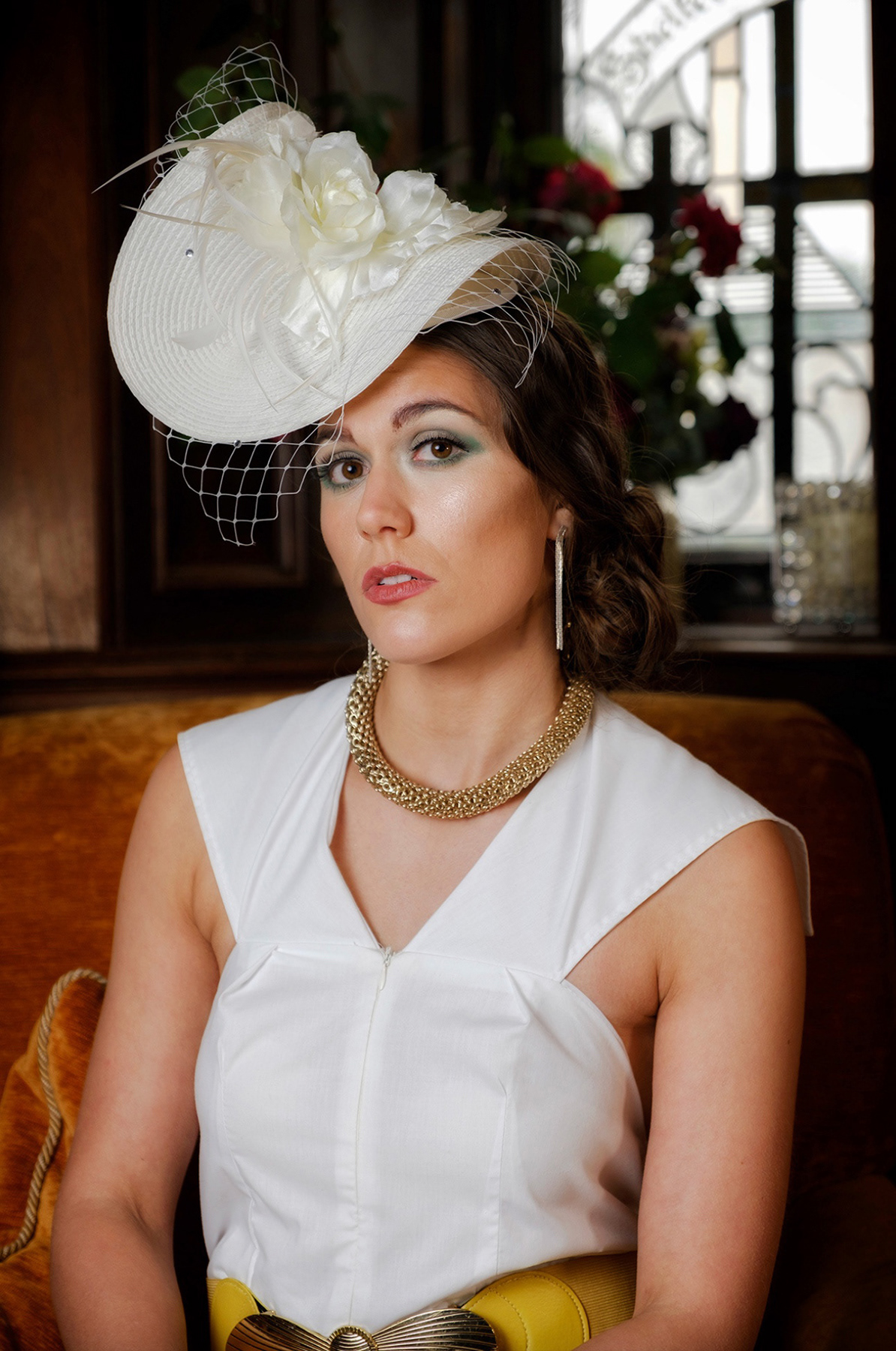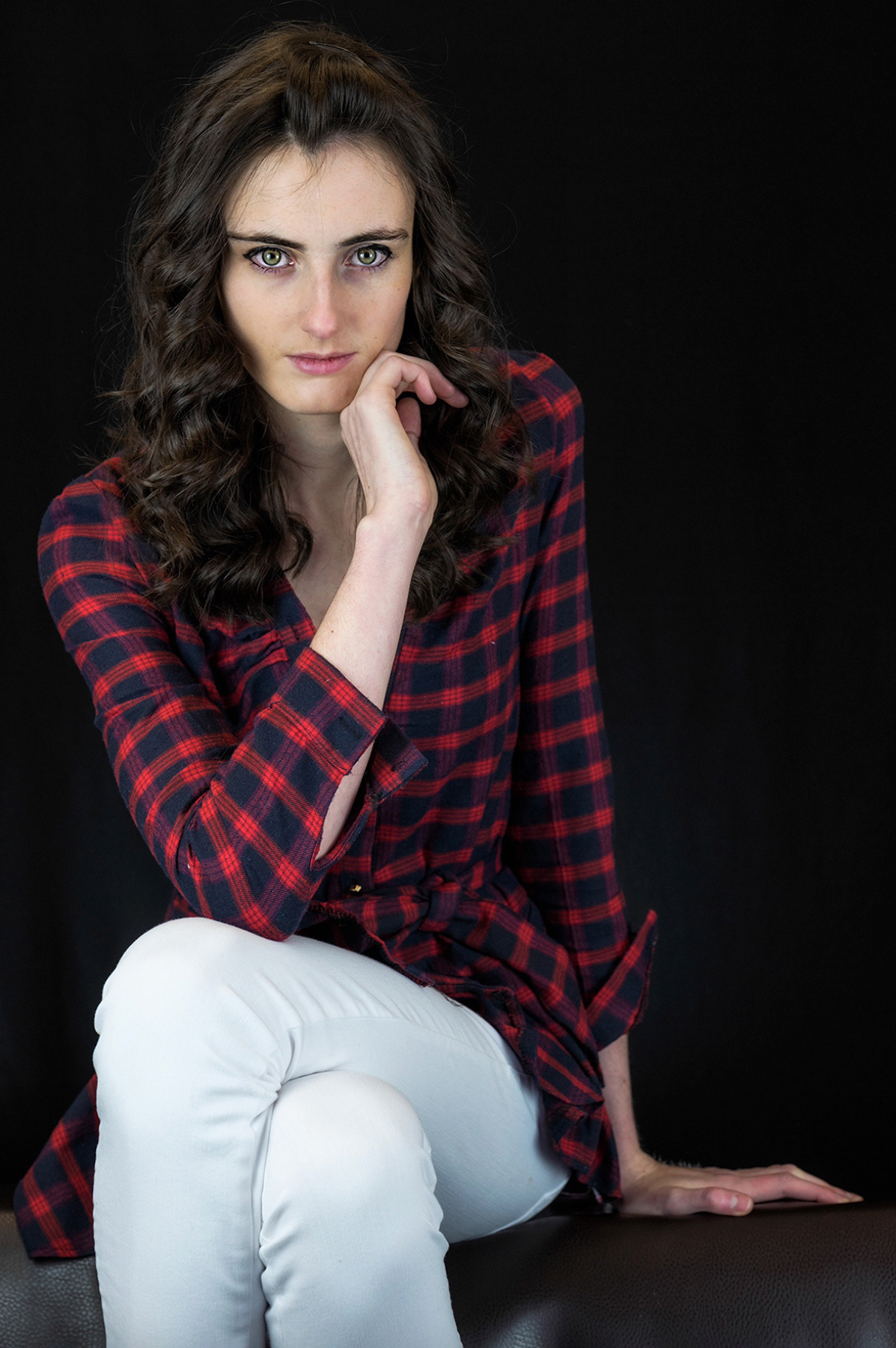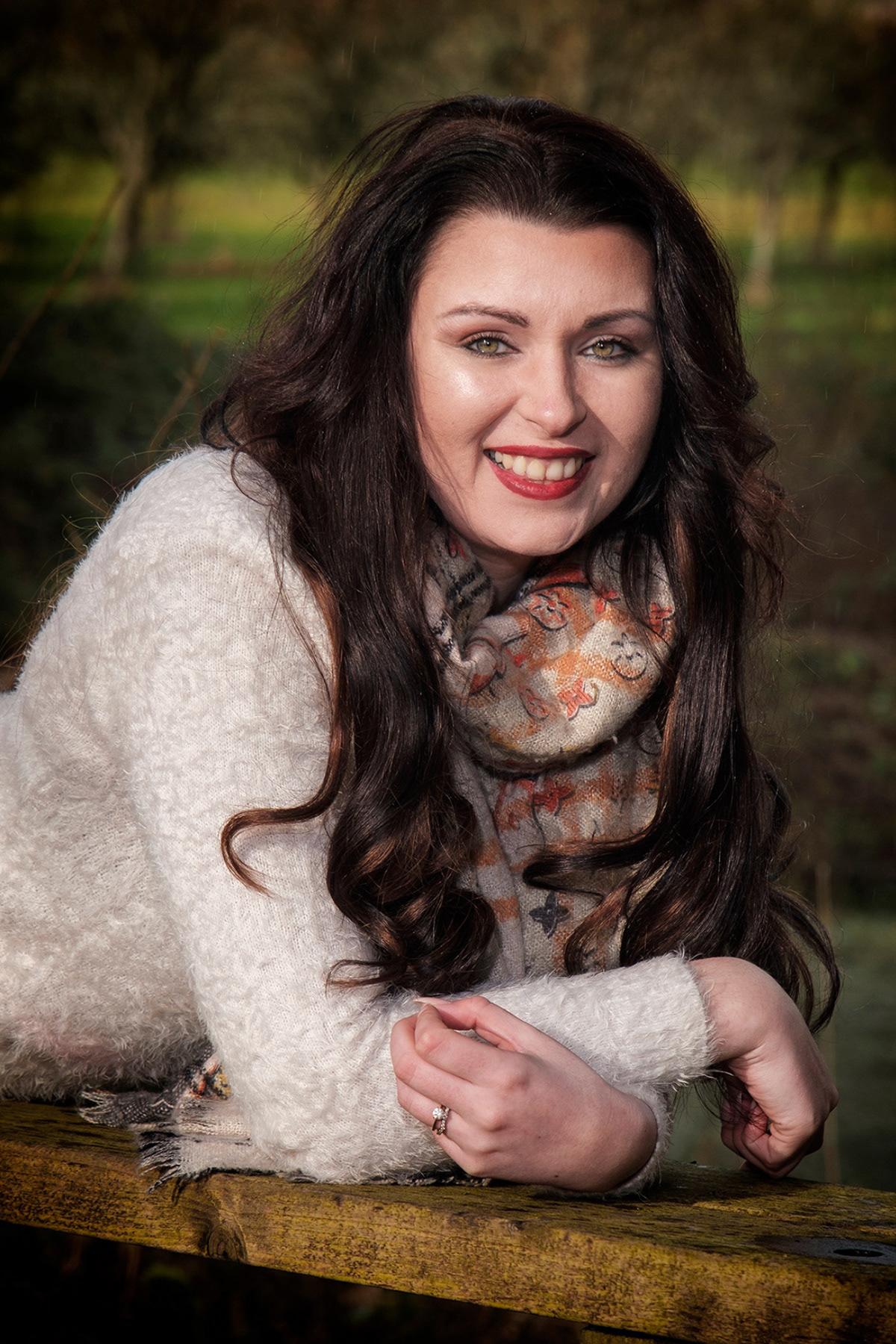 There will be no additional travel costs for all location shoots within a maximum 35 miles radius from Kincardine, Fife.
A £0.85/per mile fee will be applied to all location shoots beyond 35 miles​​​​​​​
and limited to Scotland Mainland area. 
For other locations, National or International, please

 ask for an estimate.
    ▪    A non-refundable deposit of £75.00 is required at booking. Balance to be paid in full 7 days prior to the session.
    ▪    High resolution touched up images and free web versions are digitally delivered through direct download.
    ▪    Finished images will be available between five and ten working days after the photo session.
    ▪    Photos are always copyrighted by the photographer, high-resolution photographs without watermark and sold «free to use» with a full 
commercial licence. 
    ▪    Professional museum-quality prints and albums/books are also available at an additional cost.
    ▪    Studio, Professional Make-Up Artists and/or Hairstylists are not included in this discounted package.