The main idea of this photographic essay is to feature the daily way of life, in bonnie Scotland, with regular people working hard to keep the Scottish traditions alive (Artists, Crafters, Musicians...) and with the ones keeping their community life at its best (Social, Medical, Law, Emergency workers and many more...). 
Welcome to Scotland, this is what daily life sounds like here.

Kinship Care with Seonad, social worker...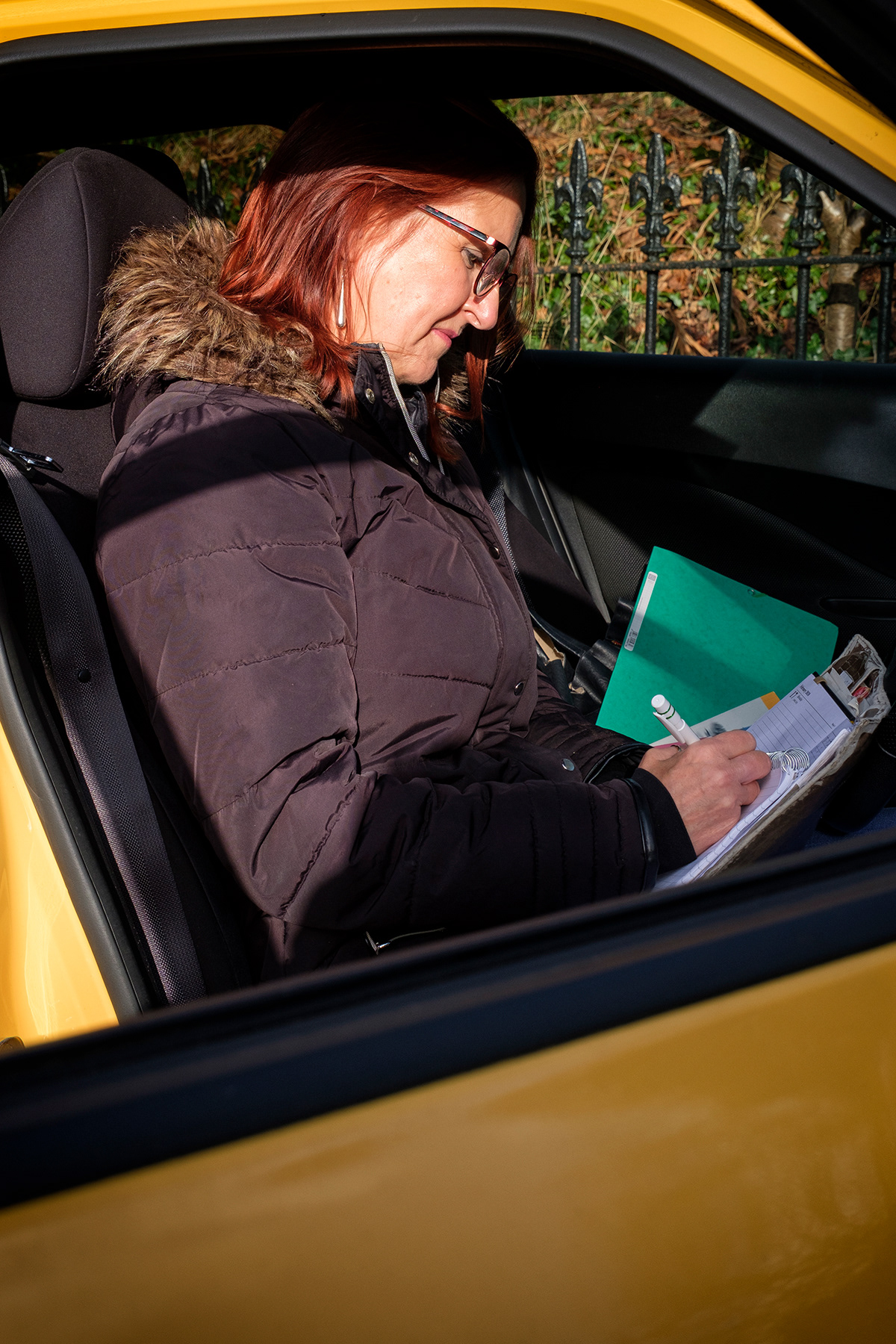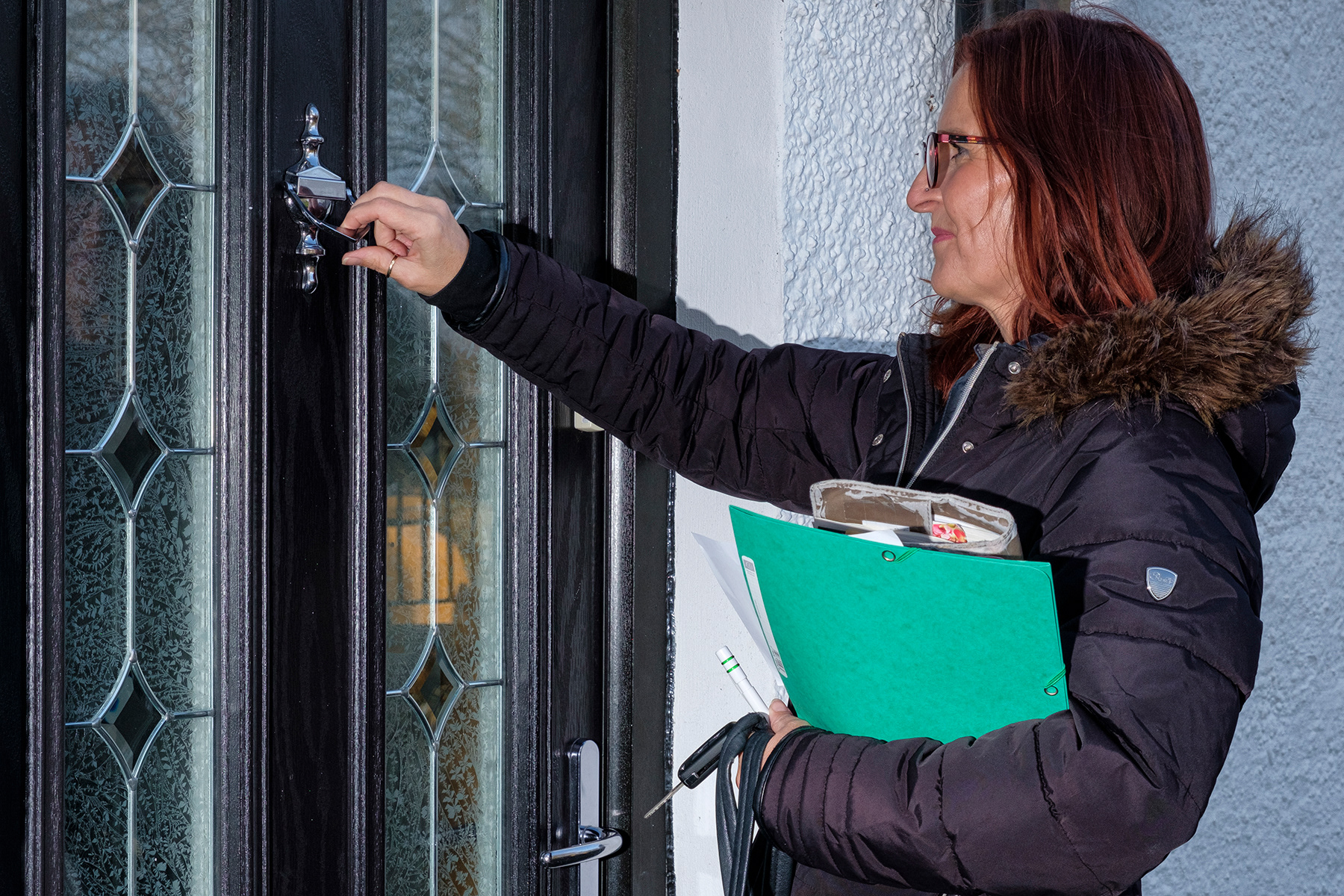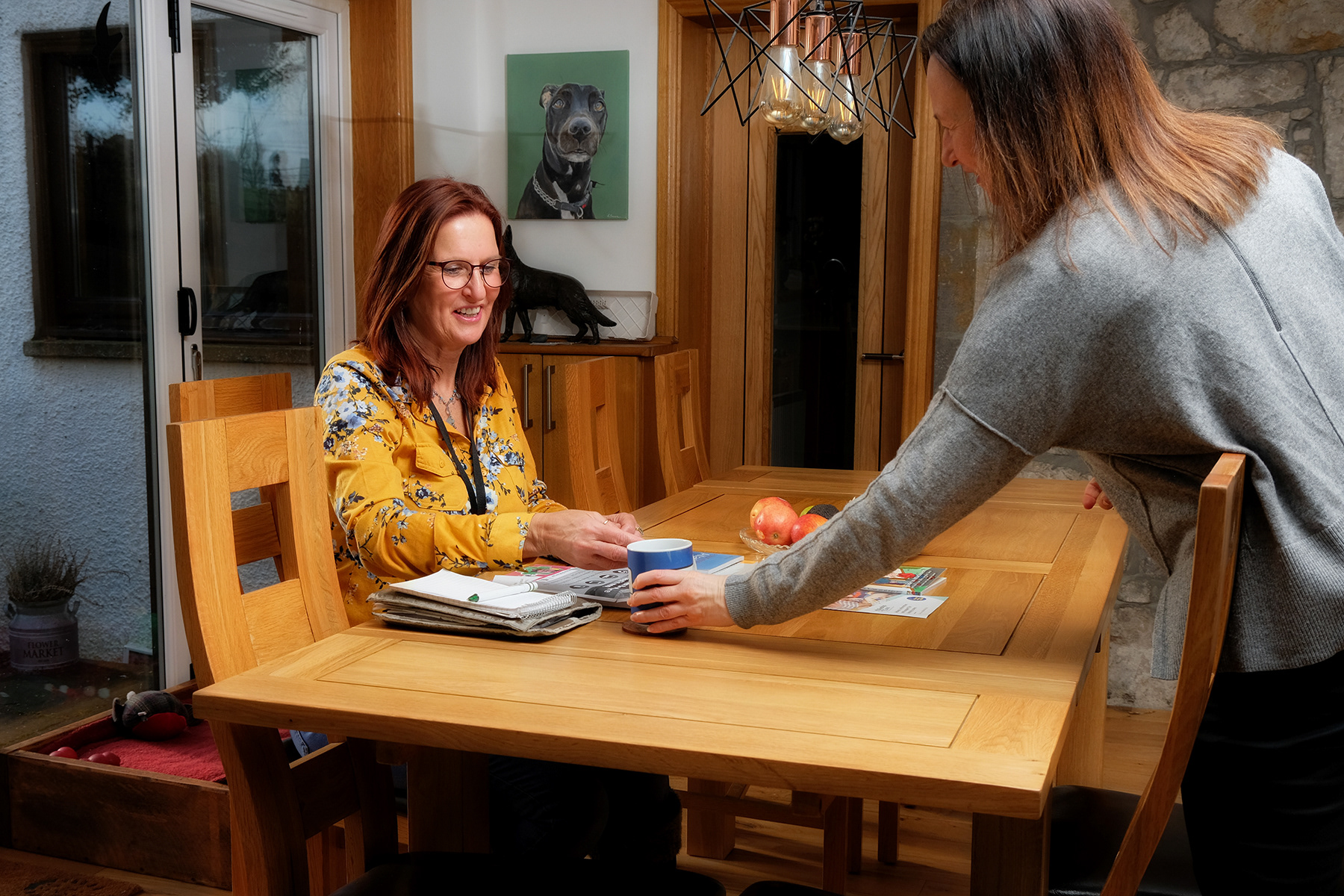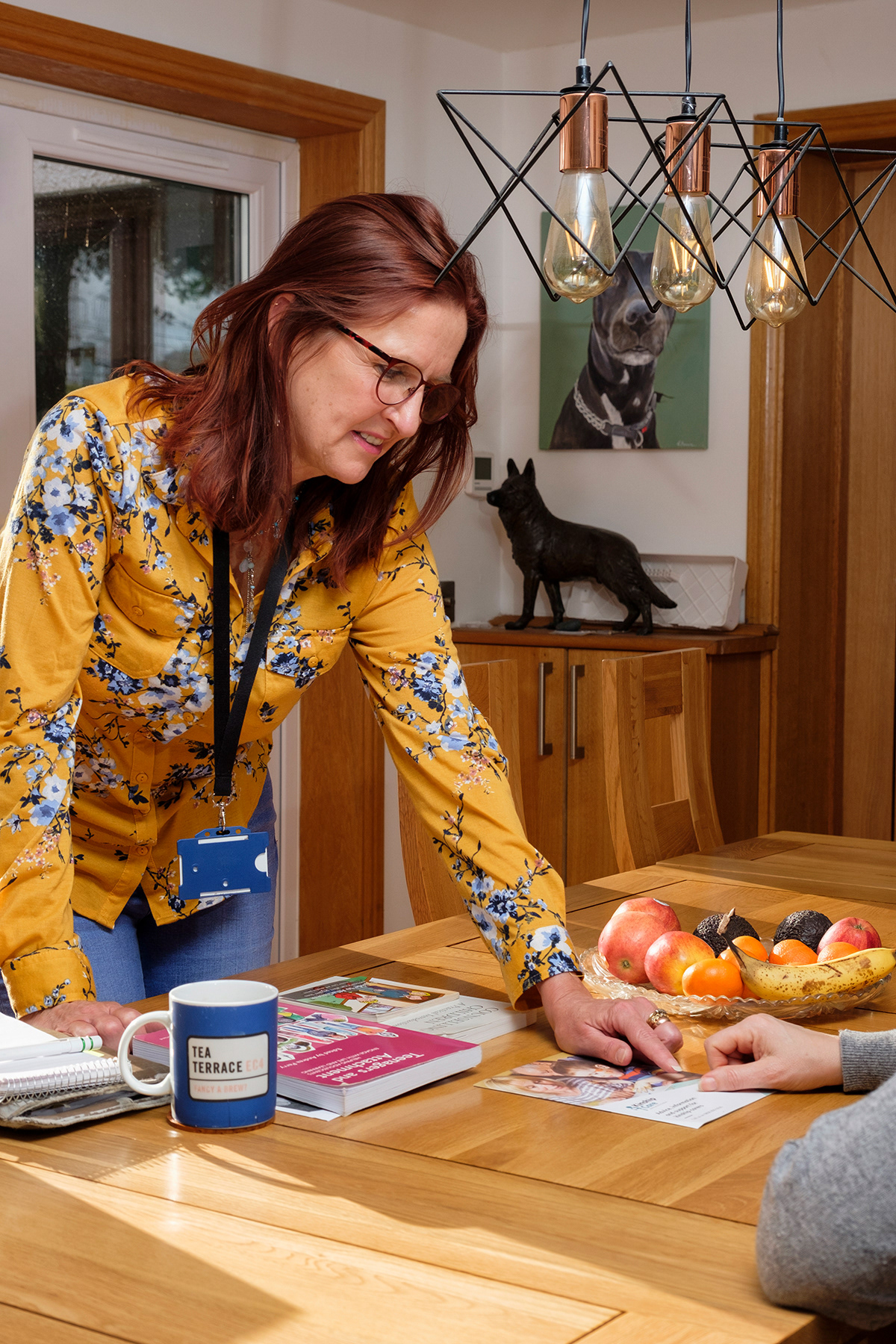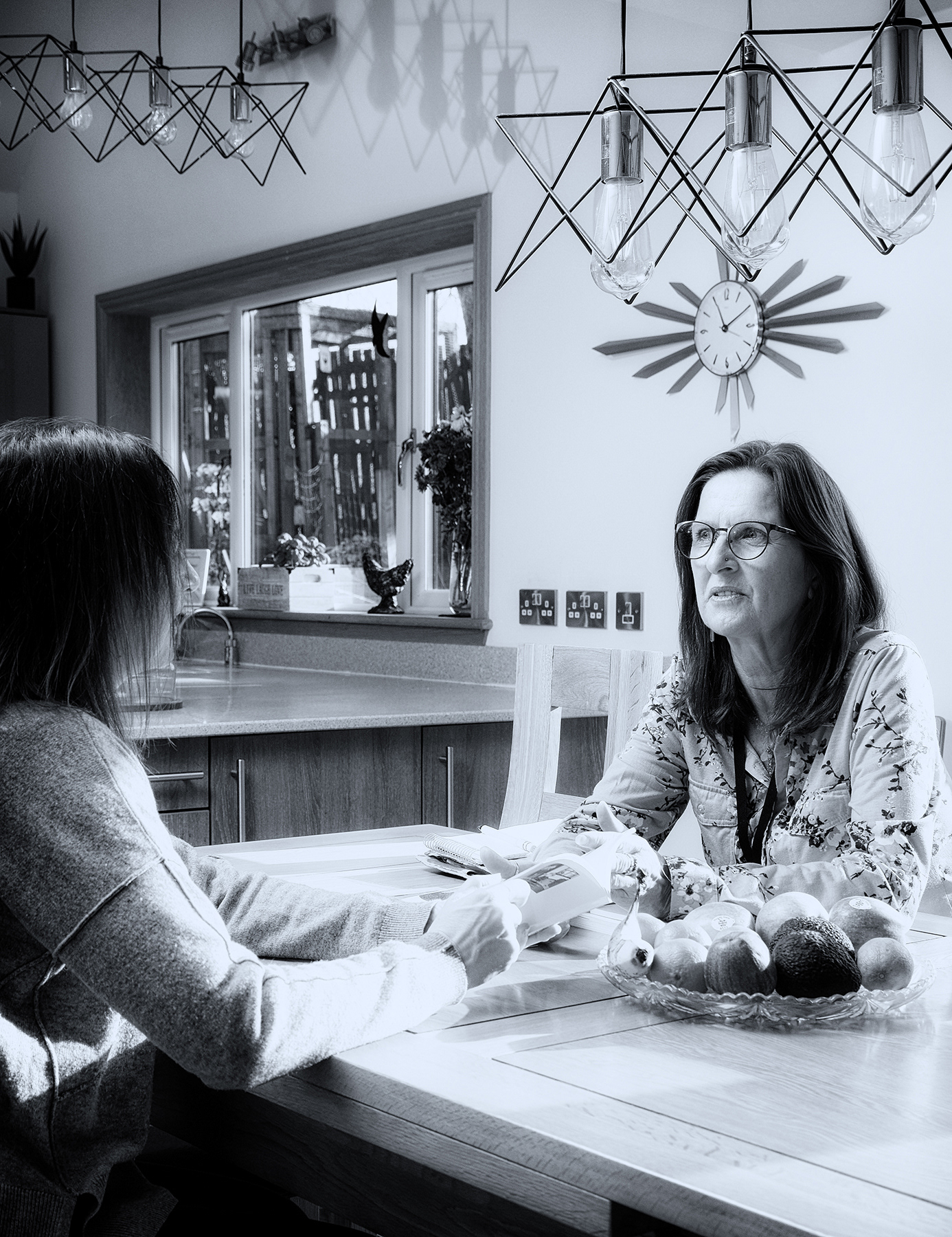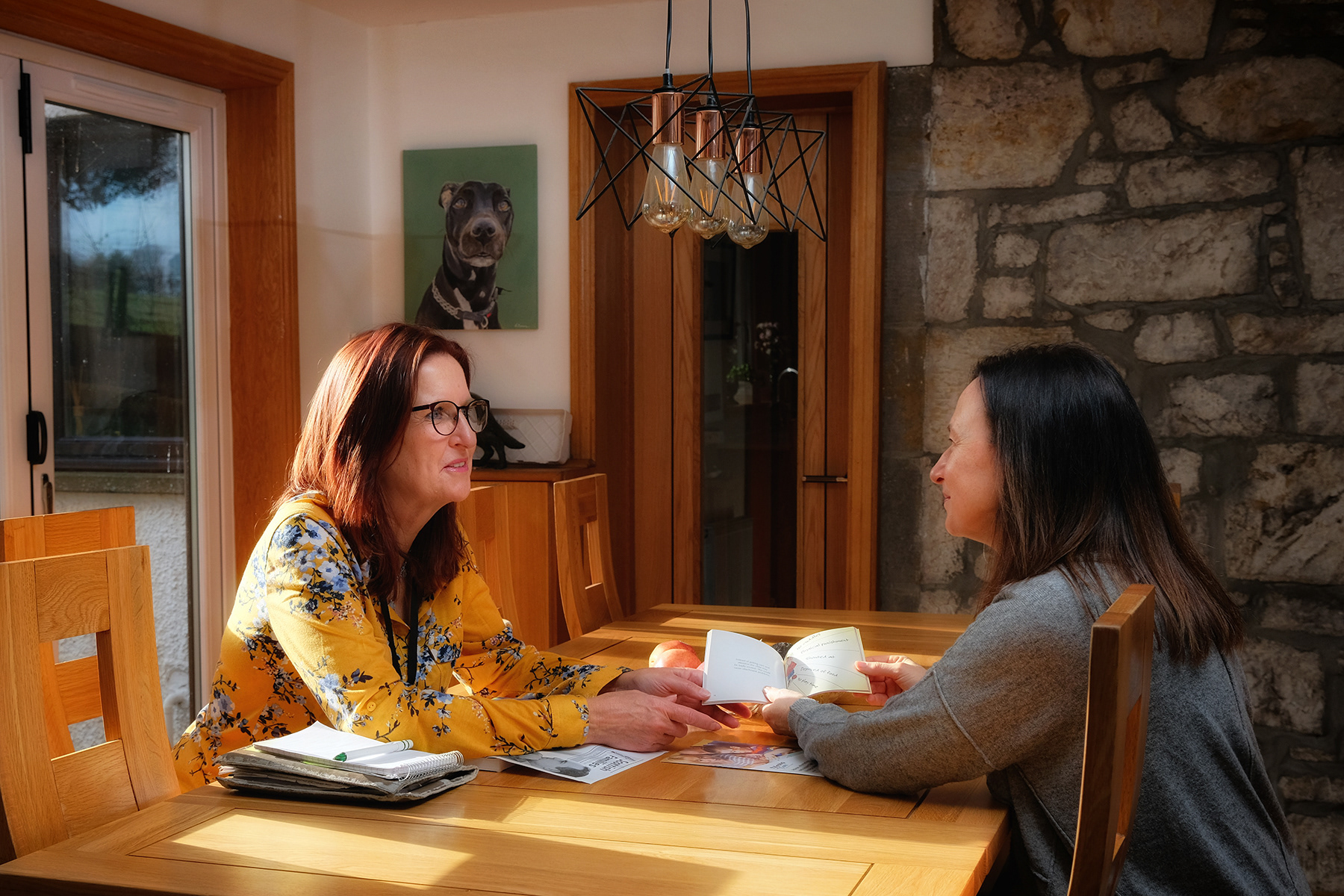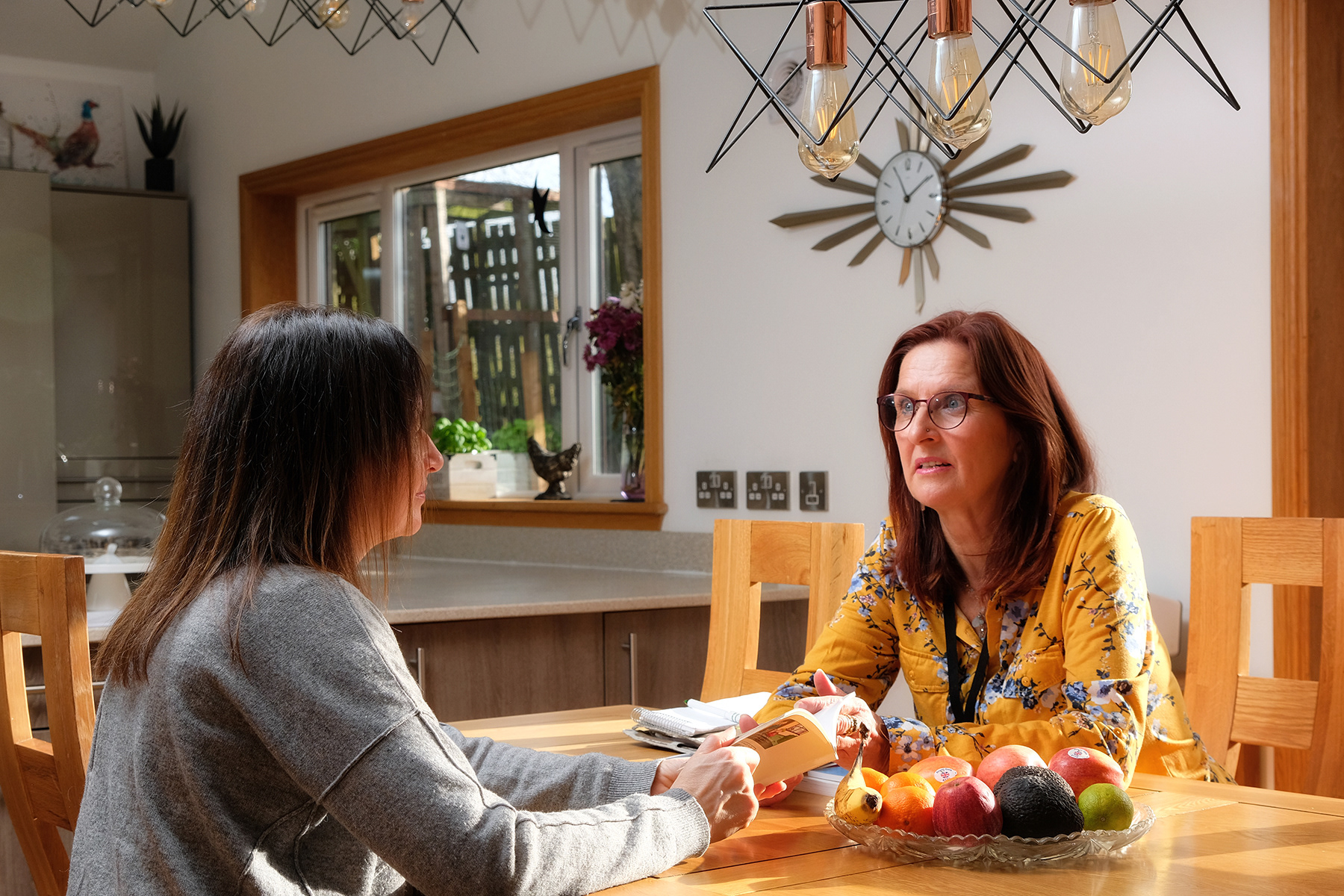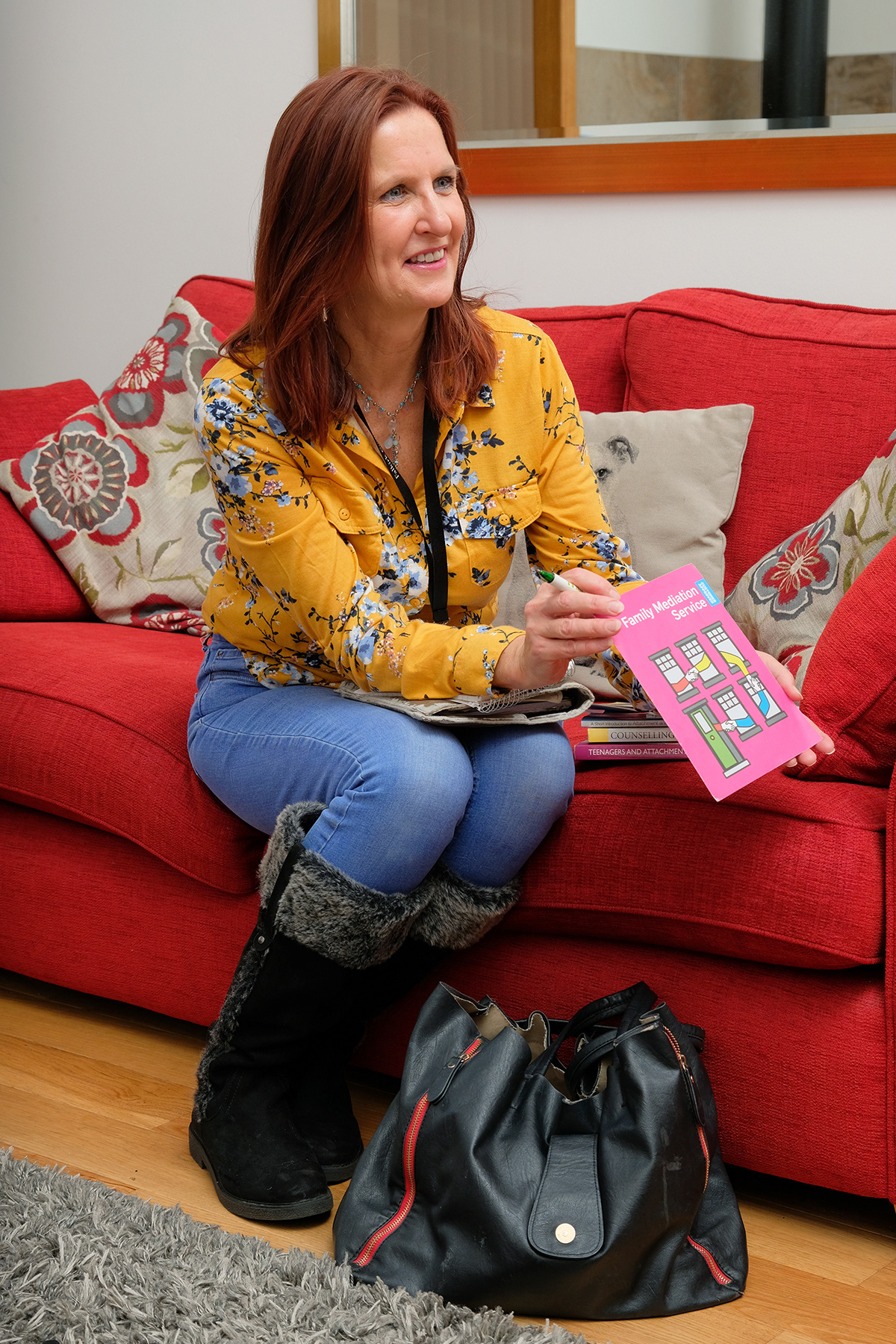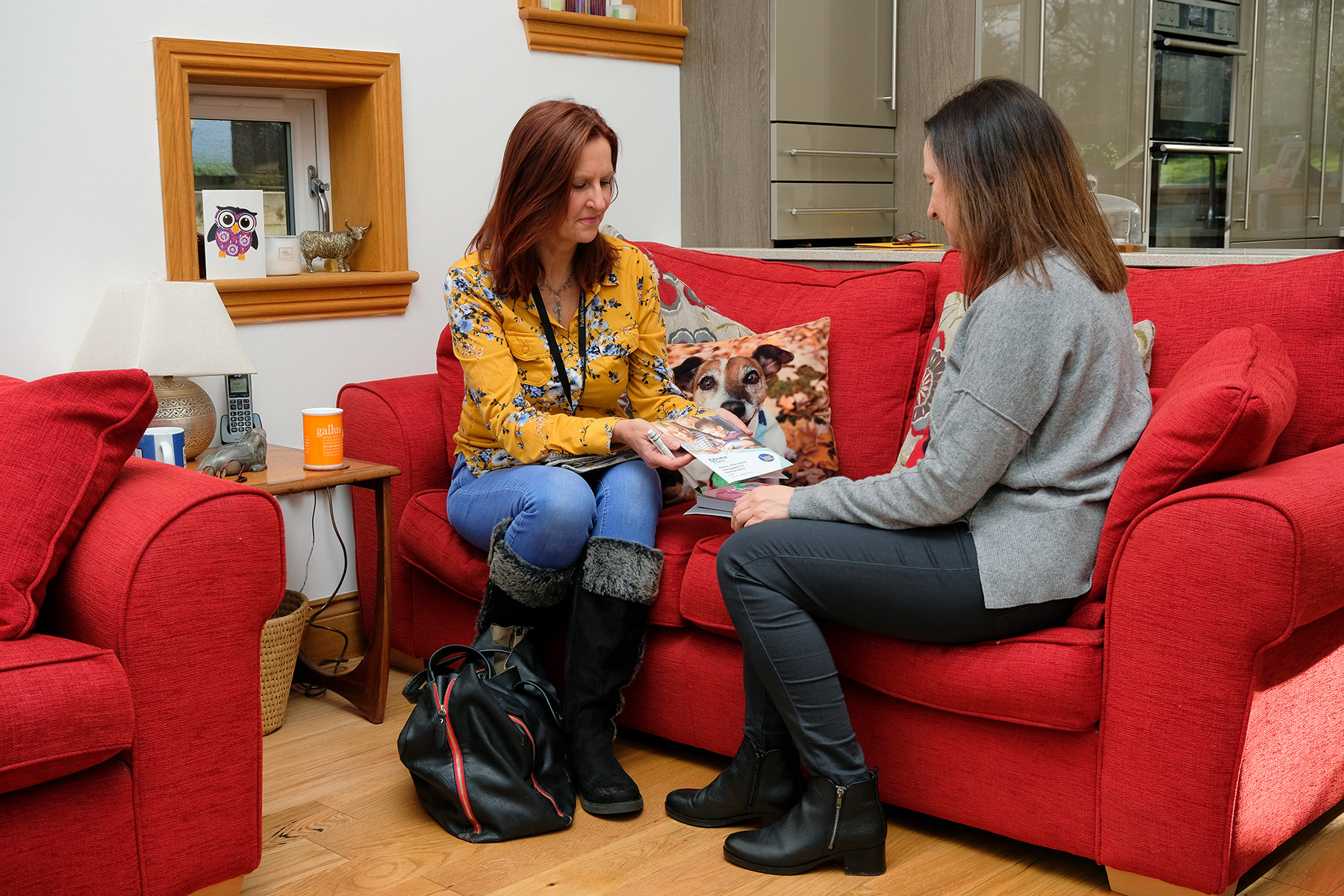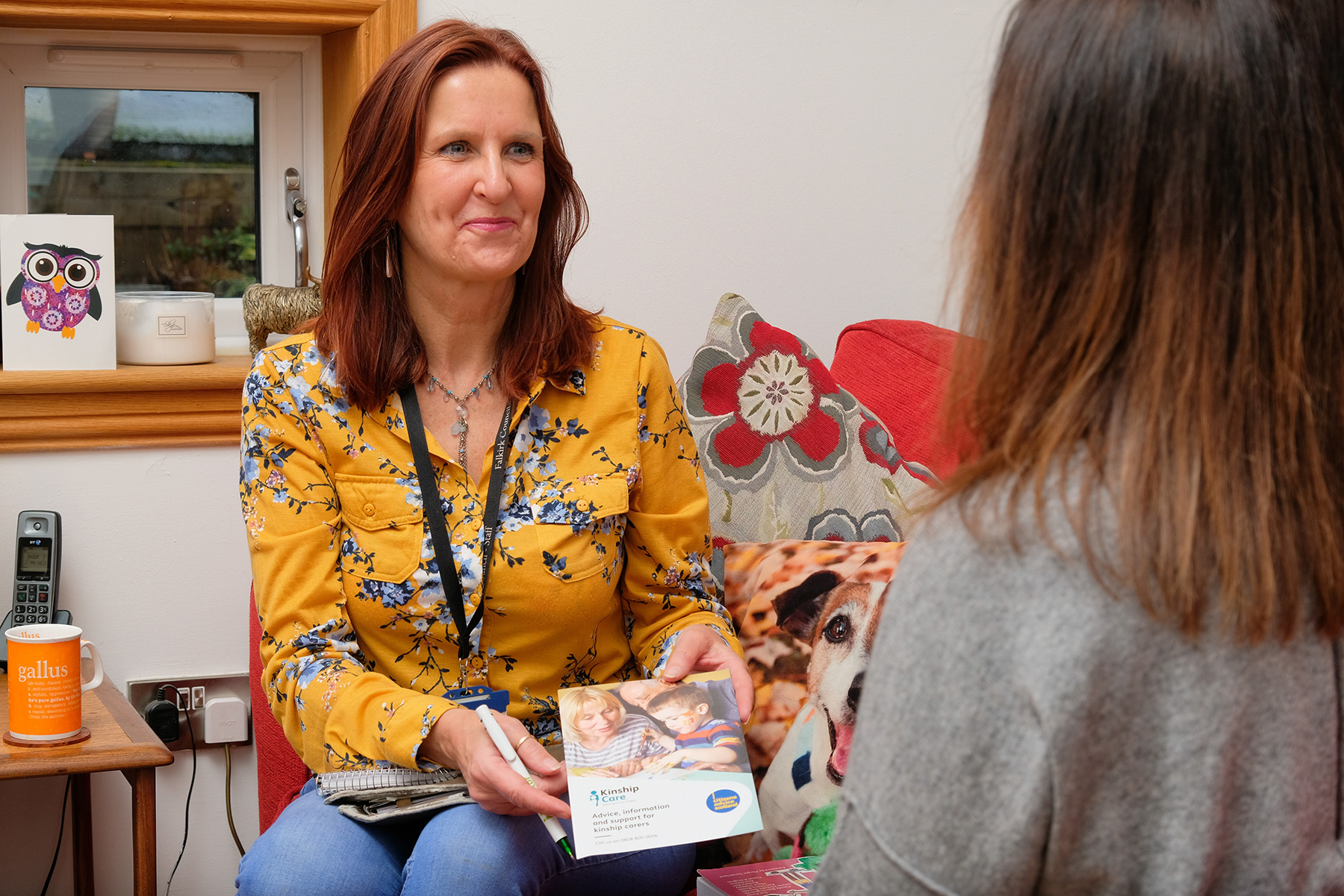 Helping people and saving lives... Alastair, from the Mountain Rescue Team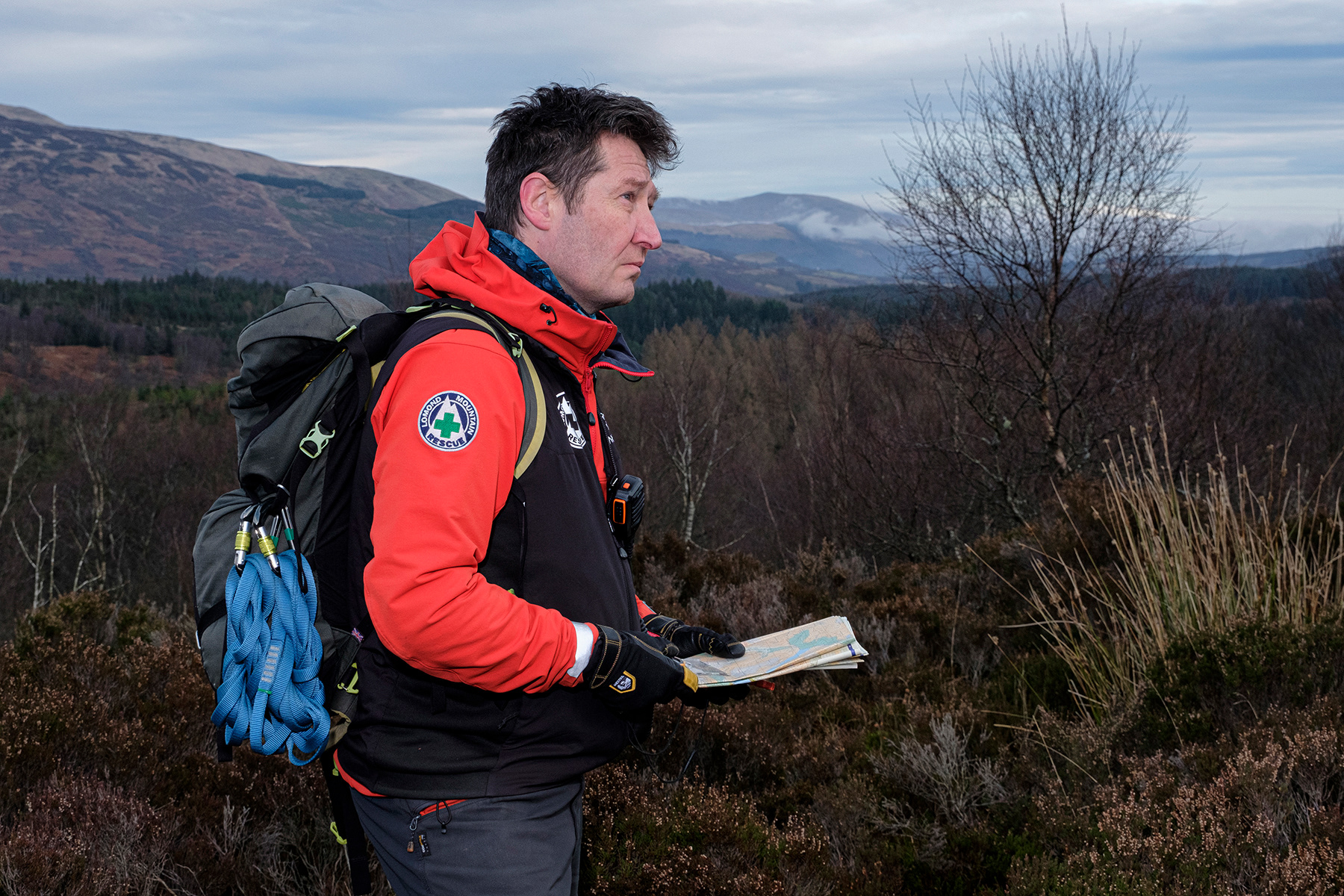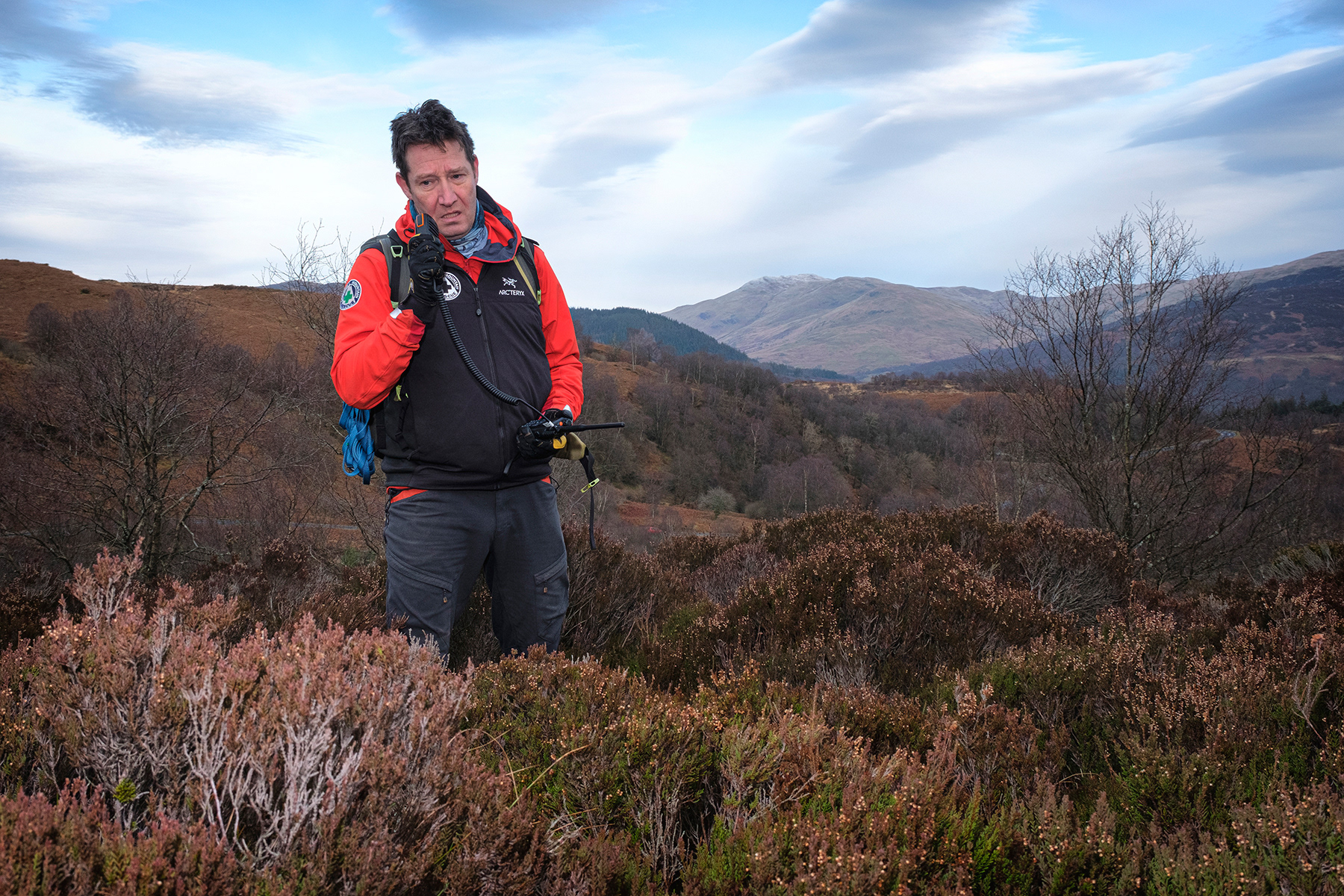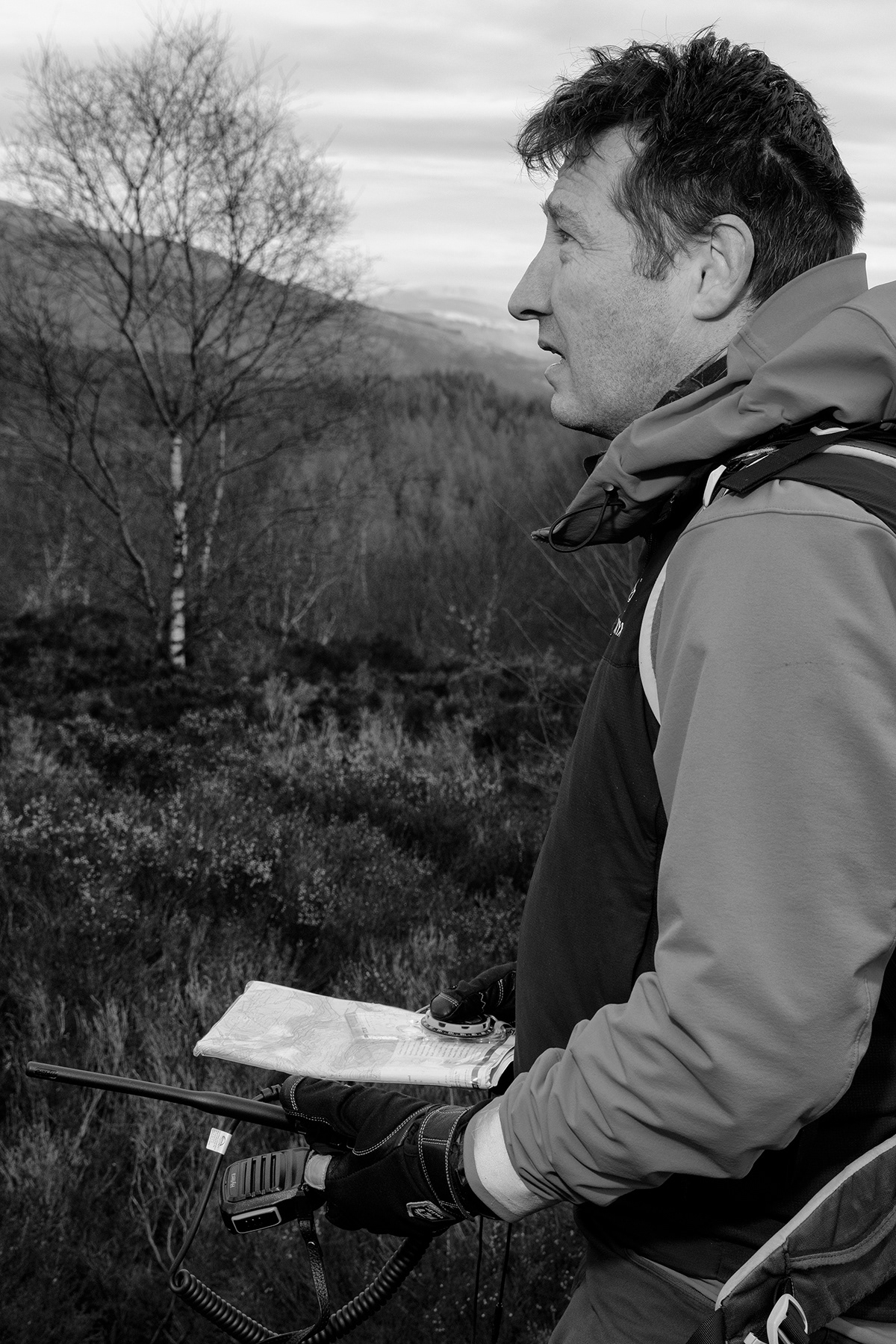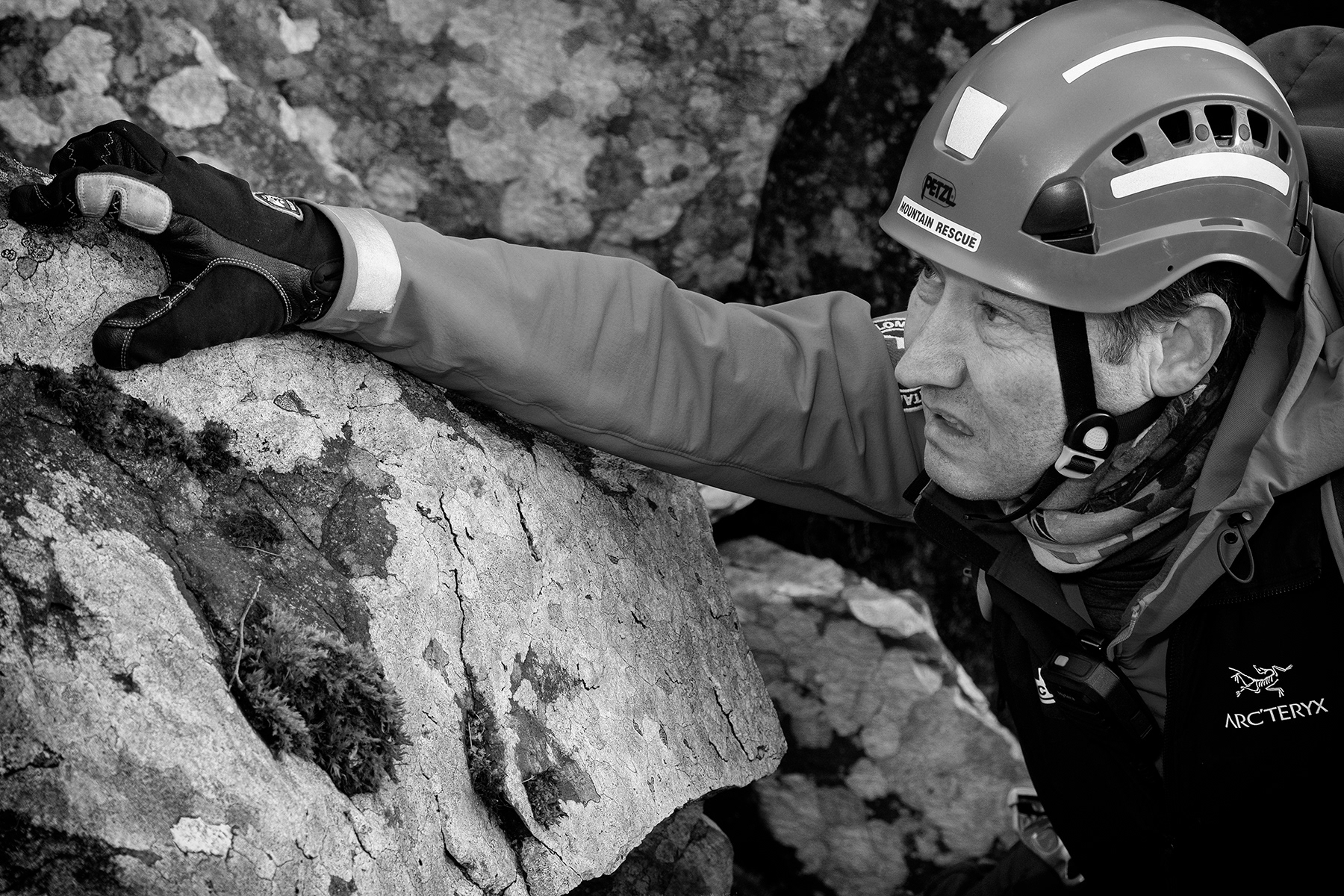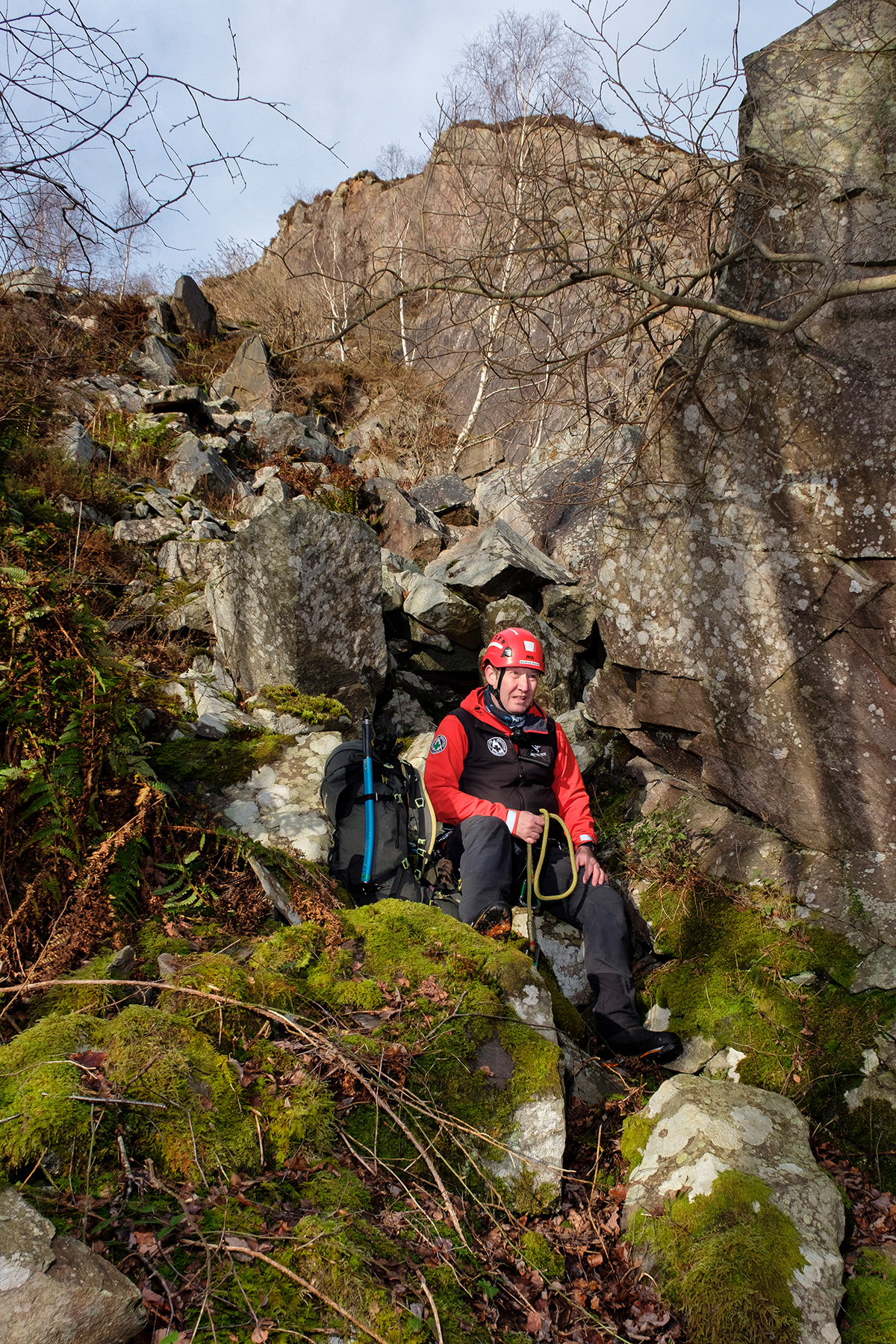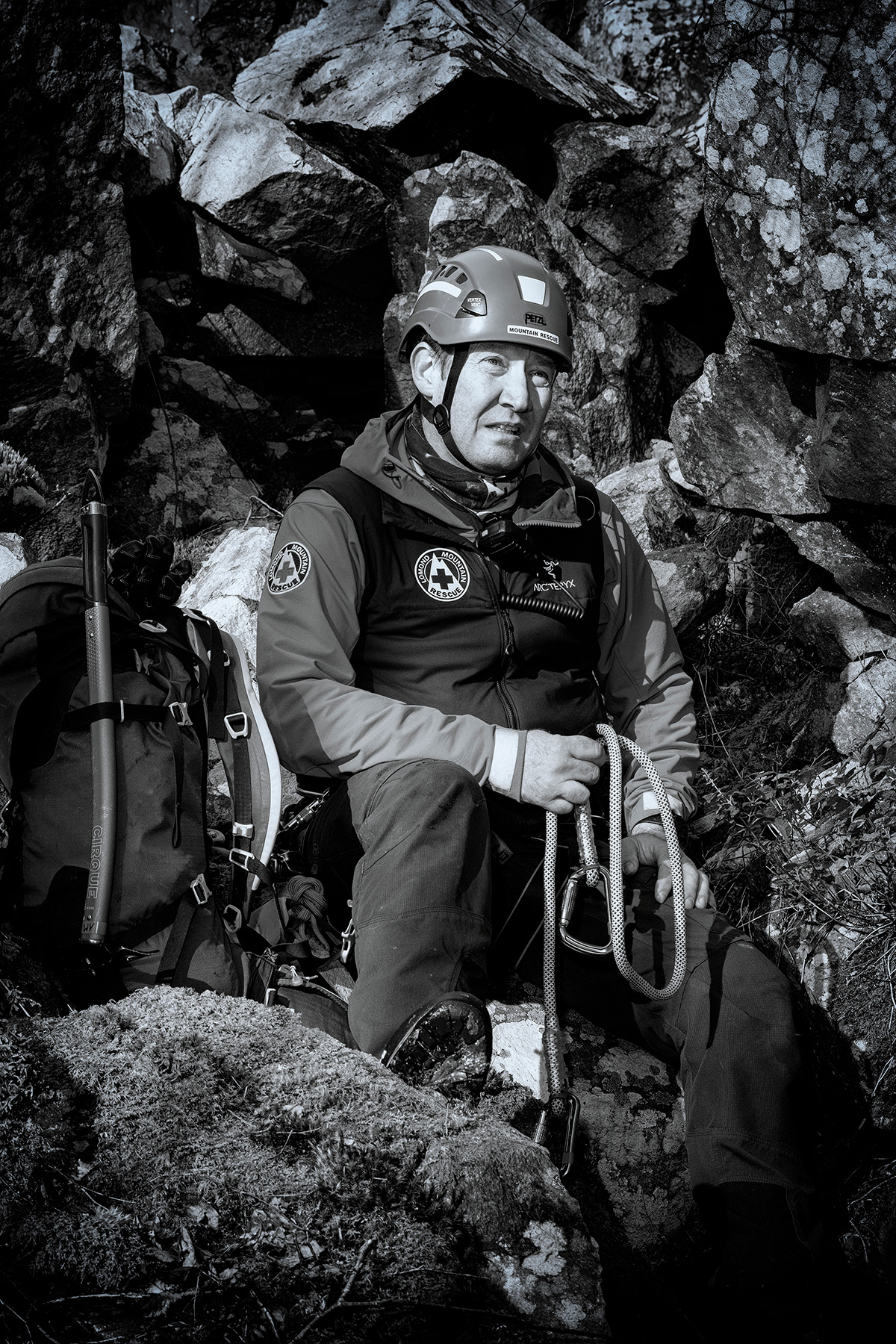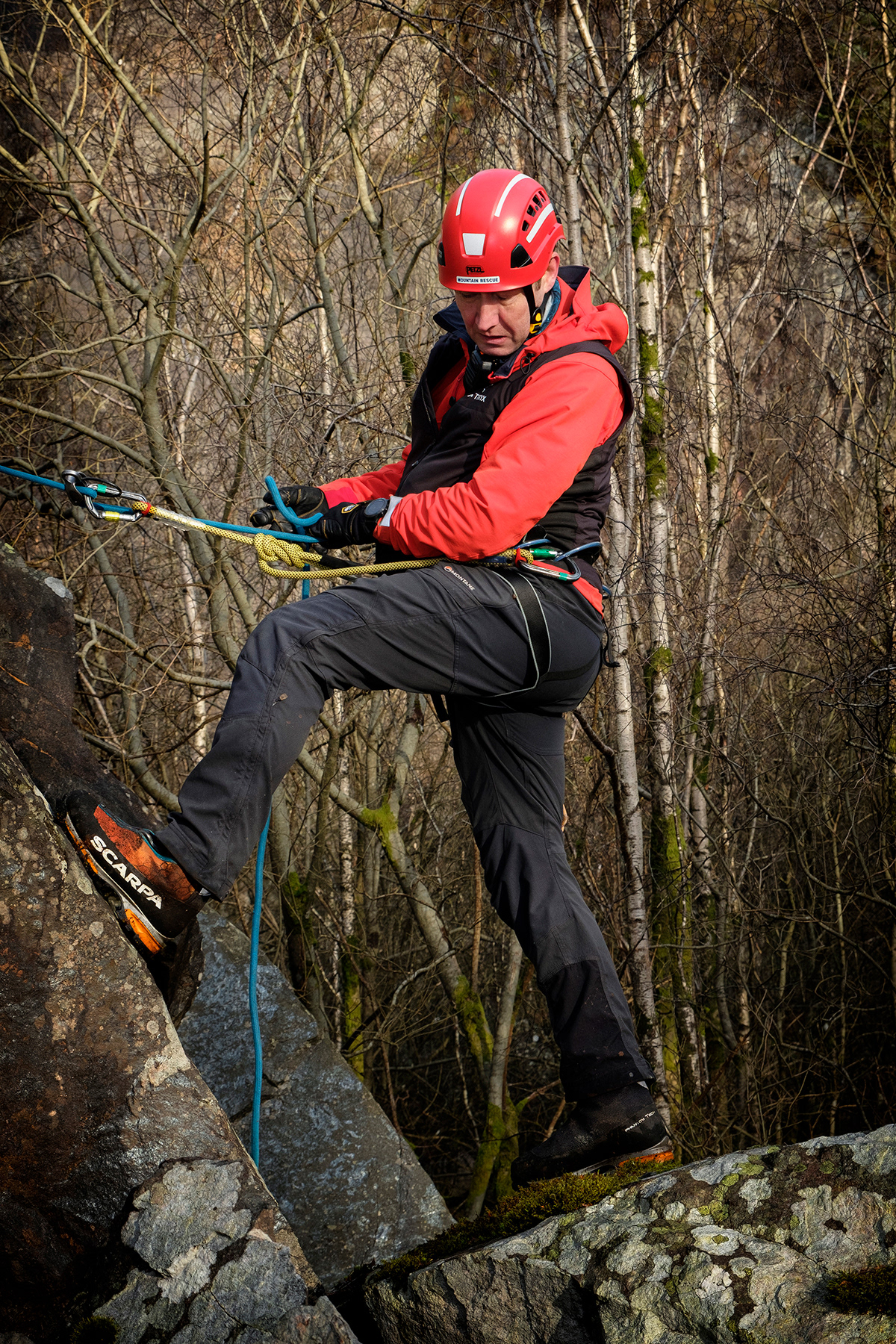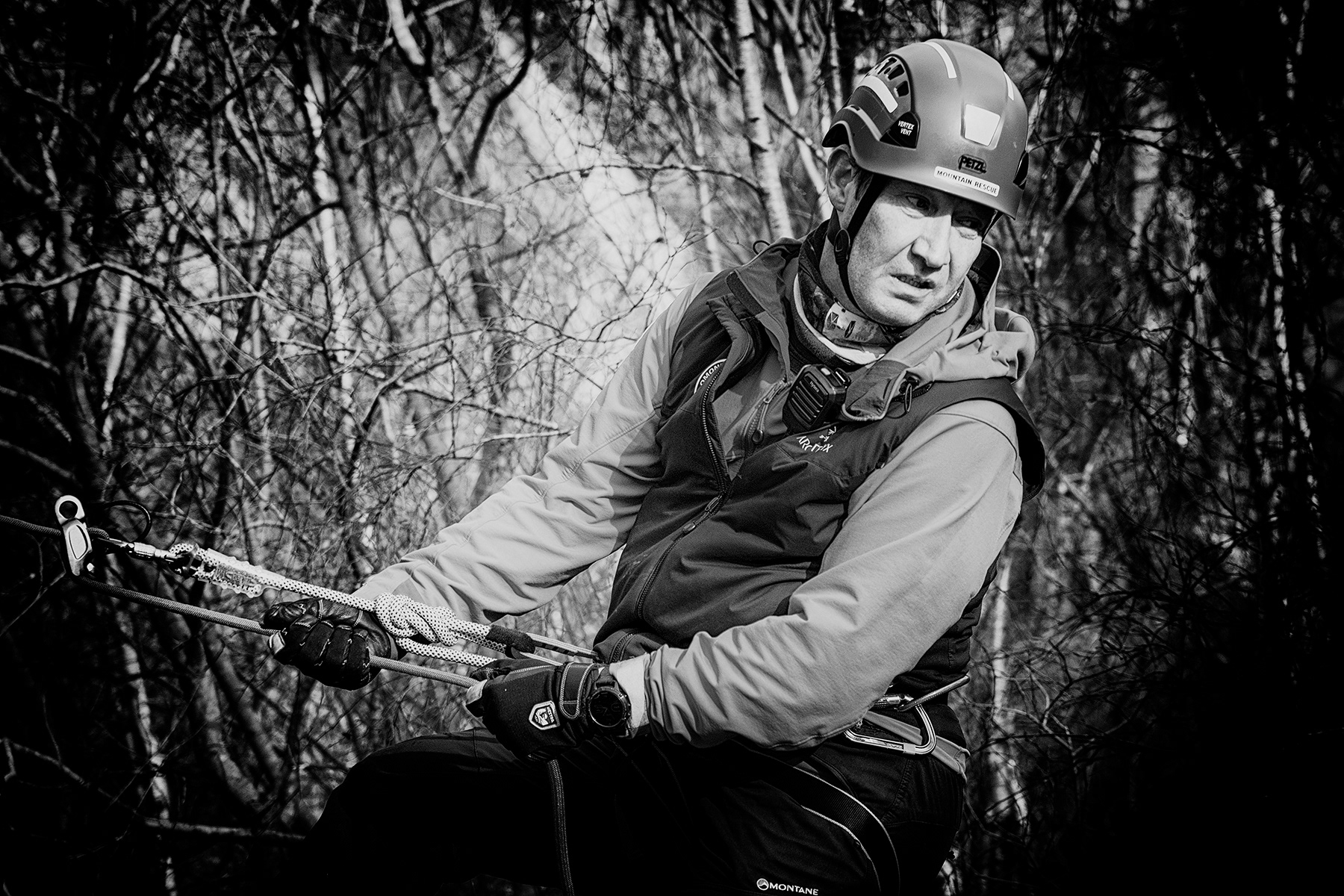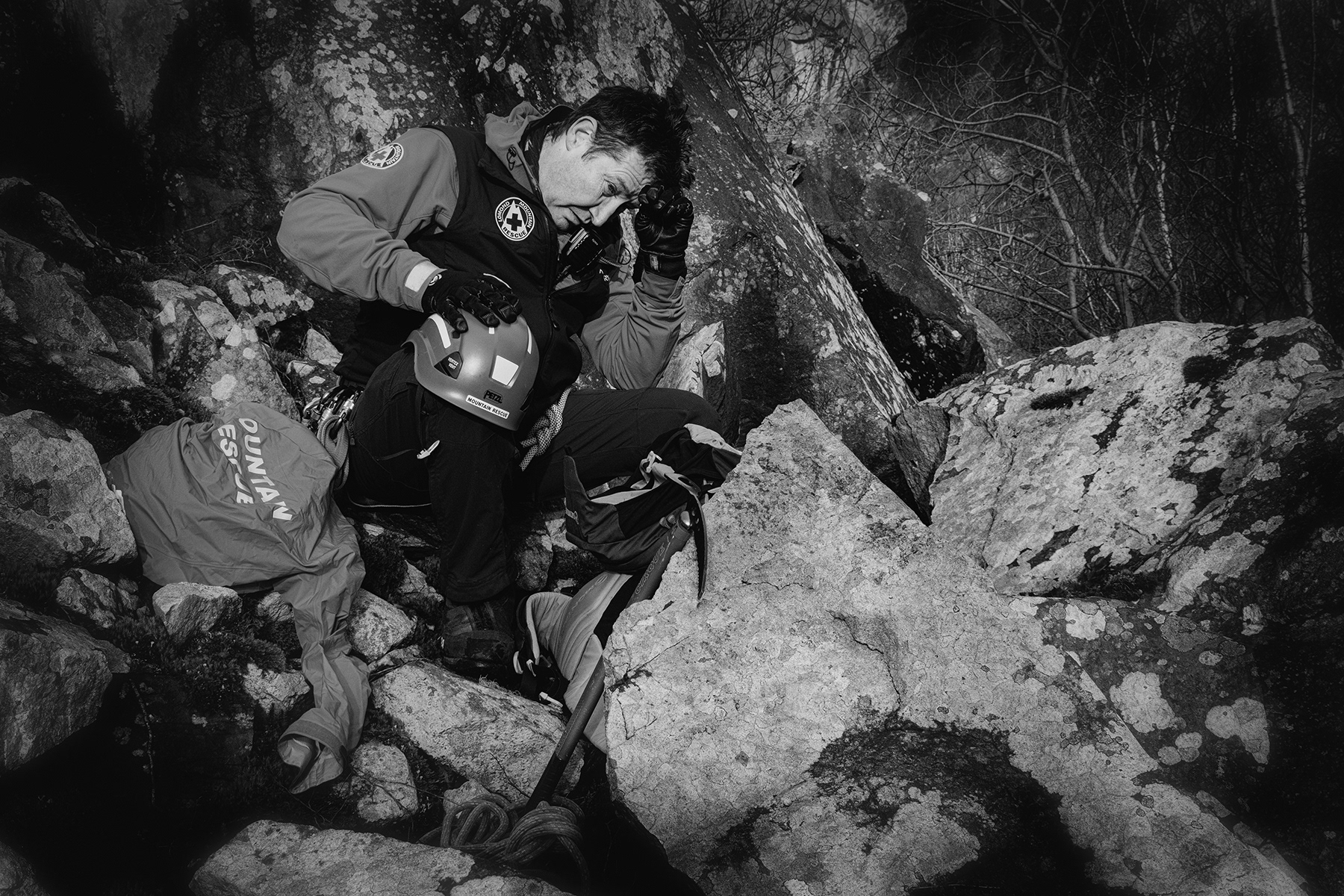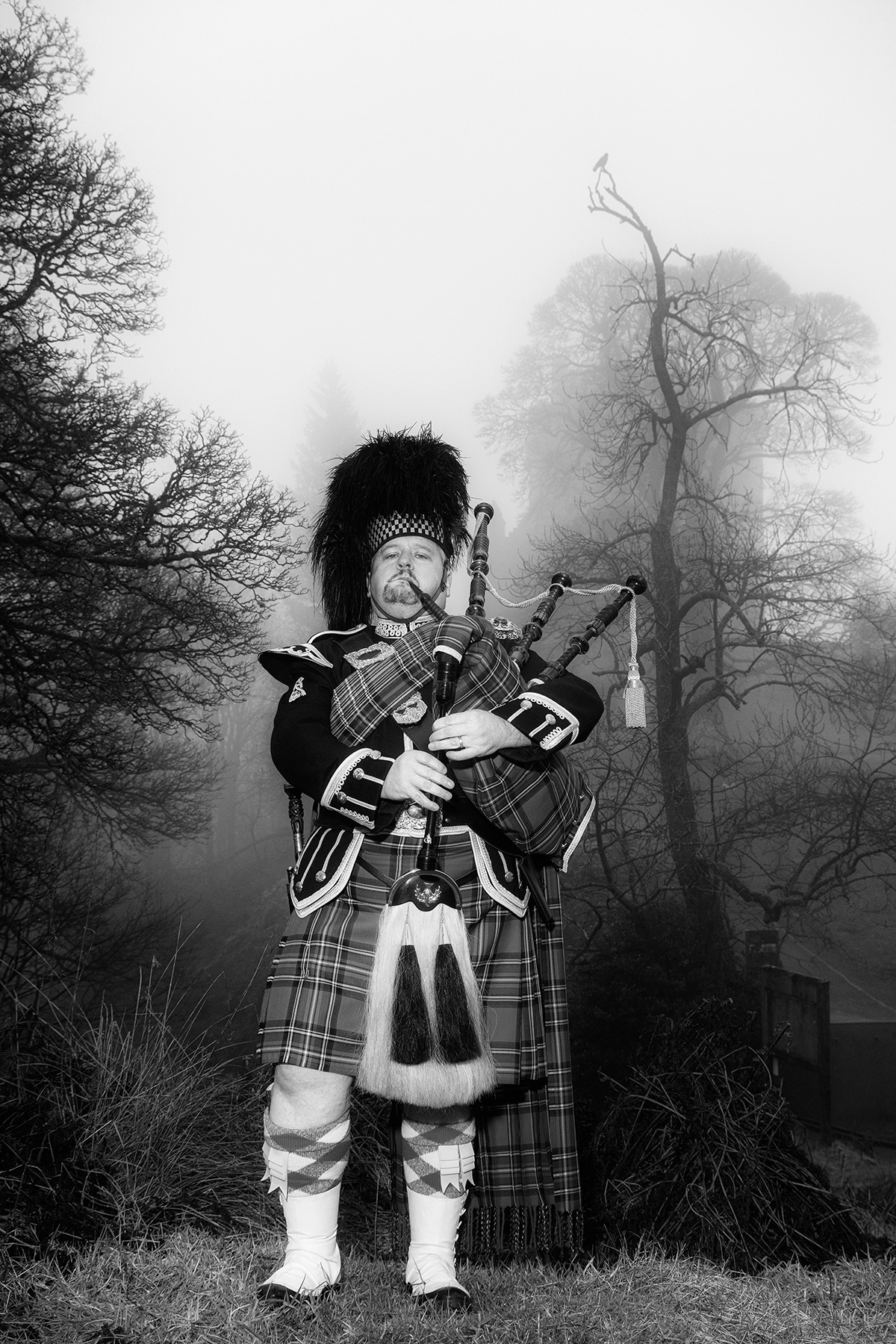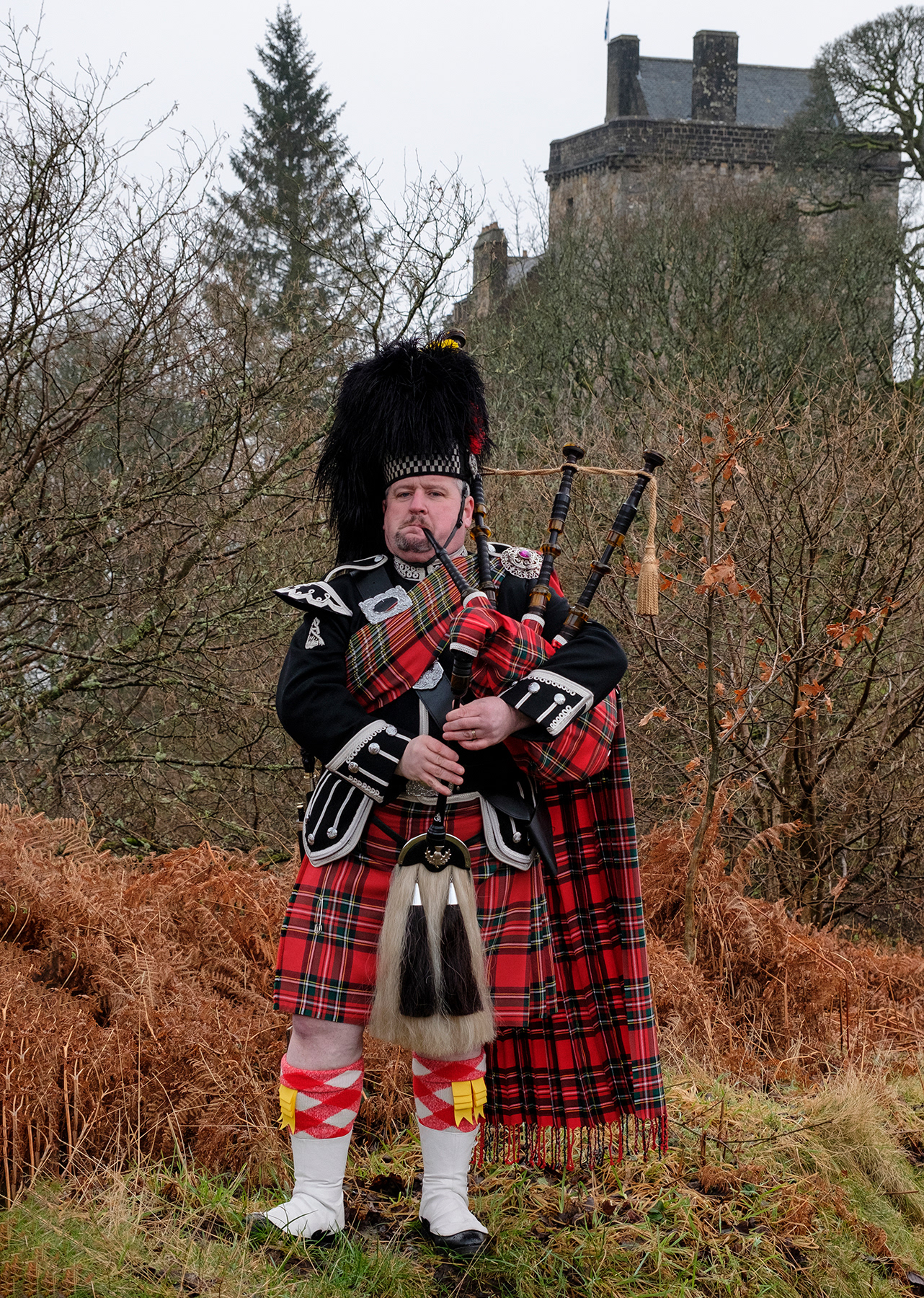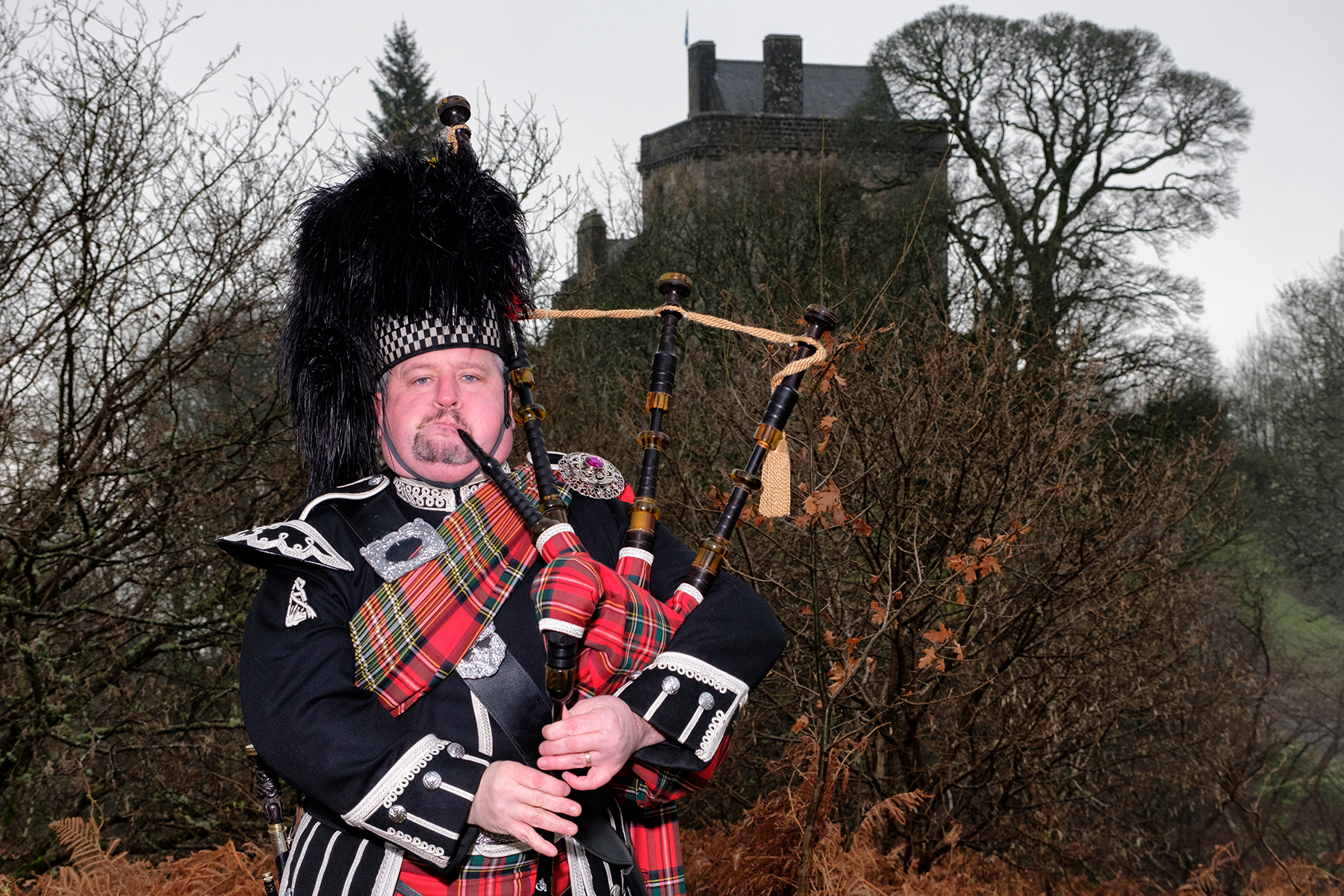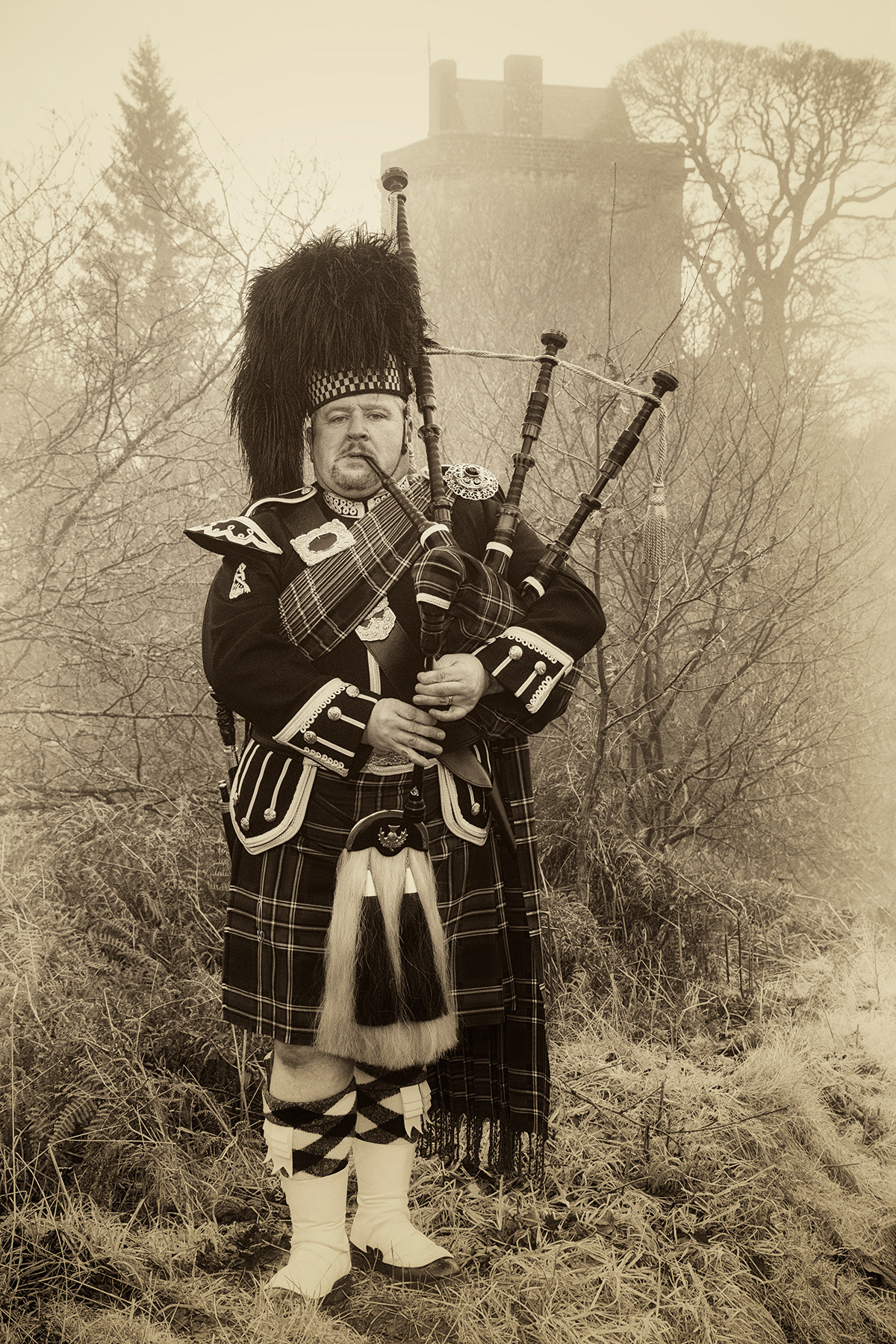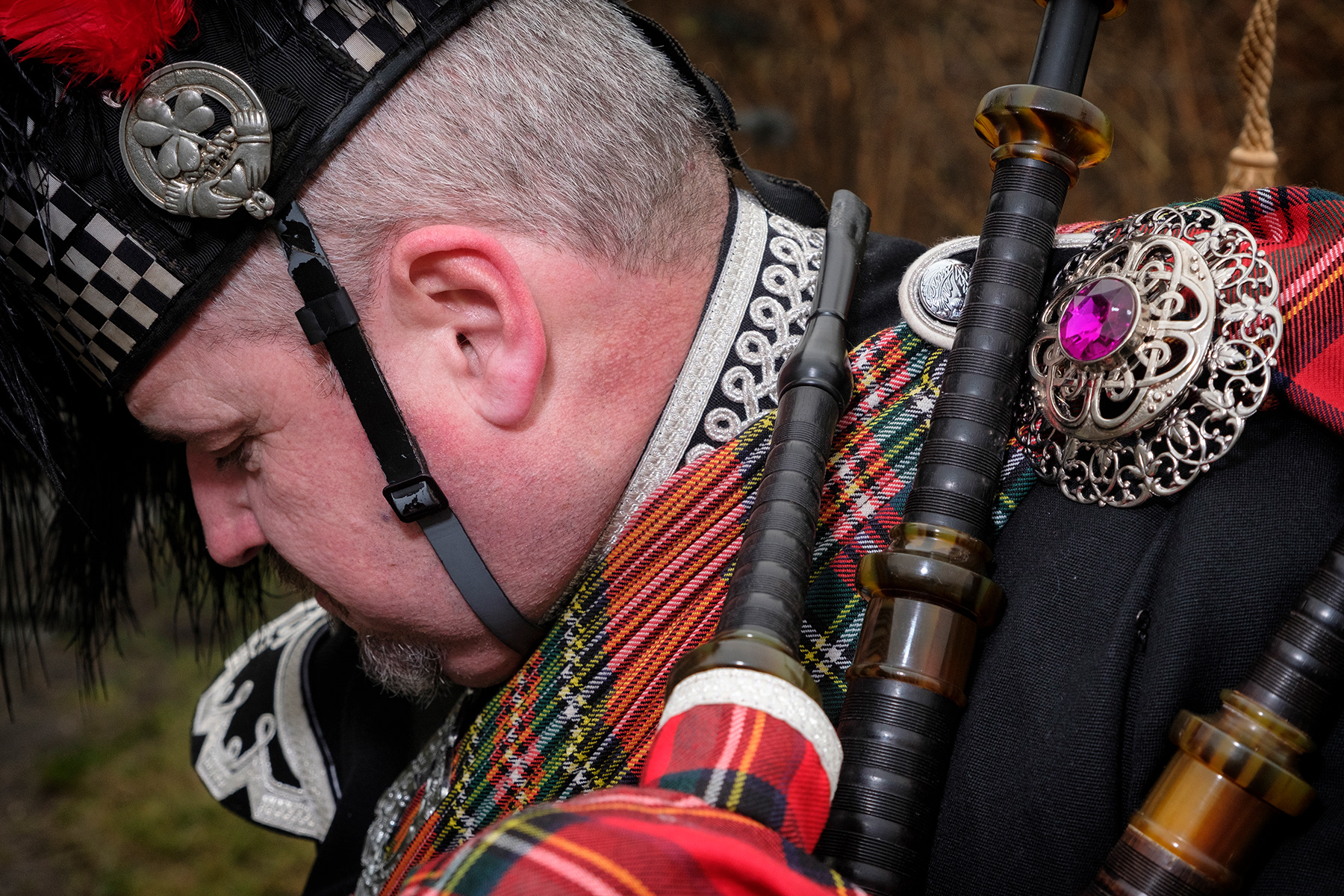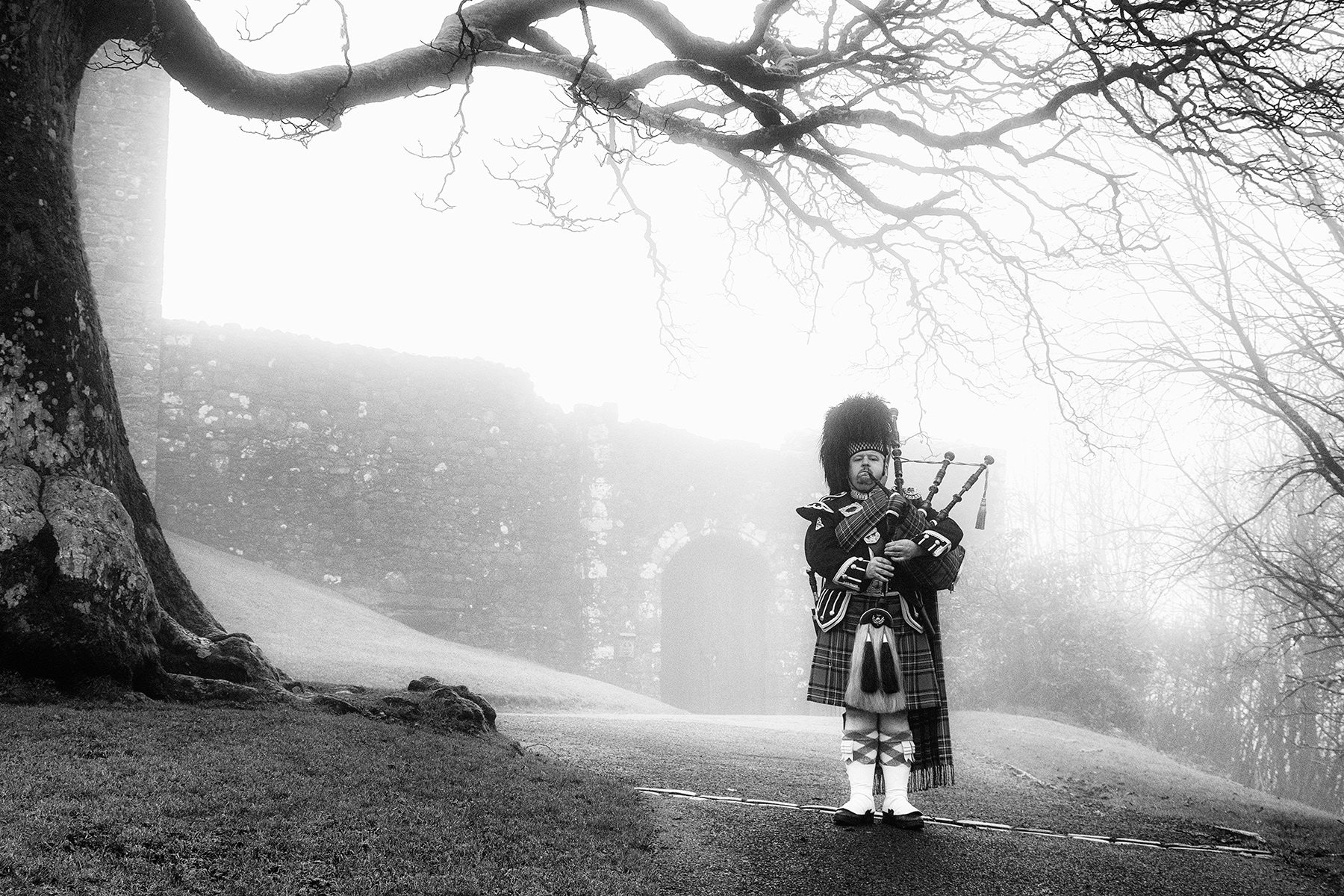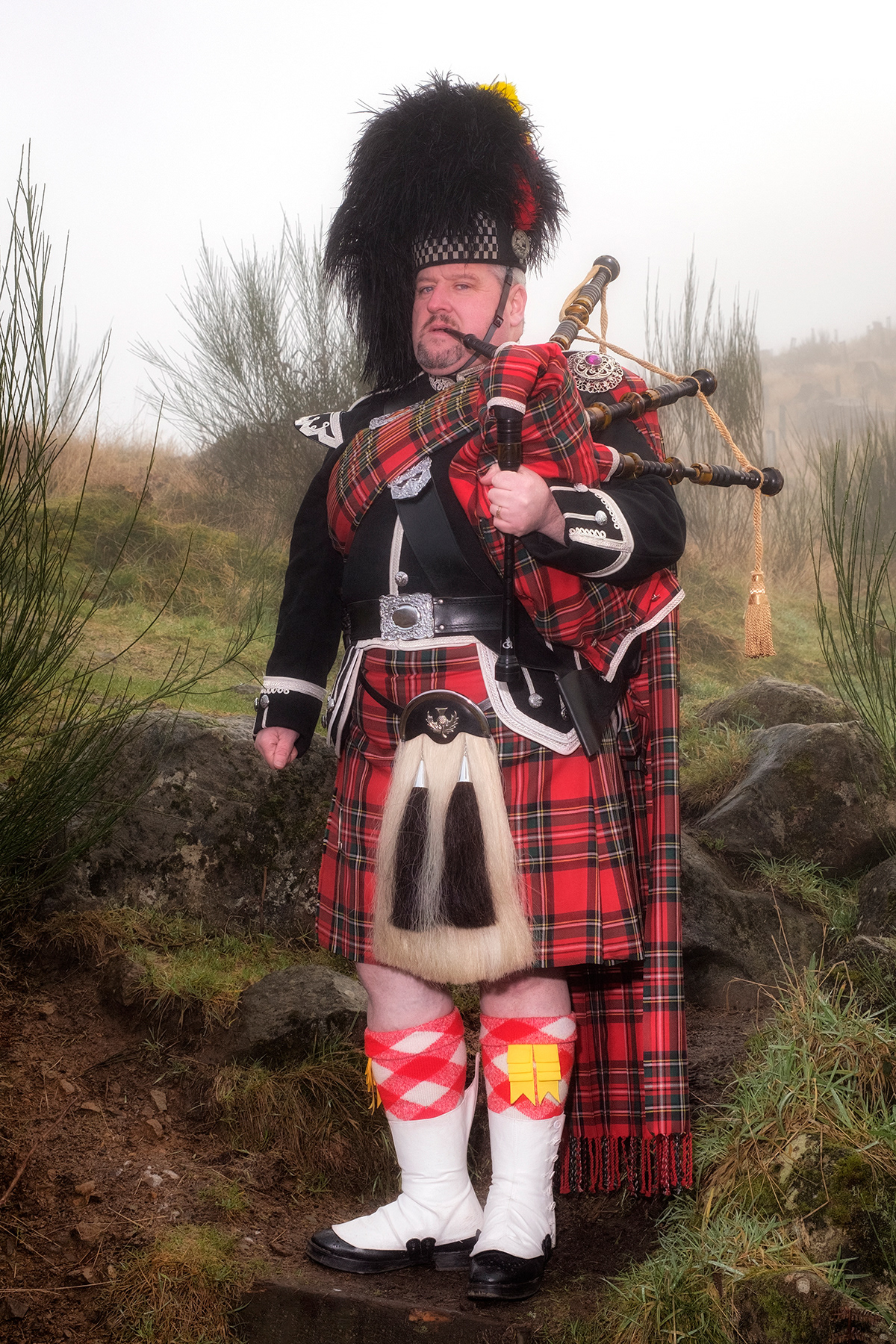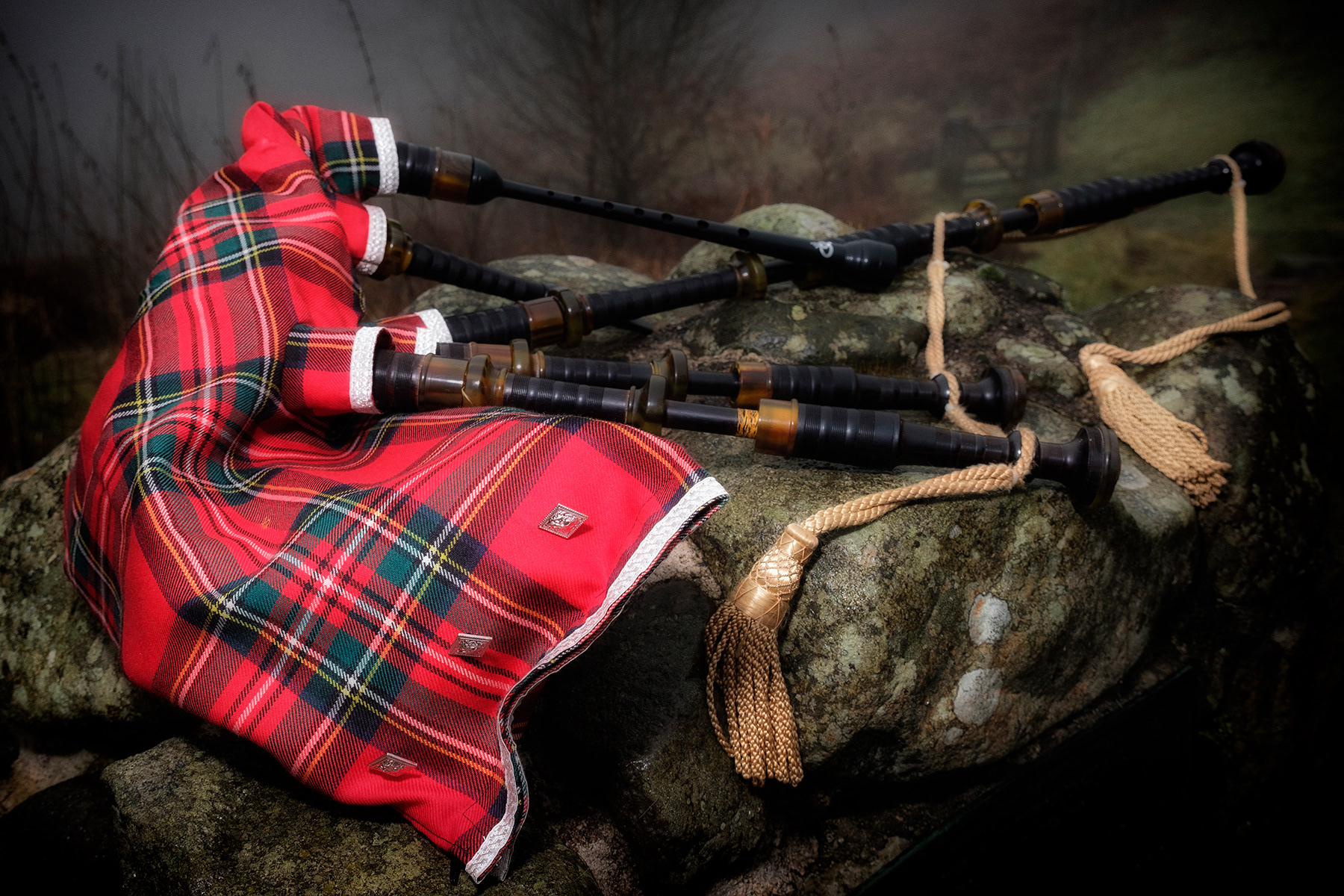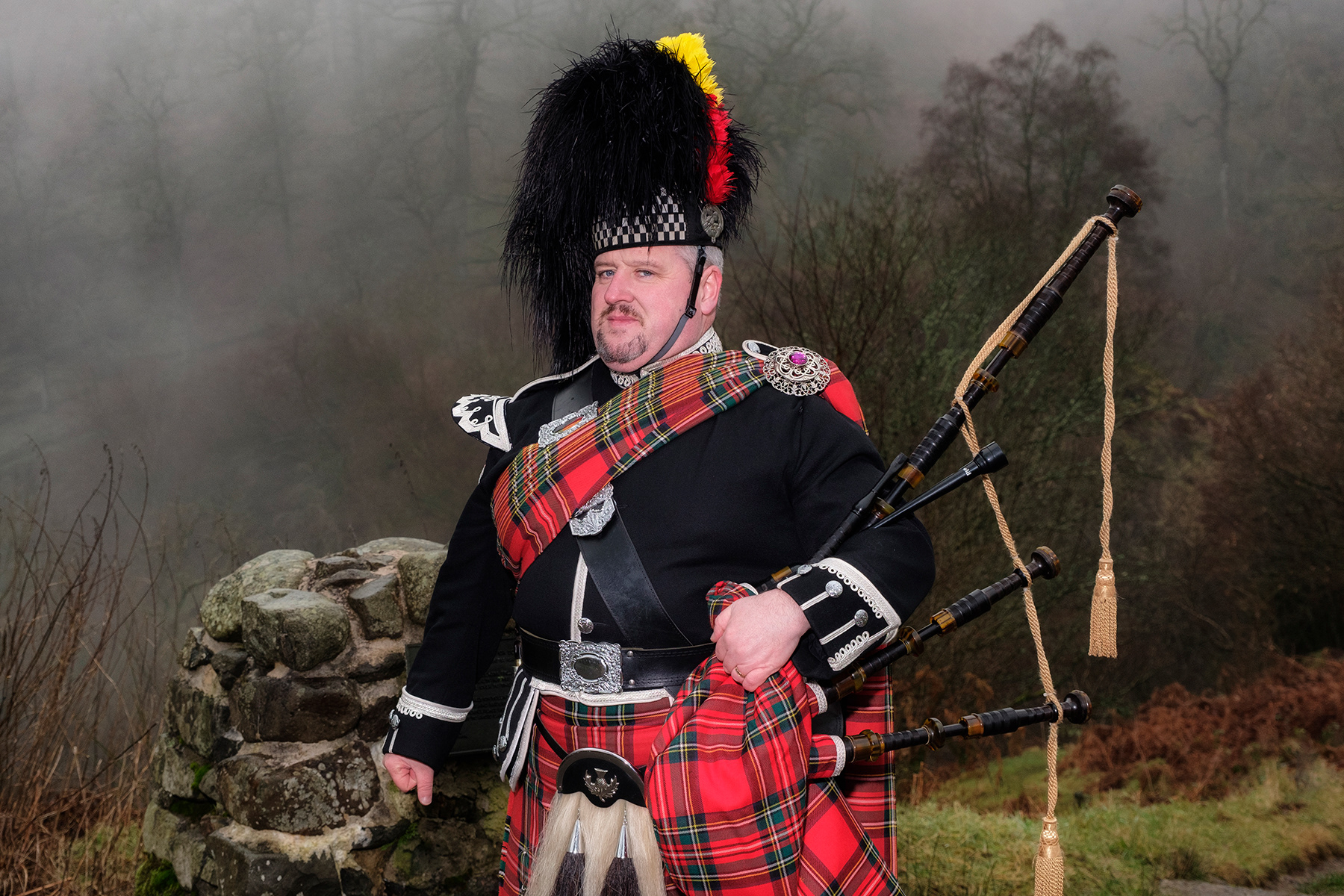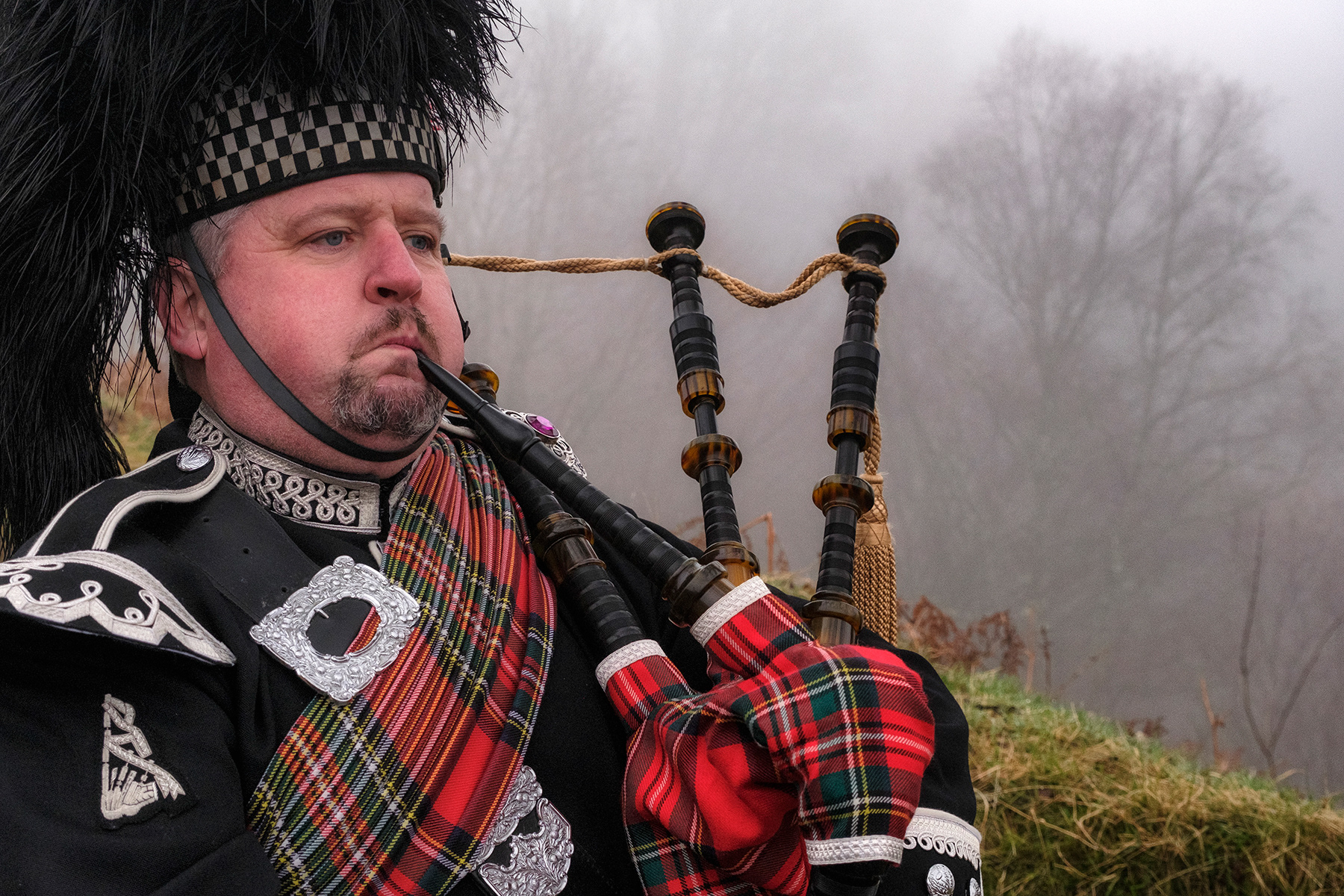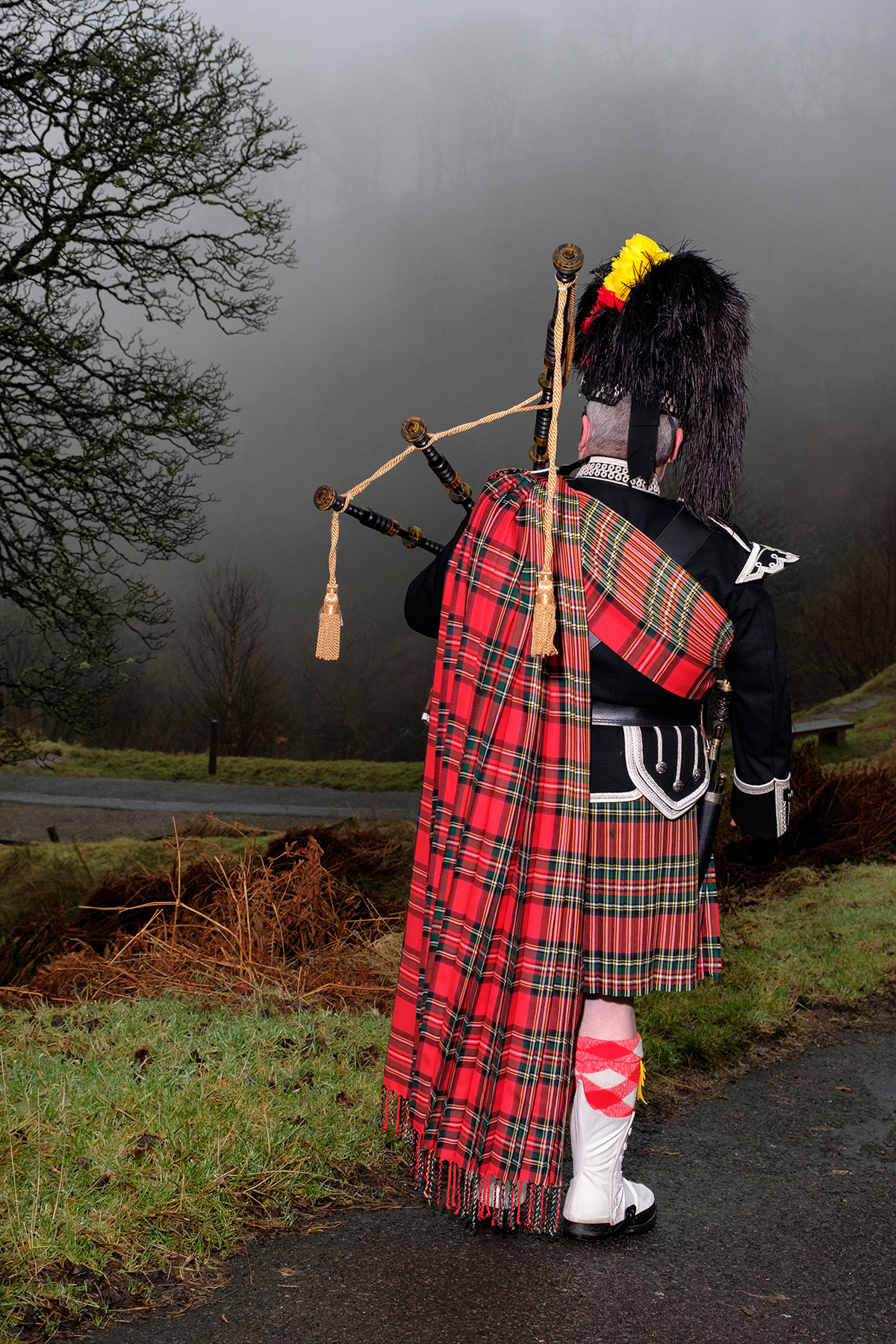 I'm looking for someone working in a distillery, a nurse, a retired volunteer tour guide, a firefighter, a fisherman, a police officer, a retired dog walker, a social or care worker... willing to kindly spend like 2 hours with me for a photographic project about Scottish people. I'm also open to other work activities of course, as long as it is community oriented, just let me know… 
For example, the Fisherman should ideally be someone of over 50 with strong facial features showing the years of hard work on the sea. This essay is not about beauty, fashion or good looking... It is a genuine representation of regular people during their daily life in Scotland.
This is not a paid job, it is a kind and much-appreciated collaboration in which we should create 20-25 photographs for each individual and in exchange for your time, I will gladly offer you for free the processed images resulting from the shooting session so it is just like you'll get a free portrait photoshoot. Photographs will be digitally delivered in both high resolution (if you want to print some) and in web resolution (if you want to use and/or share them on social networks).
If you are interested, please do get in touch with me or if you know someone who might be interested, feel free to let them know about this project.
Thank you for getting in touch. I'll be back in touch with you within maximum 1 working day...