Planning a photowalk or a vacation photoshoot in Edinburgh, Scotland?
Visiting Edinburgh in Scotland and wishing to have unforgettable memories of your trip abroad or, maybe, to simply capture by yourself the most lovely pictures of beautiful Edinburgh?
It doesn't matter if you are a solo traveller or if you are on a family vacation trip, make it very special by booking a local and professional photographer from as little as £175.00 (See all available packages below the gallery).
As a local photographer, I am very familiar with all the great spots around the city where you can get the best pictures and I will probably also help you to discover some little hidden gems during your vacation. 
For bookings, y
ou may want to contact me through the contact form at the bottom of this page.
Looking forward to meeting you in Scotland!
​​​​​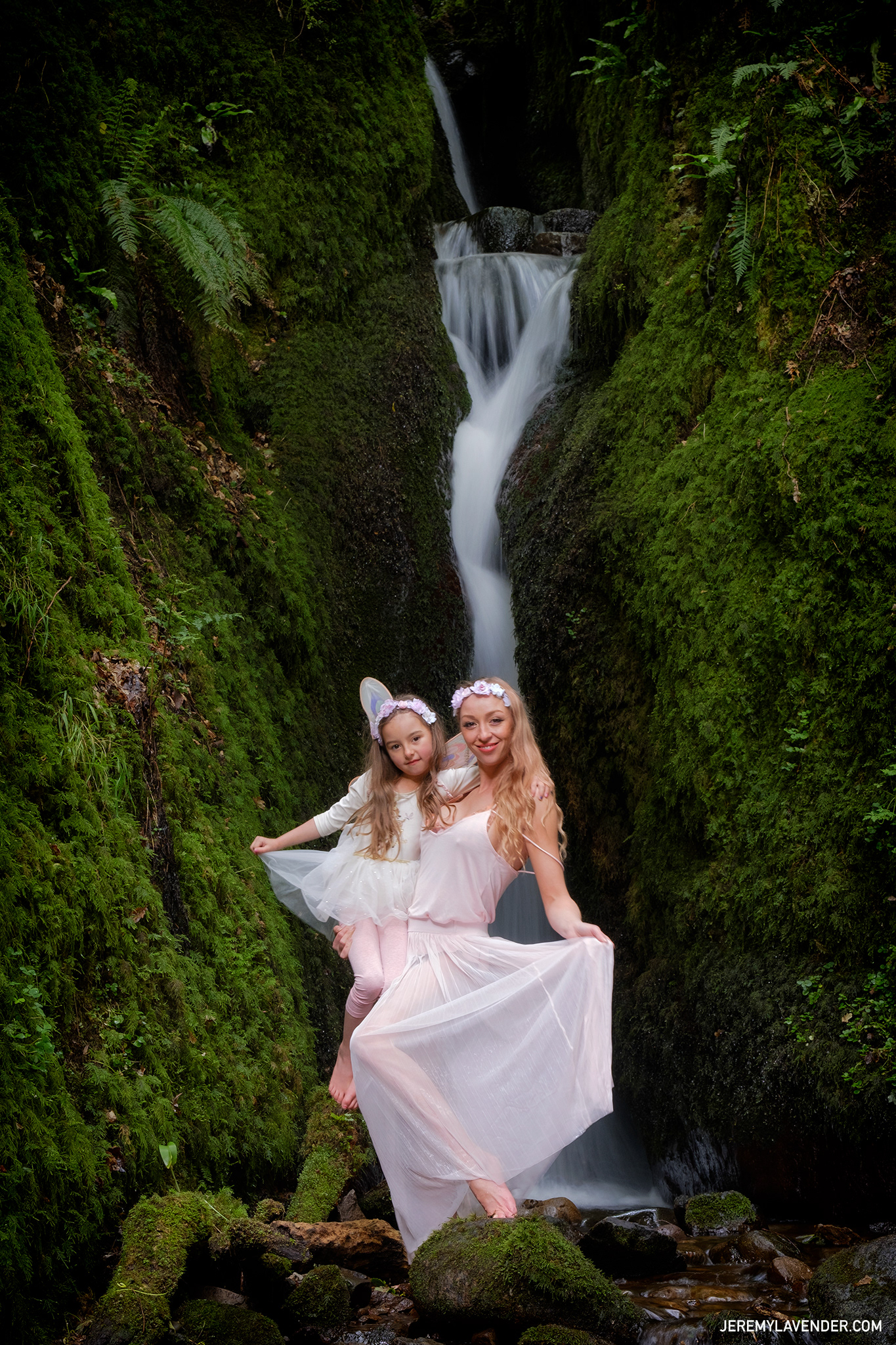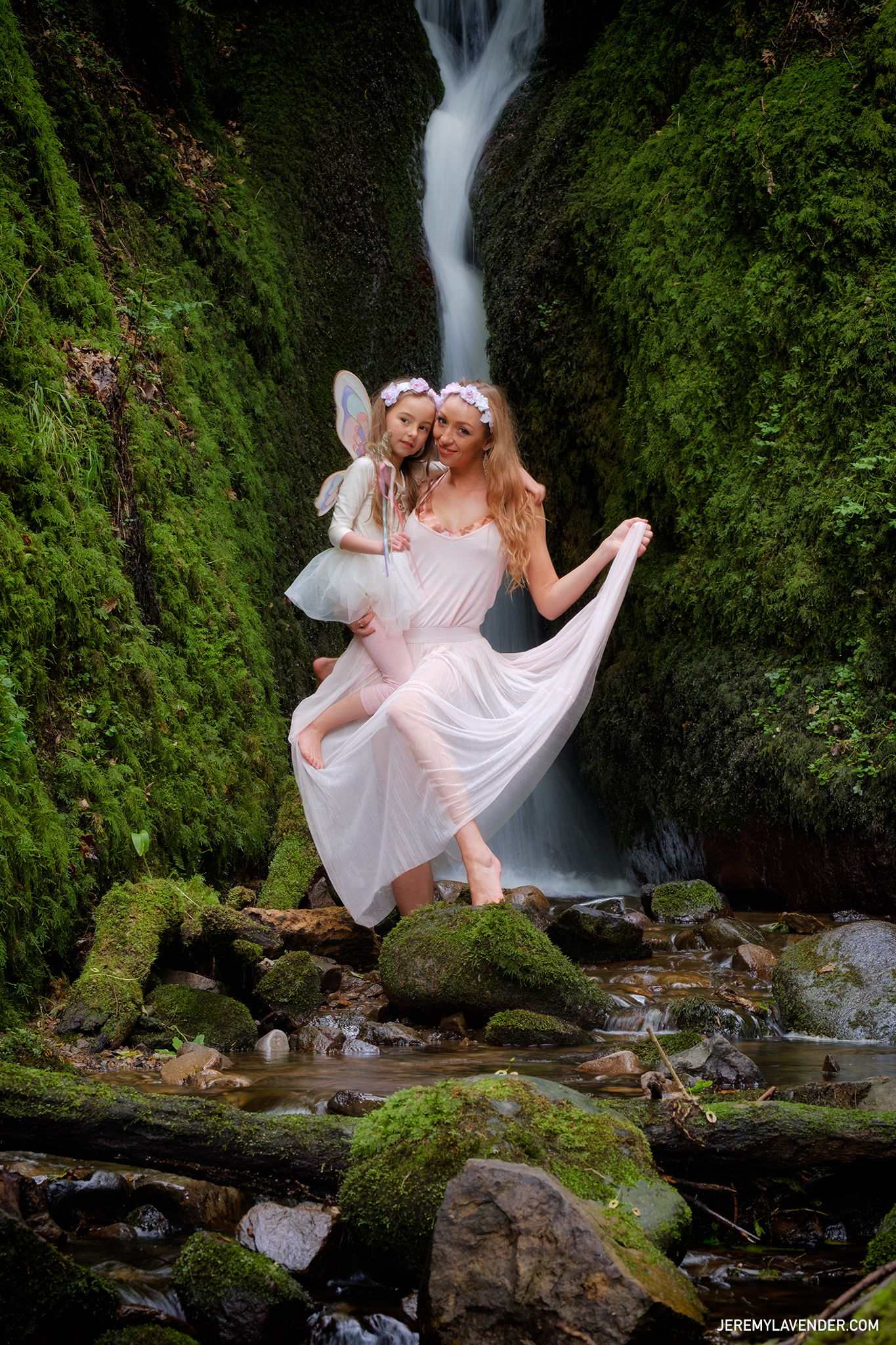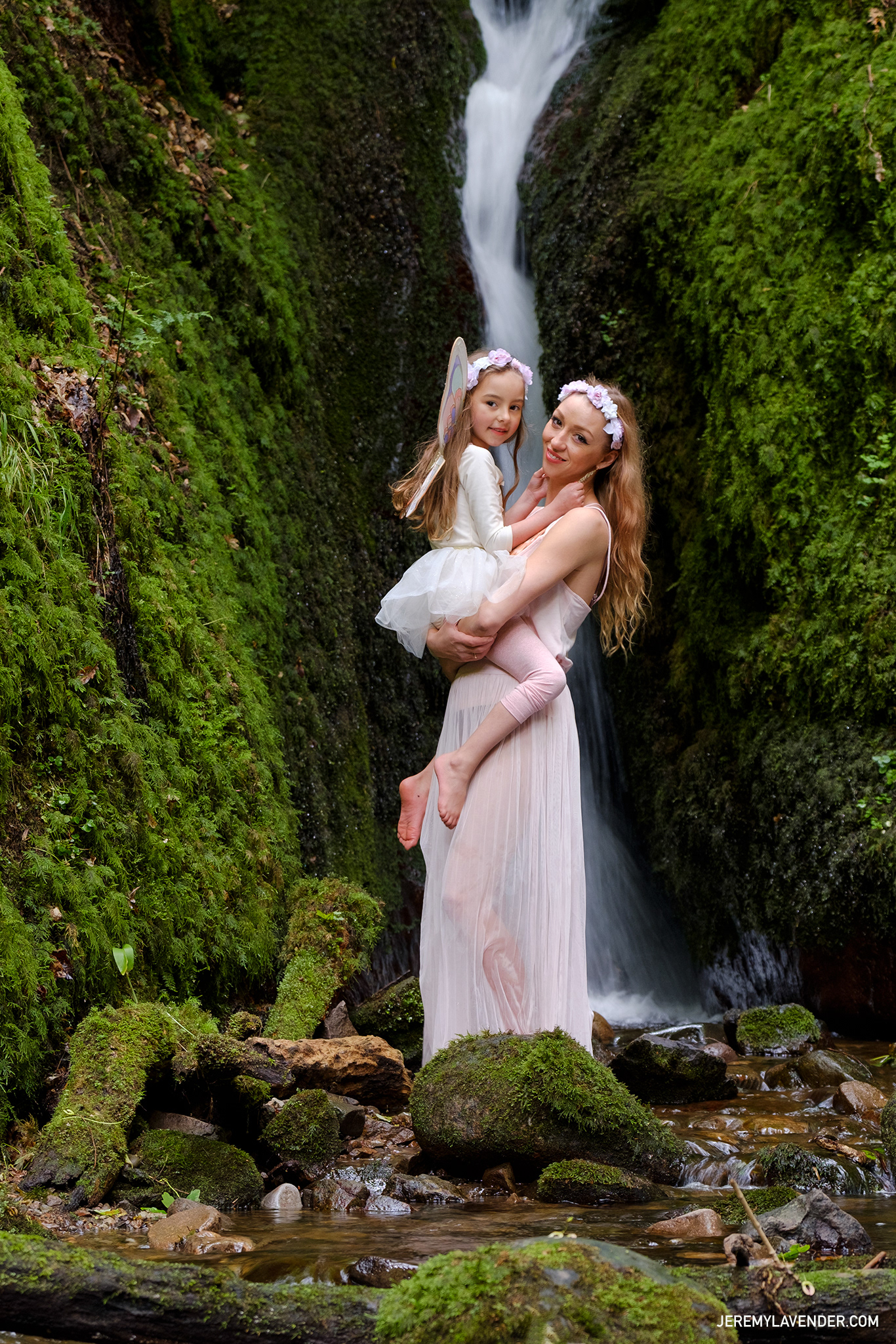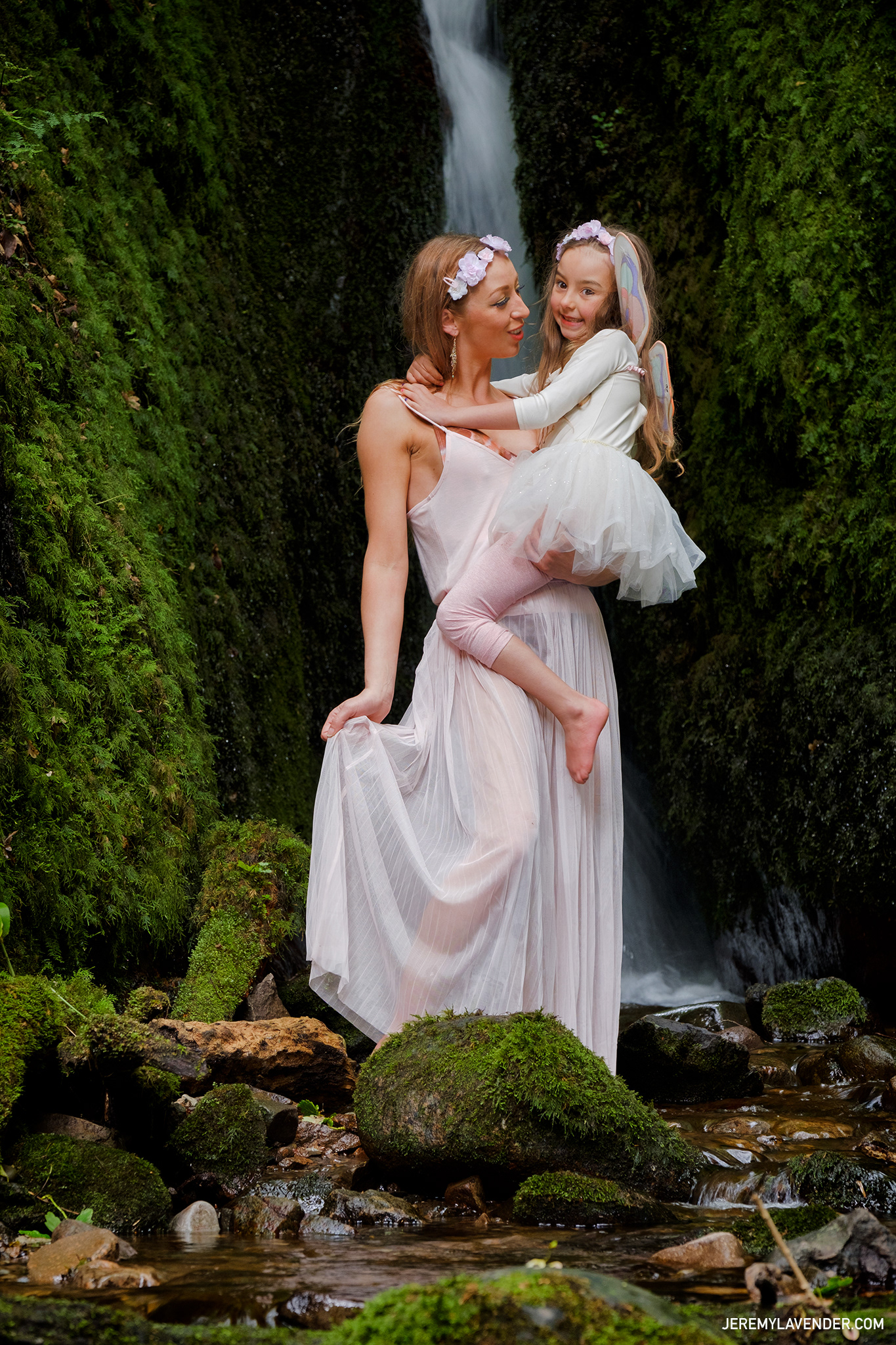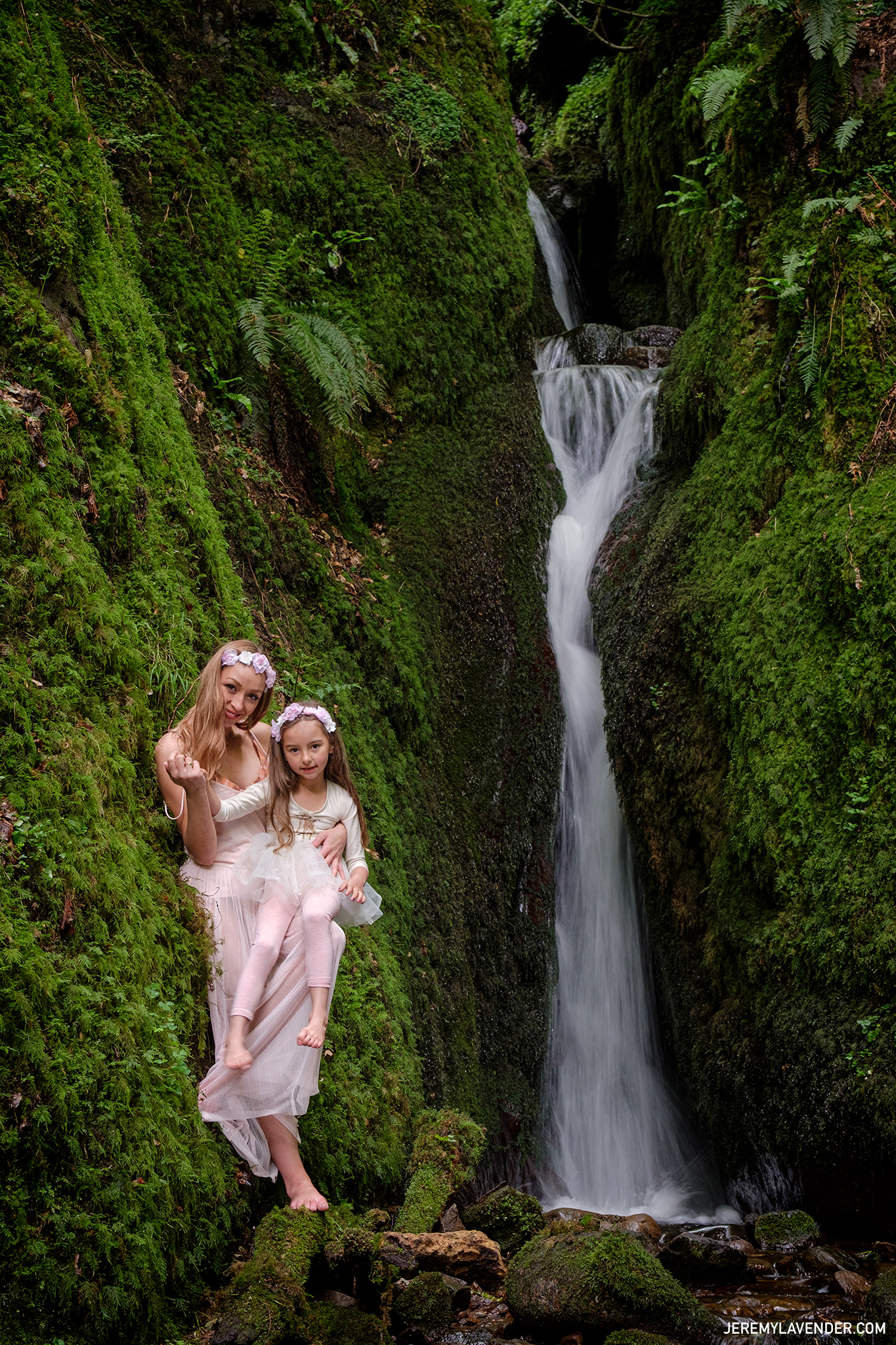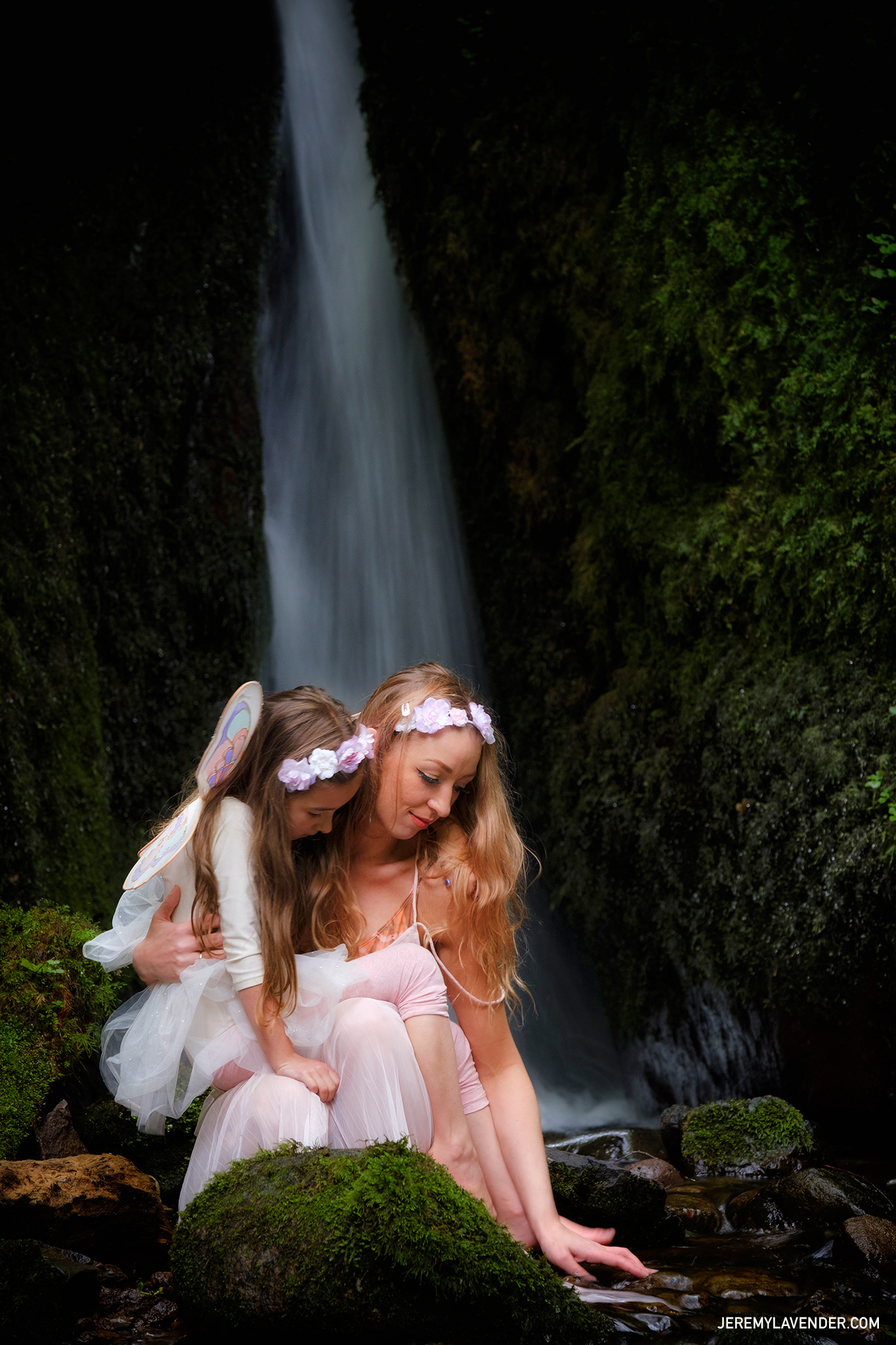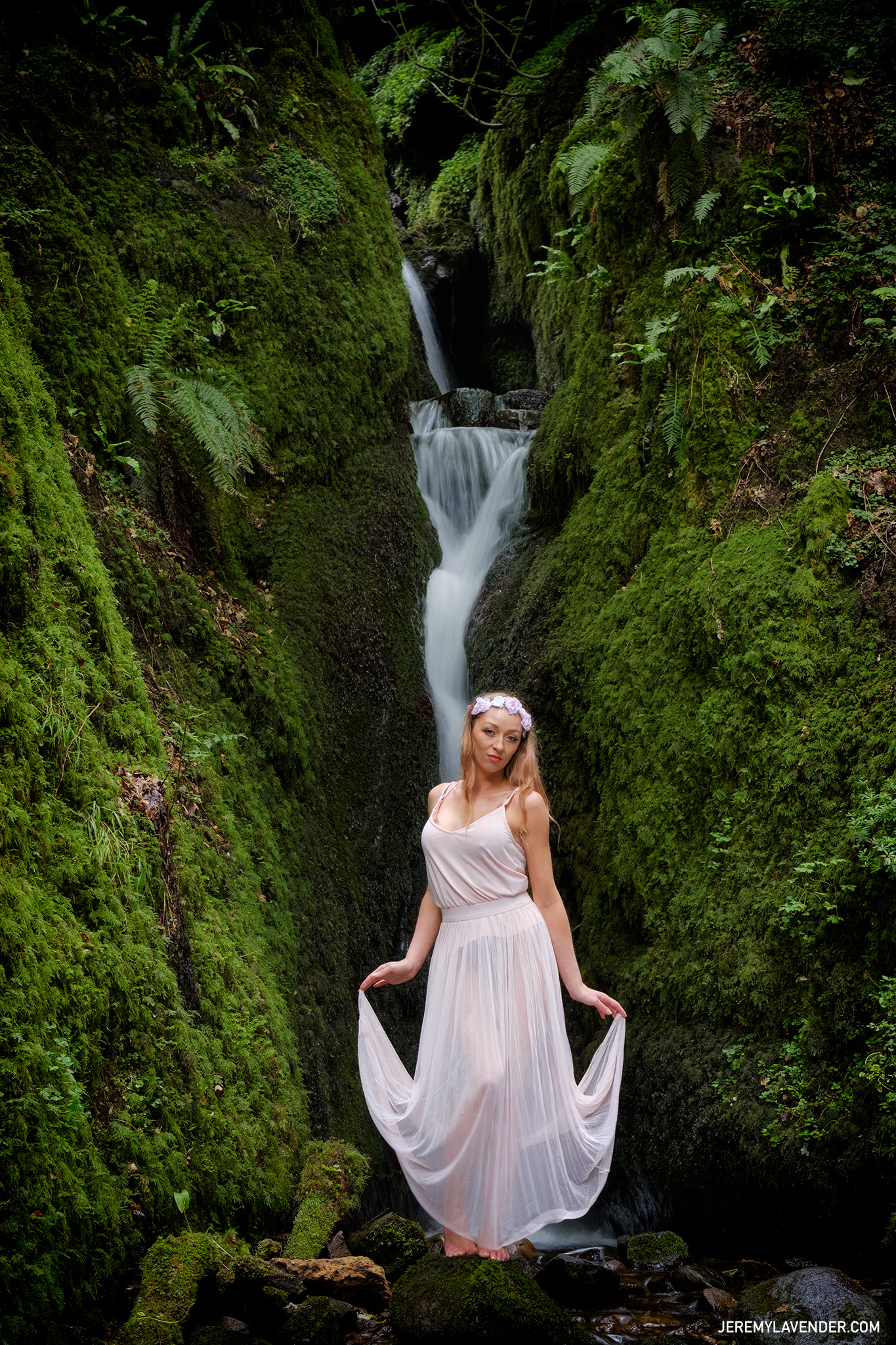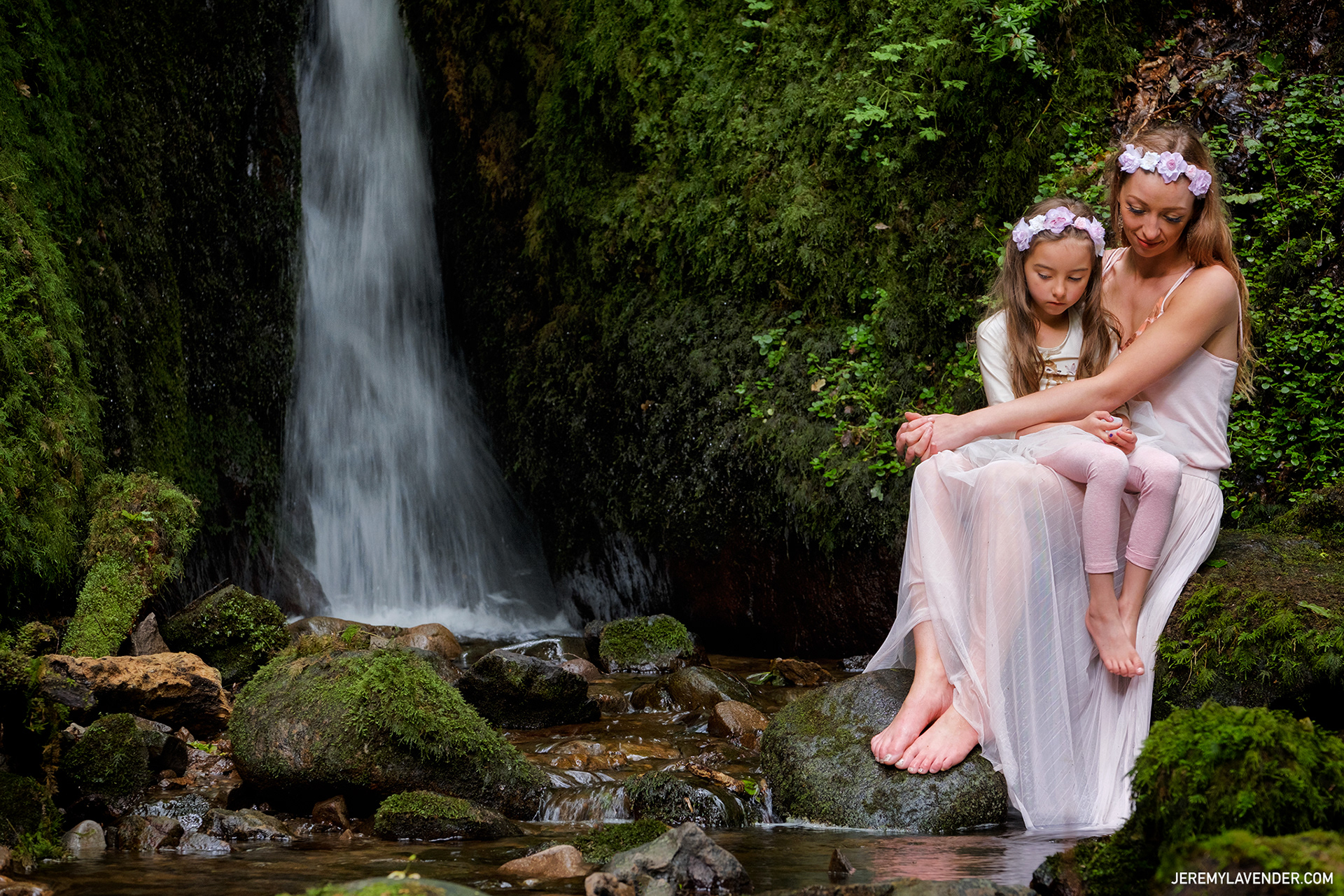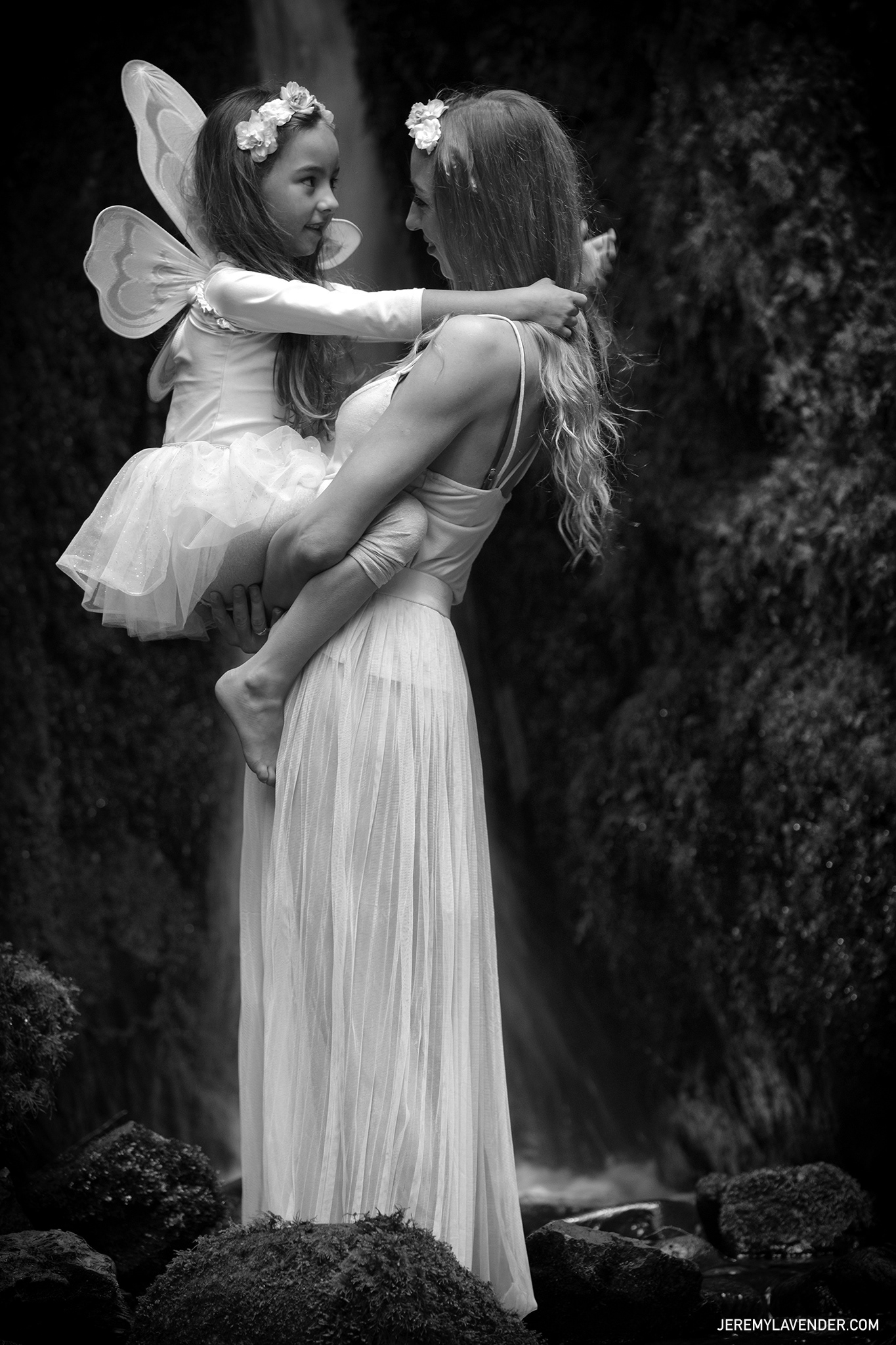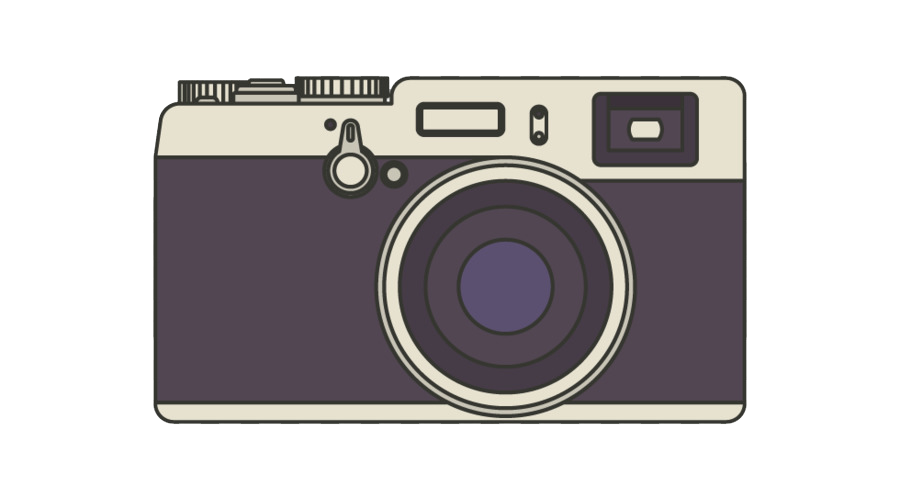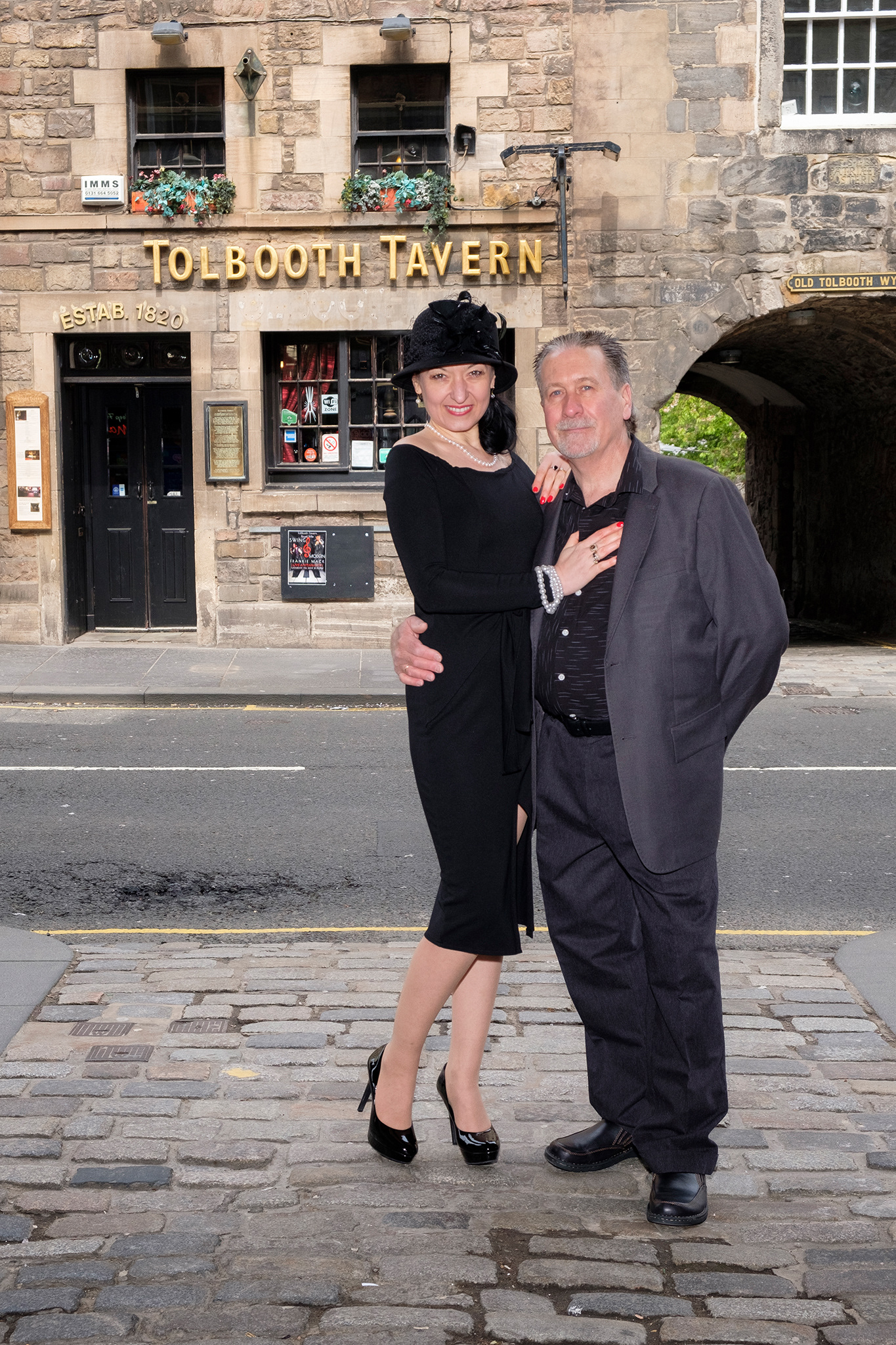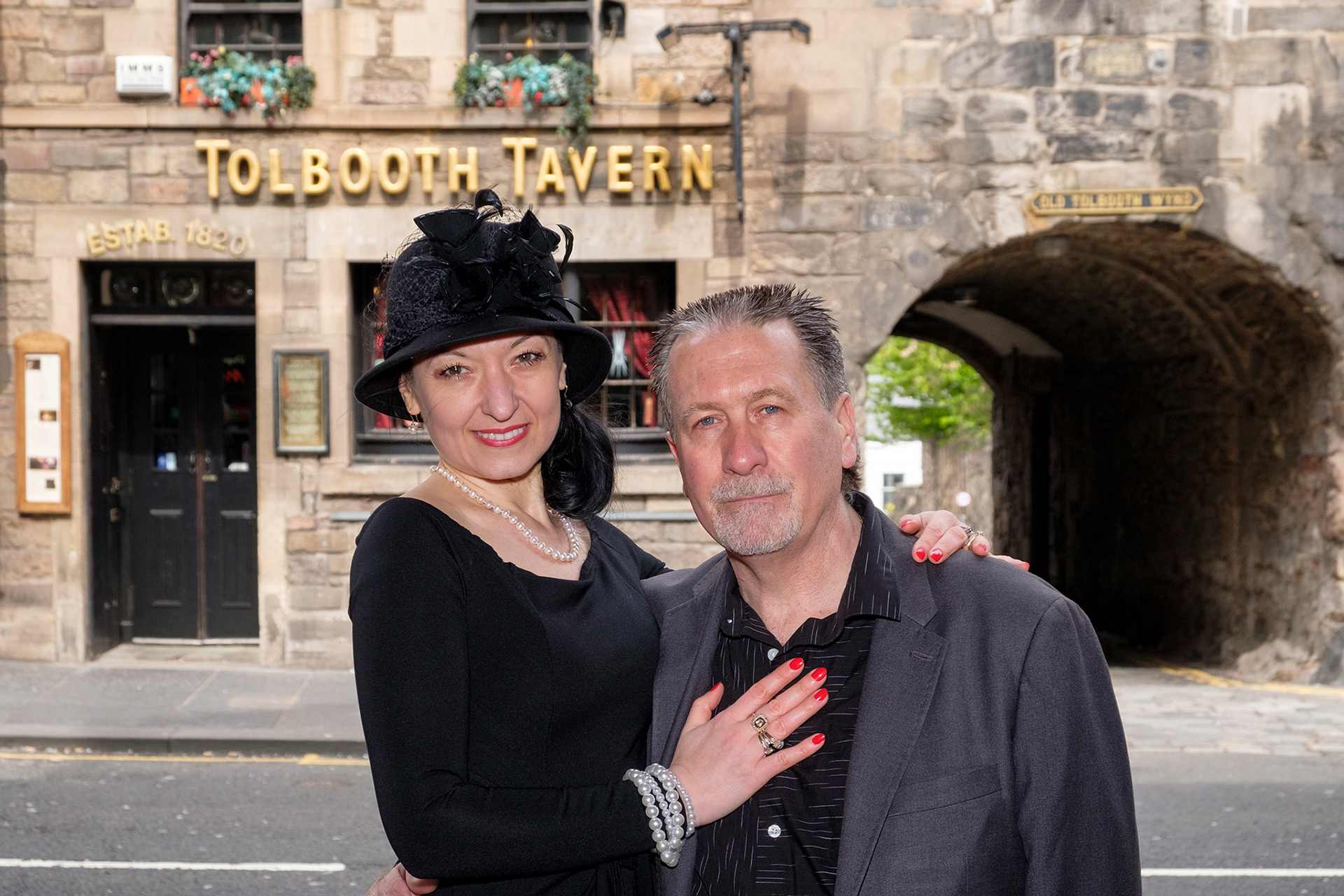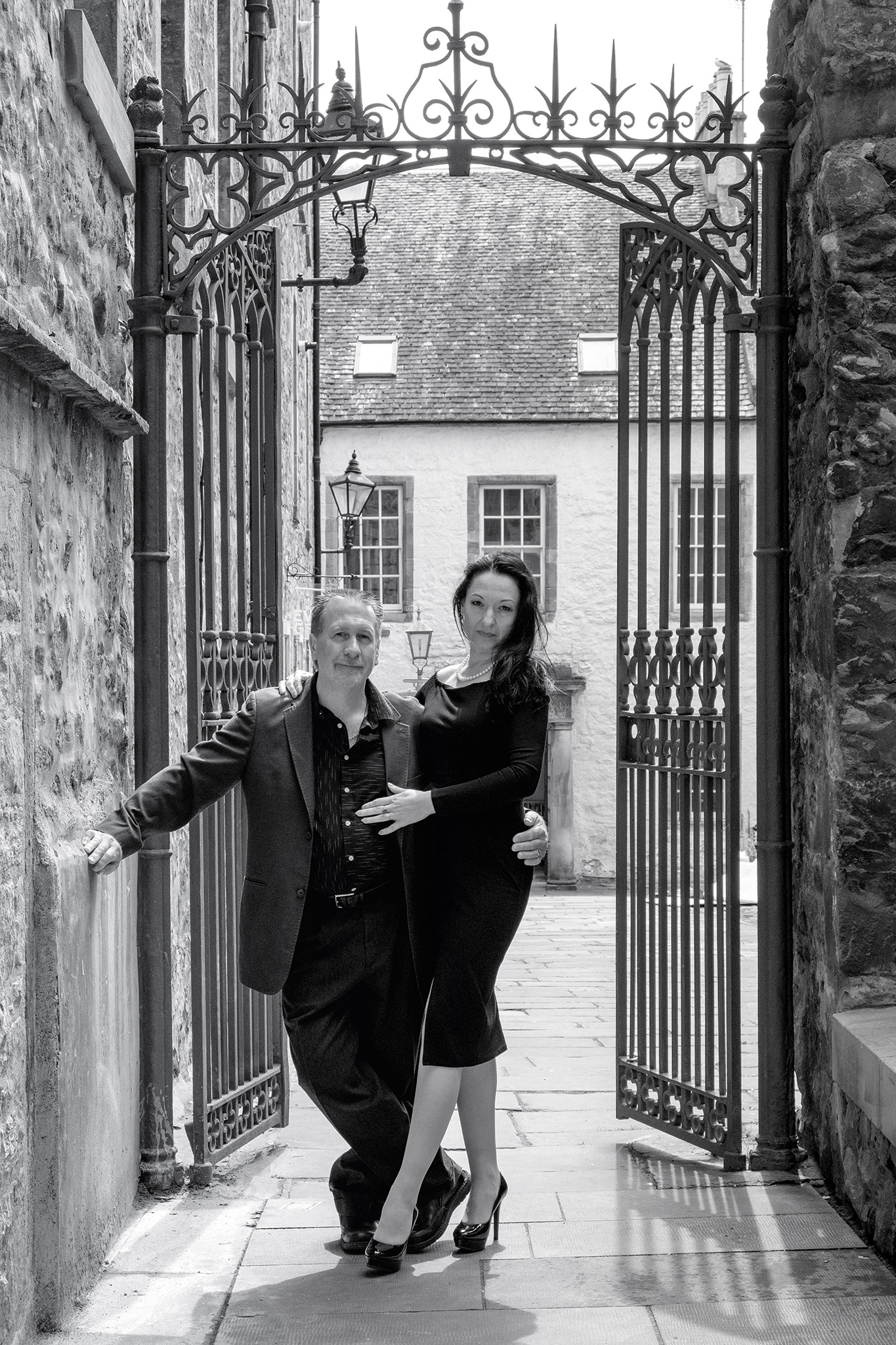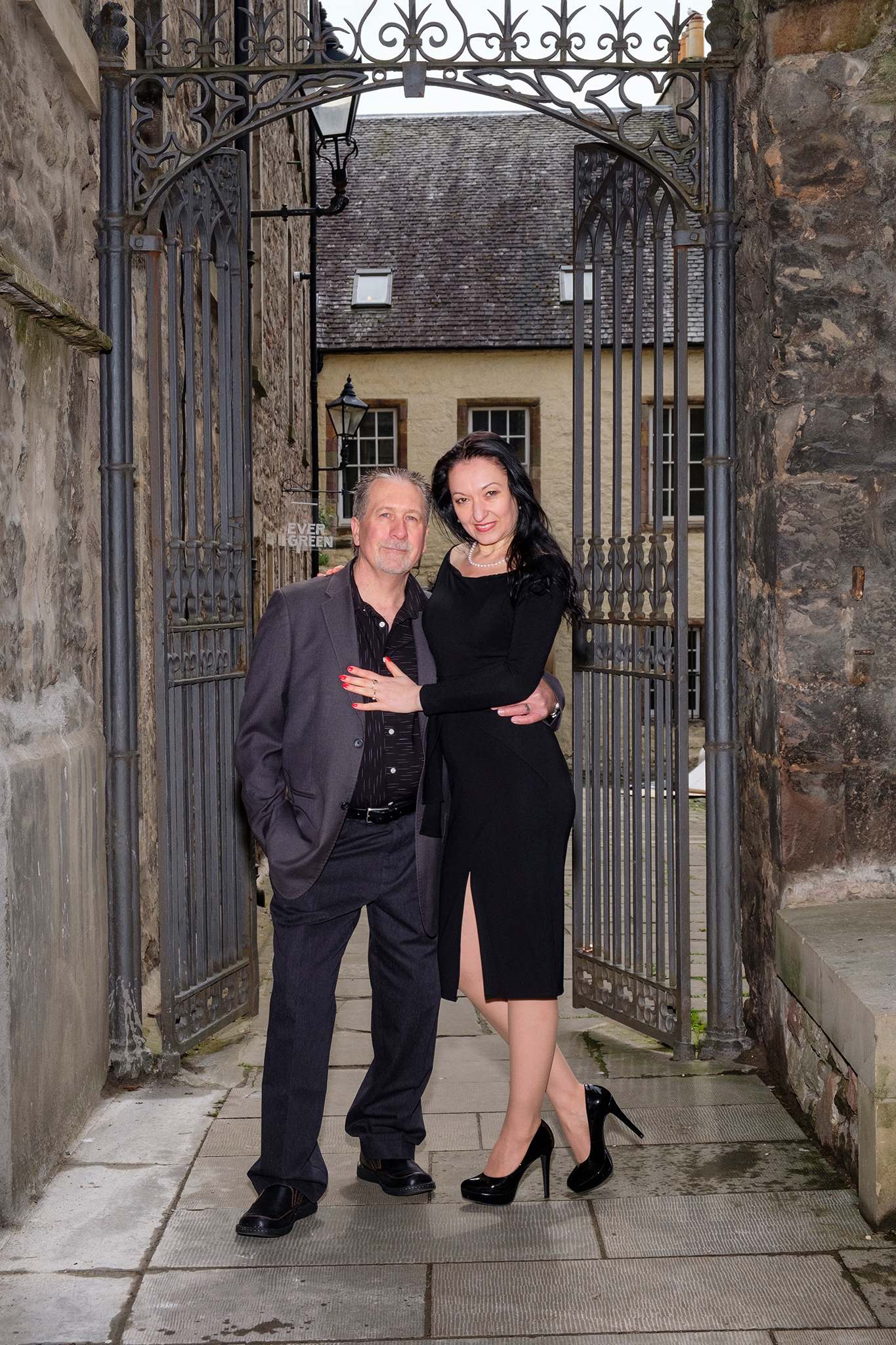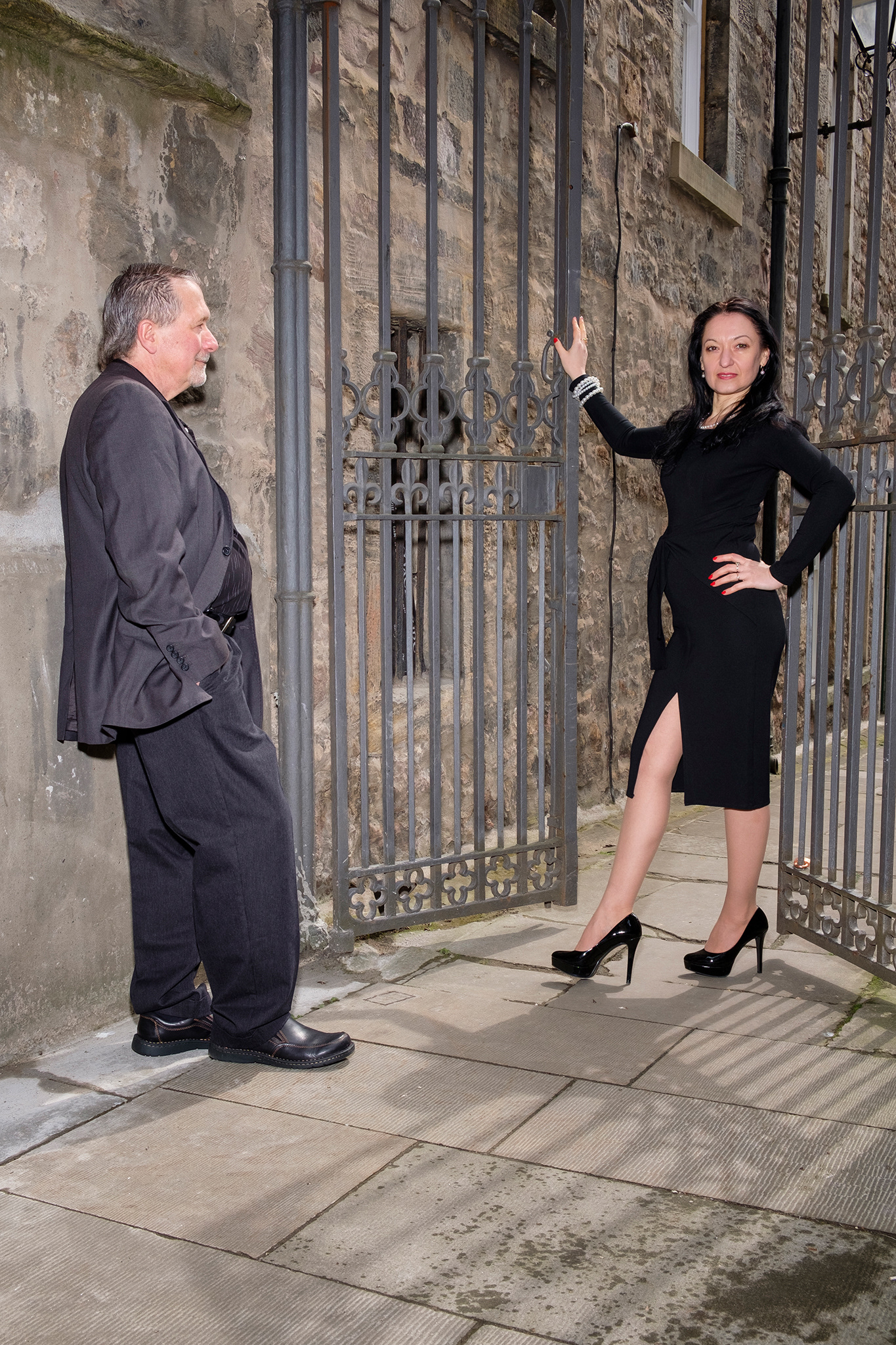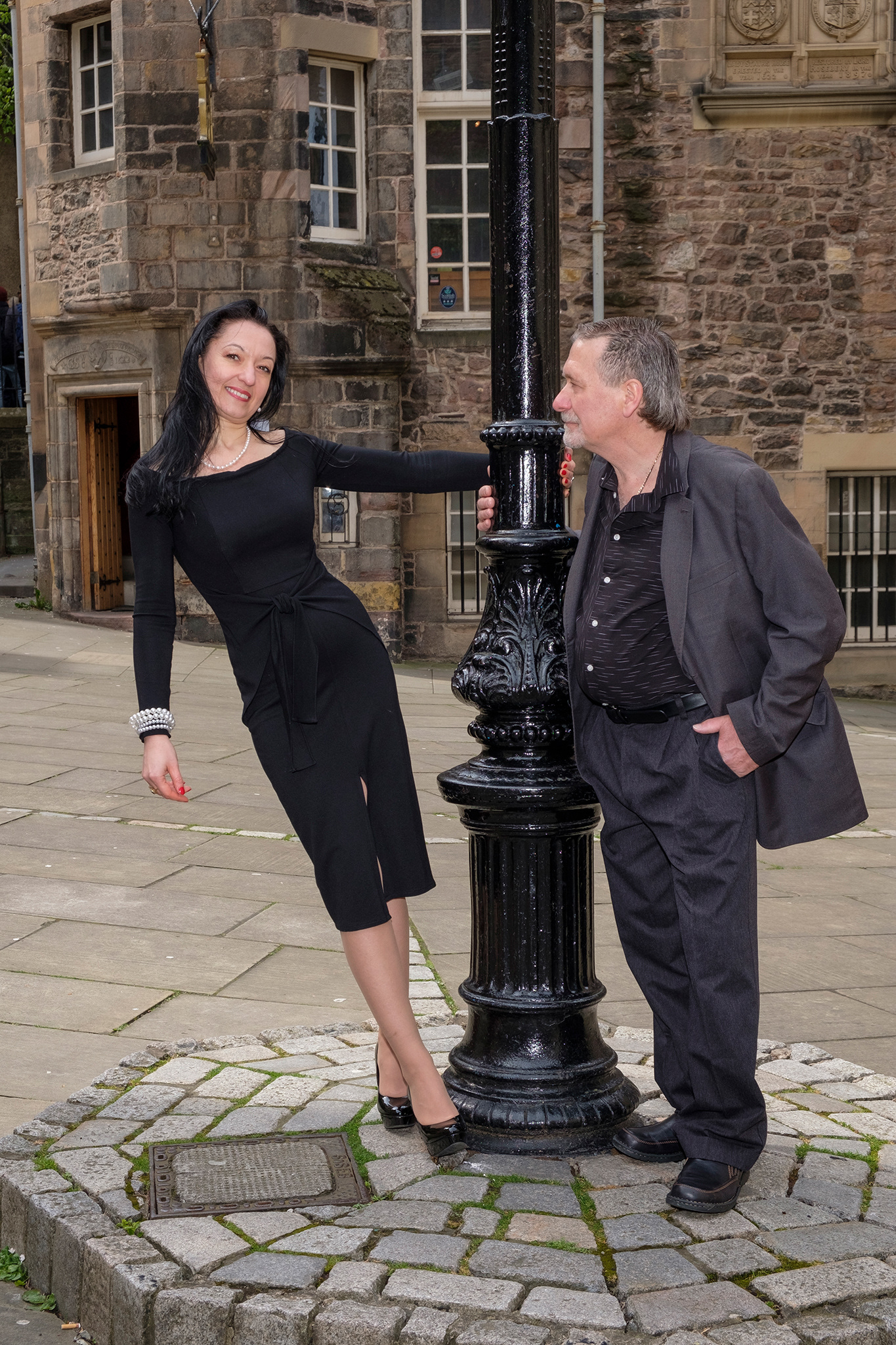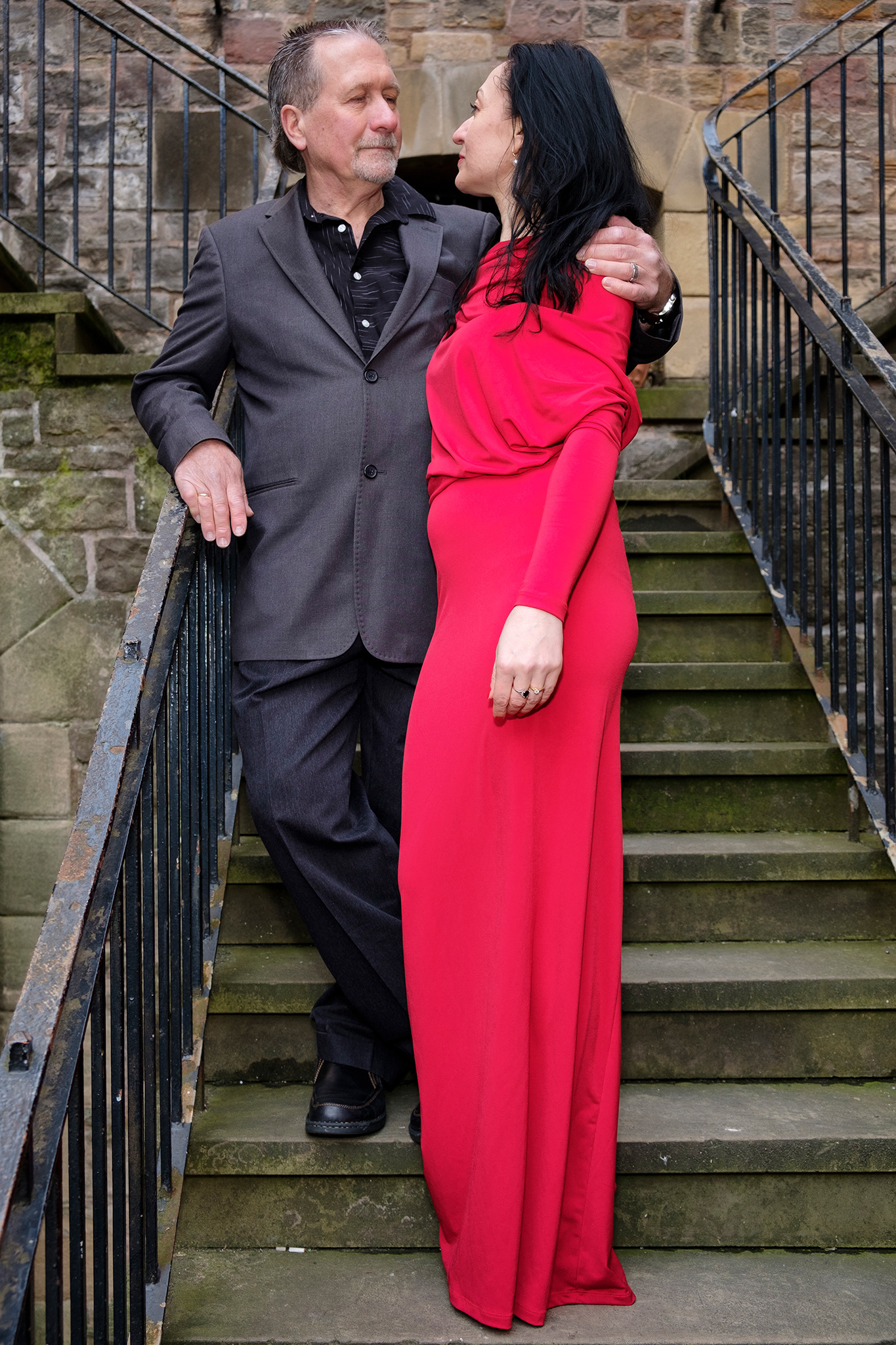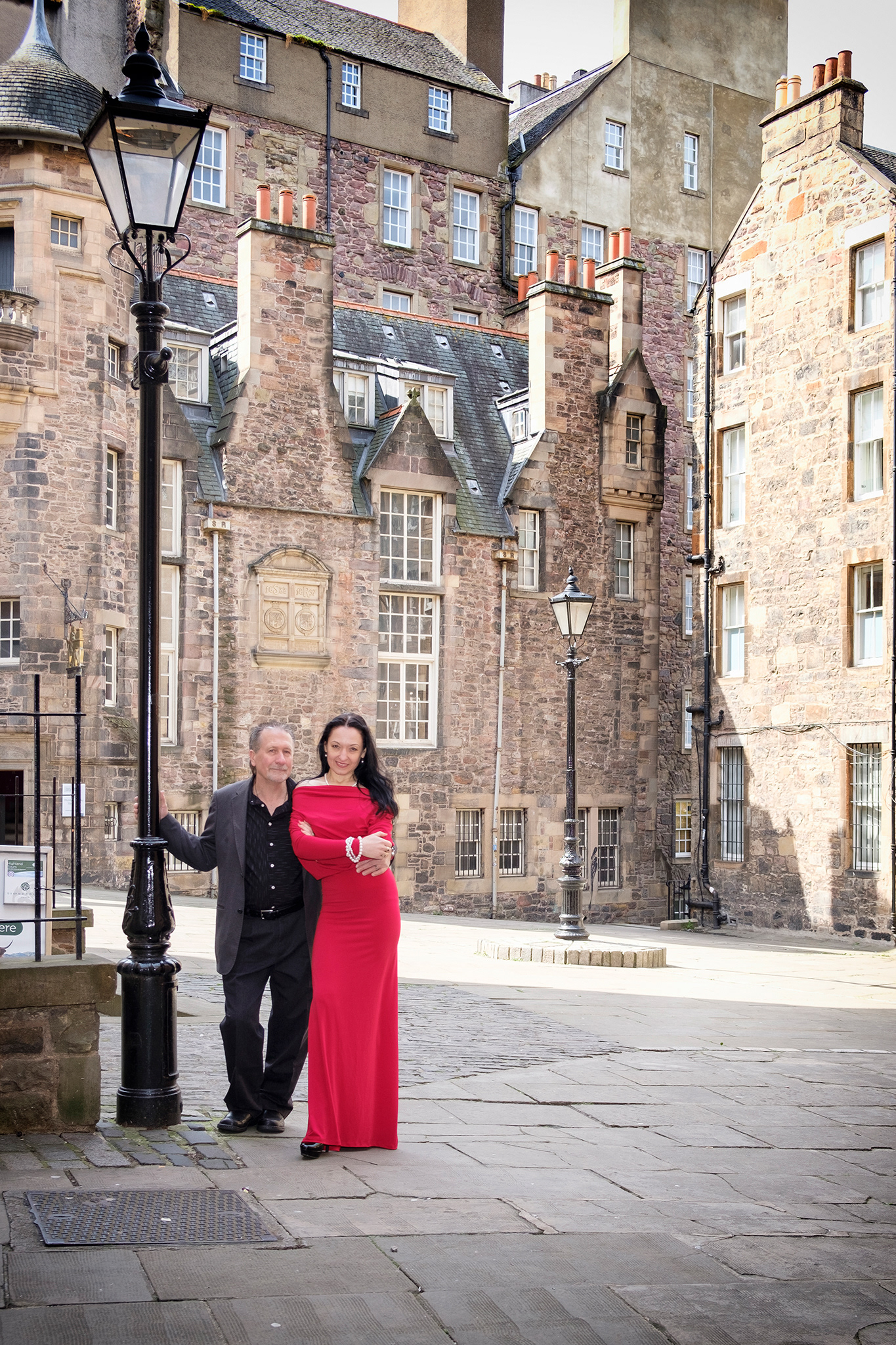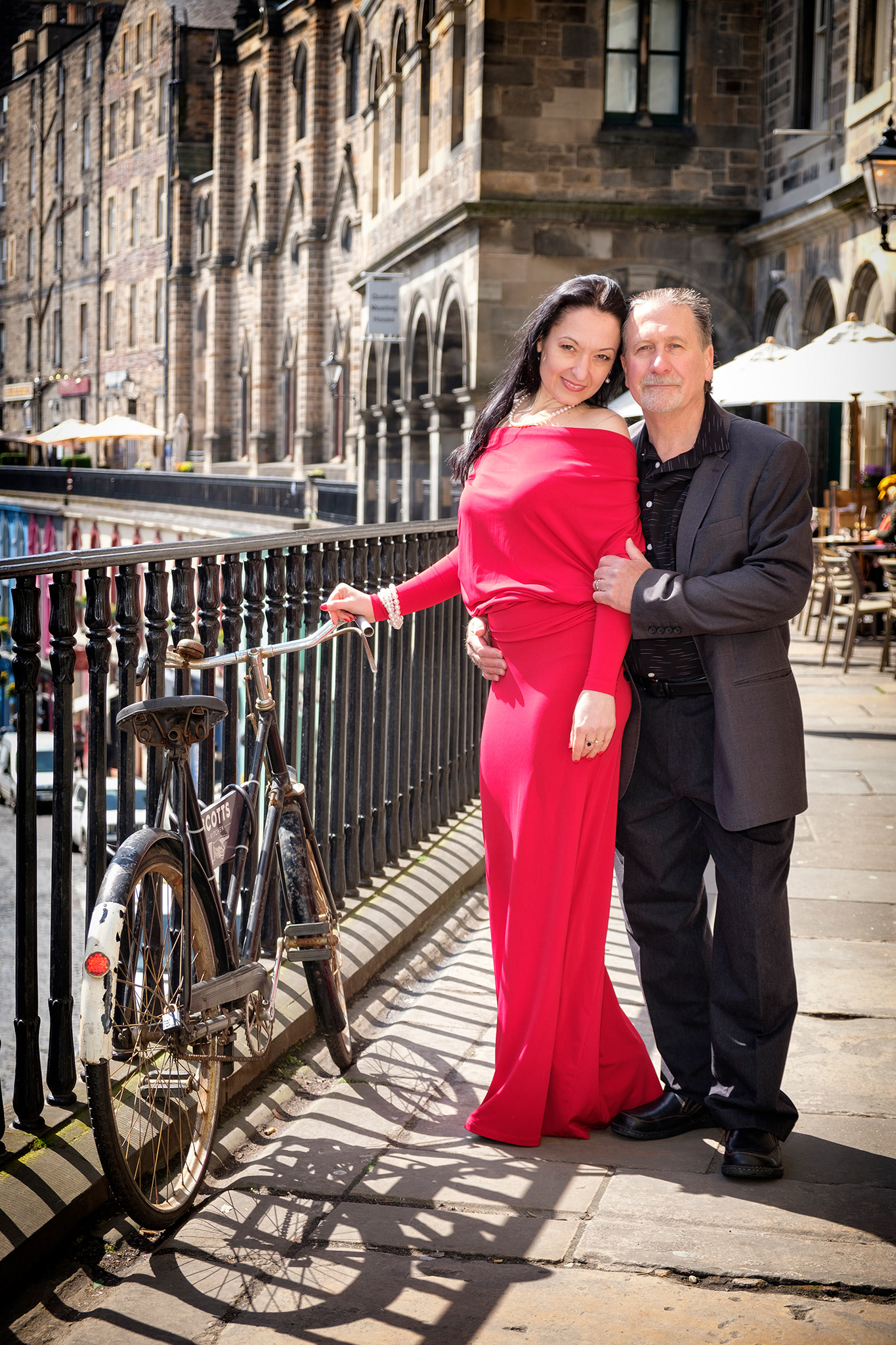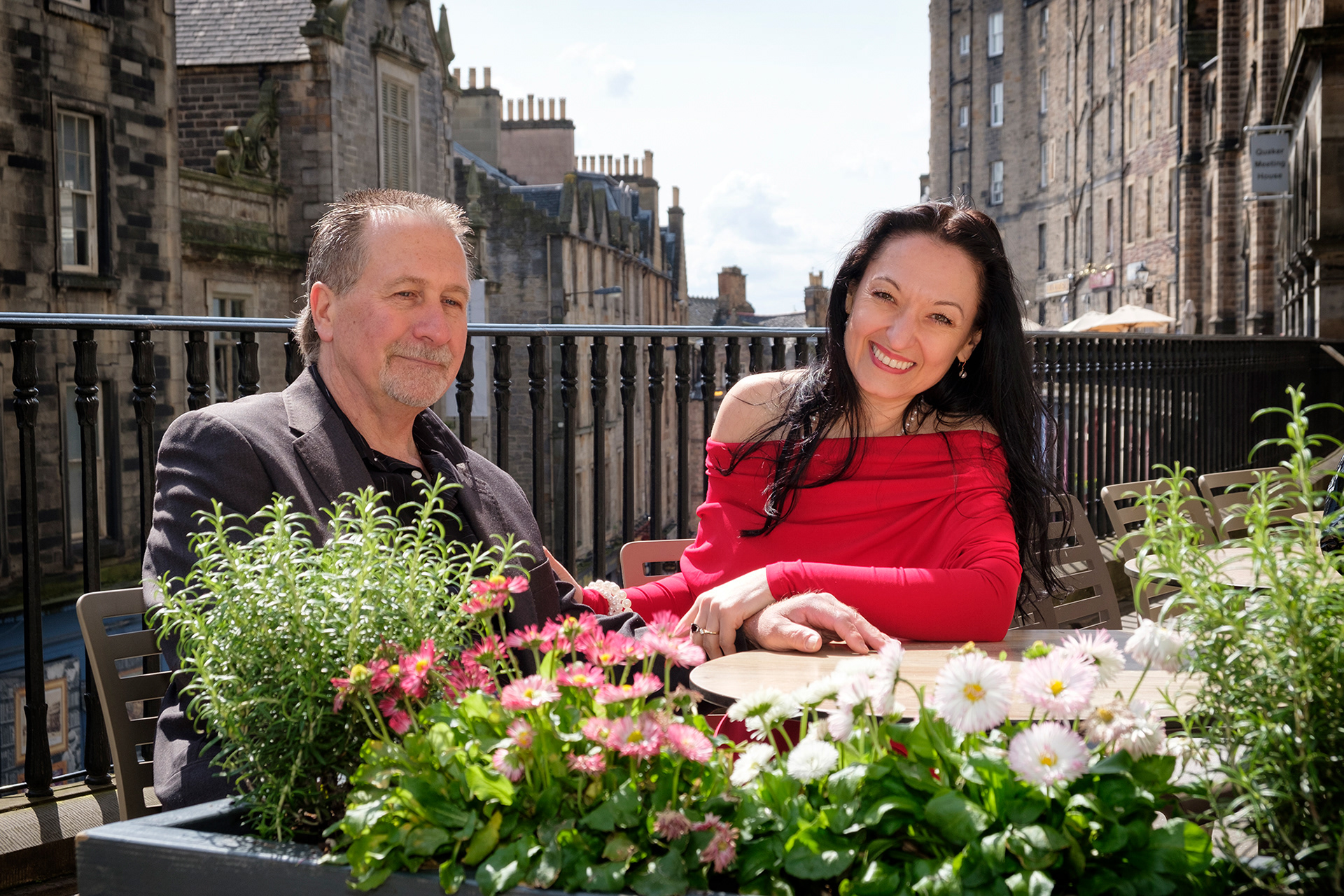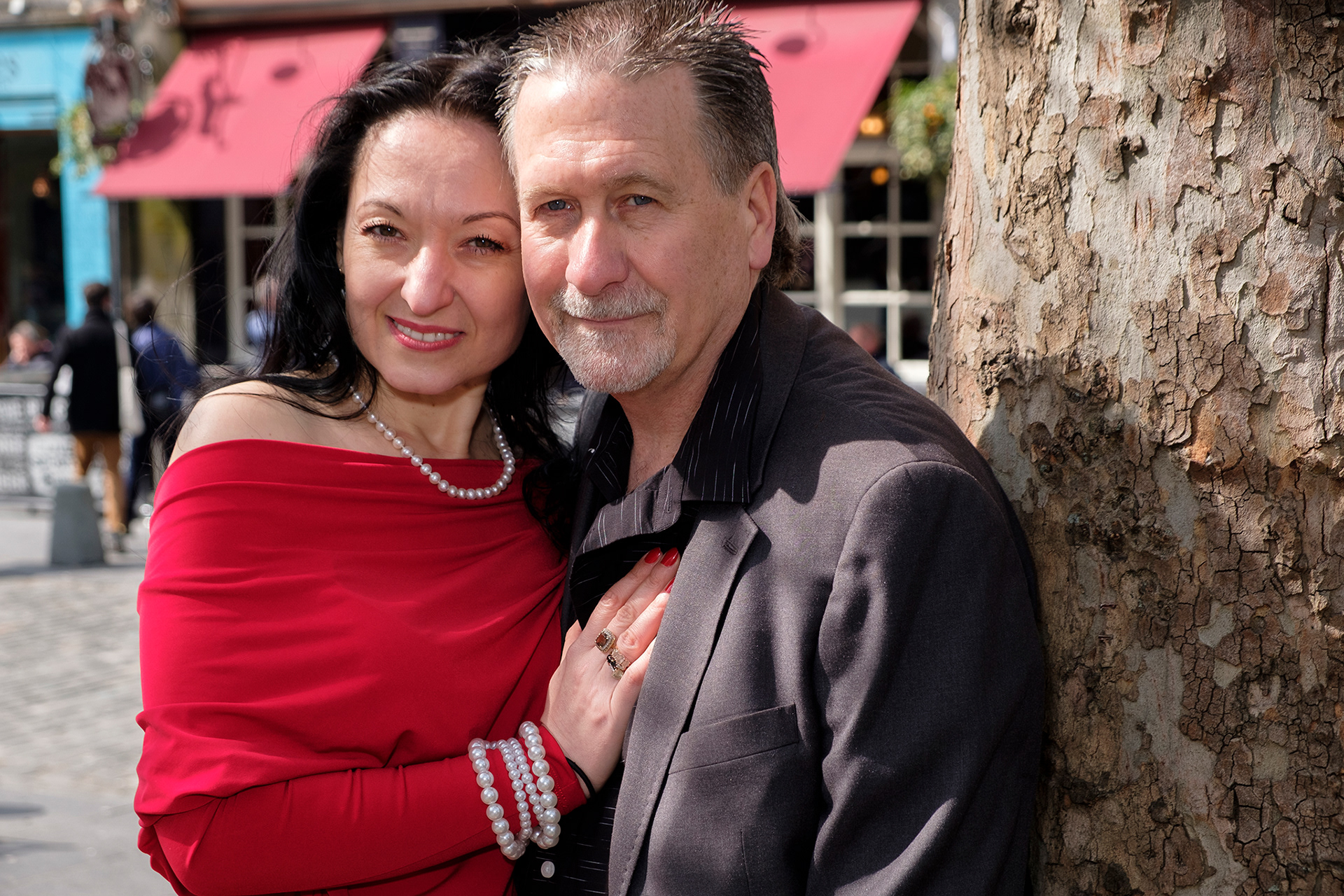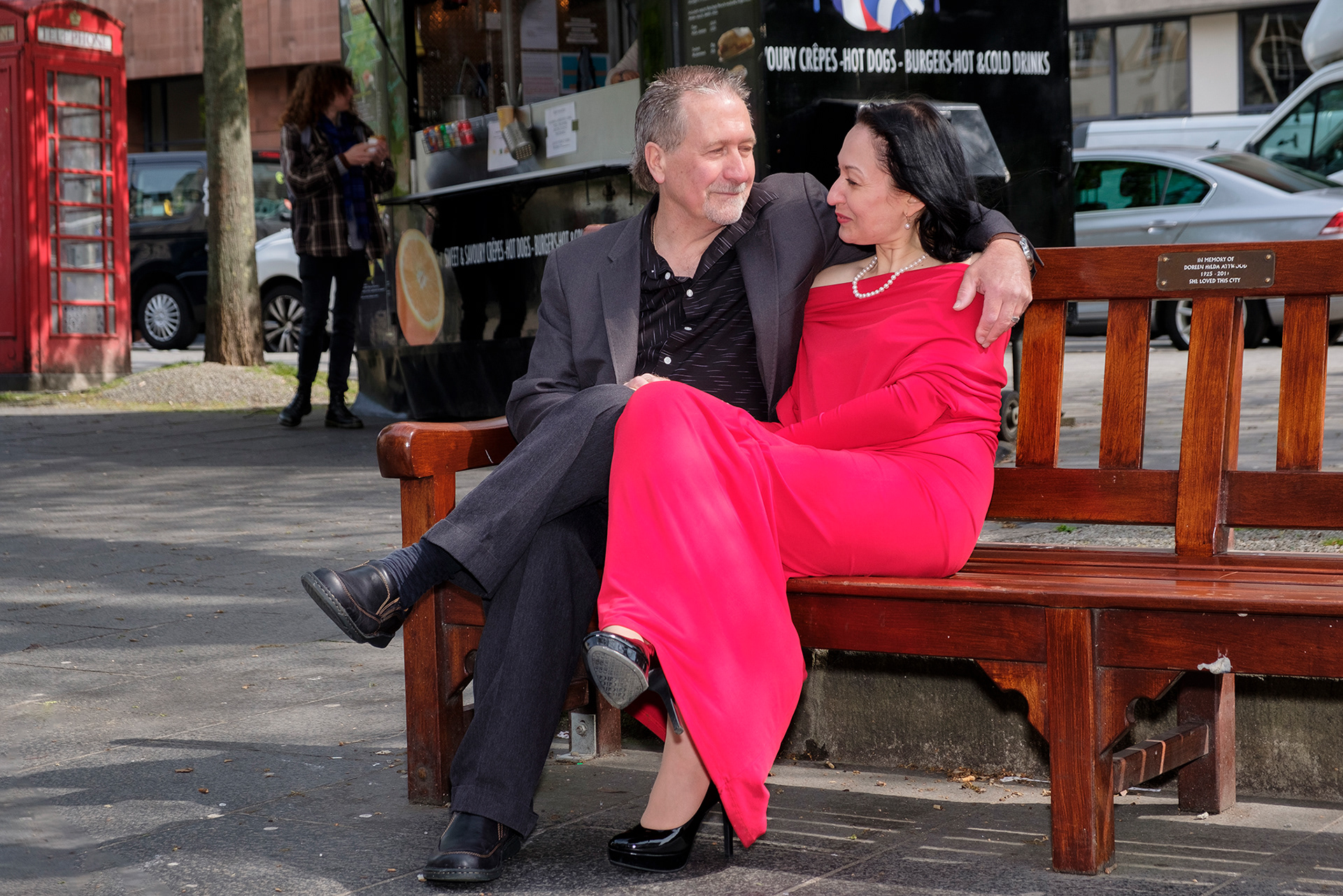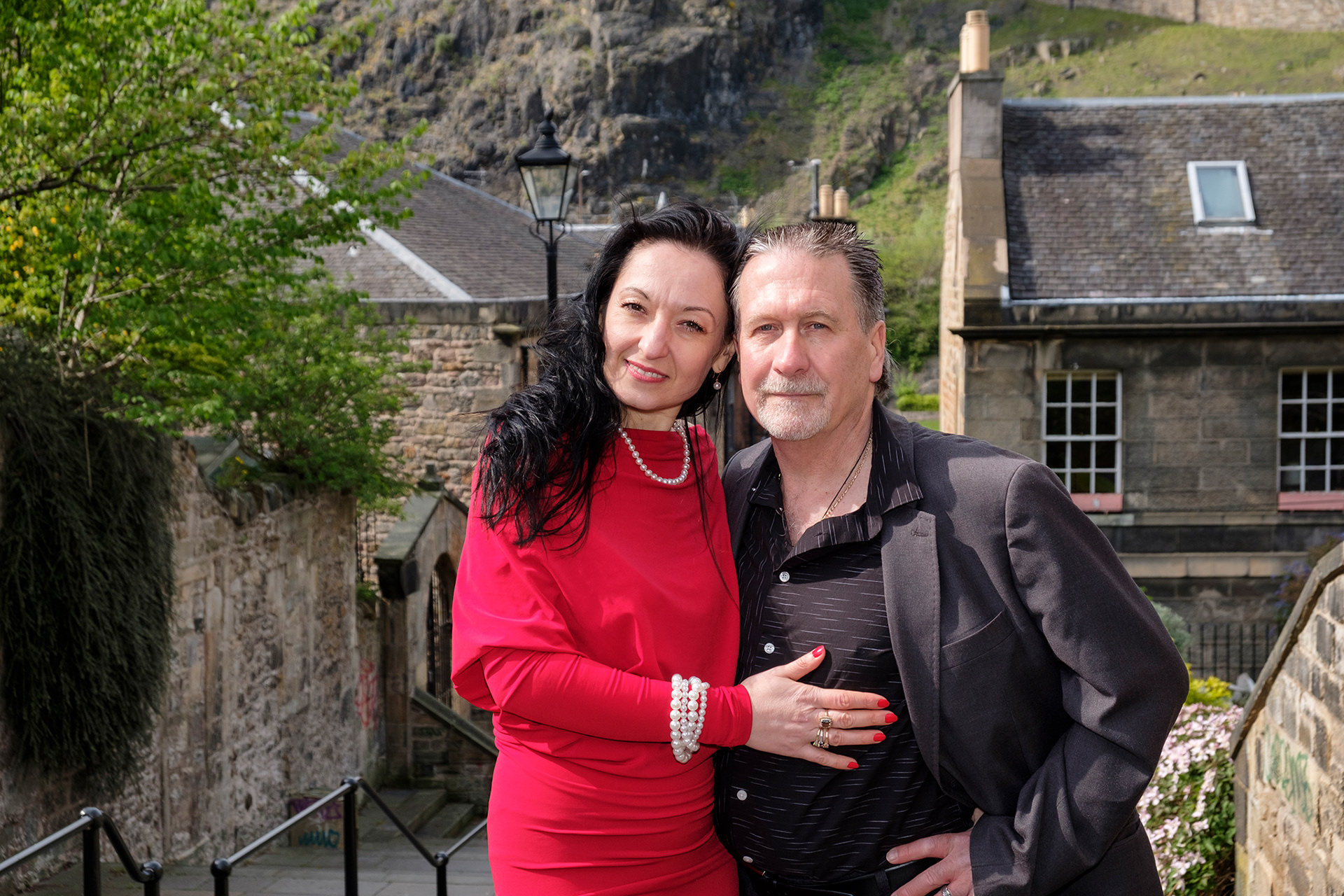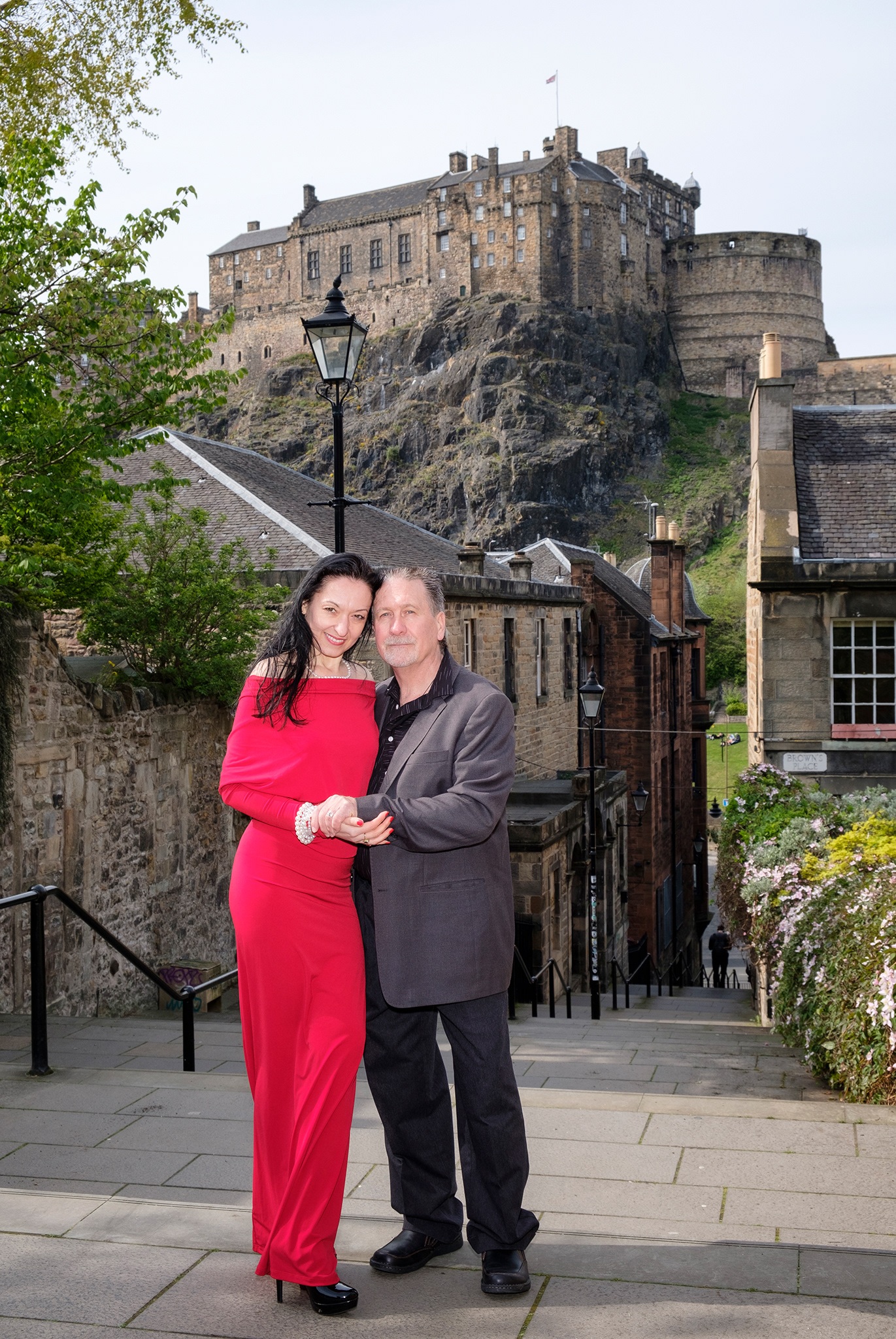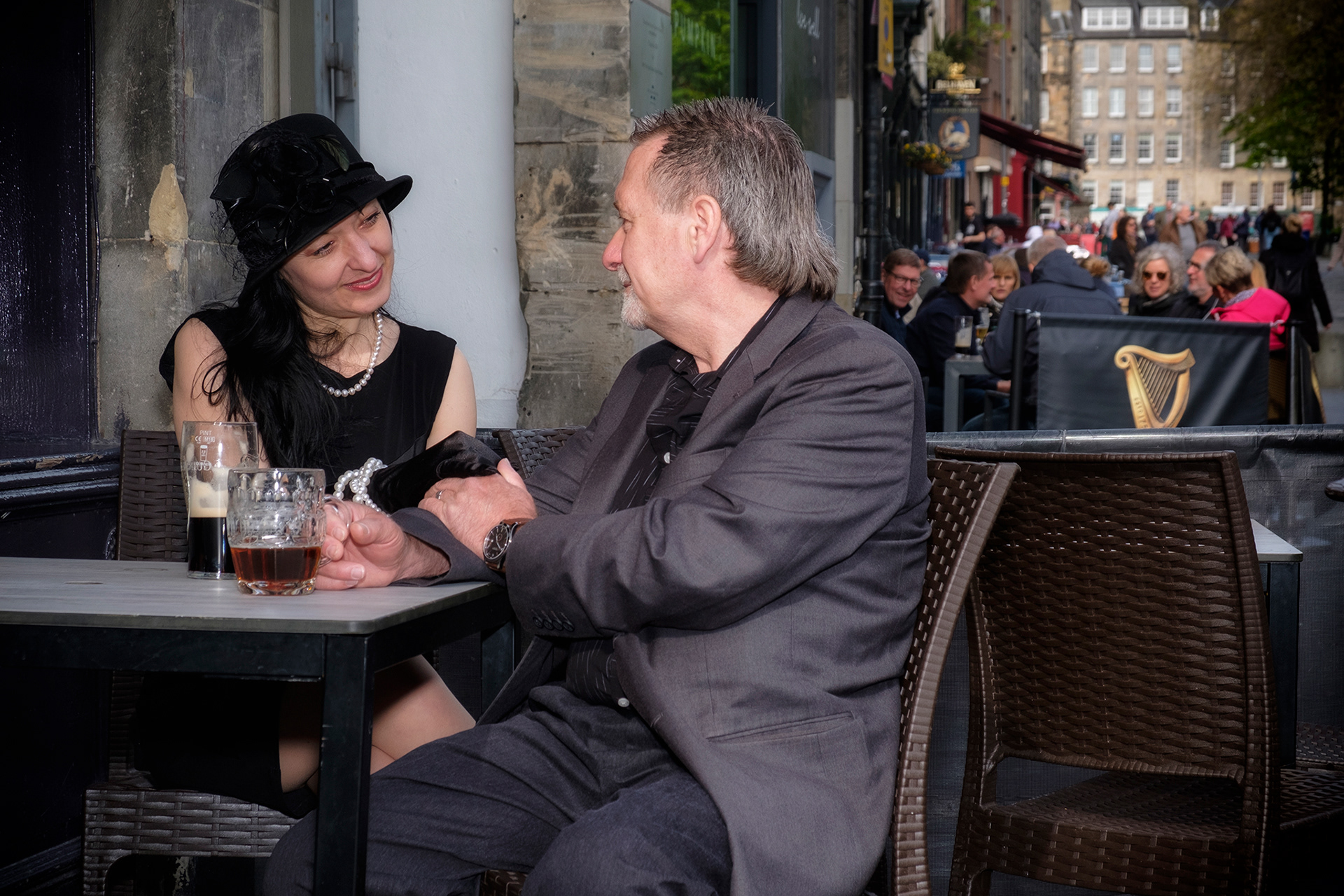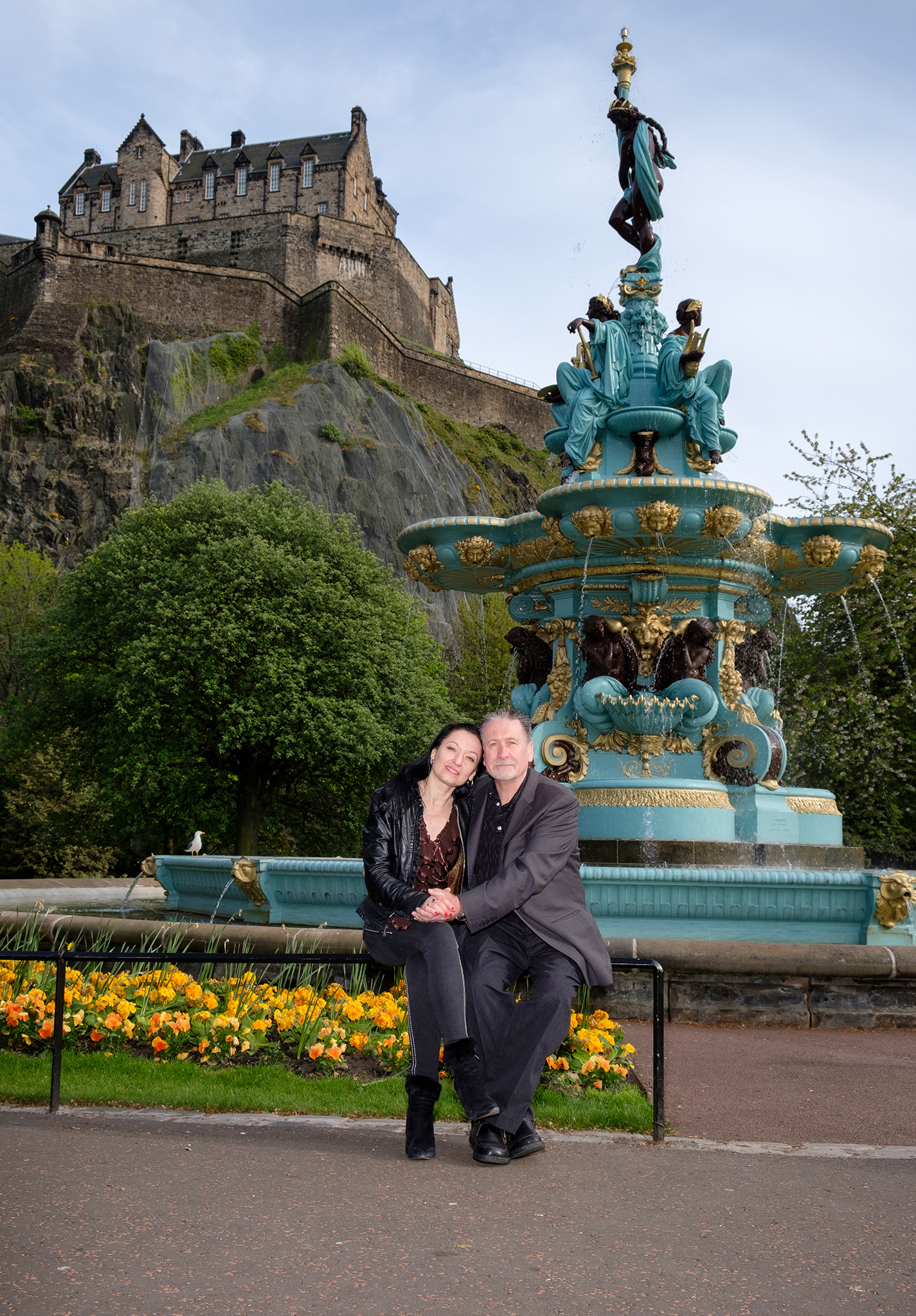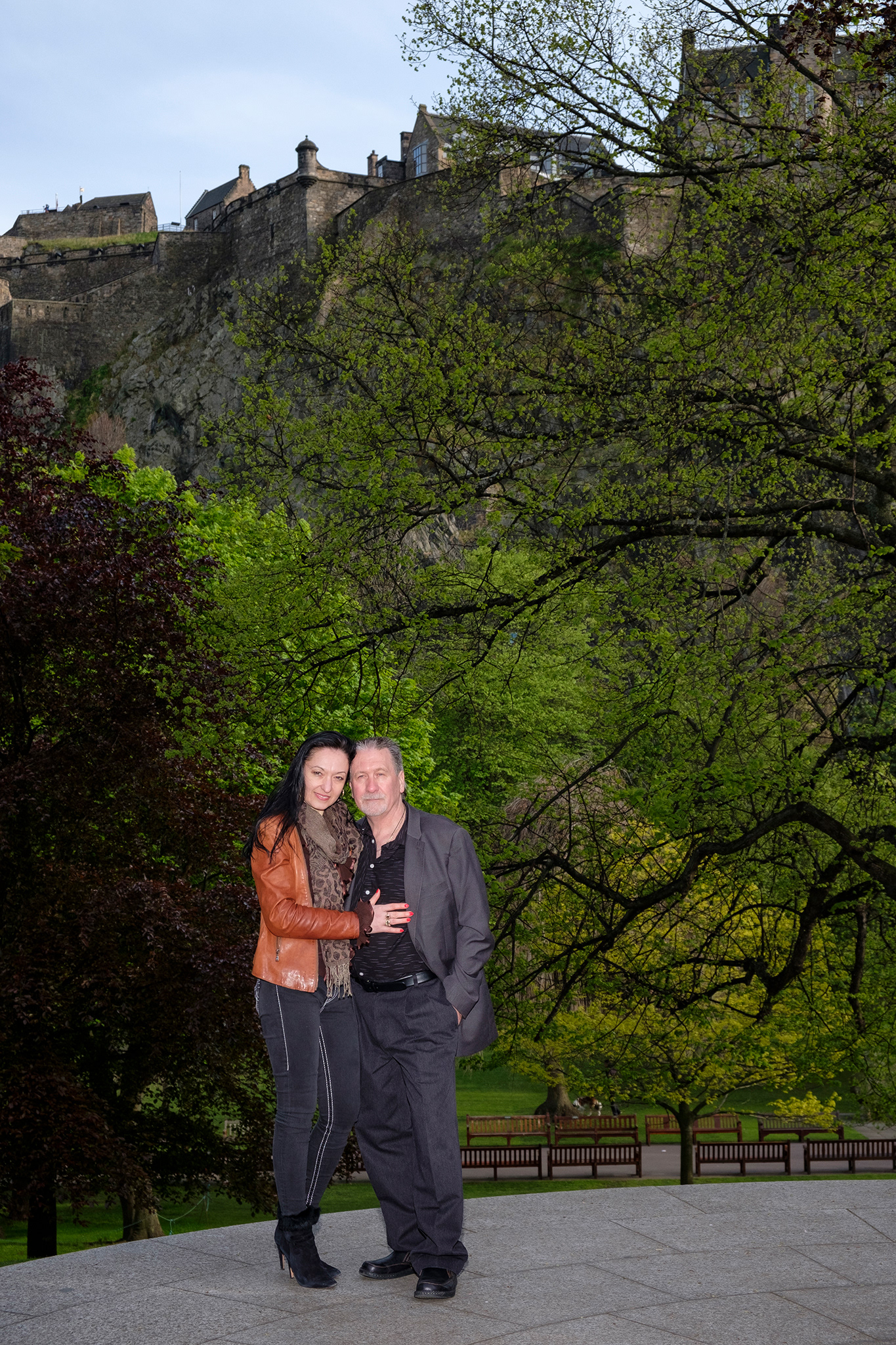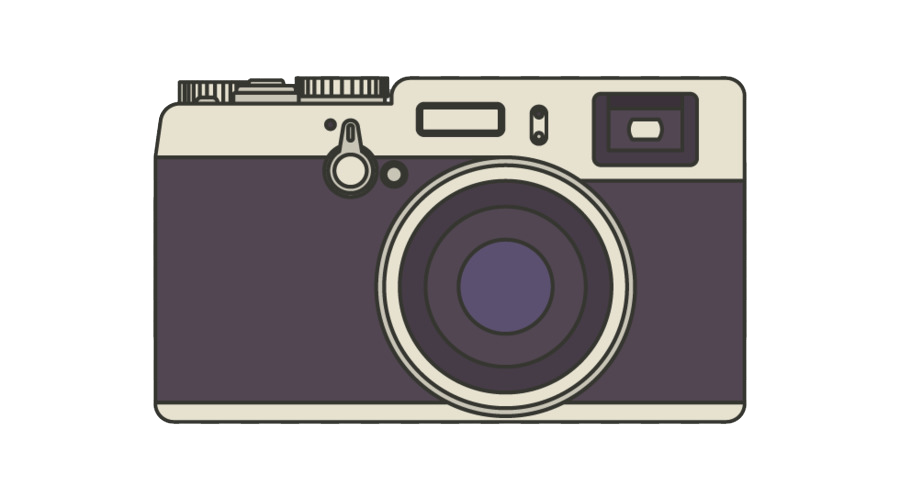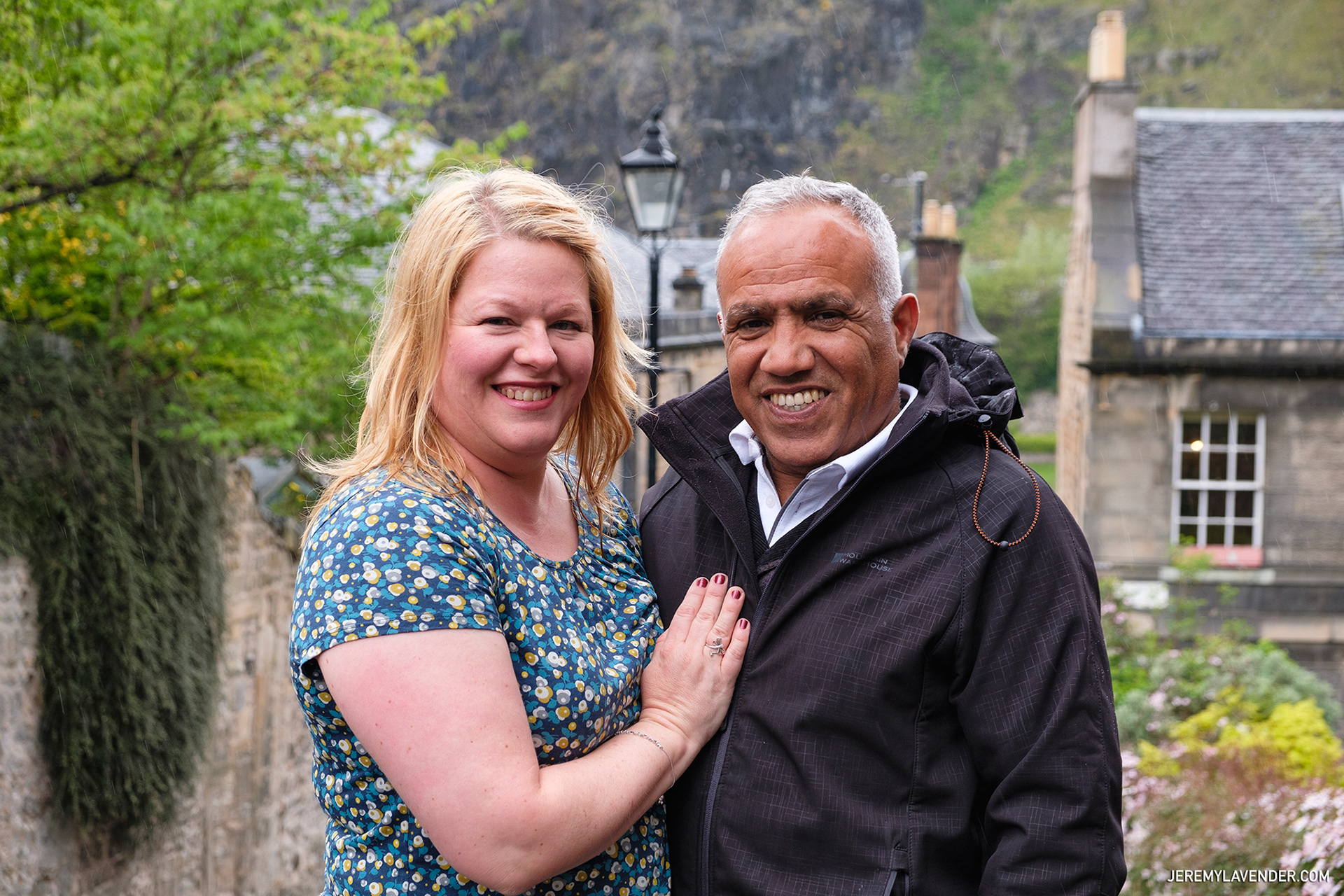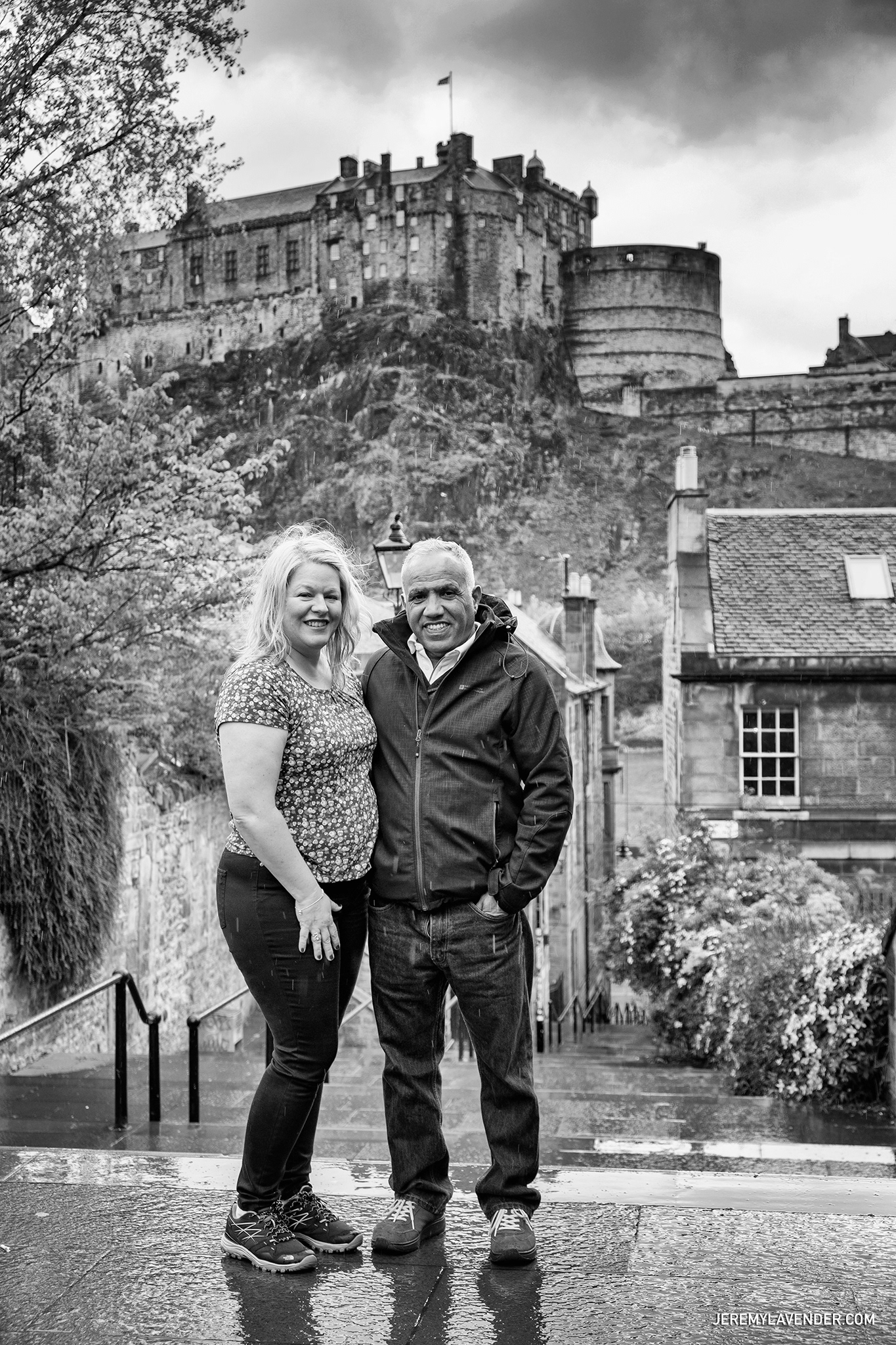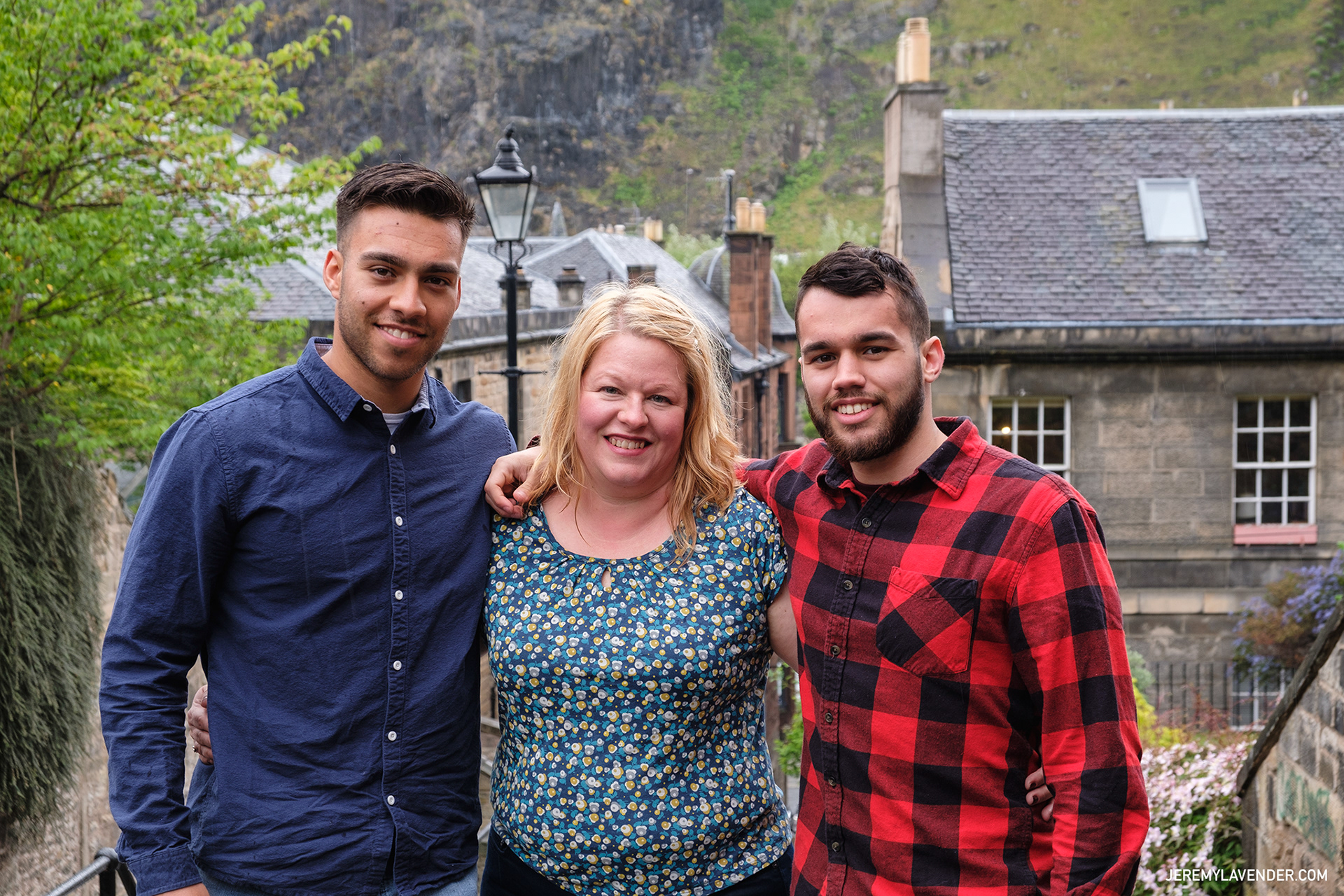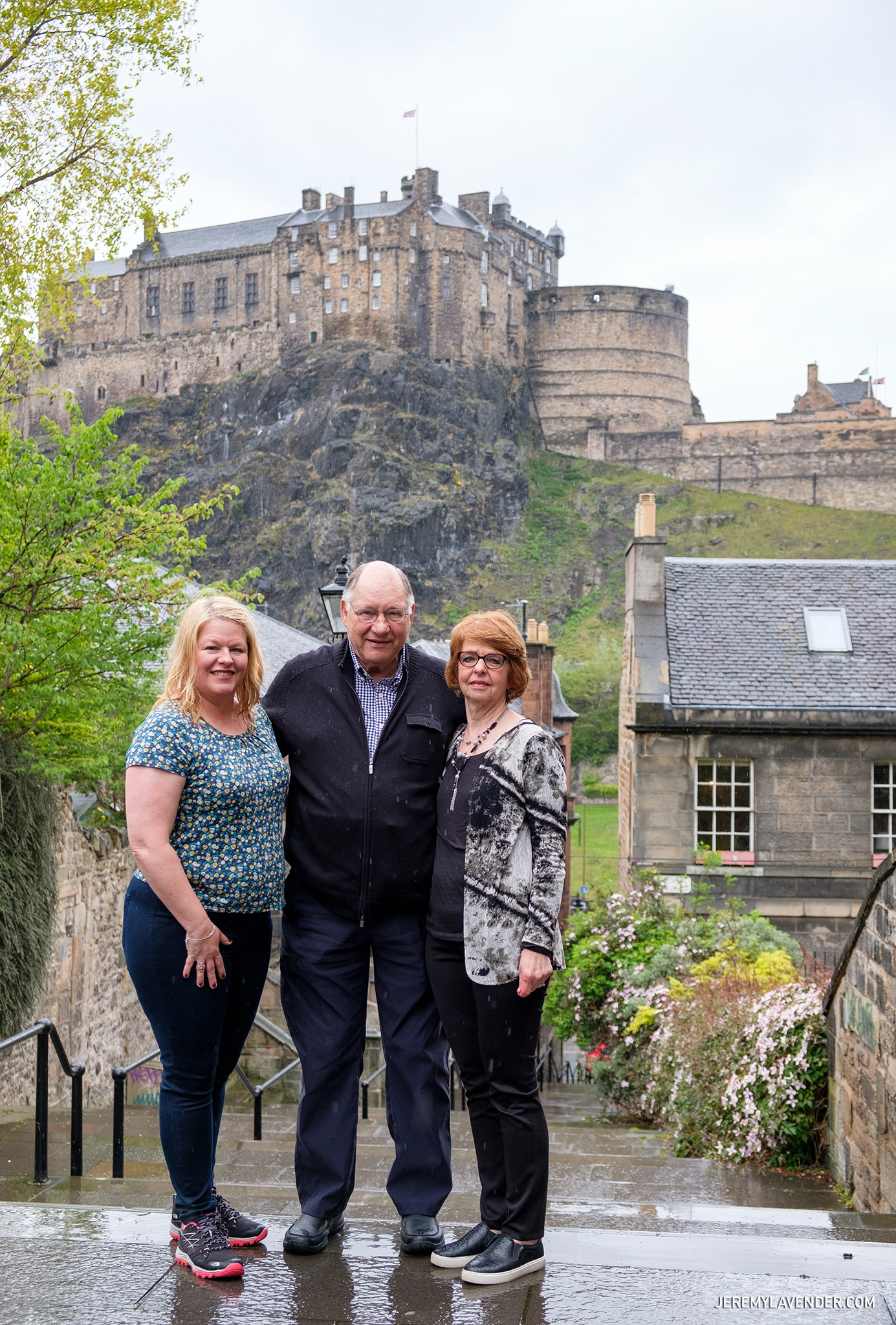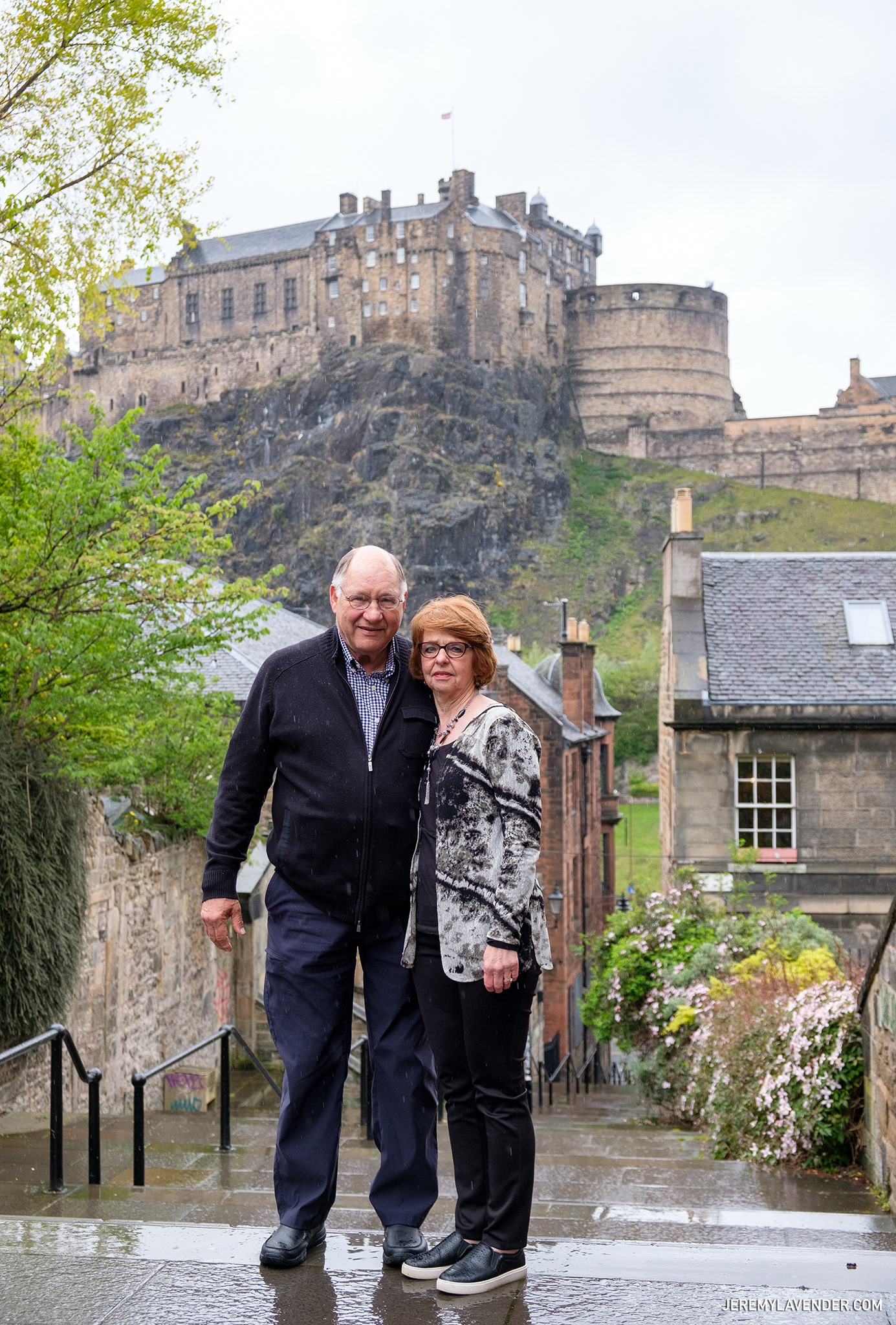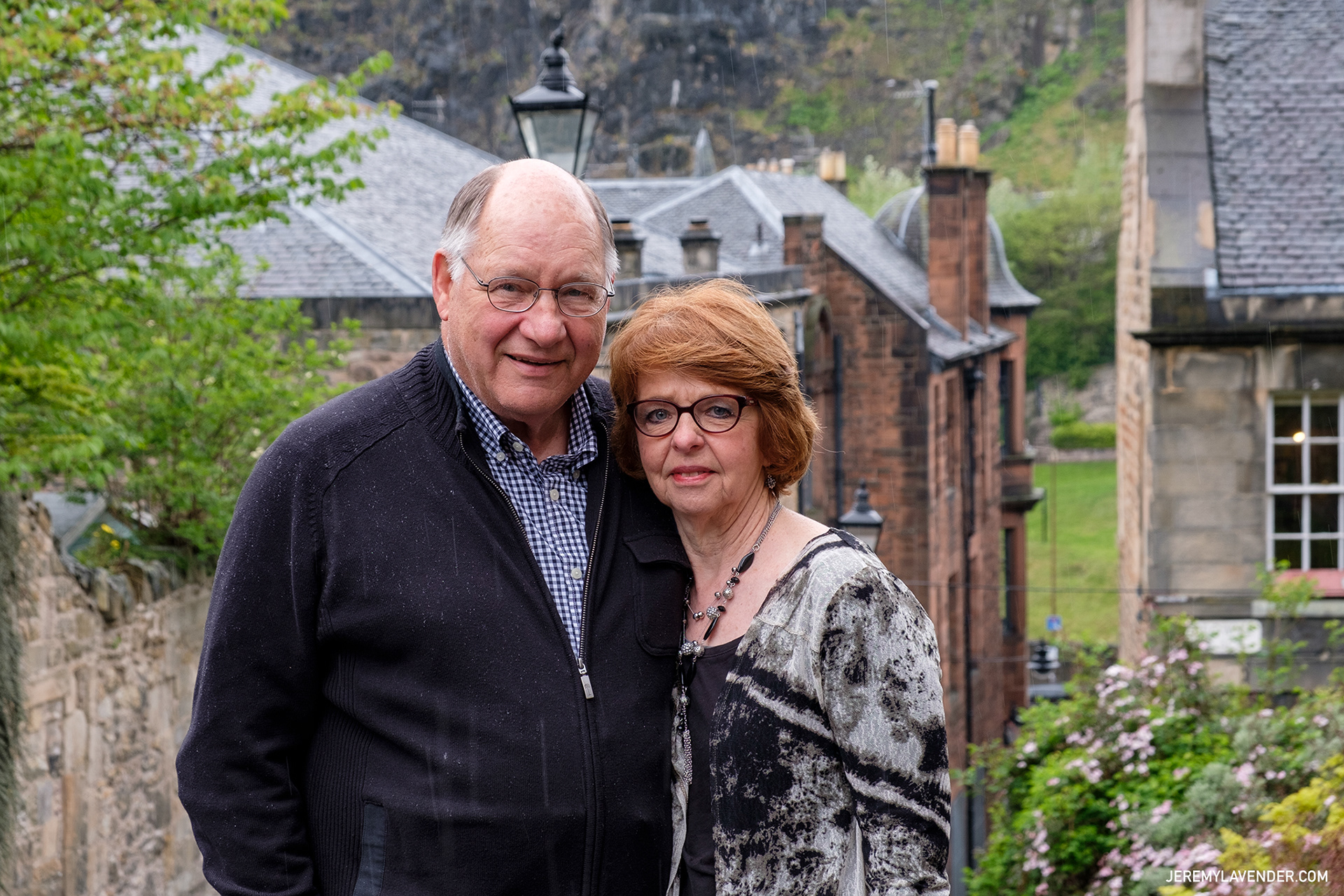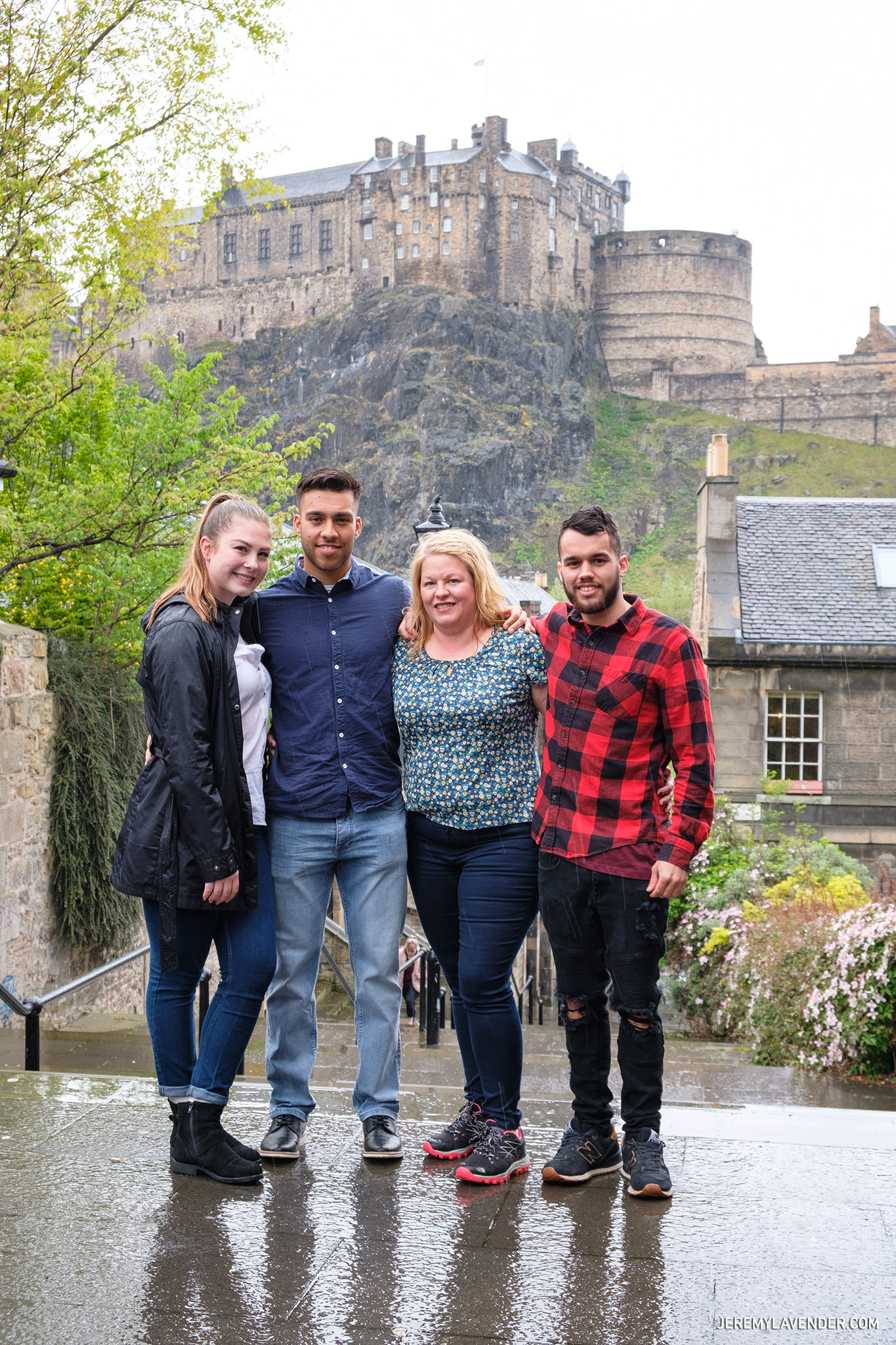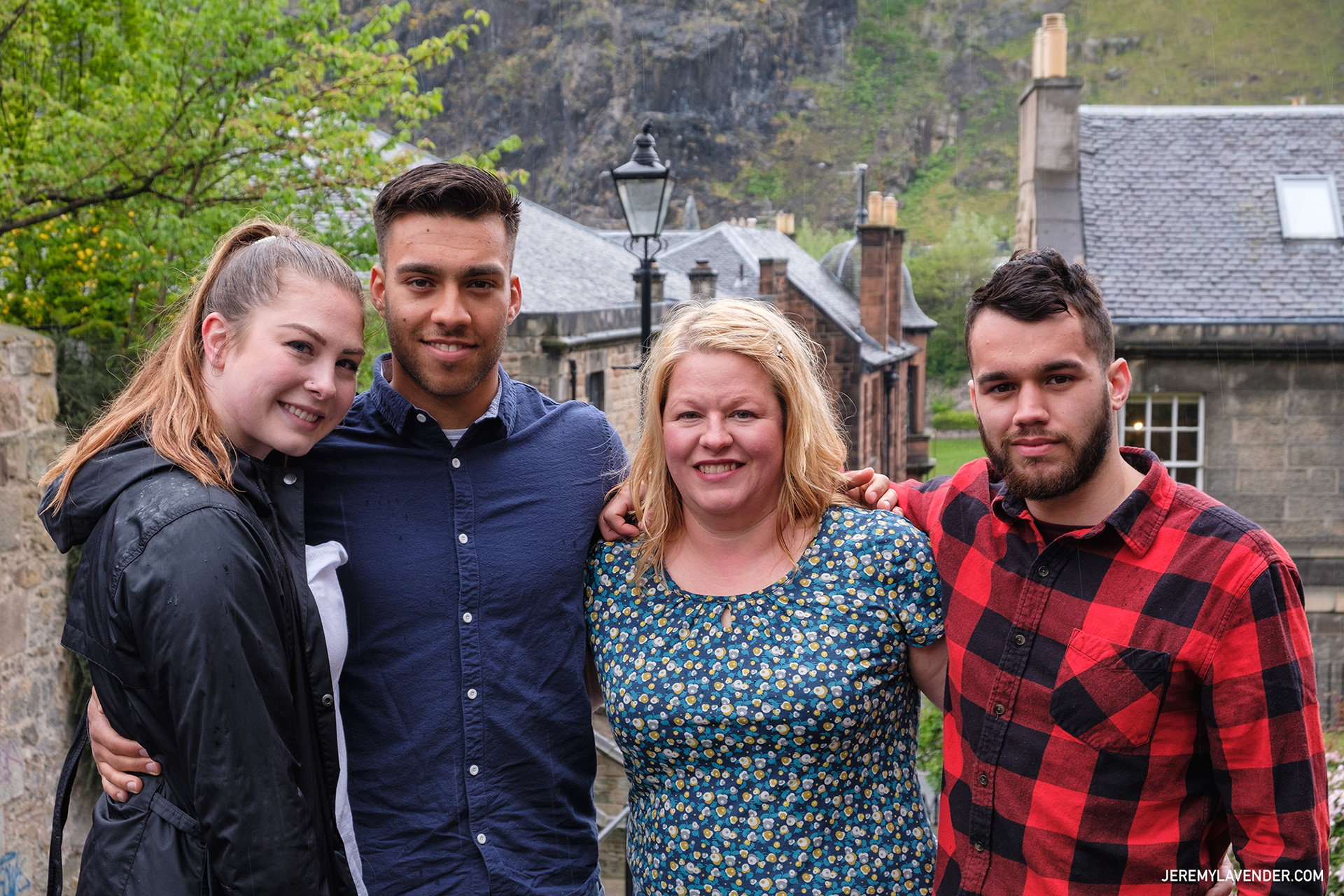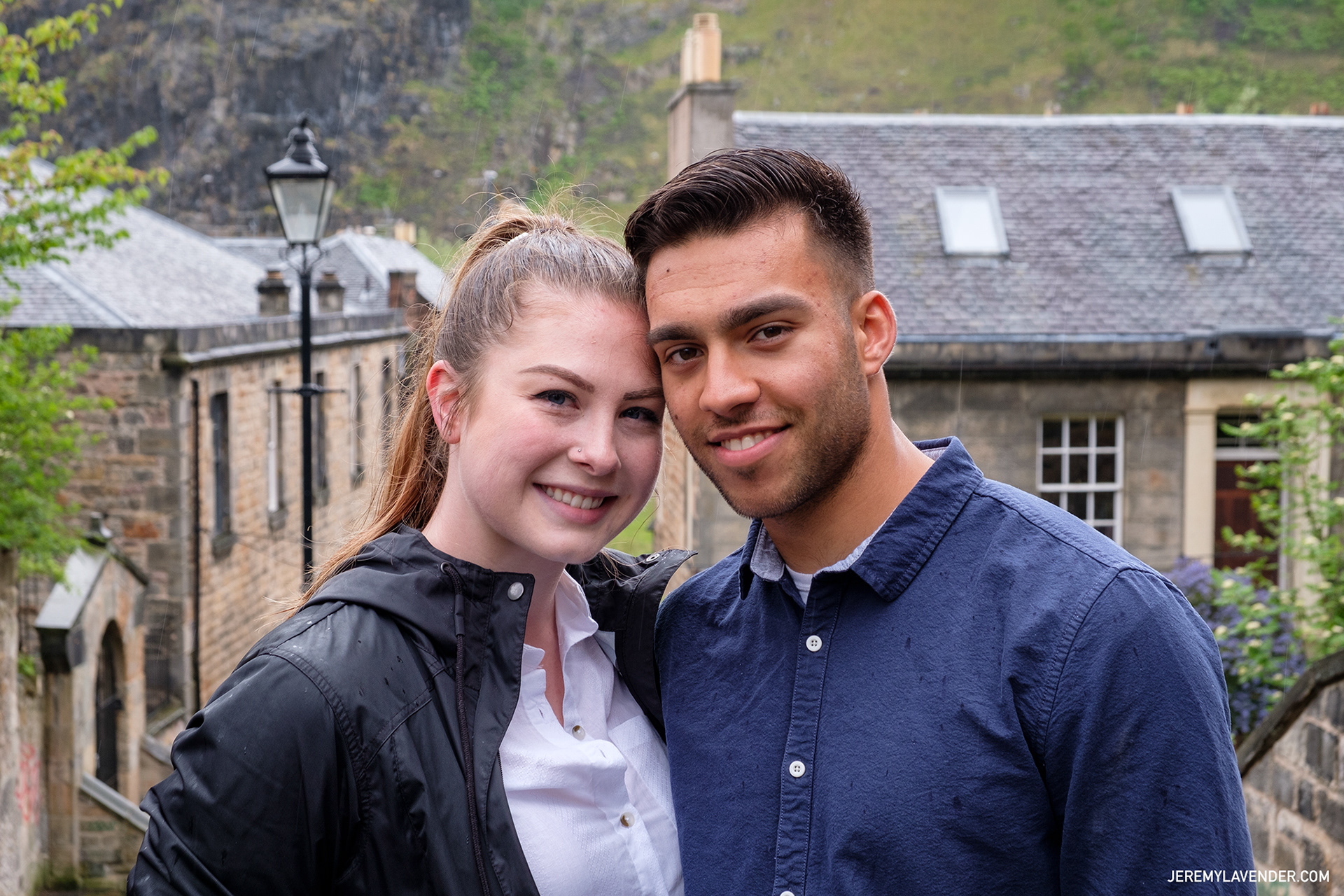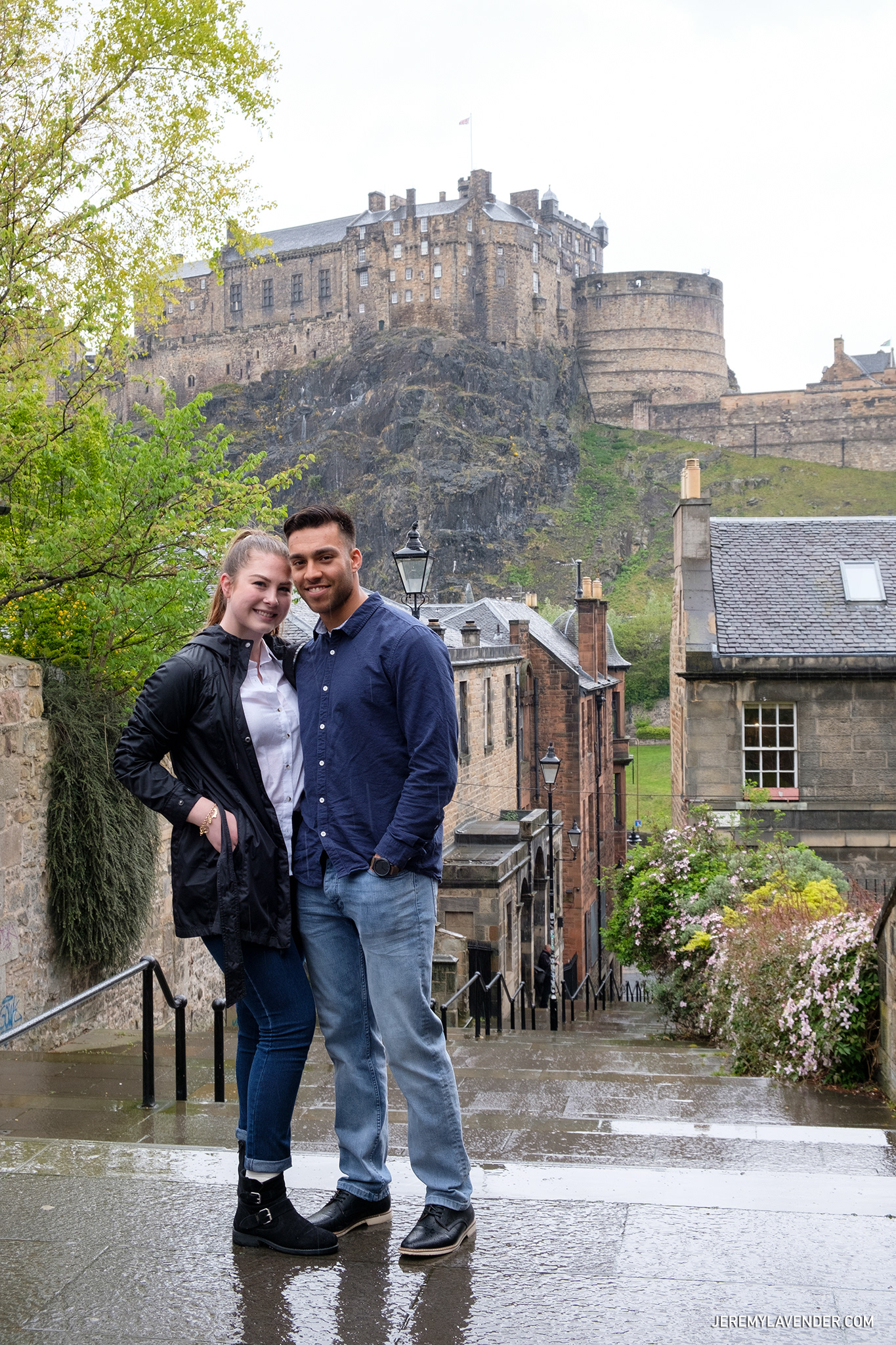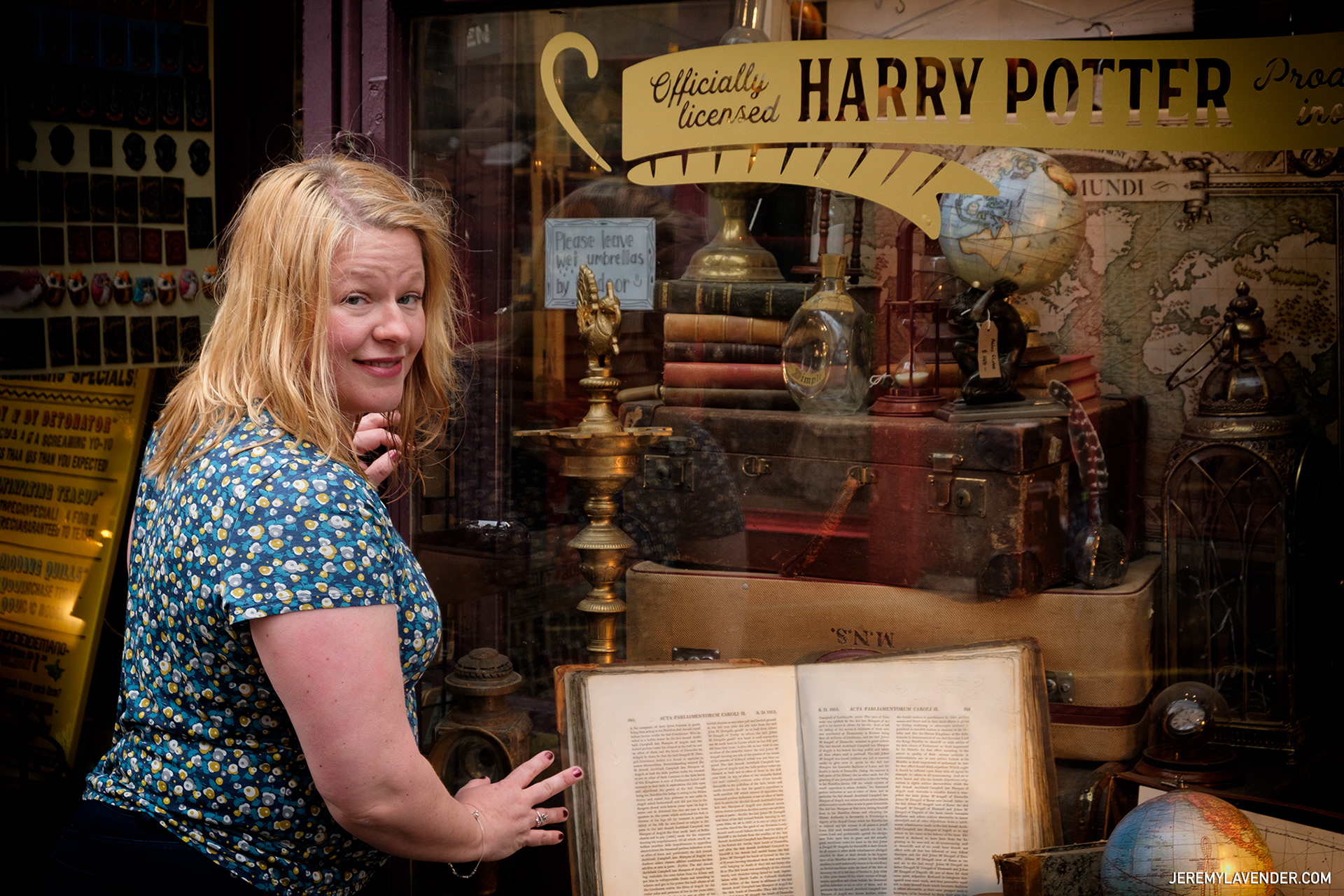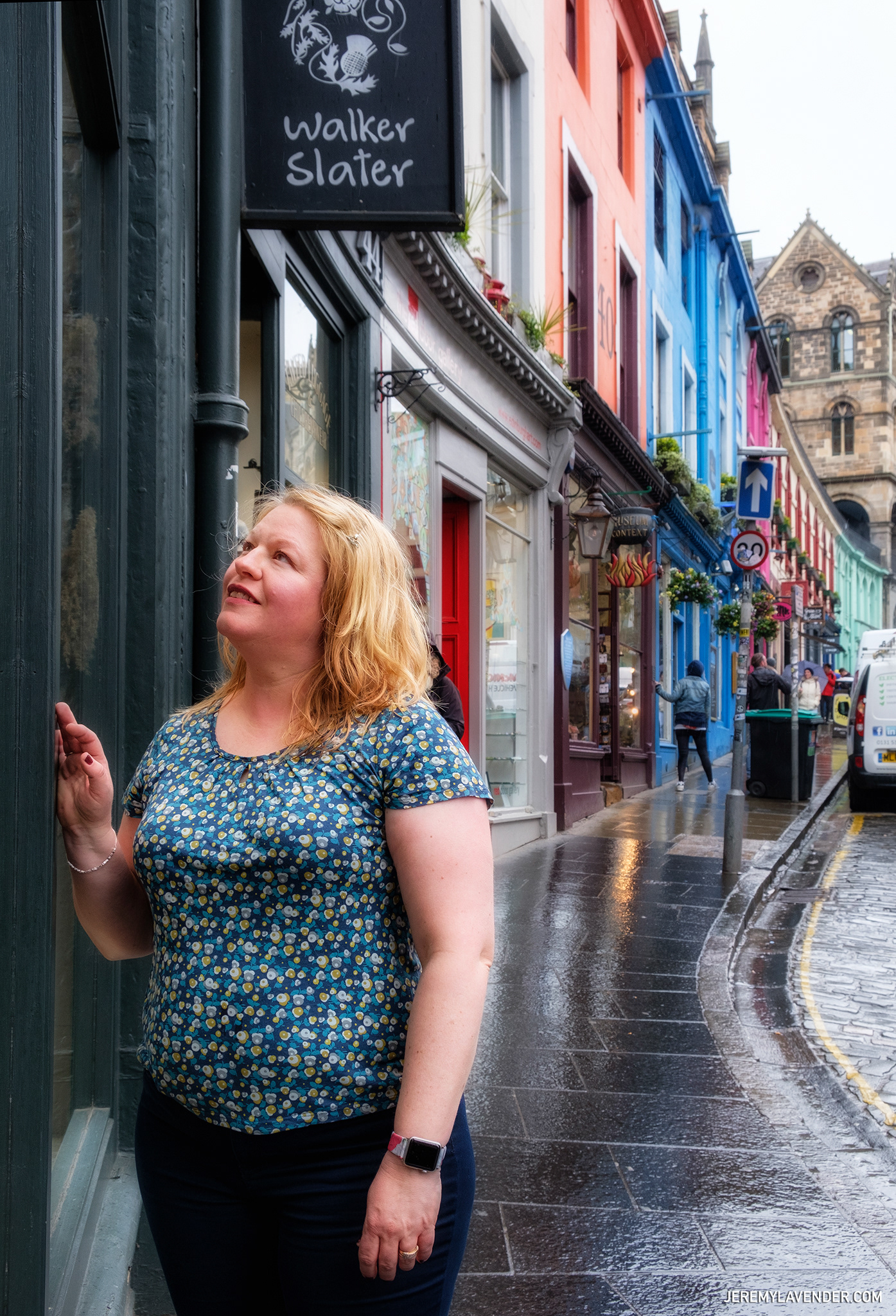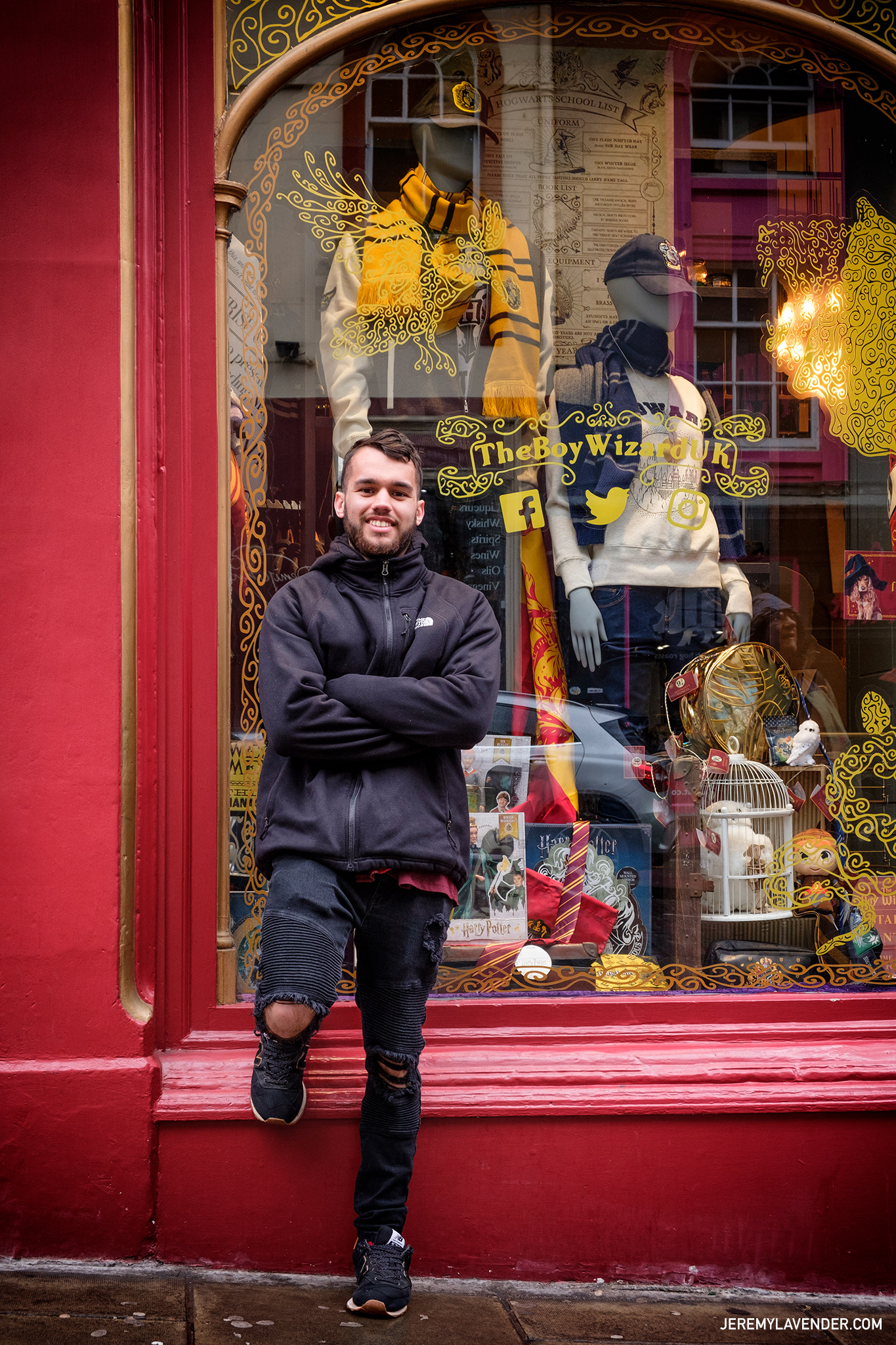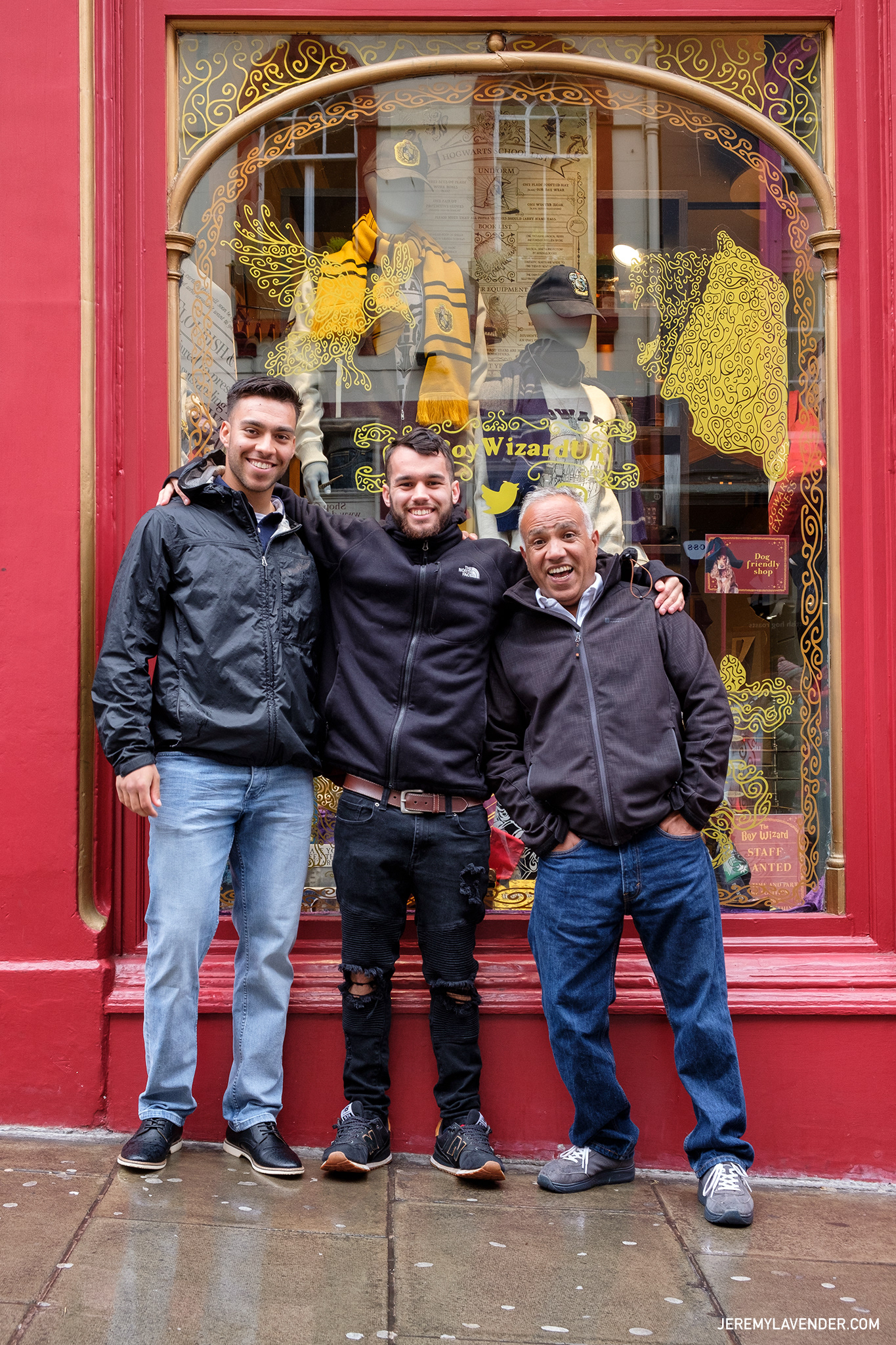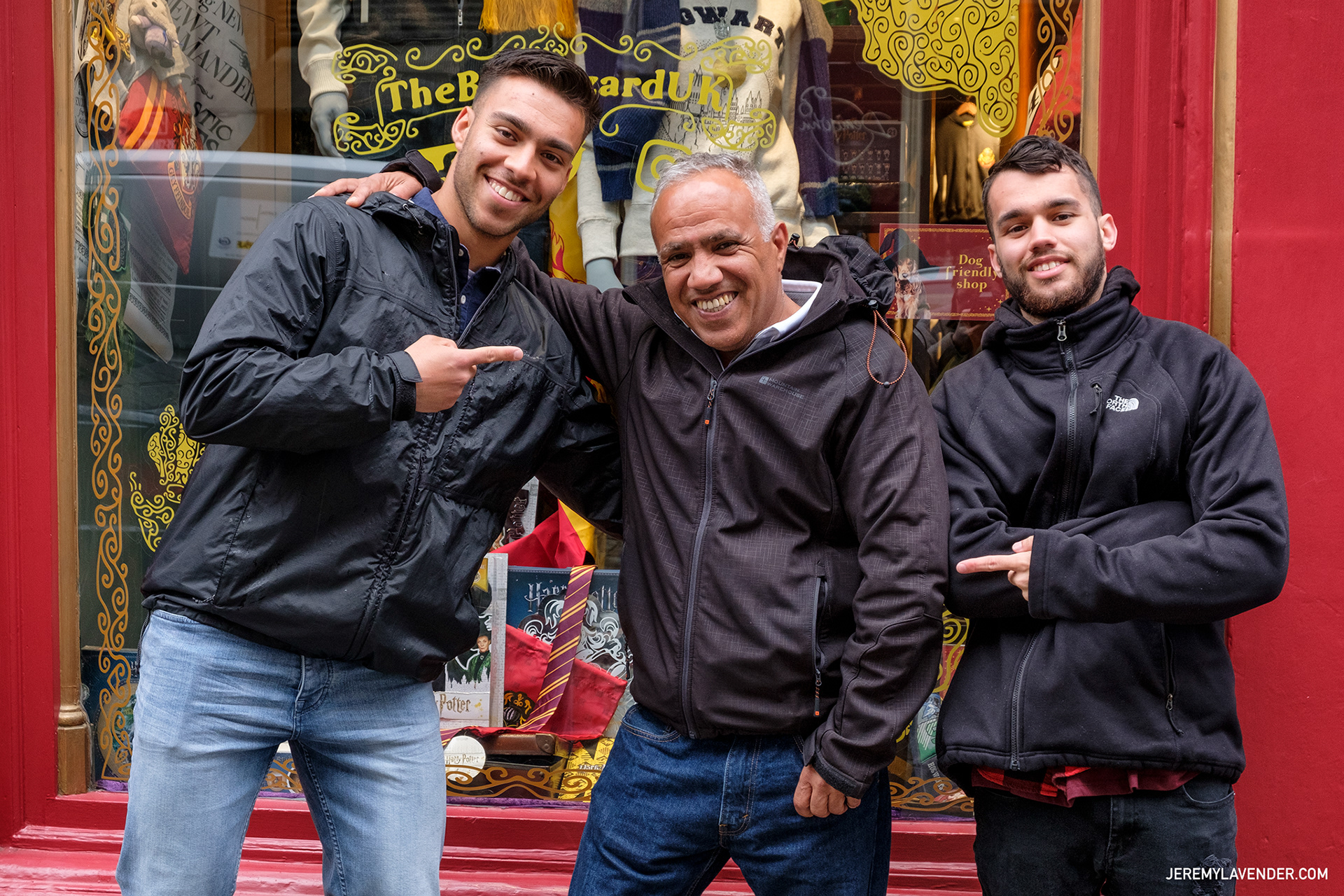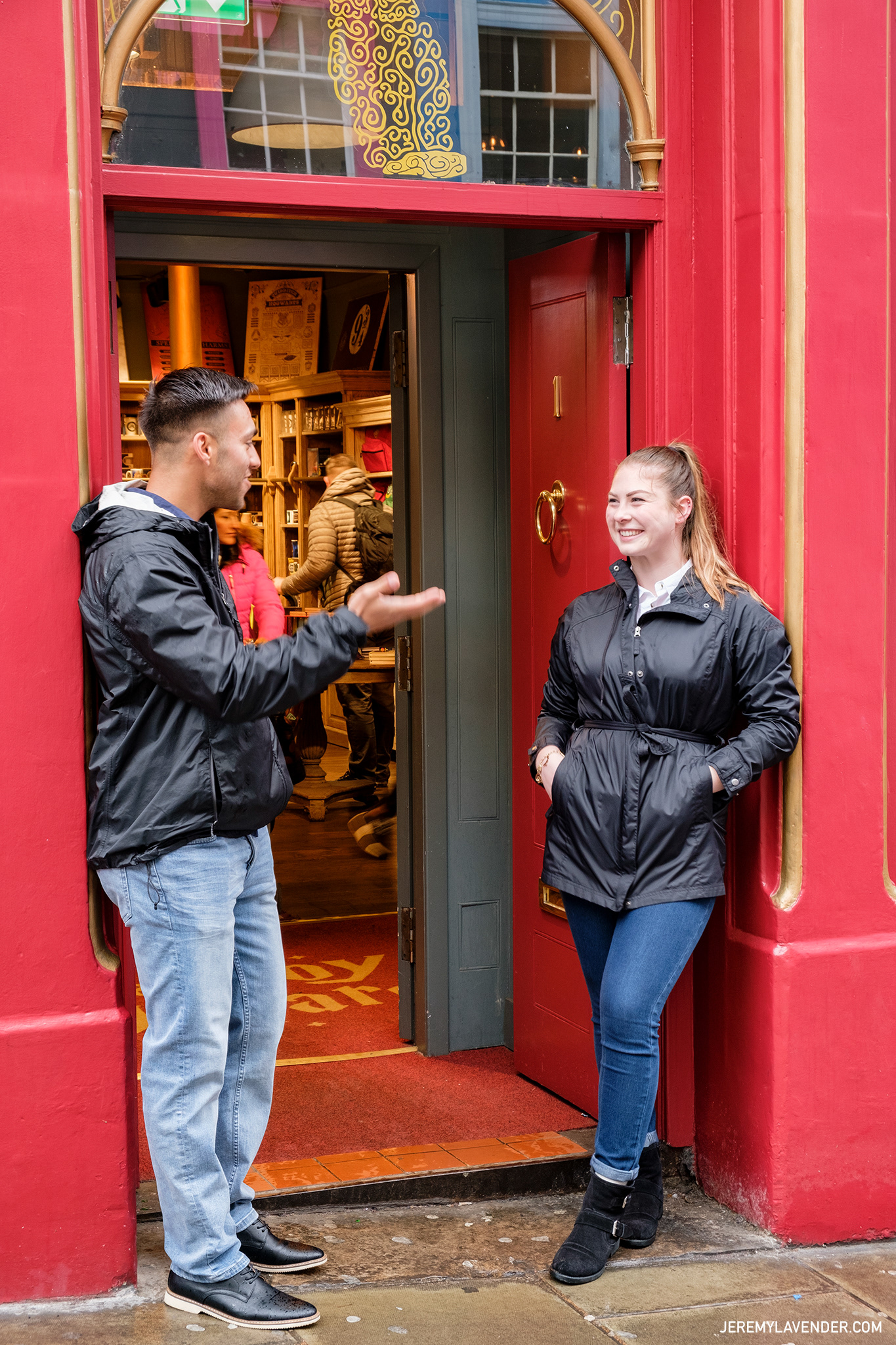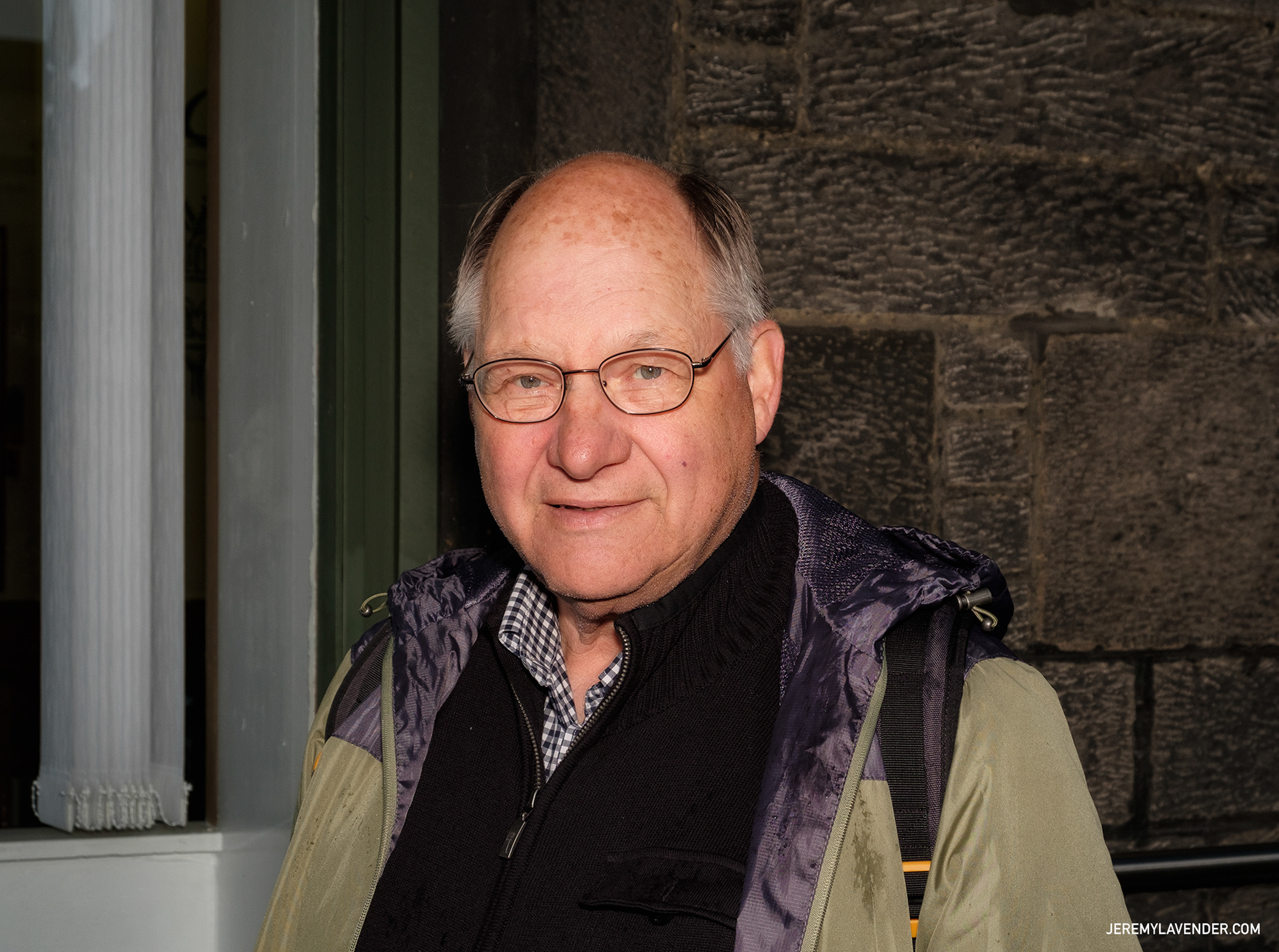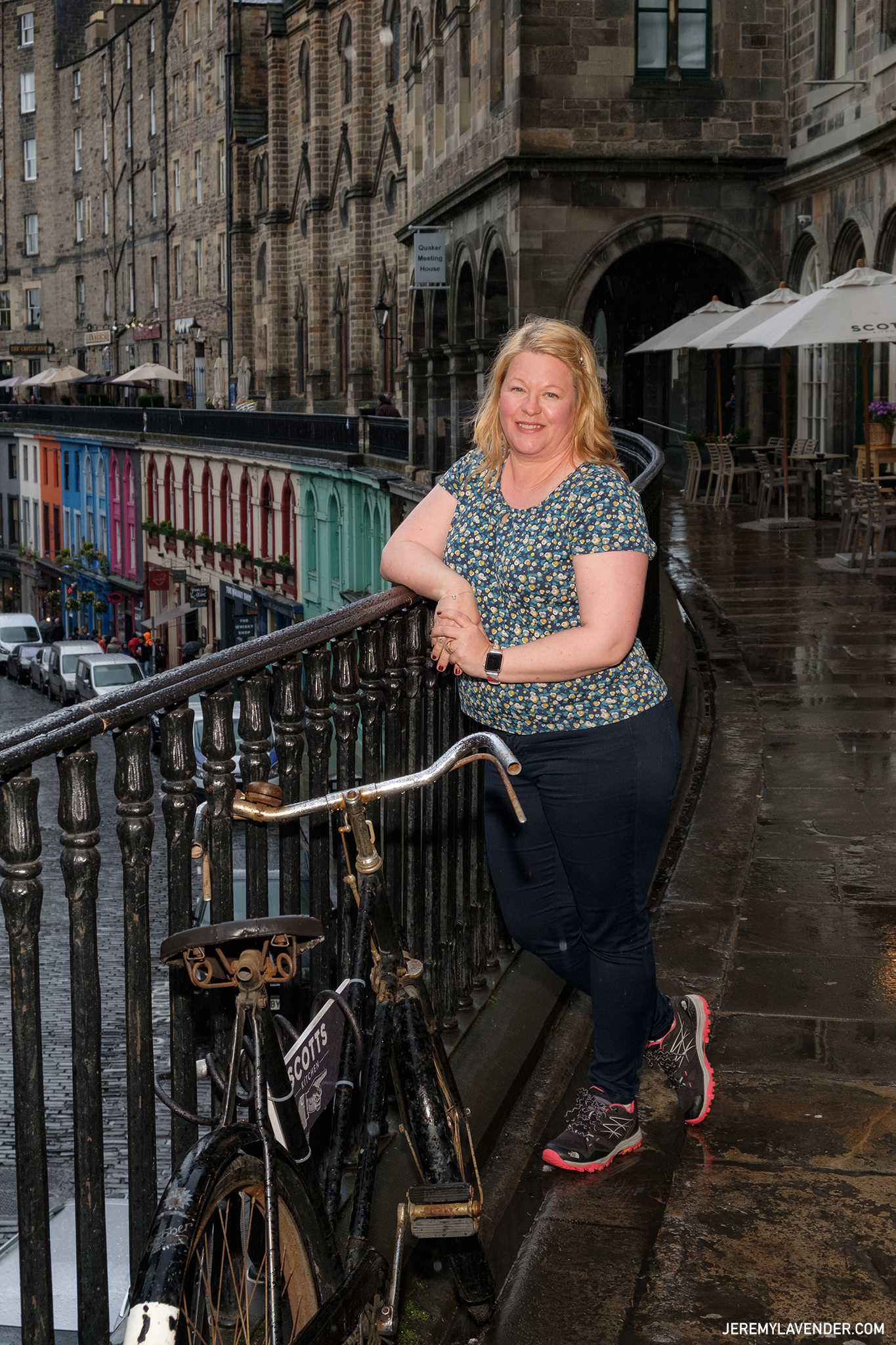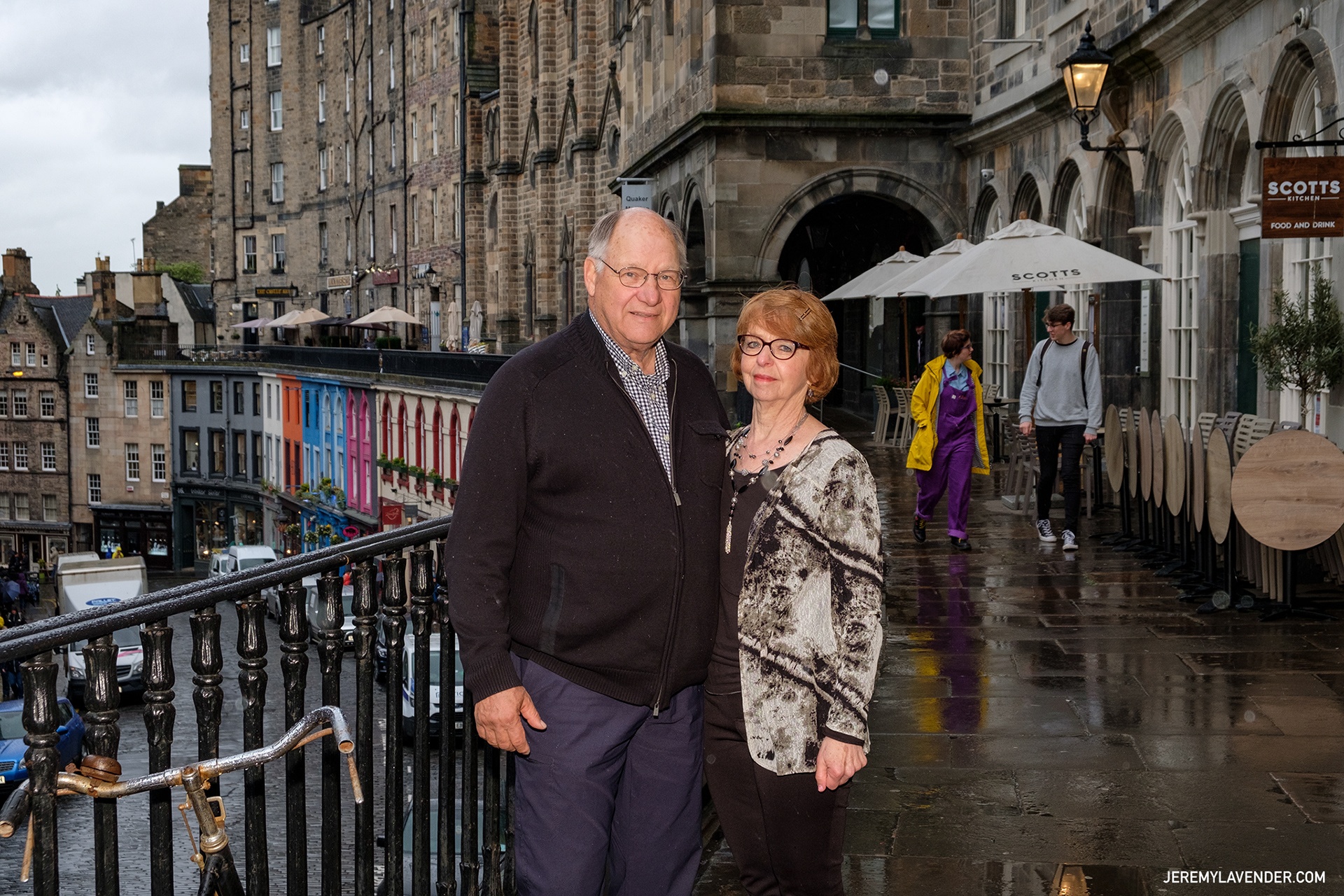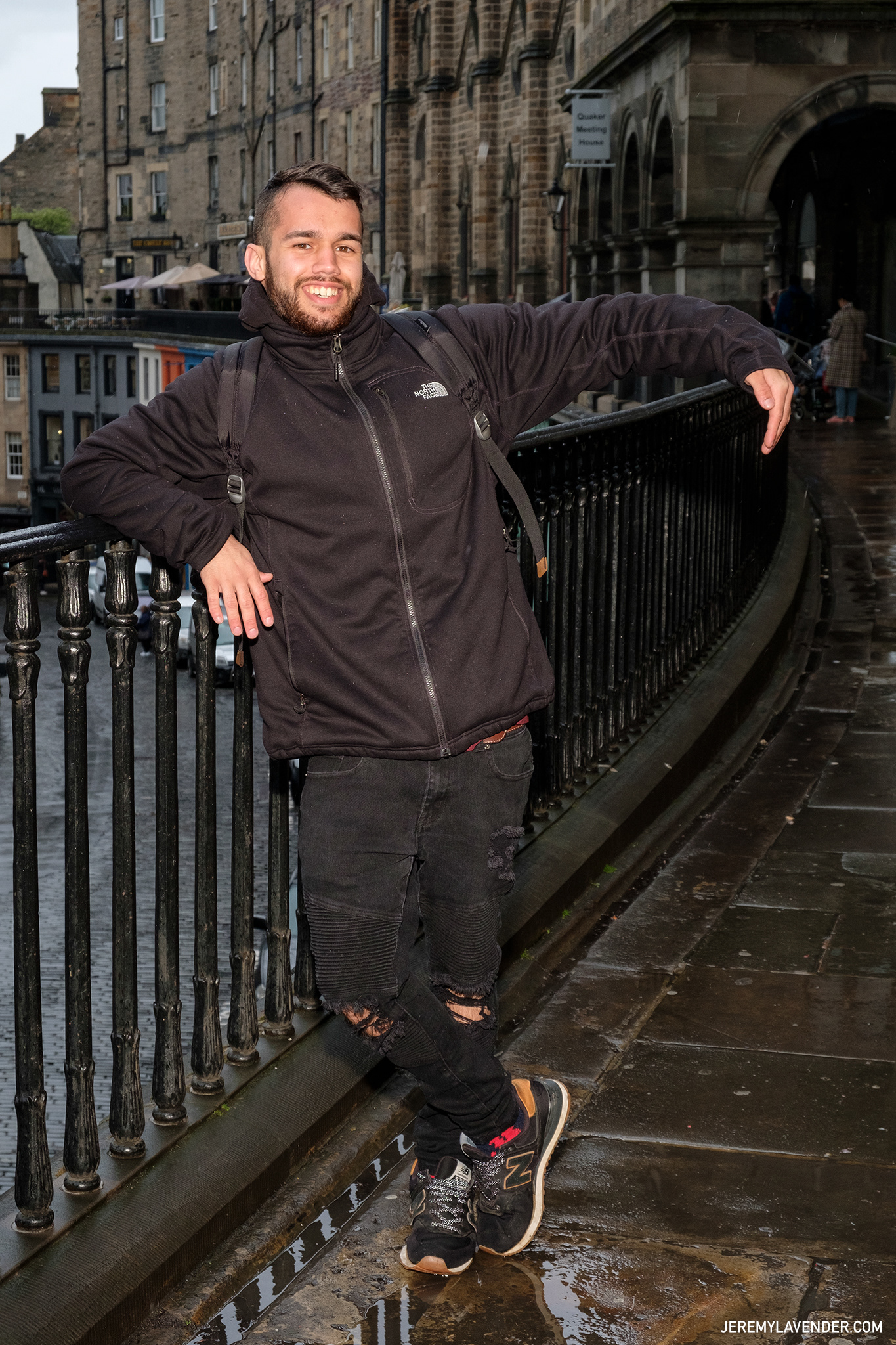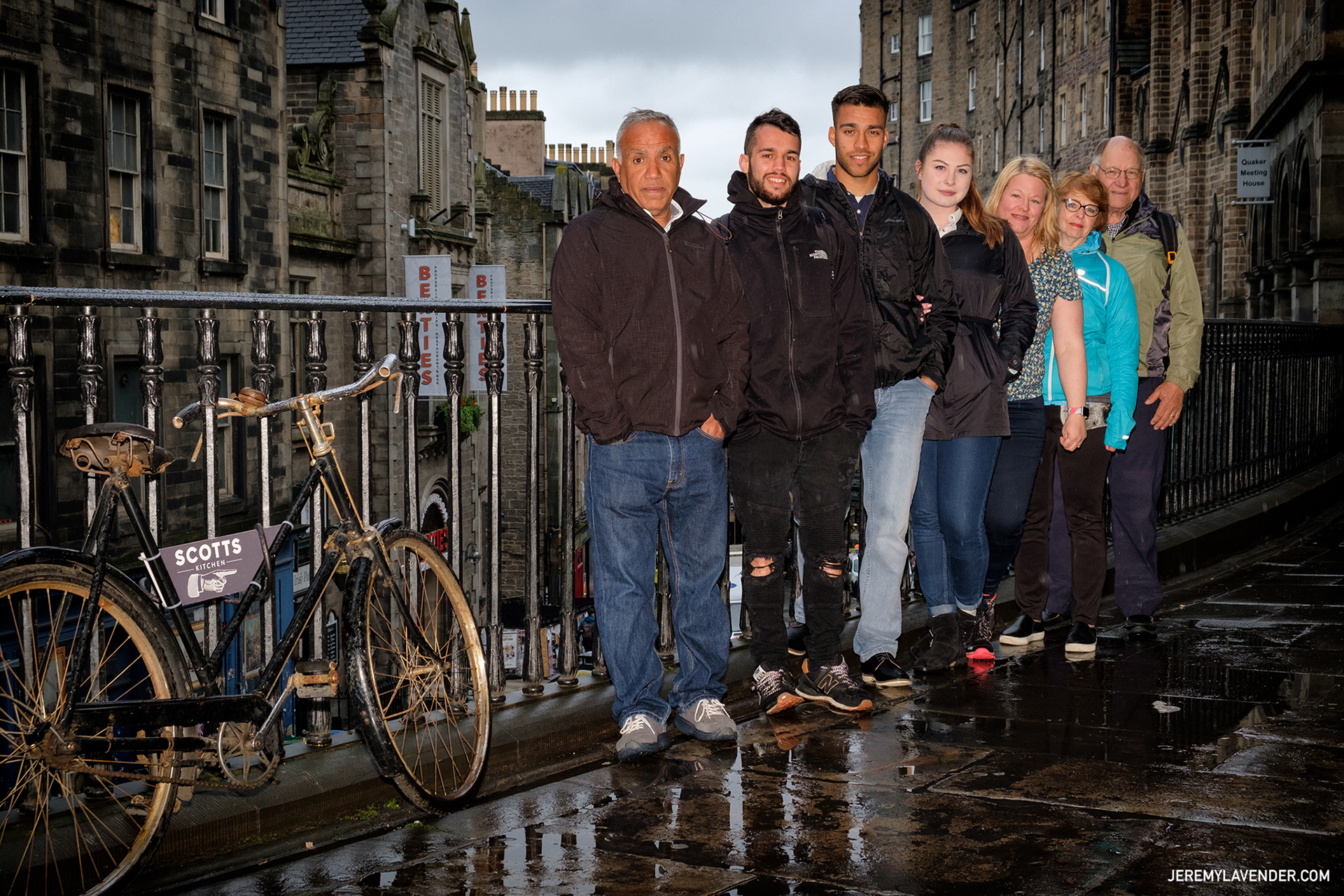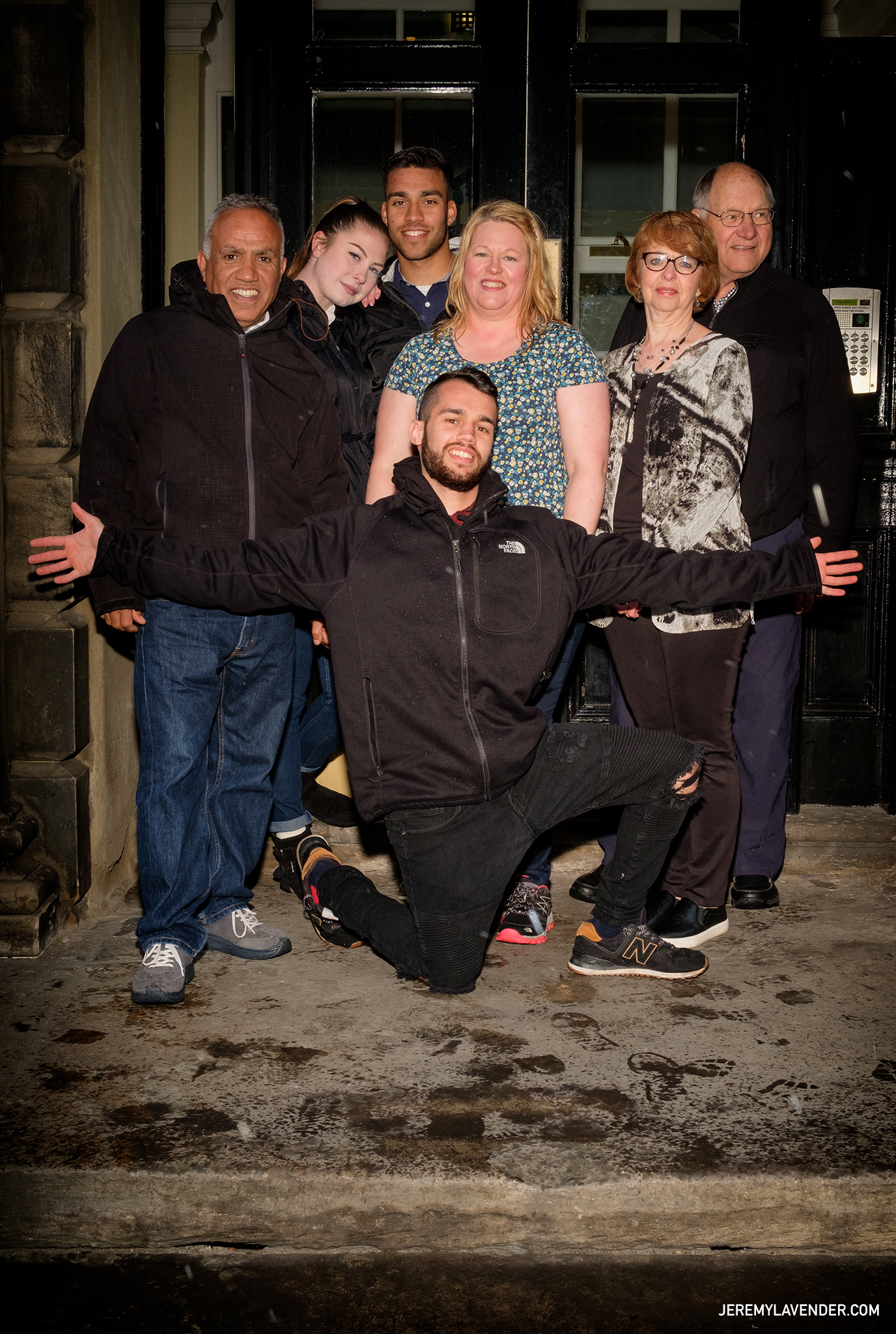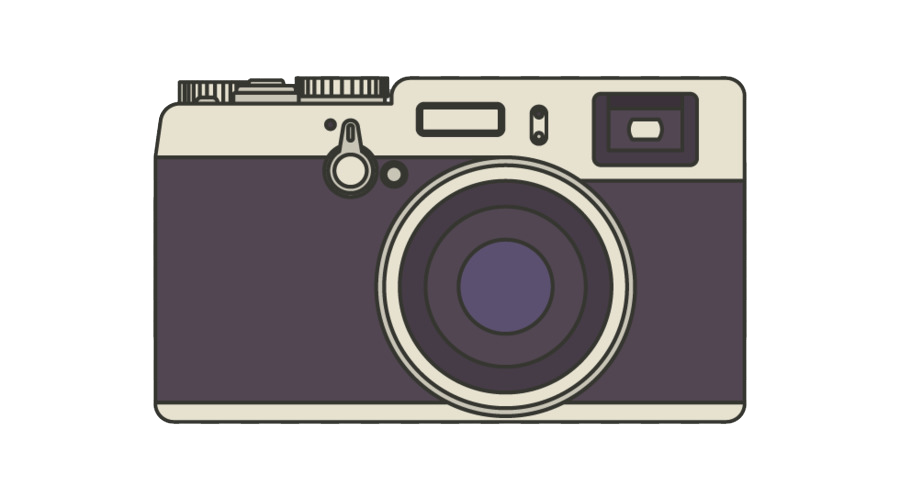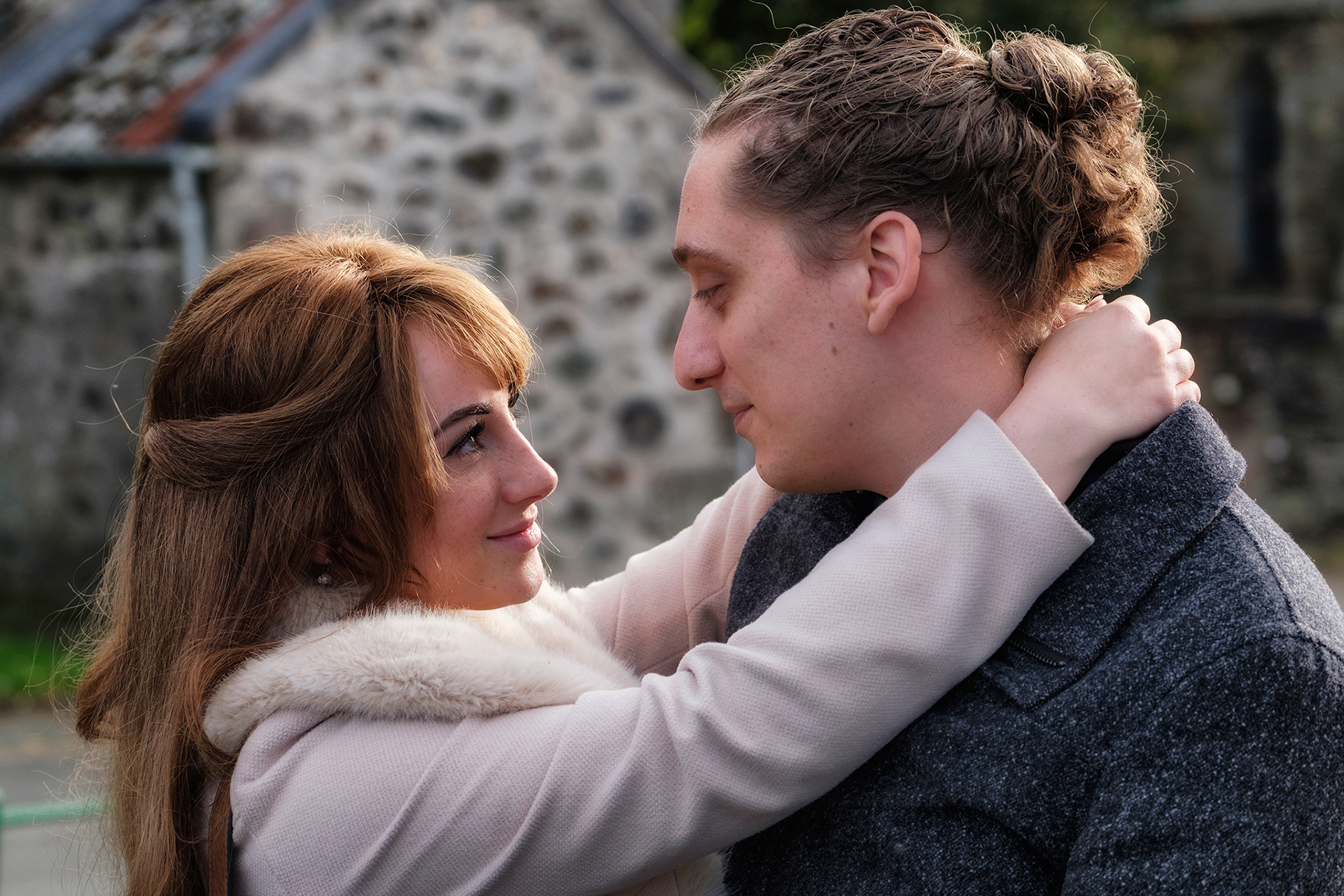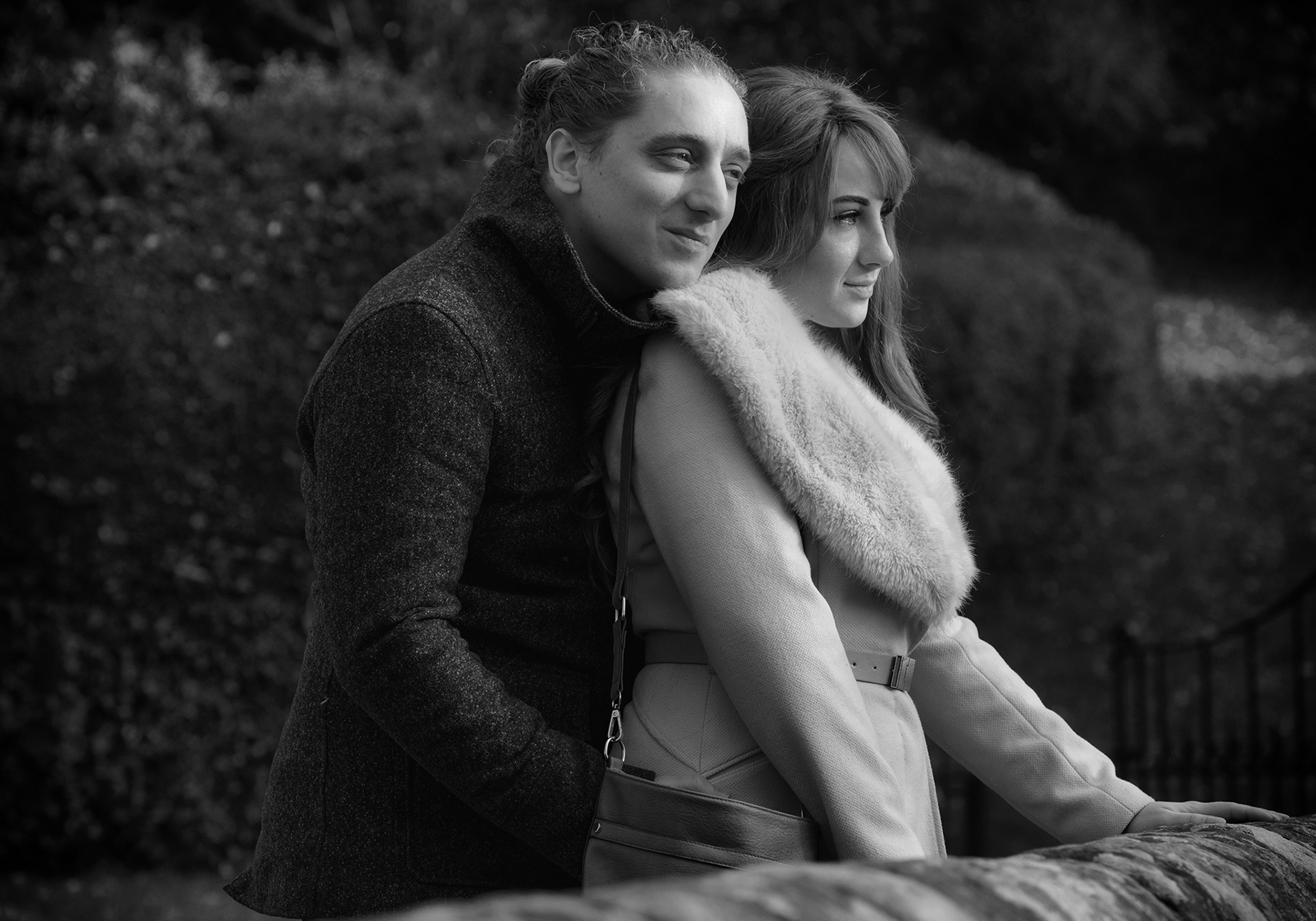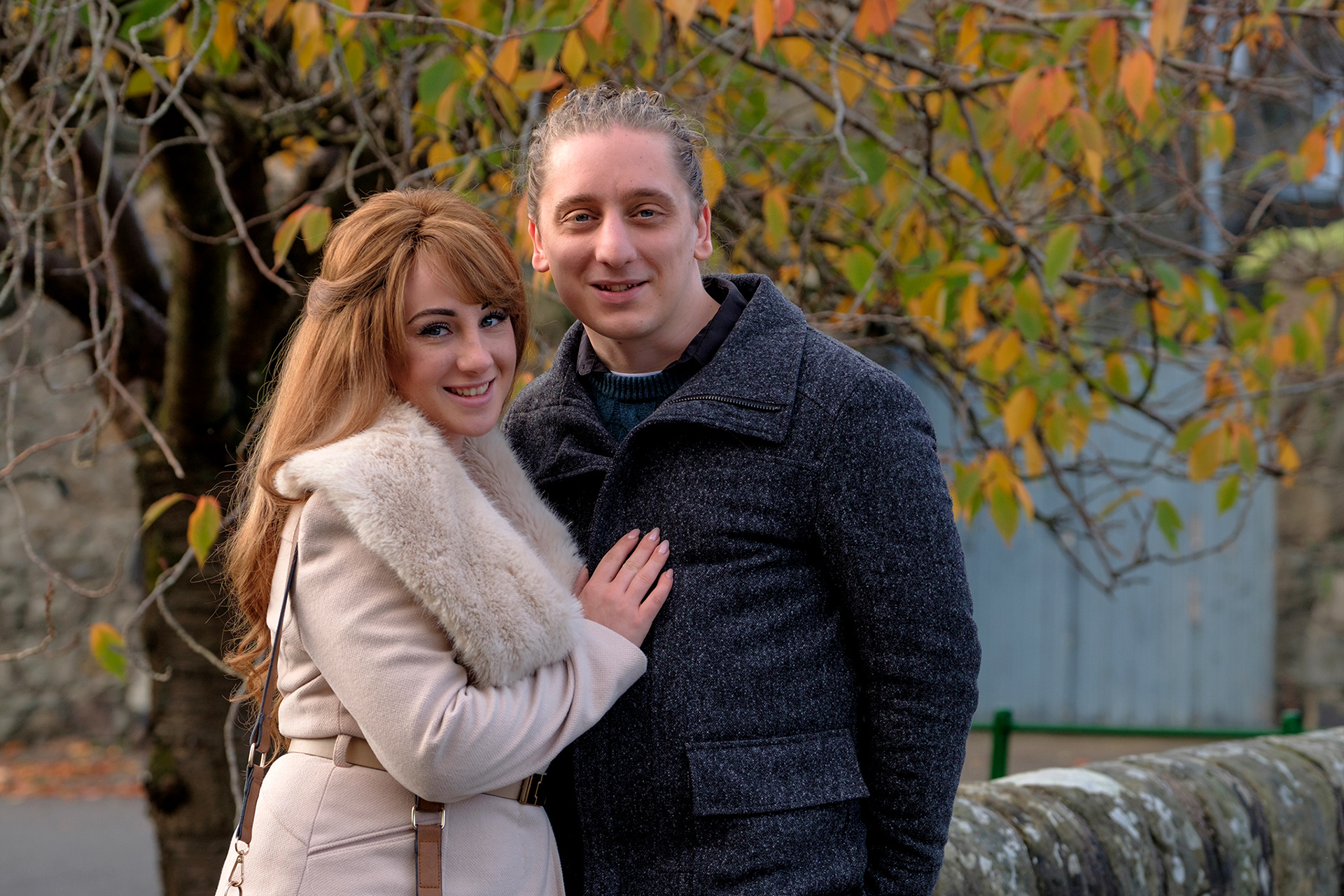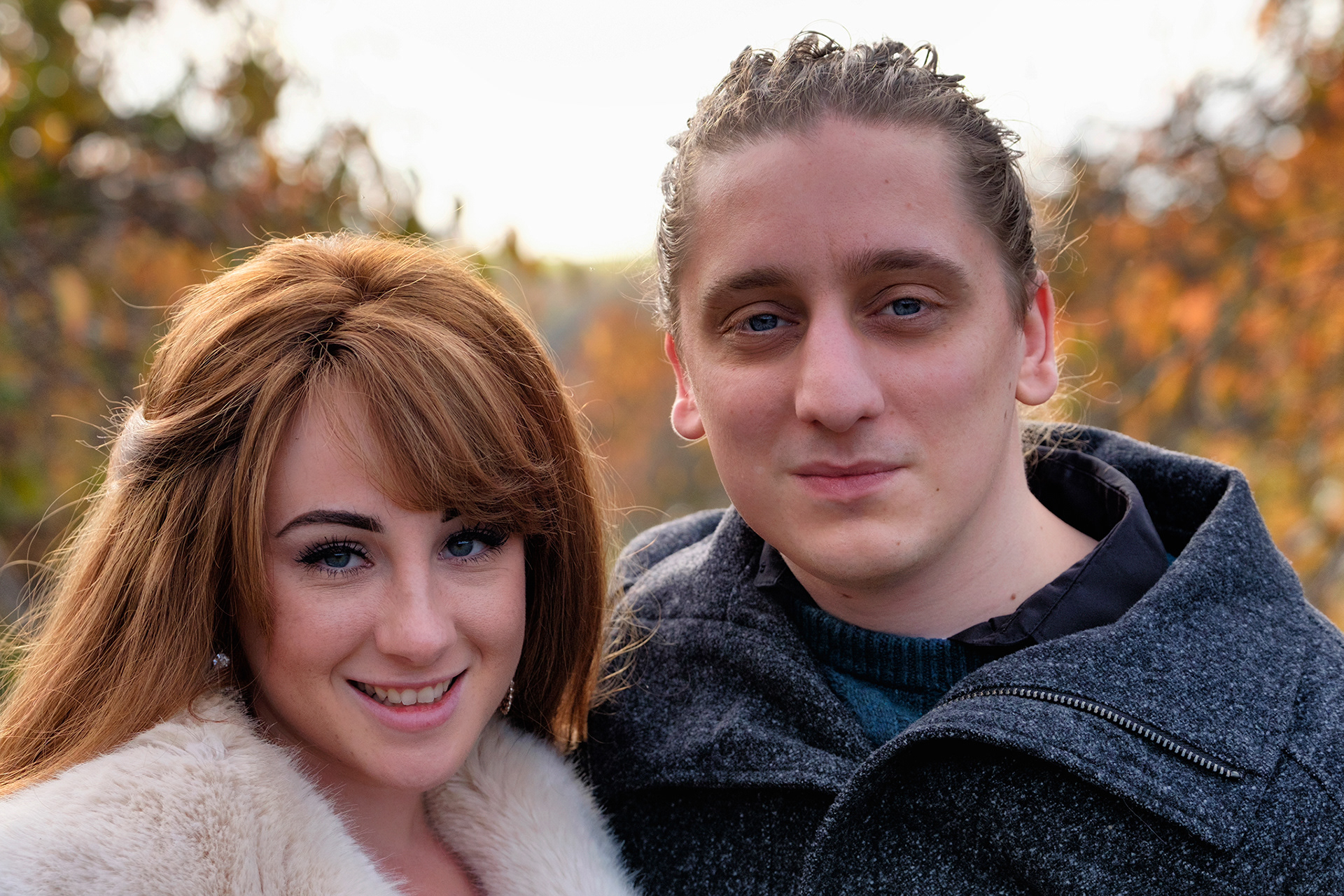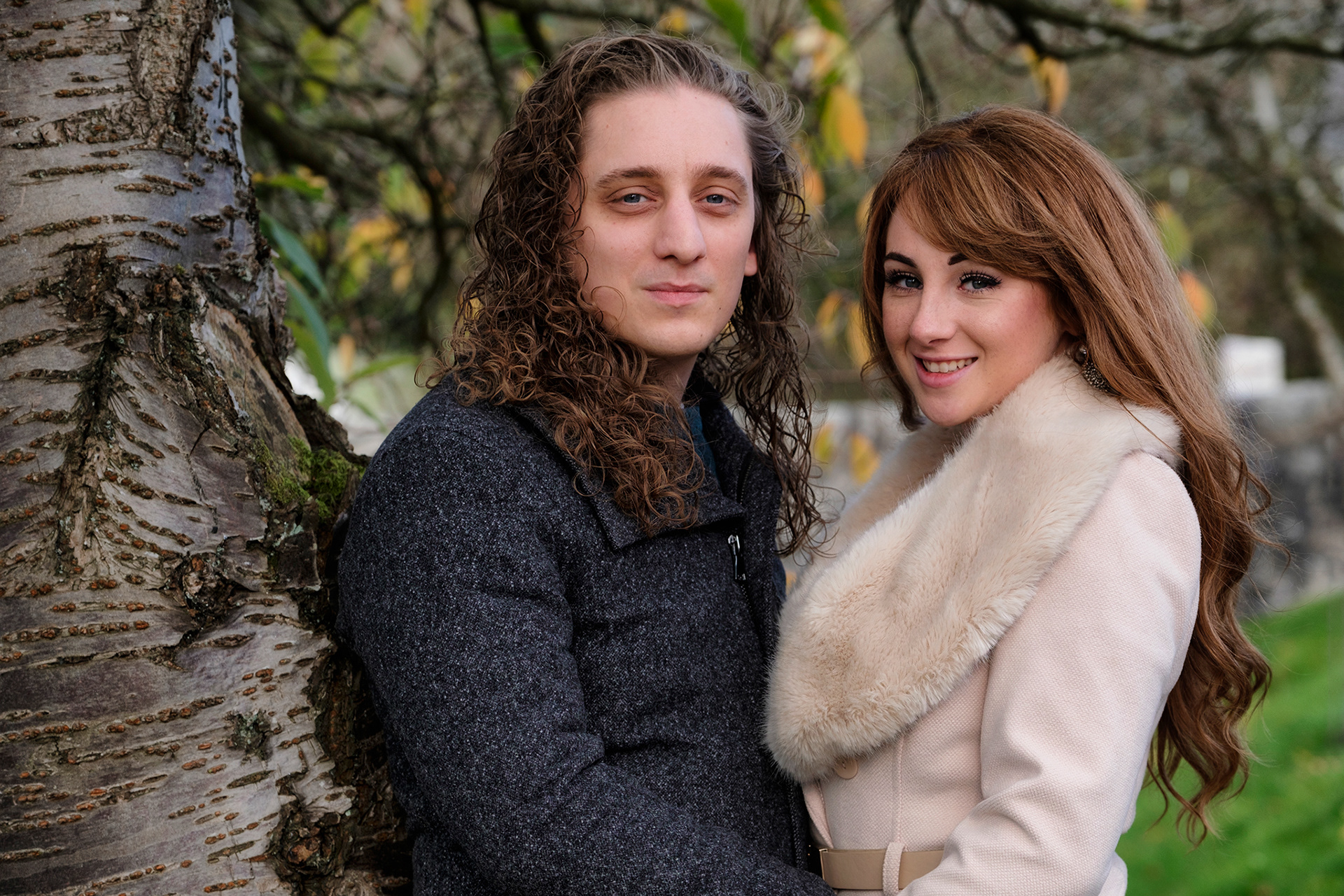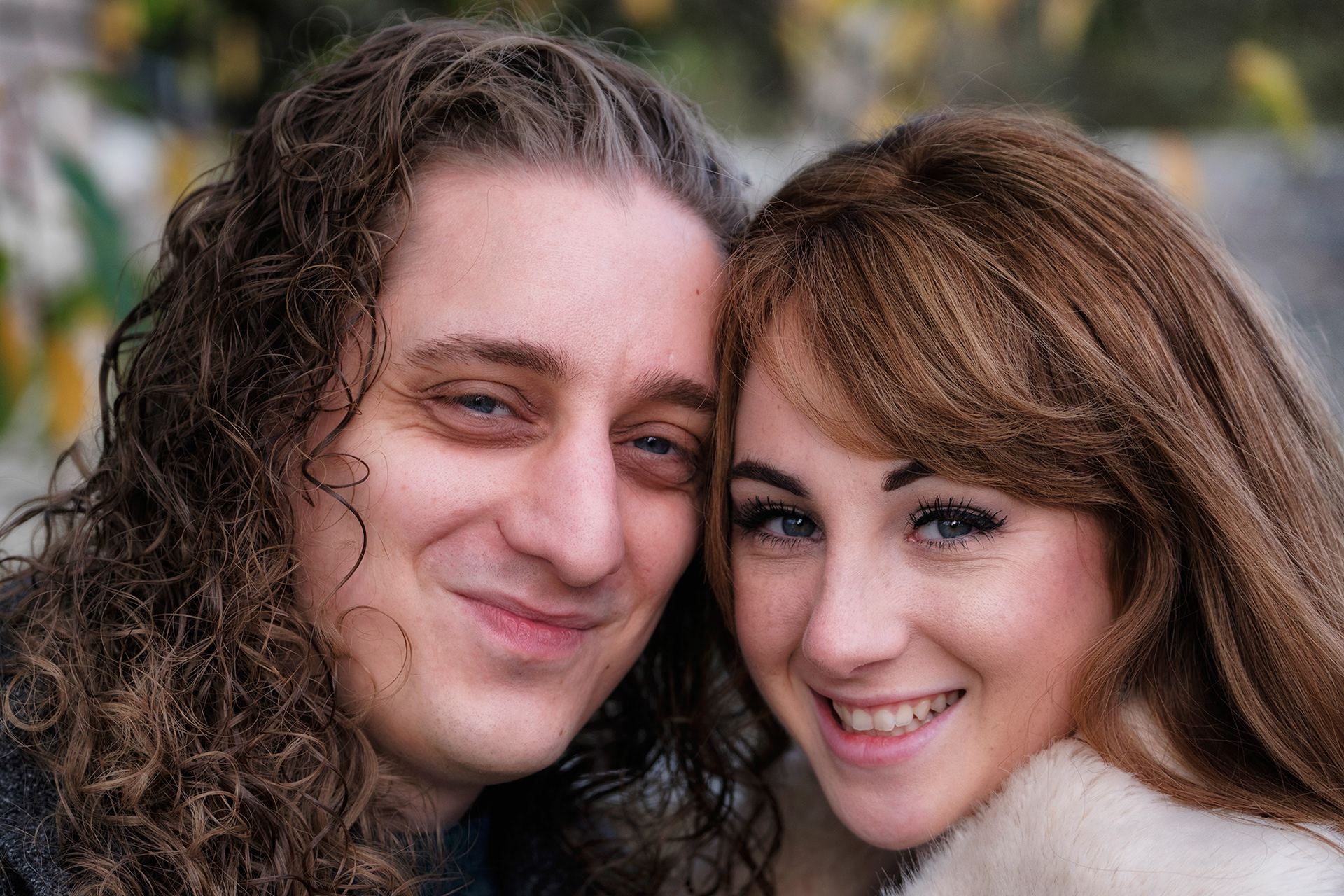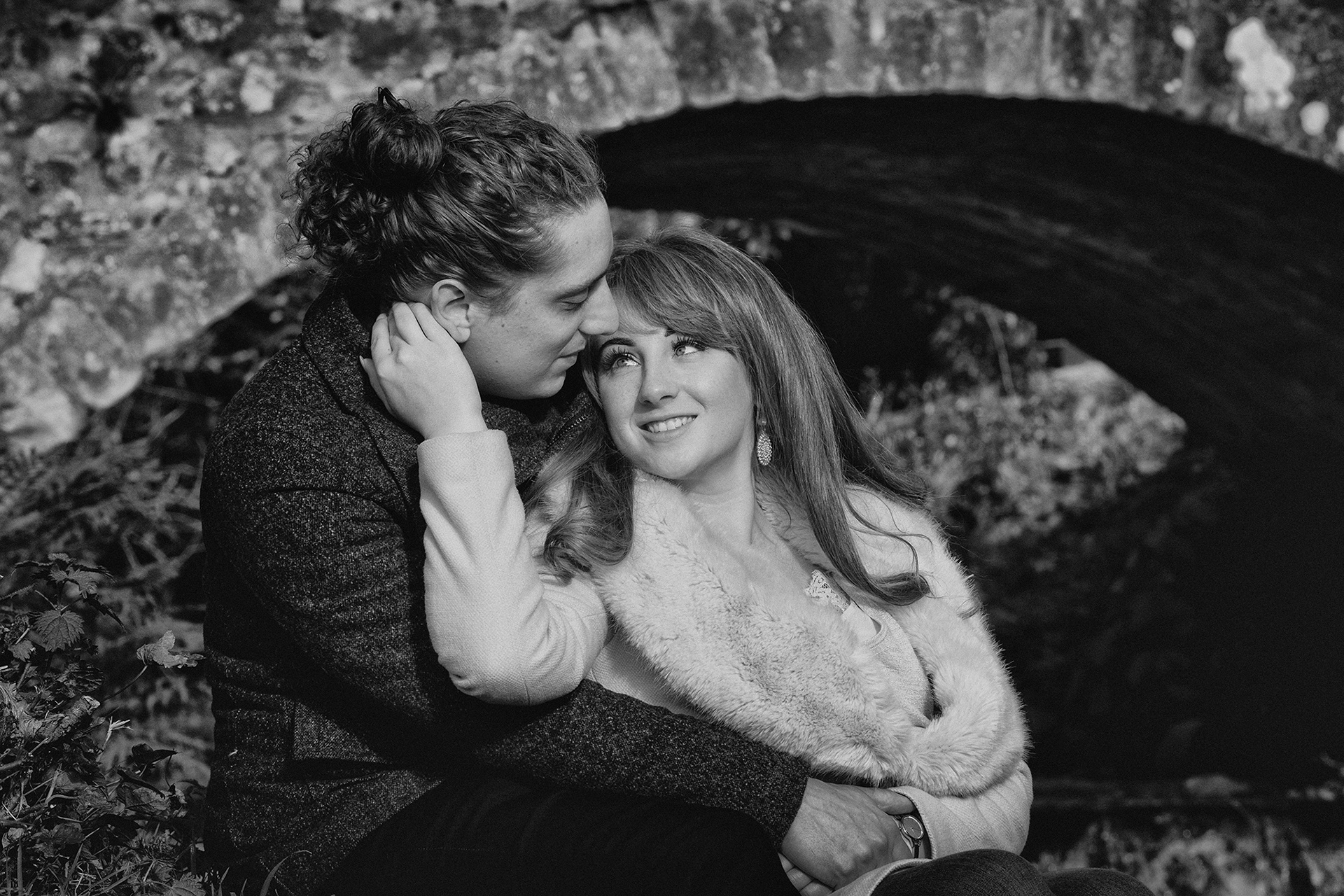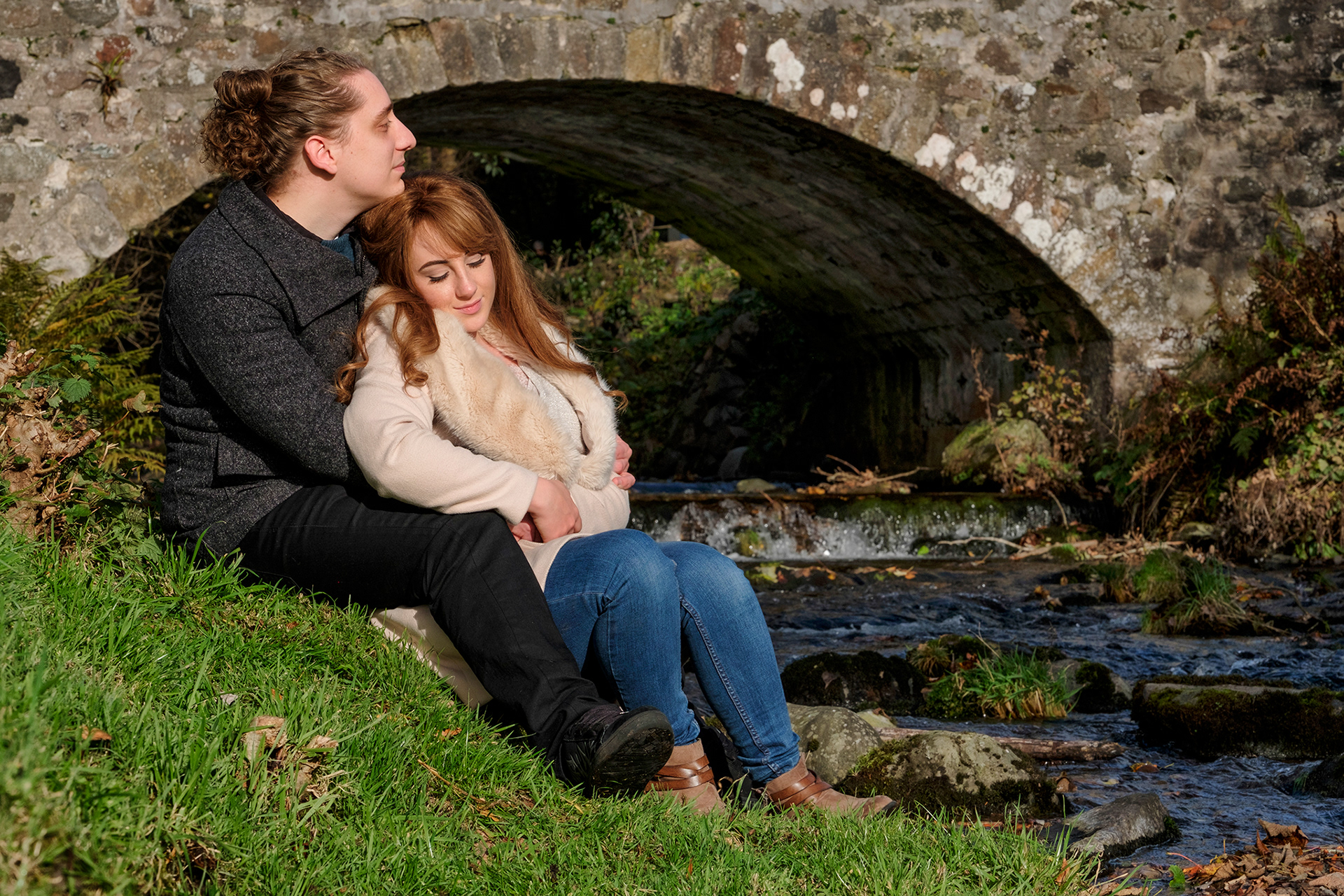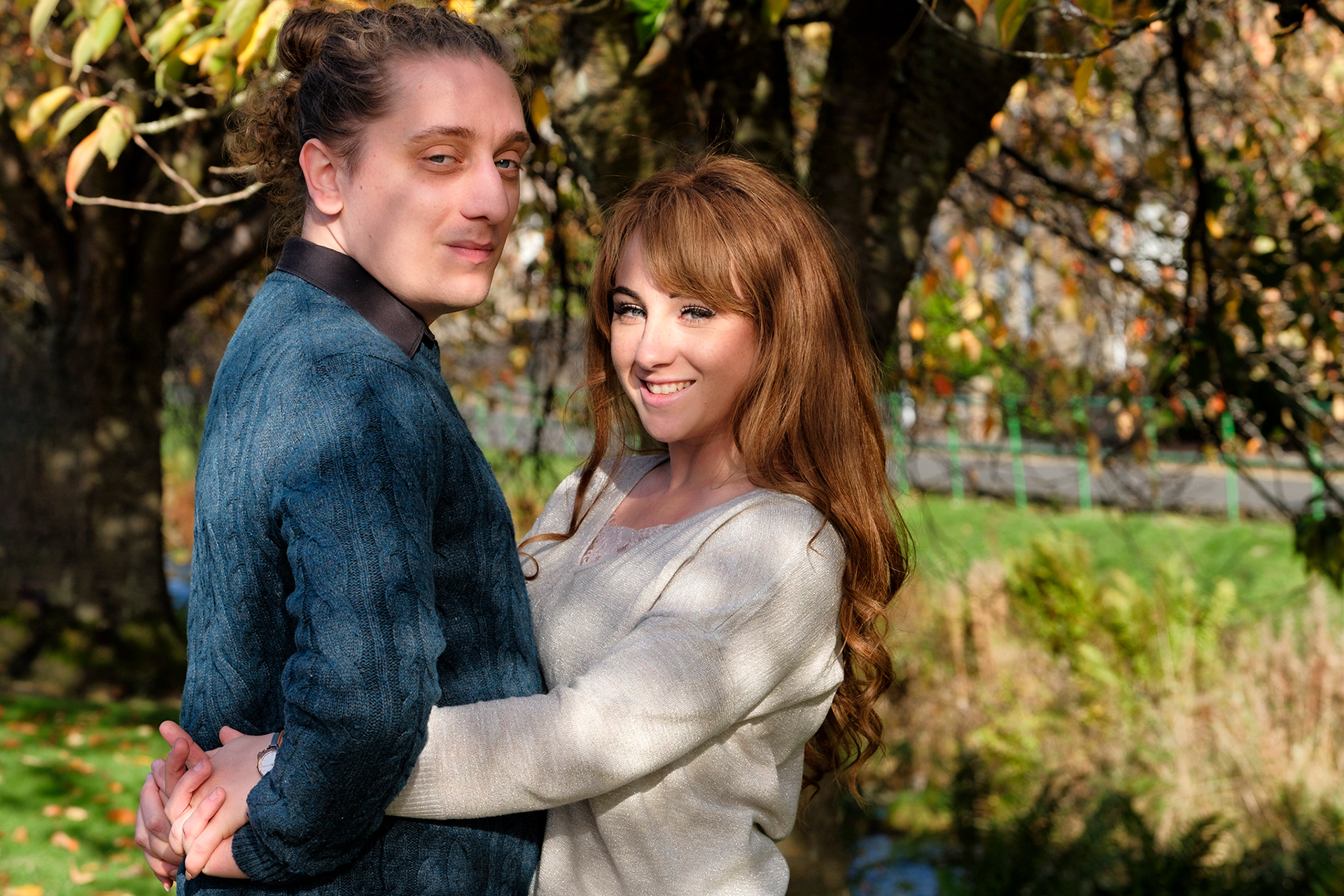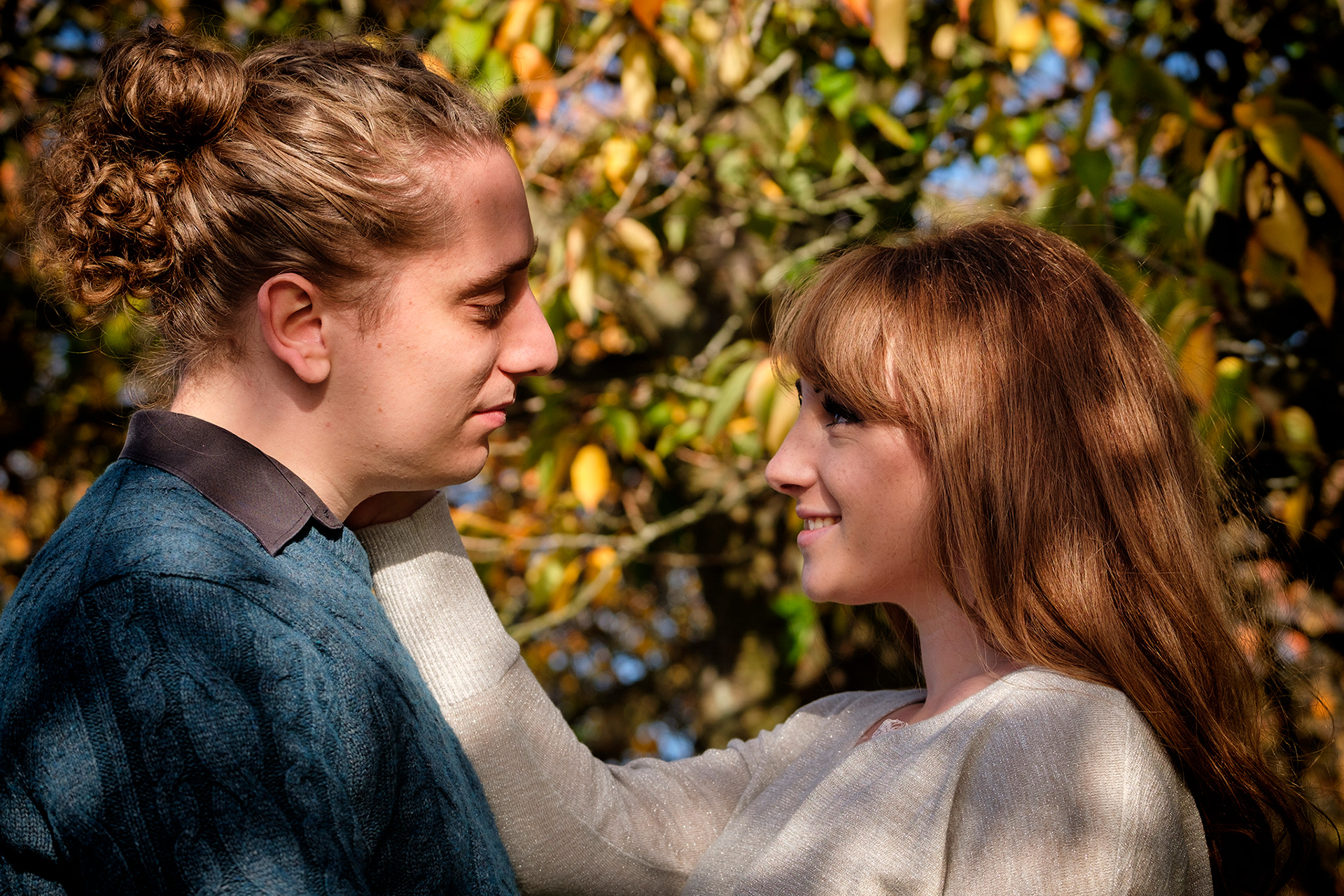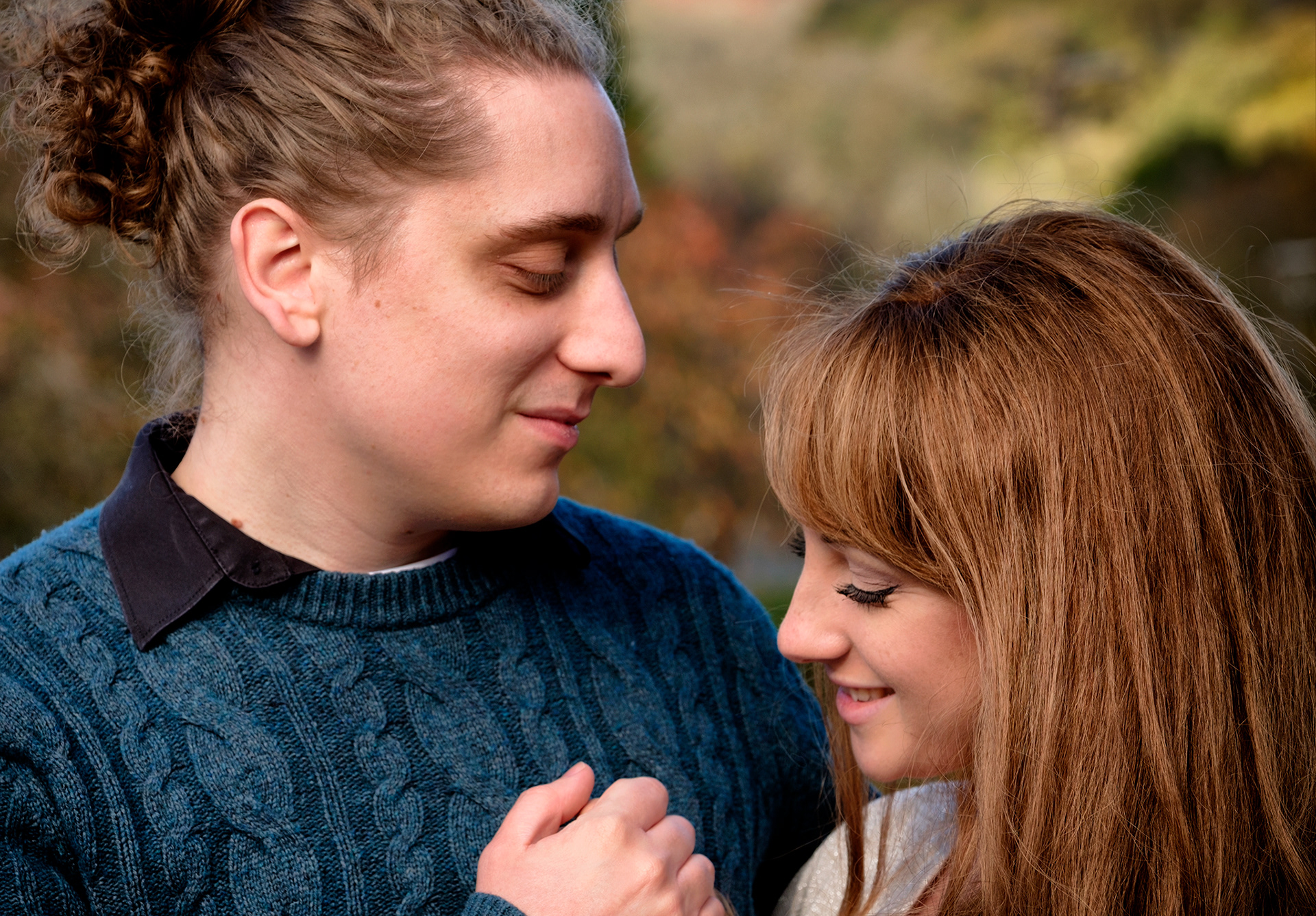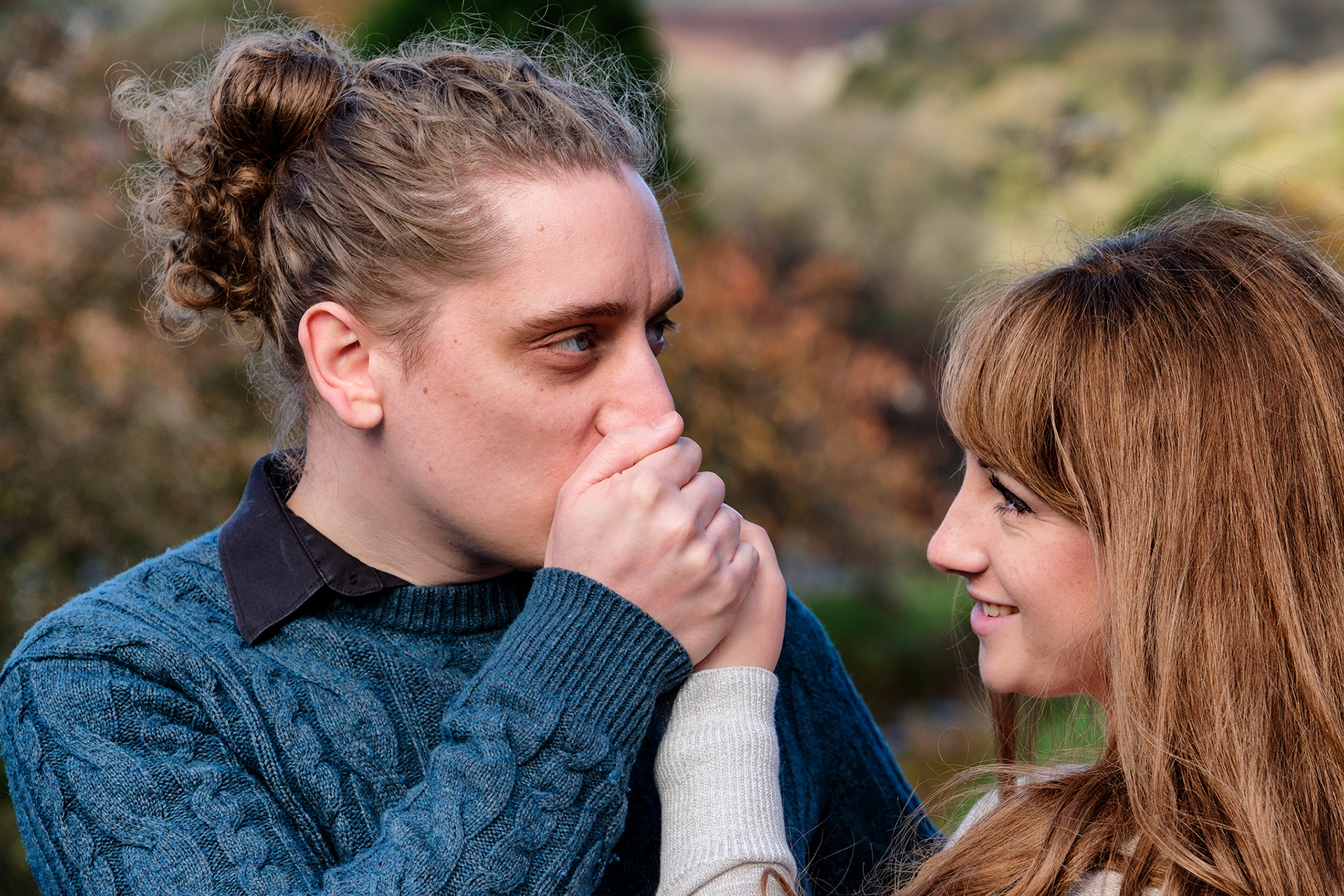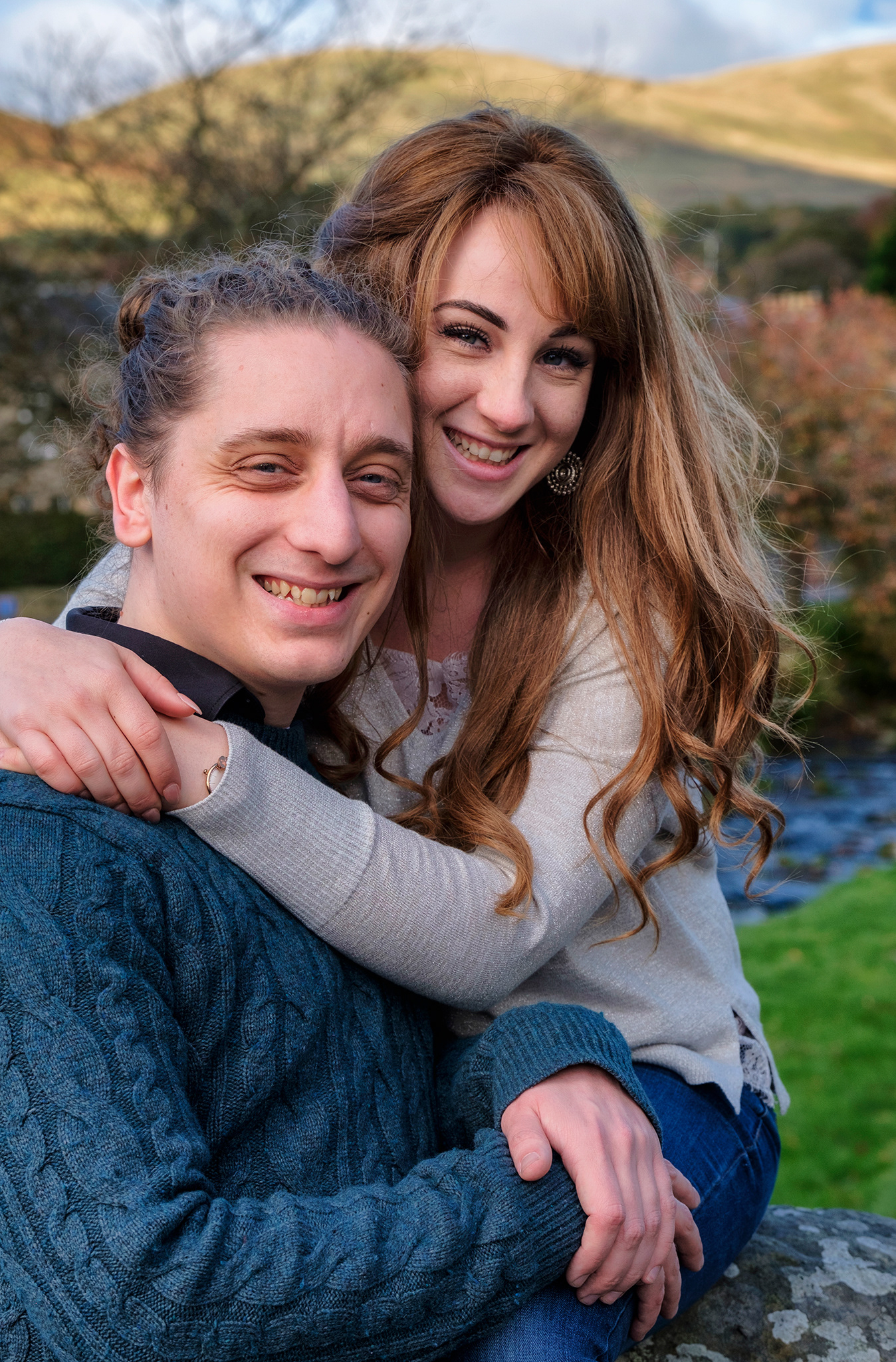 Photowalks and Vacation Photoshoots are also available, at the same rates, in the Town of Stirling or in Clackmannanshire...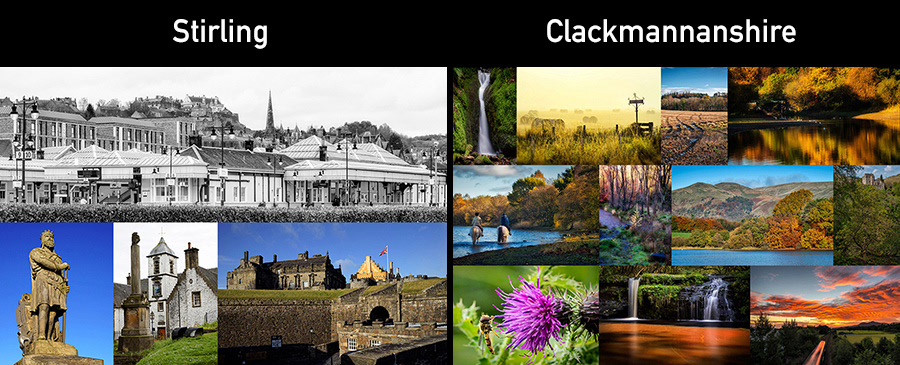 For Edinburgh or Stirling or Clackmannanshire, please select and book your package below. I'll get back to you within one business day to ask you to choose a date and I will confirm your reserved session.
If you'd like to have a vacation photoshoot (or a photographic tour) in another Scottish location, just let me know and I will offer you a personalised package. 
Get in touch, in English or in French, and tell me a bit more about your next travel to Scotland :)




Feel free to contact Jeremy with any question or request you may have...
If you do not receive an answer, within 24 hours, please double-check your SPAM/JUNK email folder.