Plan ahead and get 20% OFF on your family vacation photoshoot...
 

Are you planning to visit Scotland after the COVID-19 Lockdown? If so, why wait the last minute to book your family vacation photoshoot?
As we cannot confirm a travel date yet, it doesn't stop you to organise your activities for when you'll reach beautiful Scotland. 
I can help you saving 20% on the price of this service if you want to use our new eGift Card system. You can buy these eGift Cards for 20% less than their retail value so your get an instant discount at purchase. 
Better yet, you won't have to buy the total value at once as every eGift Card is valid for 2 years from purchase date. eGift Cards can be purchased with different values and can be used all together within a 2 year period.
Think ahead, be organised and save a lot...

Planning a photowalk or a vacation photoshoot in Edinburgh, Scotland?
Visiting Edinburgh in Scotland and wishing to have unforgettable memories of your trip abroad or, maybe, to simply capture by yourself the most lovely pictures of beautiful Edinburgh?
It doesn't matter if you are a solo traveller or if you are on a family vacation trip, make it very special by booking a local and professional photographer from as little as £175.00 (See all available packages below the gallery).
As a local photographer, I am very familiar with all the great spots around the city where you can get the best pictures and I will probably also help you to discover some little hidden gems during your vacation. 
For bookings, y
ou may want to contact me through the contact form at the bottom of this page.
Looking forward to meeting you in Scotland!
​​​​​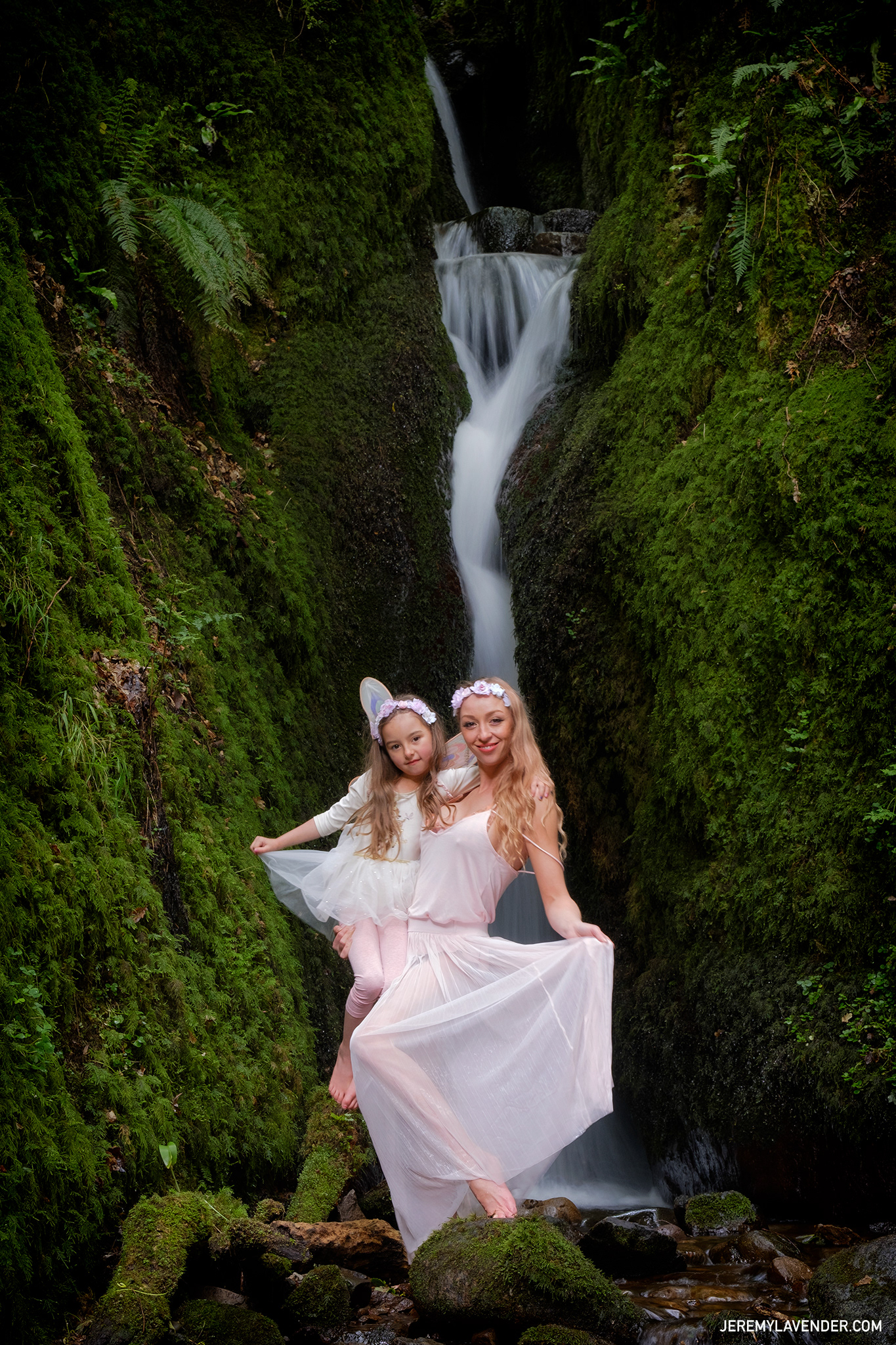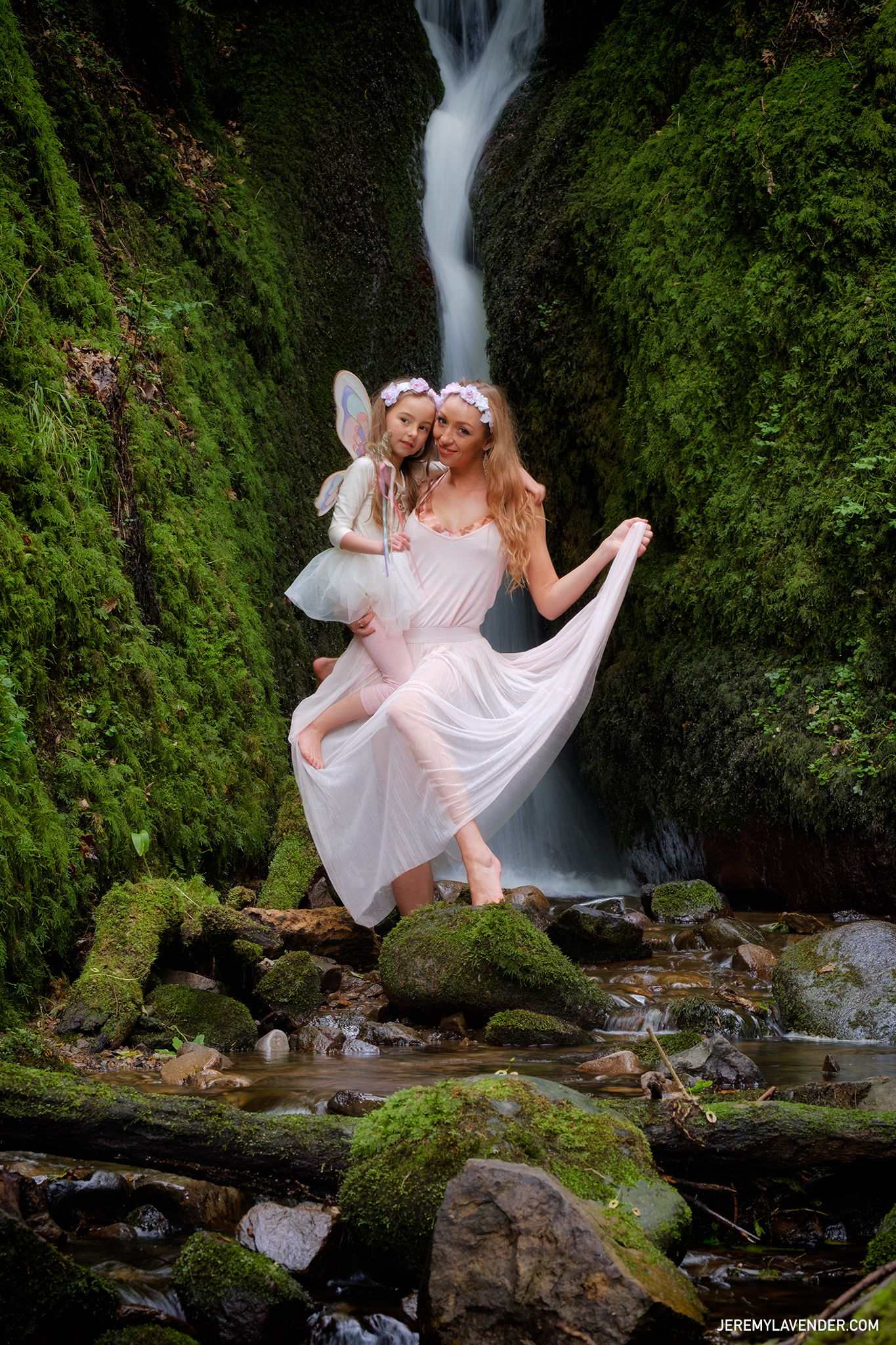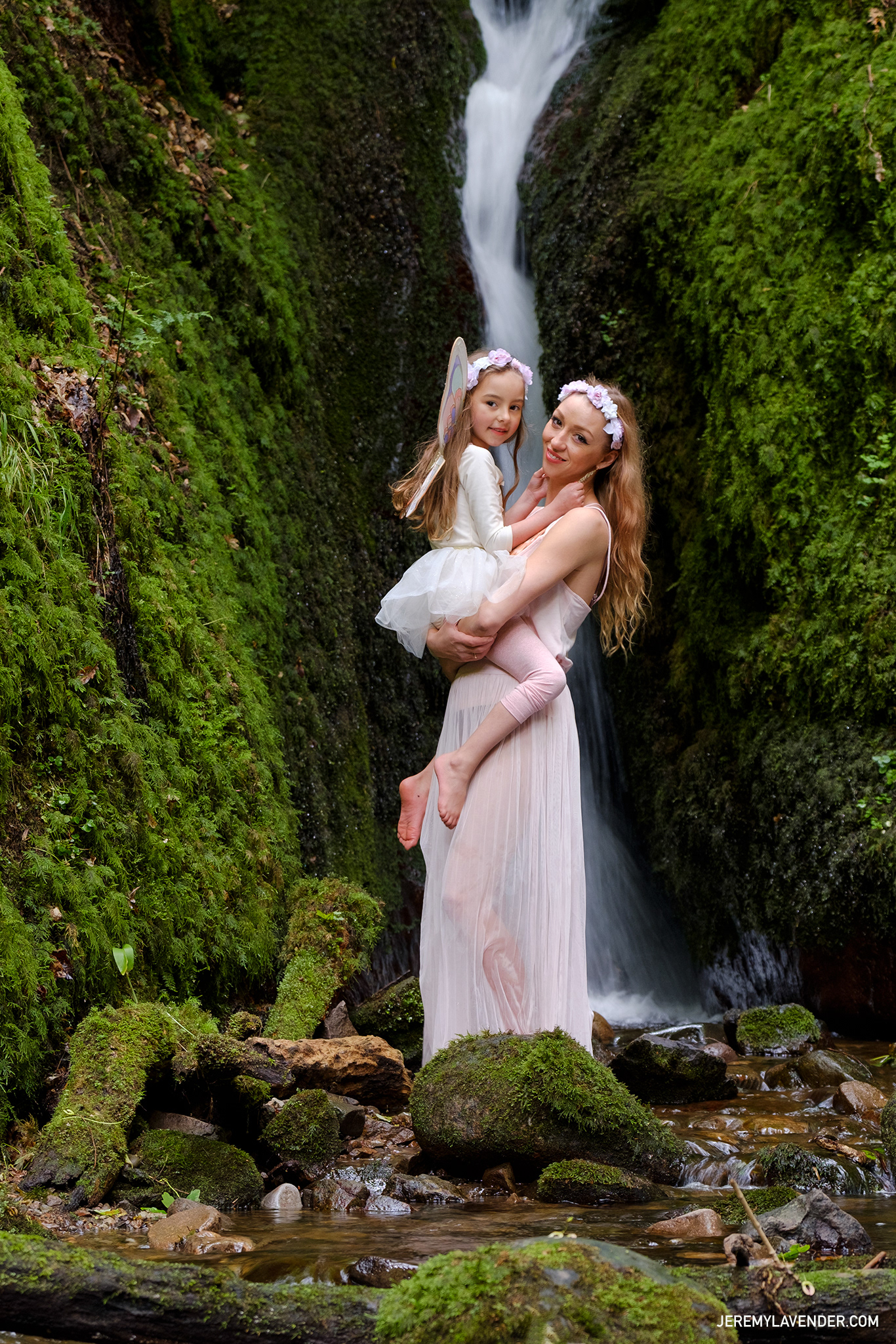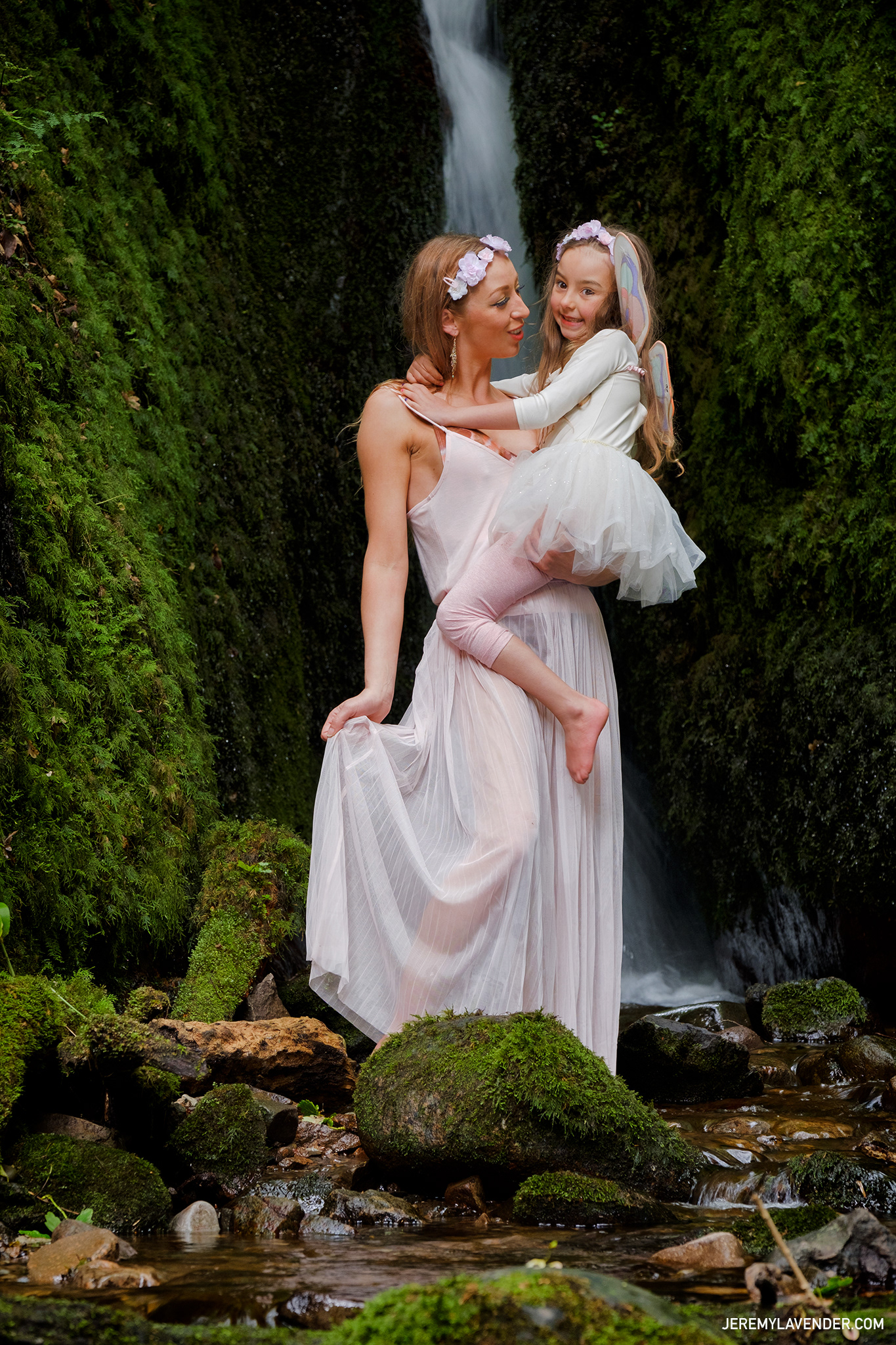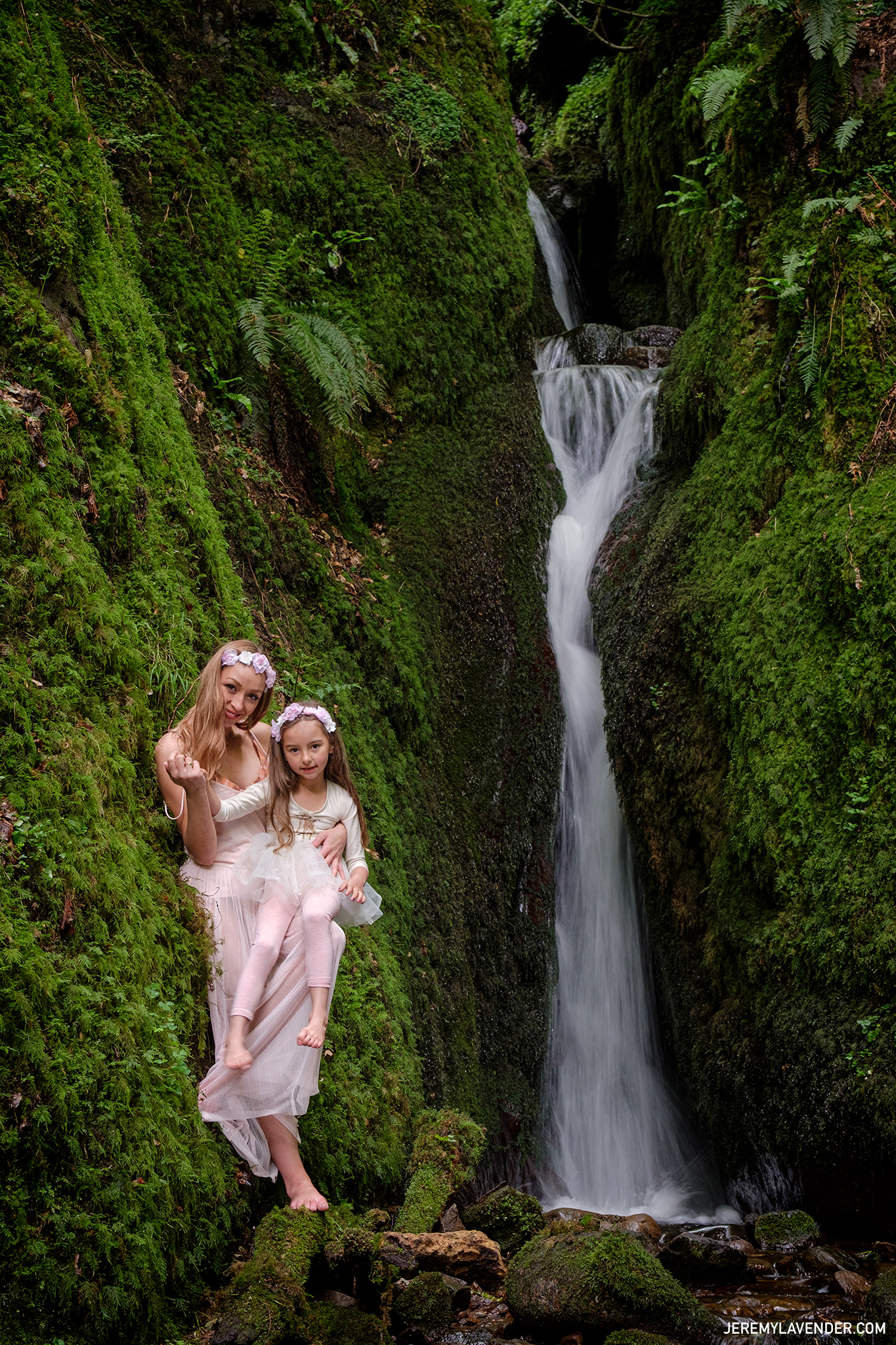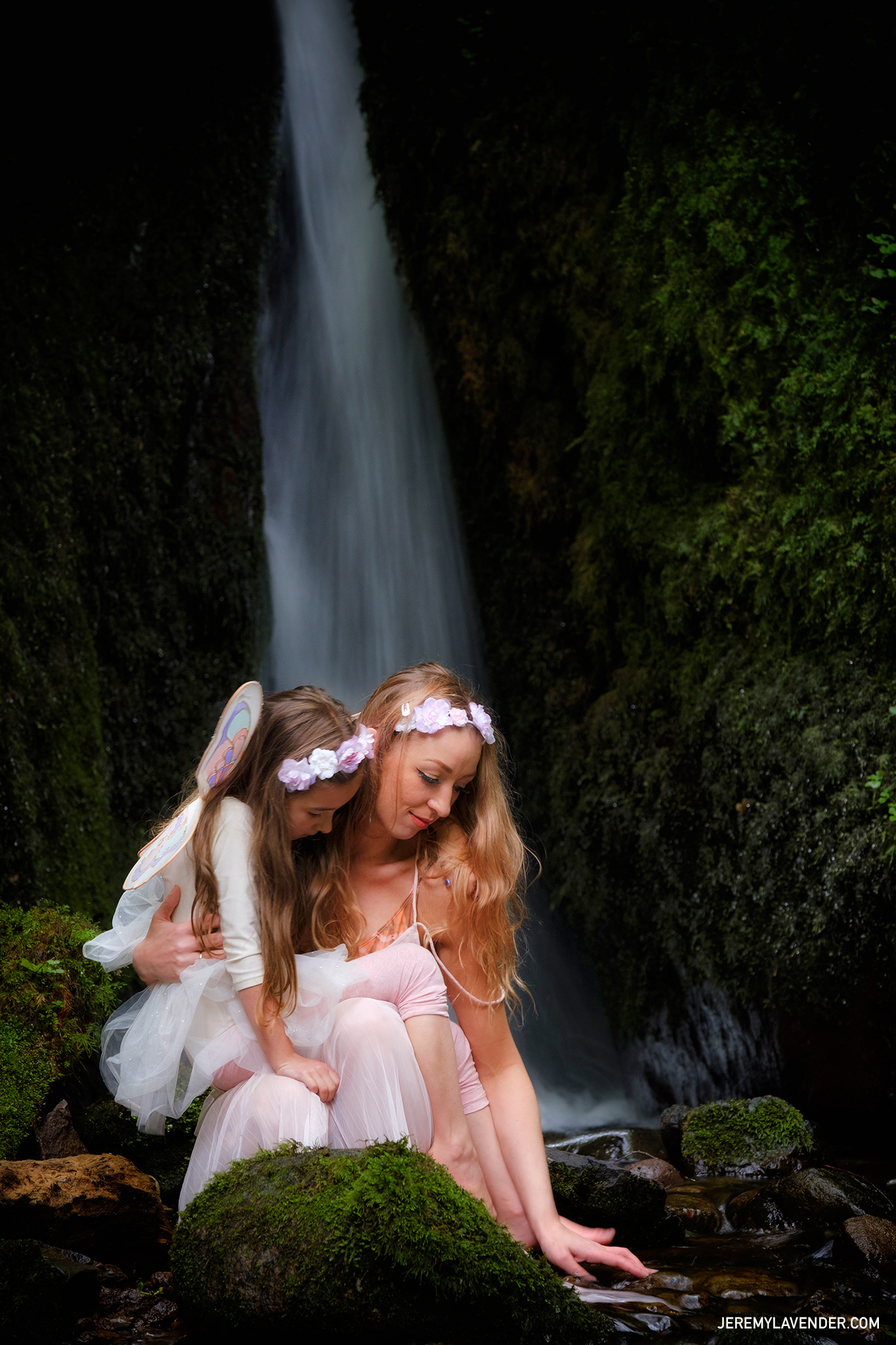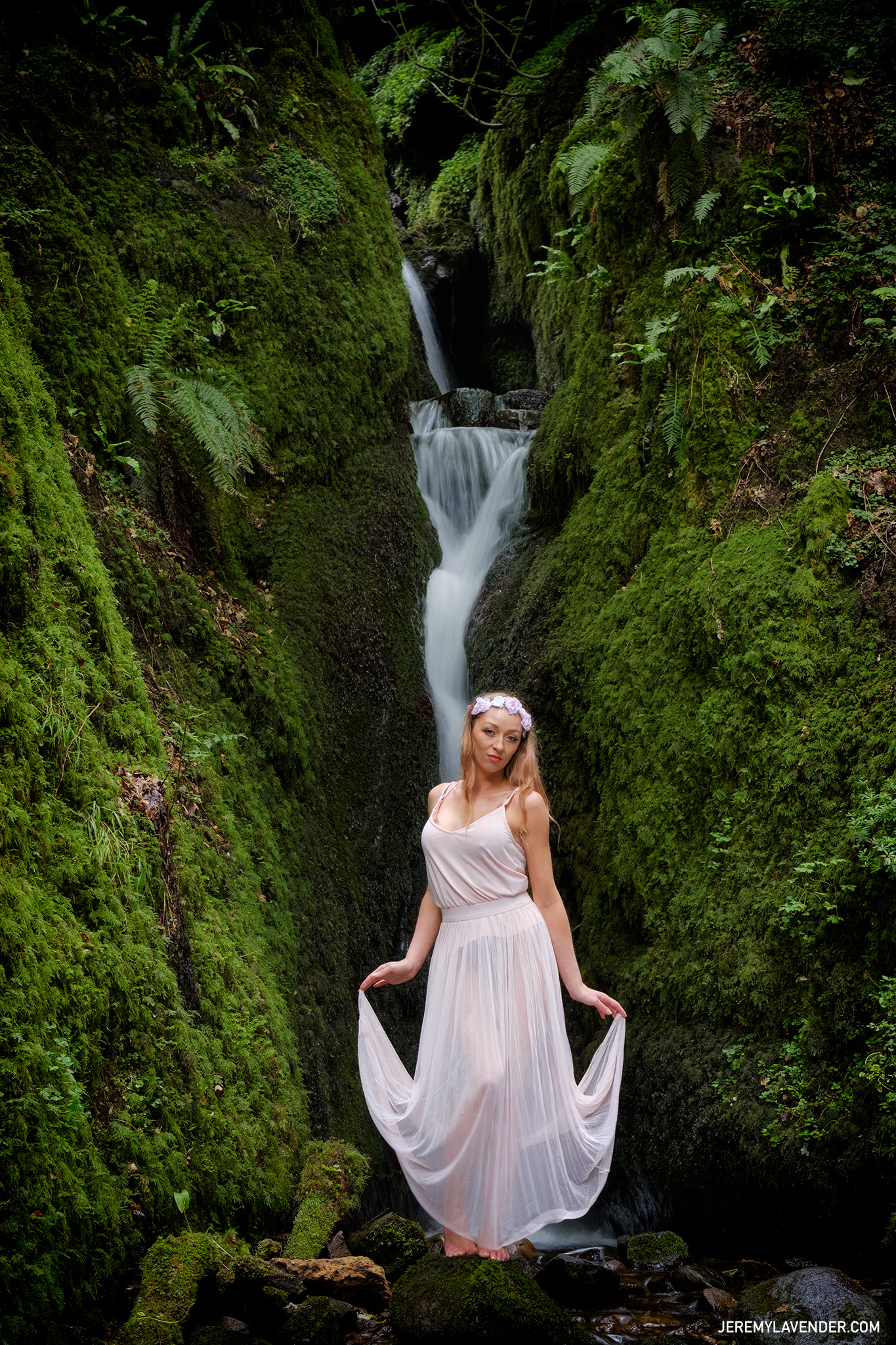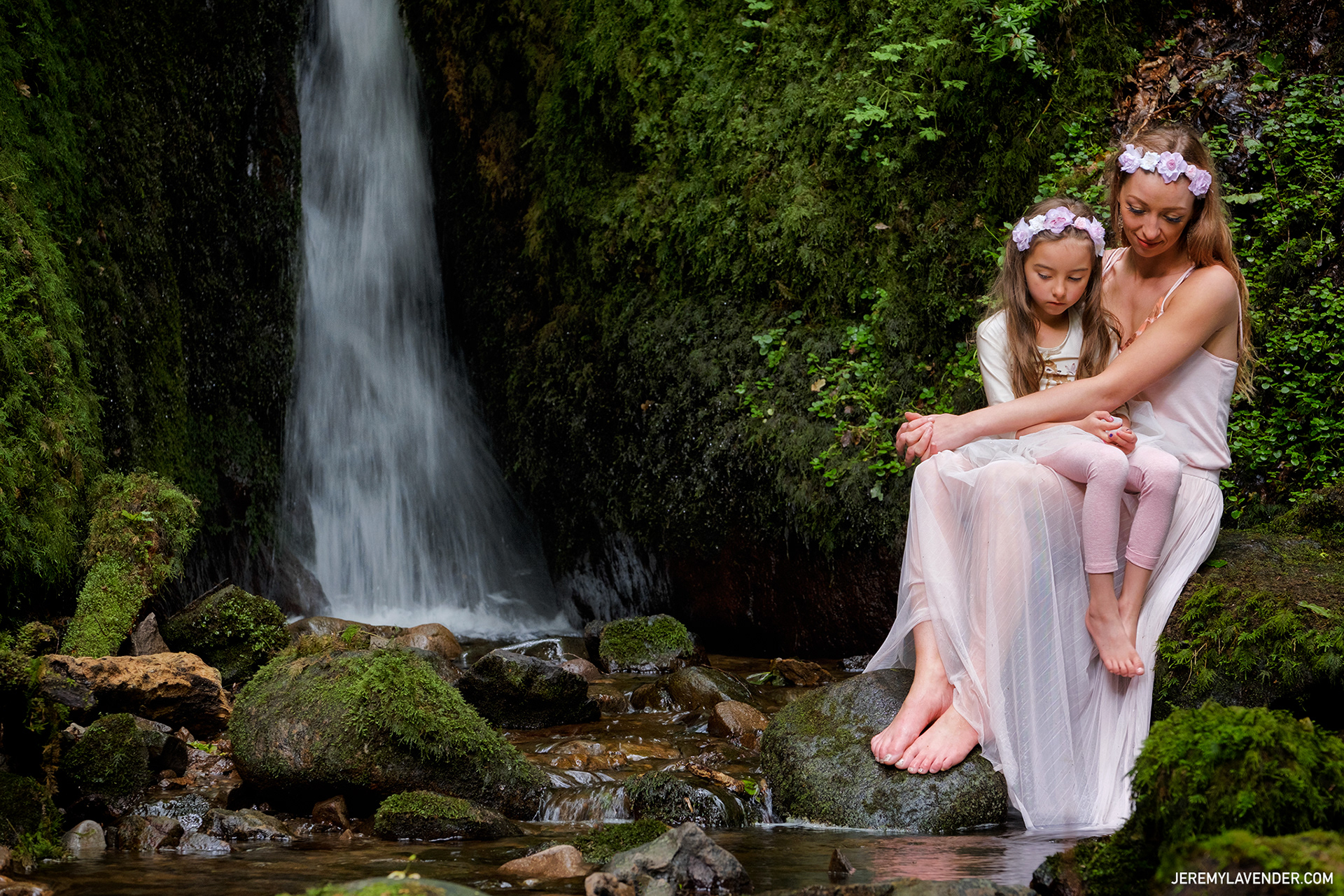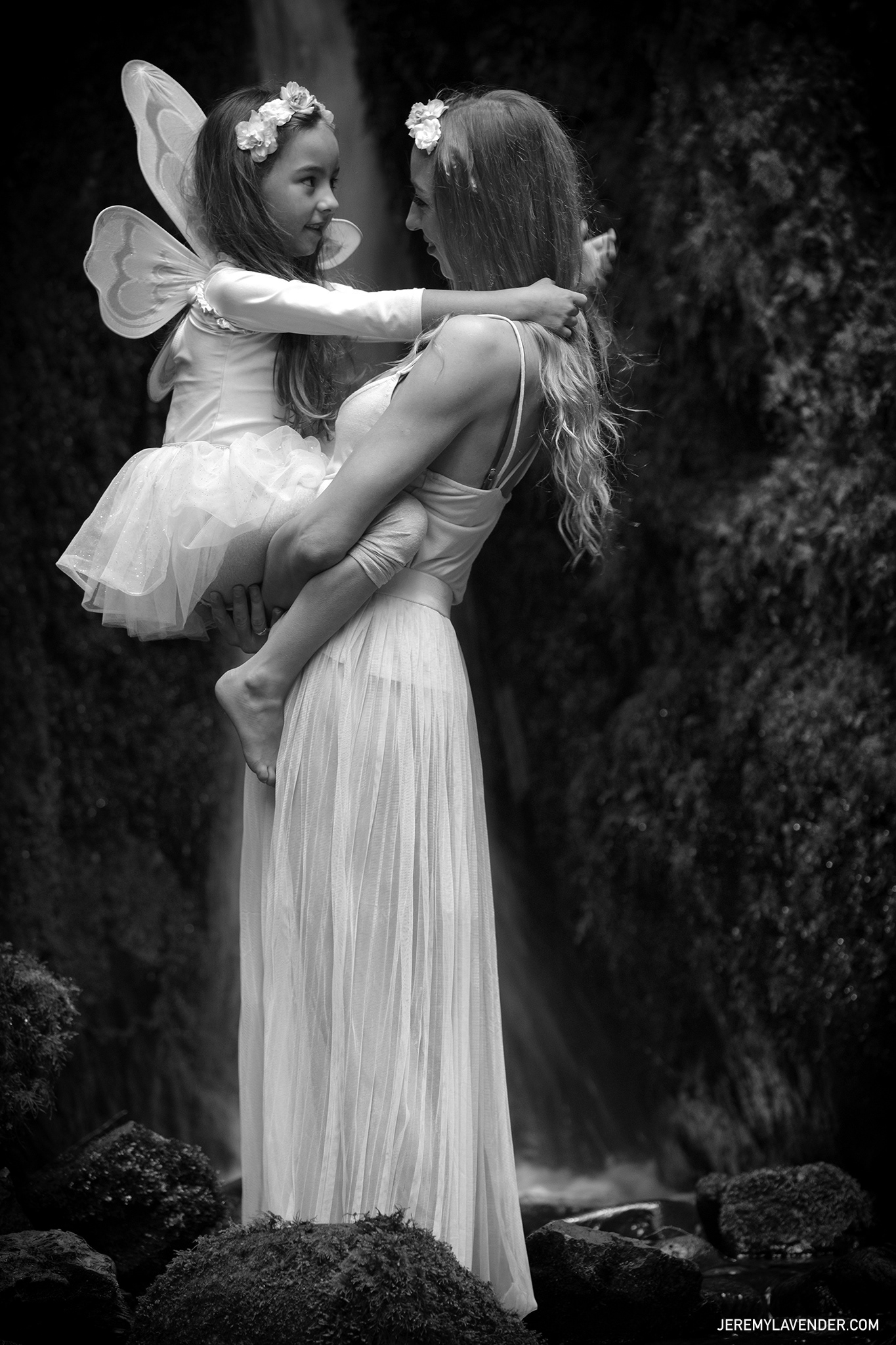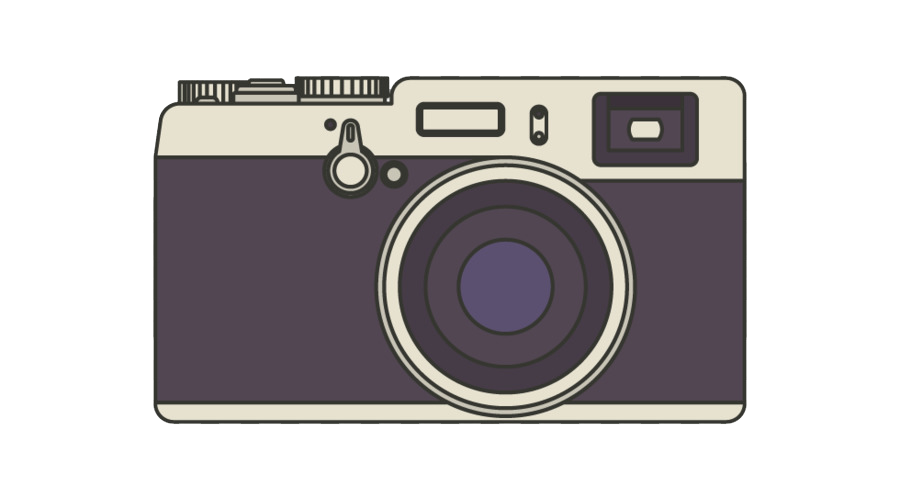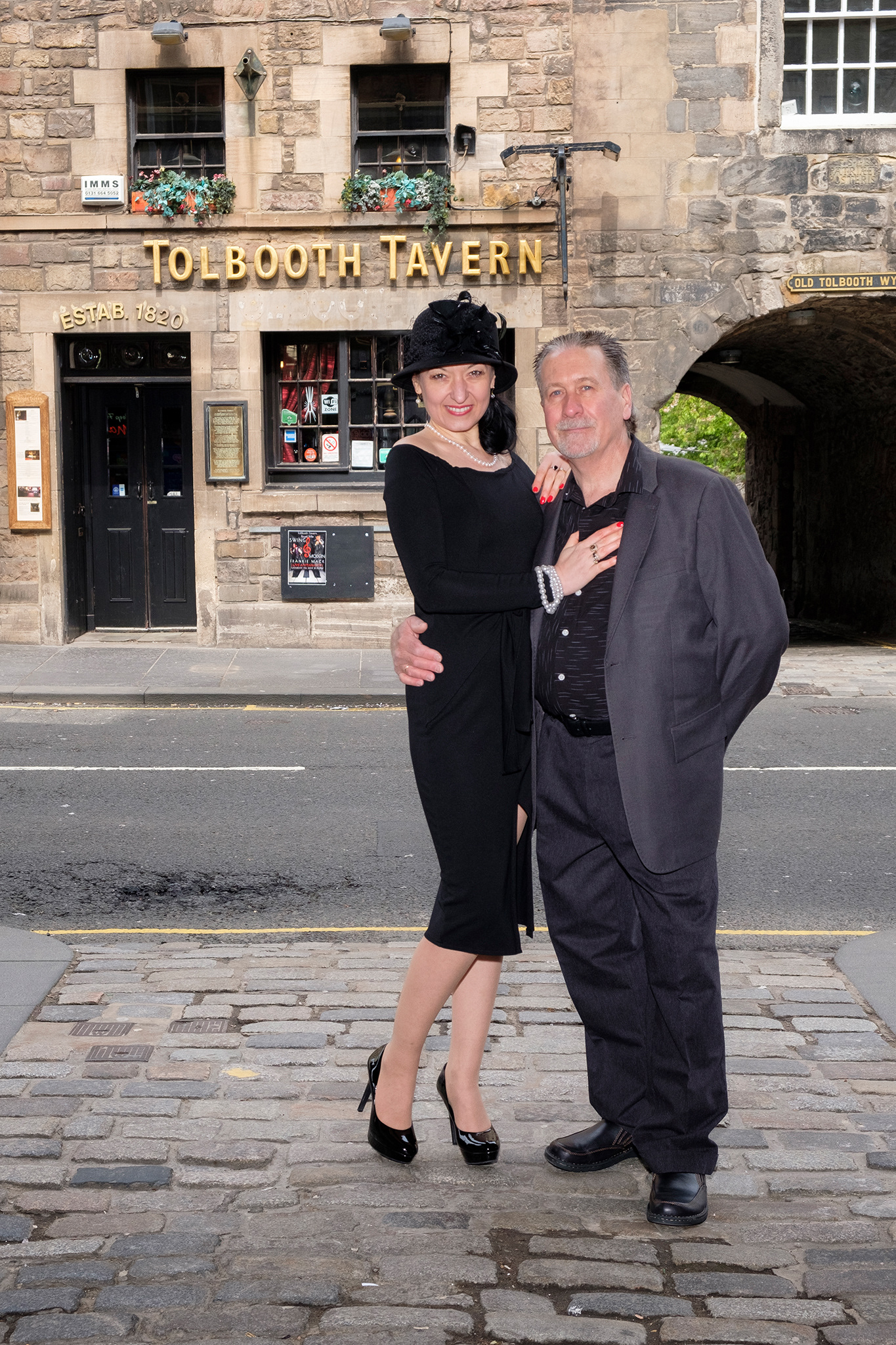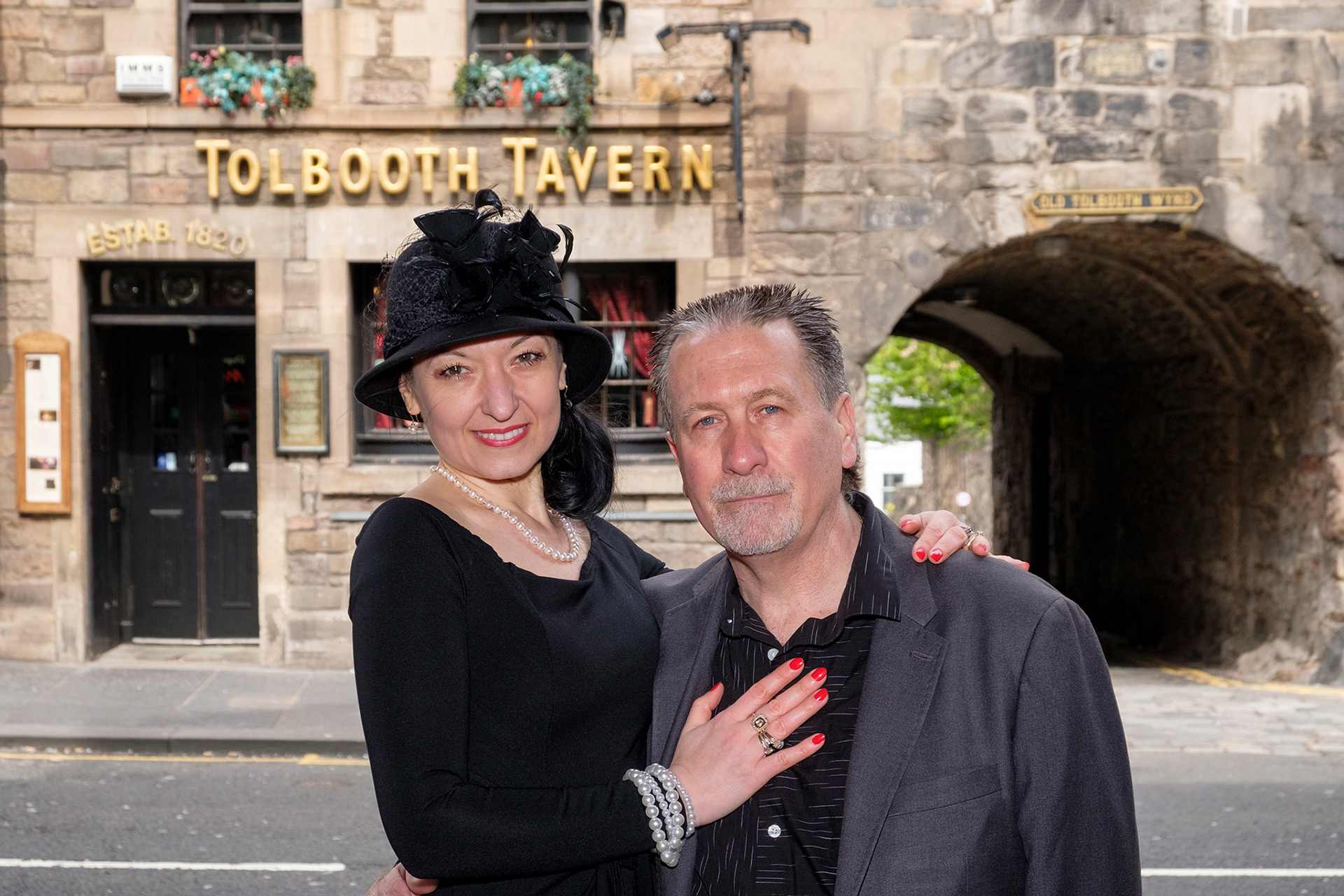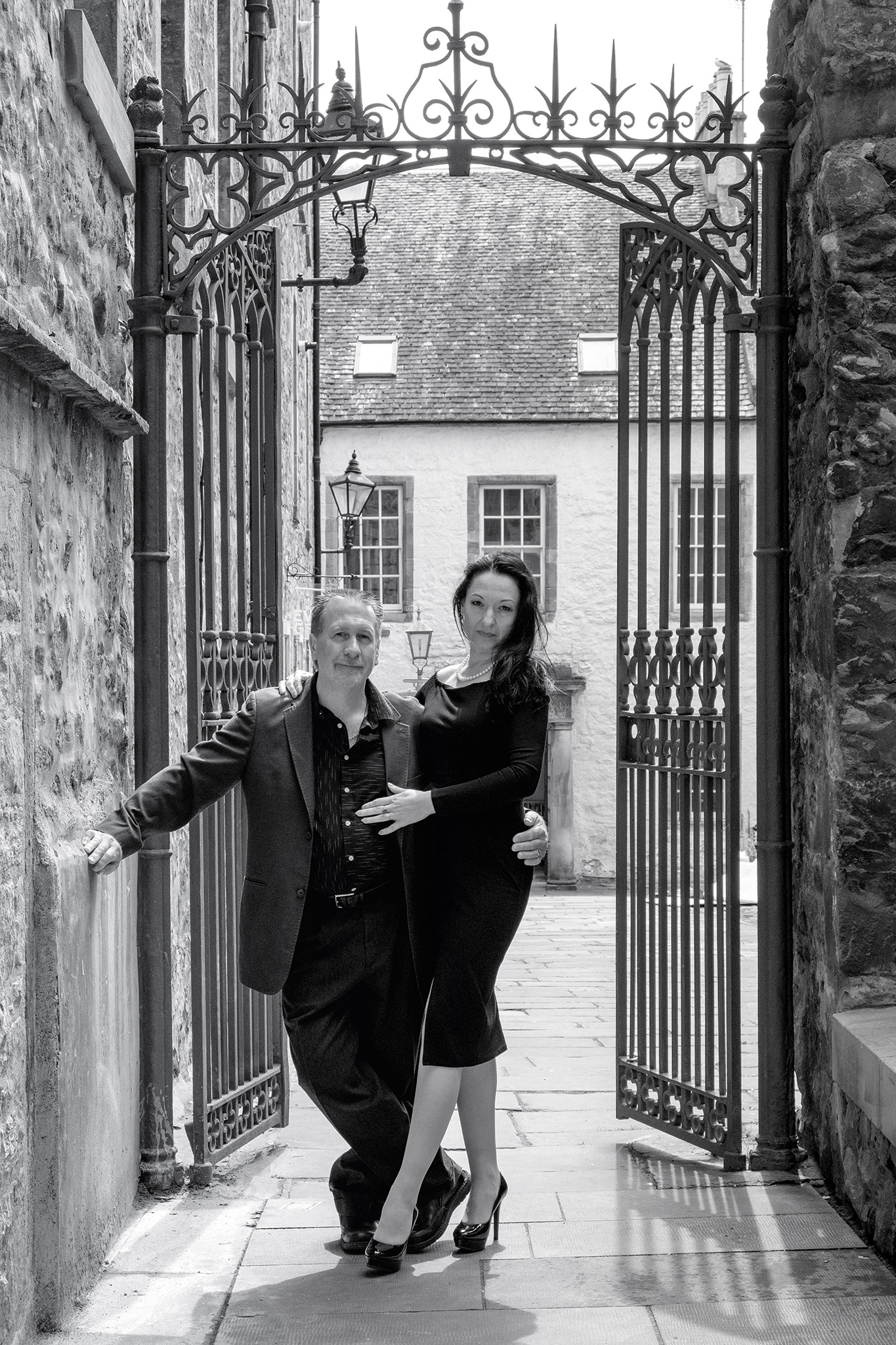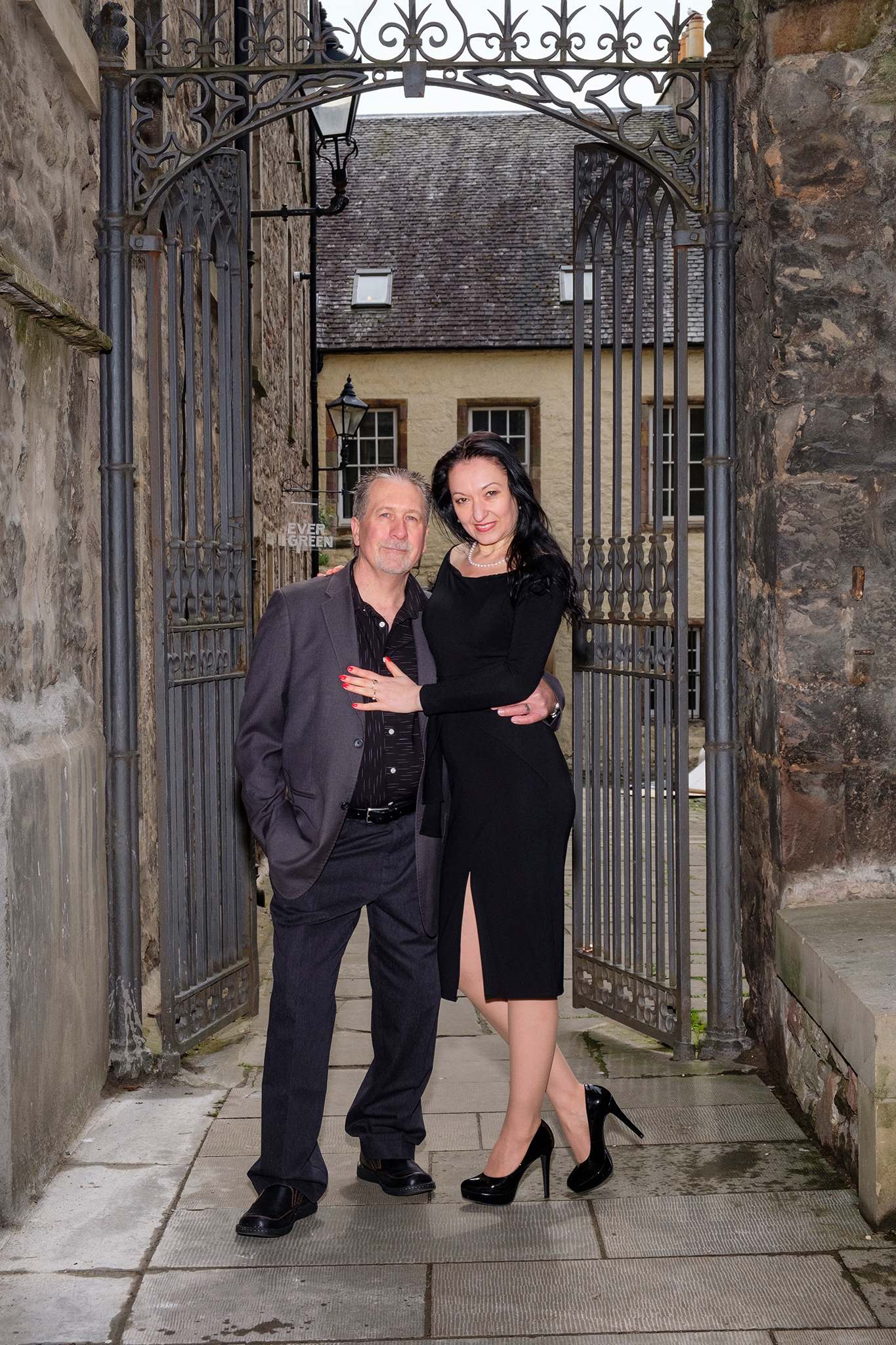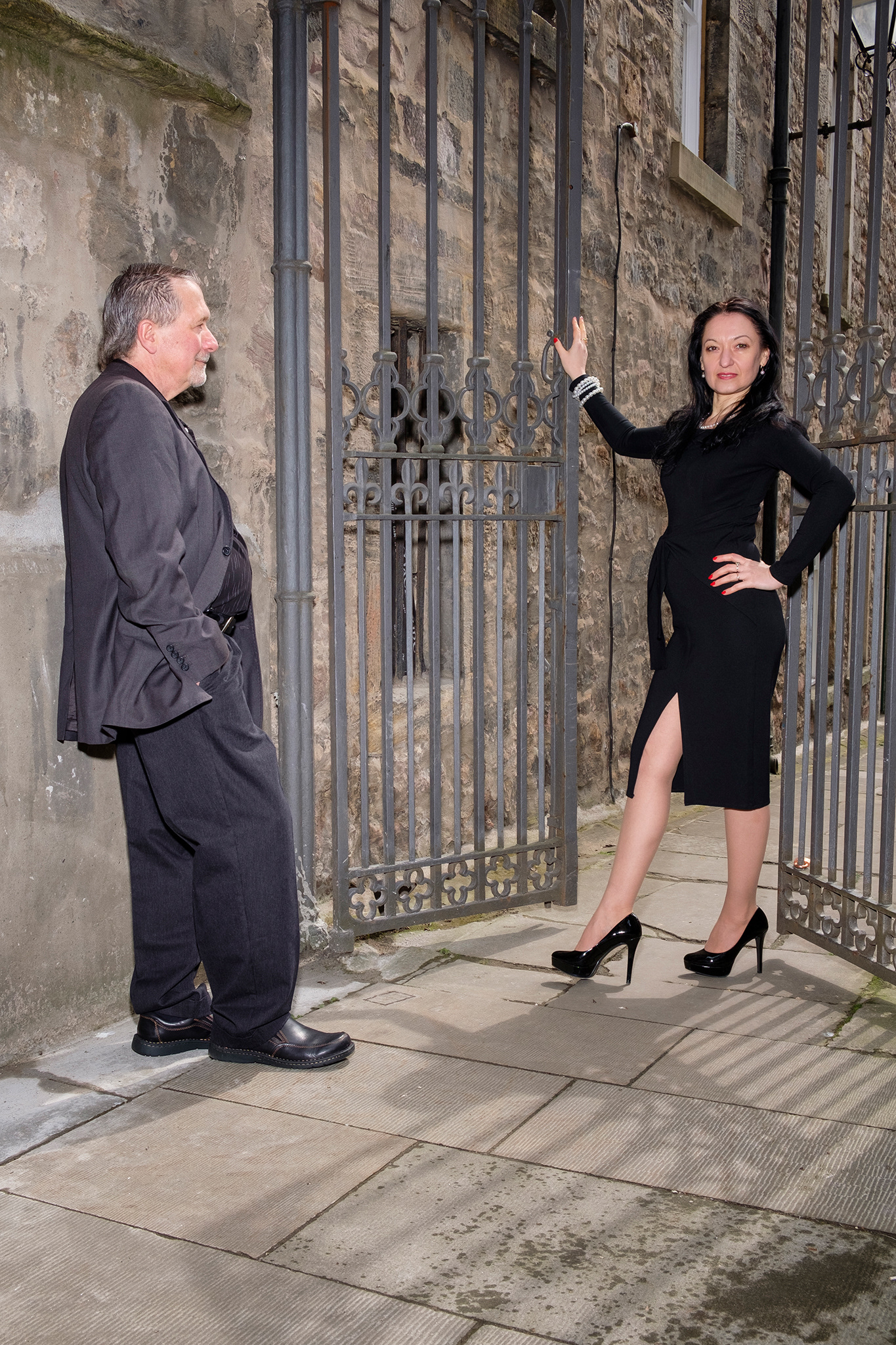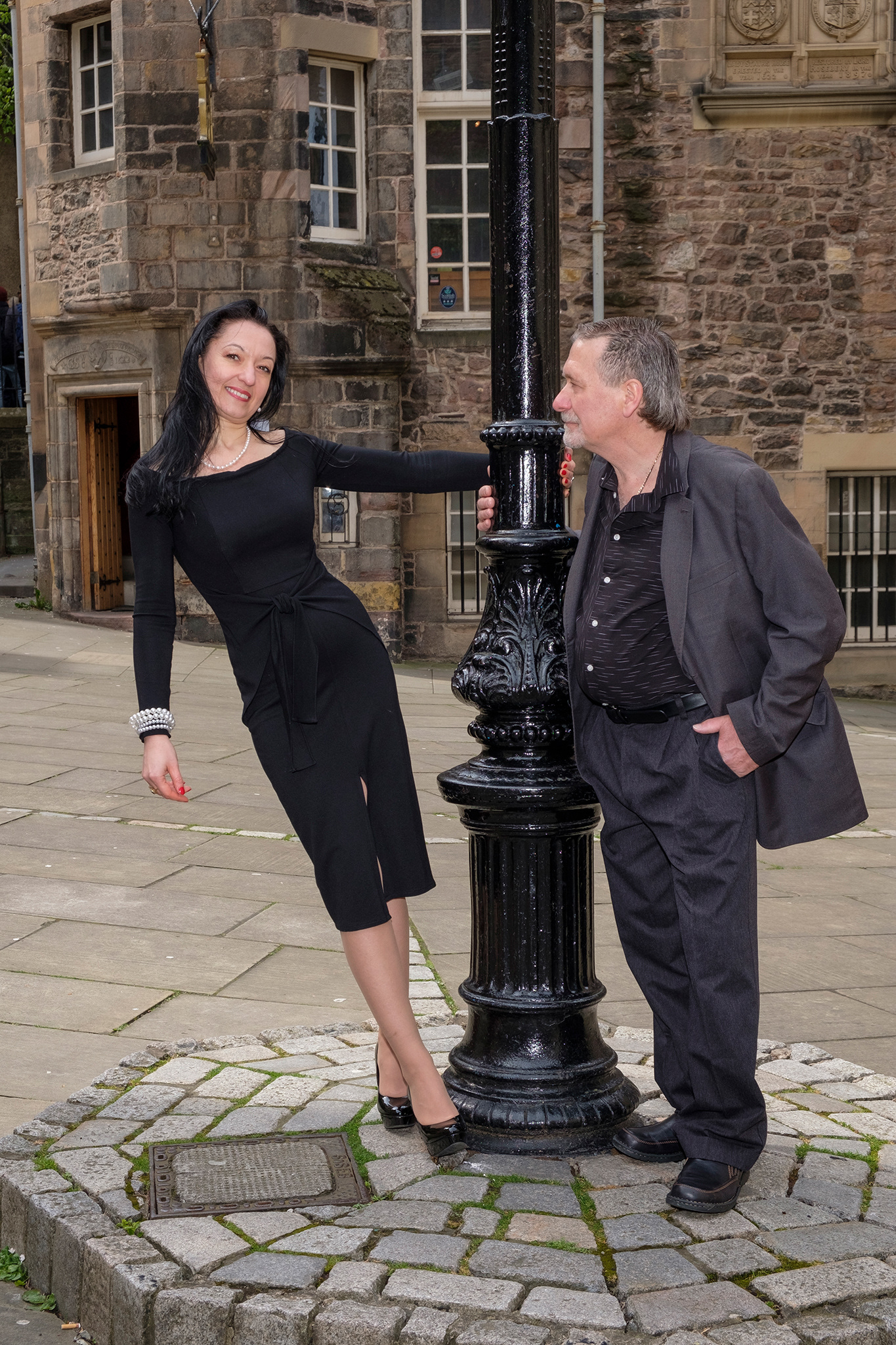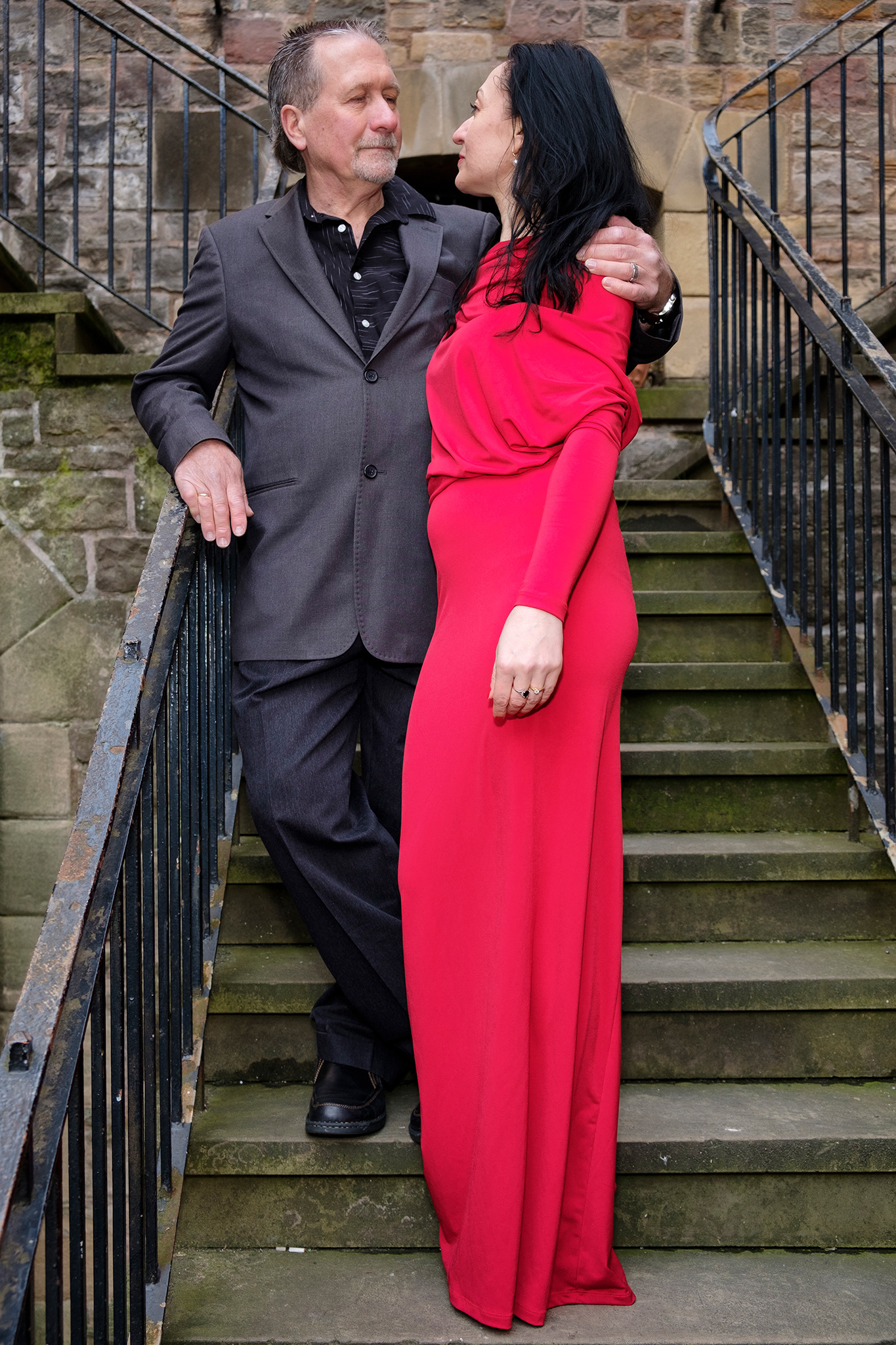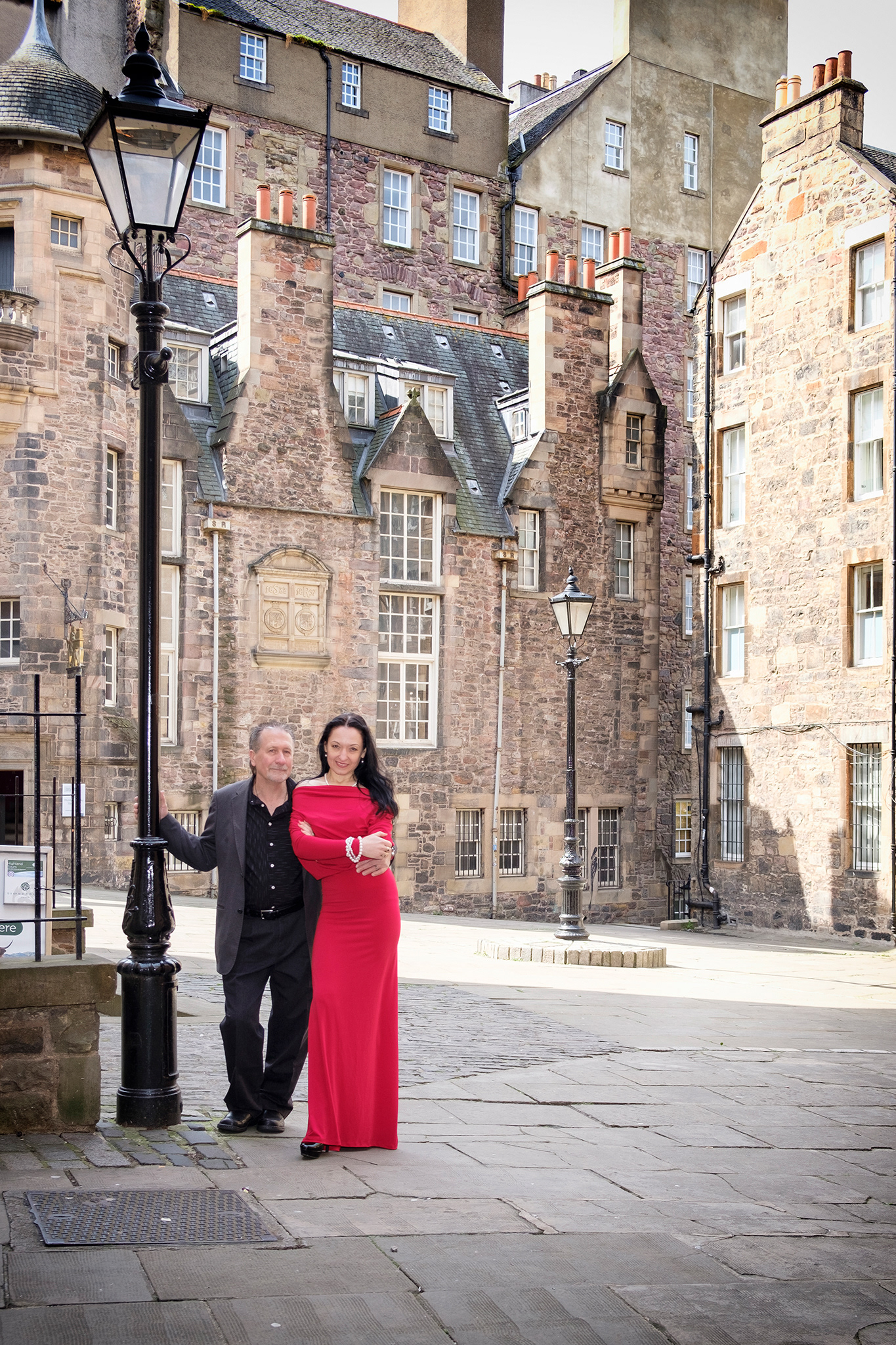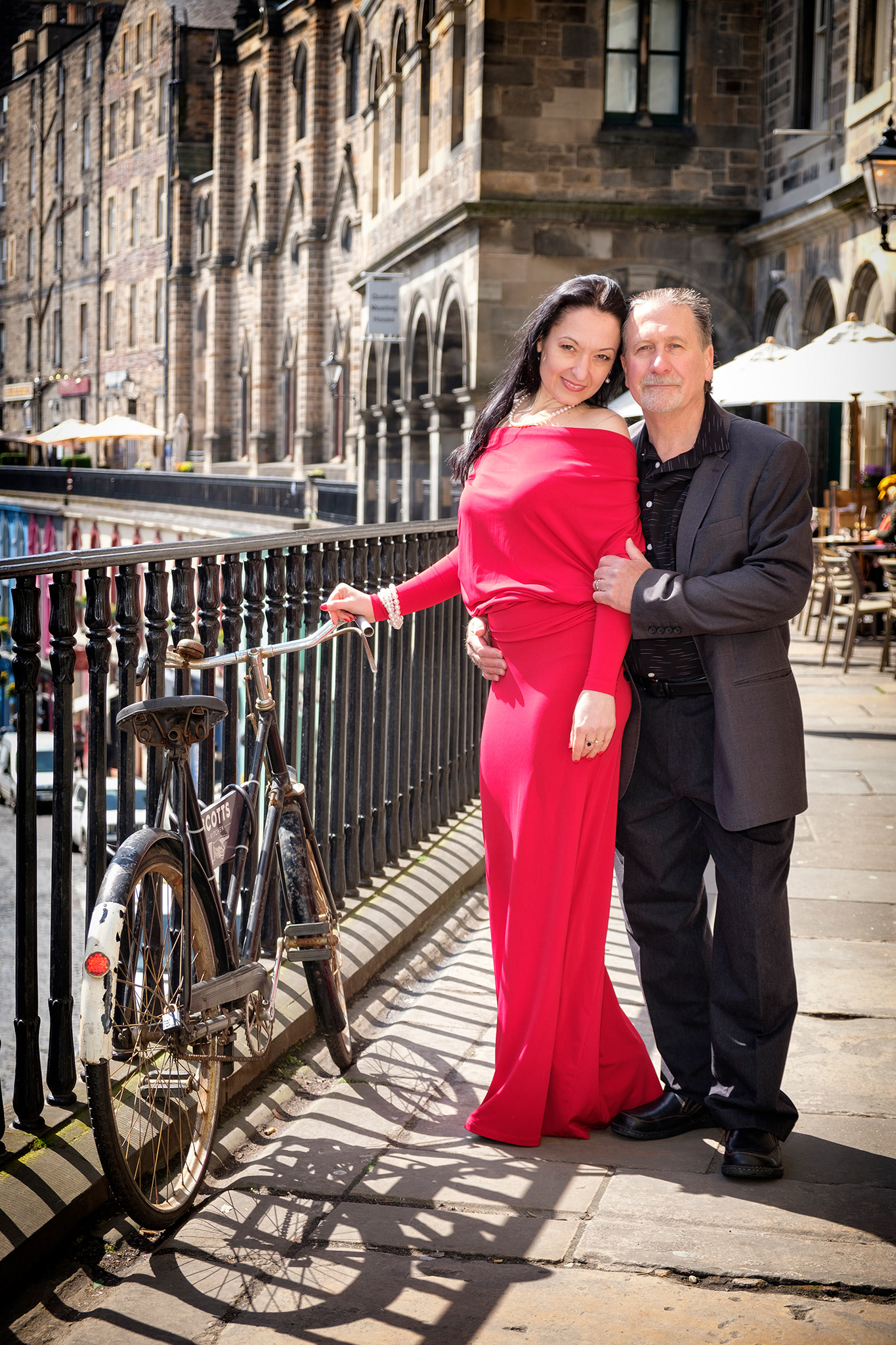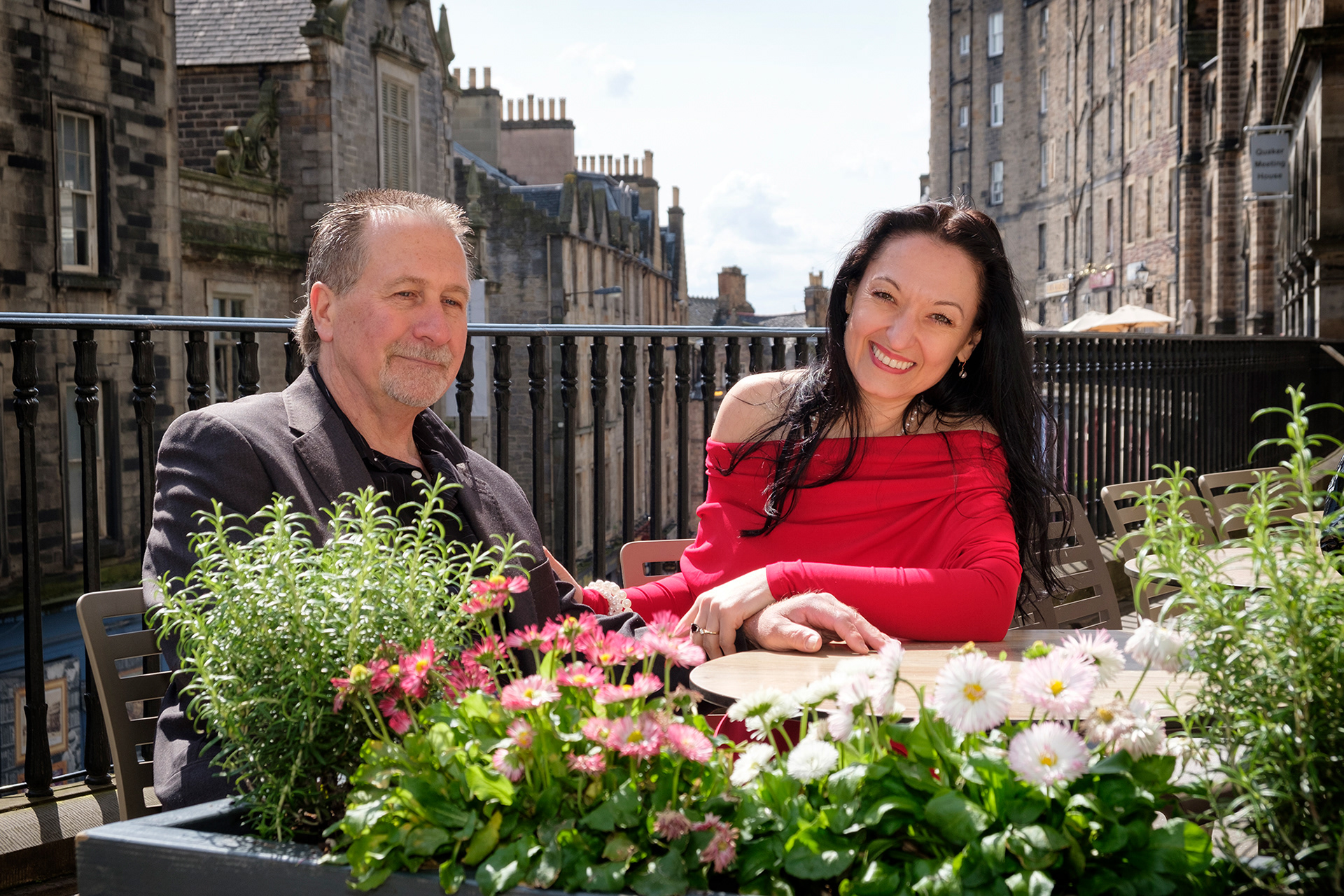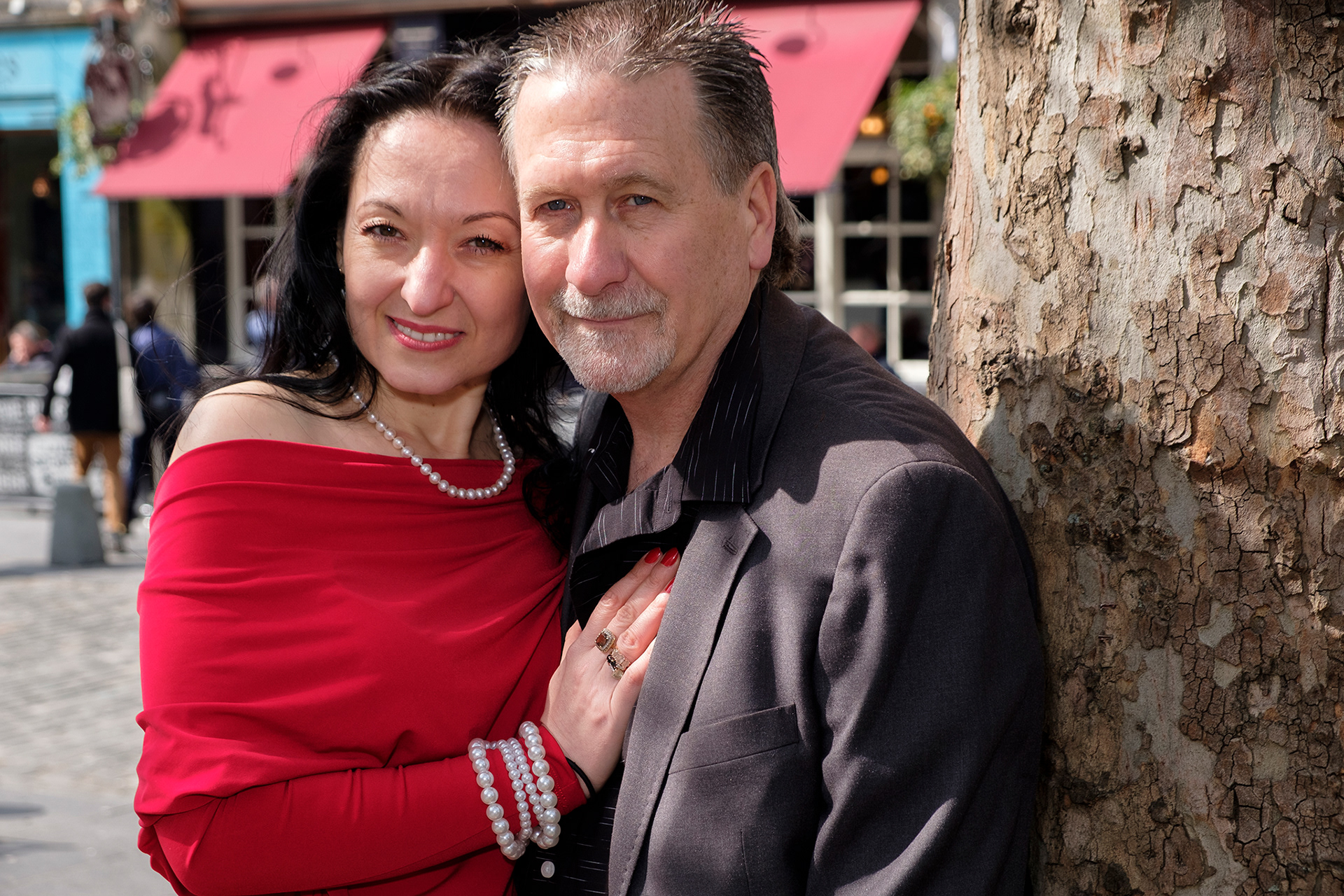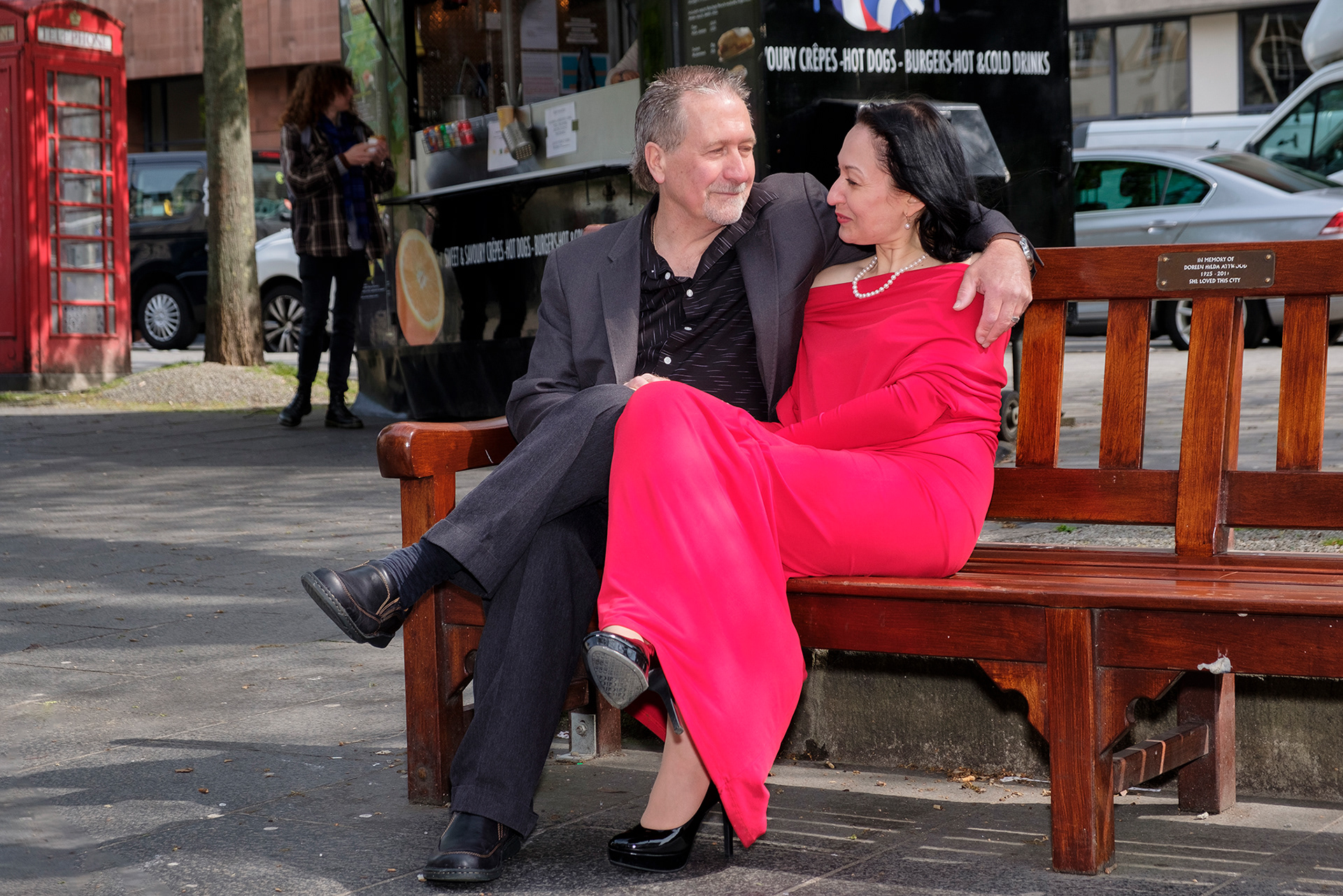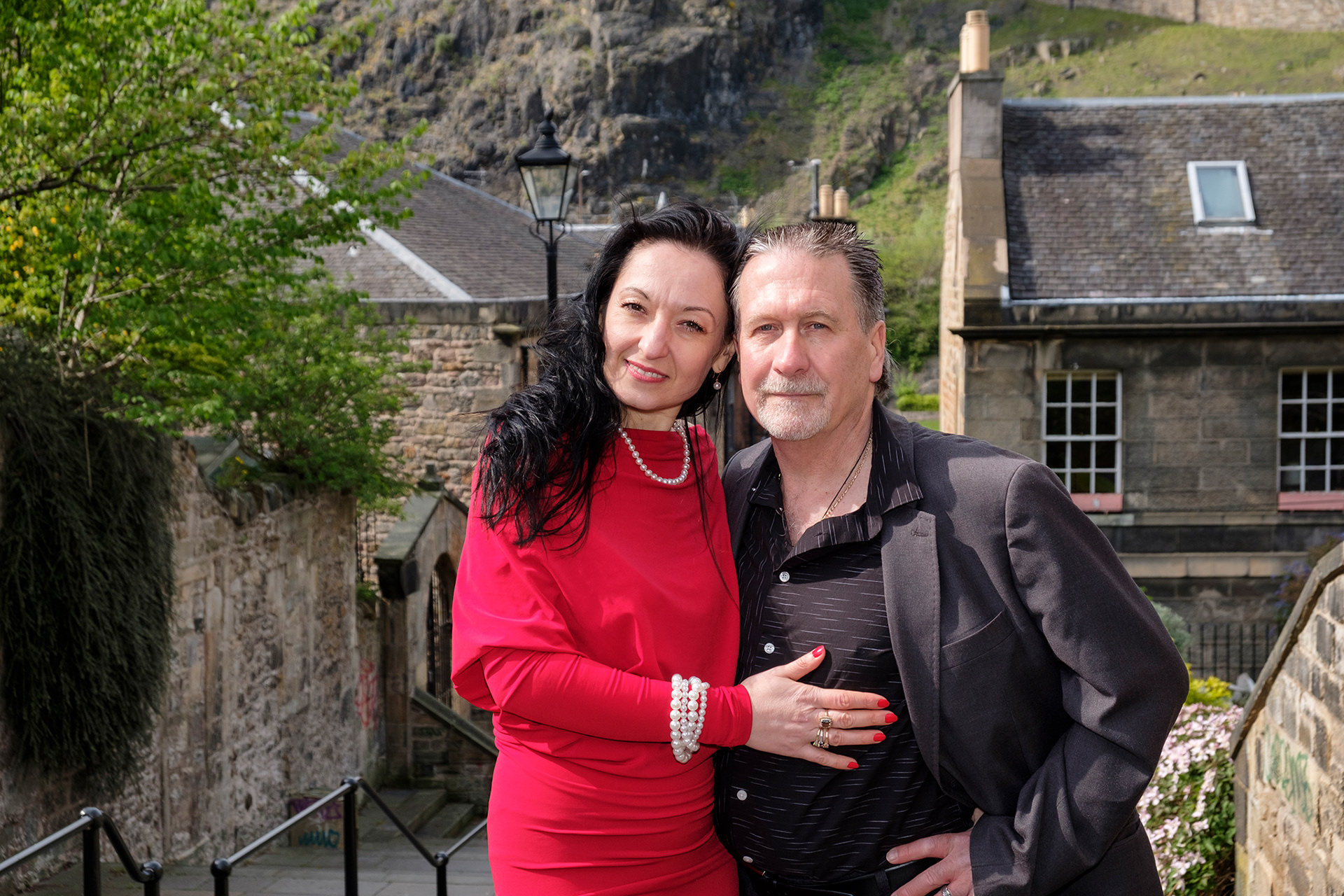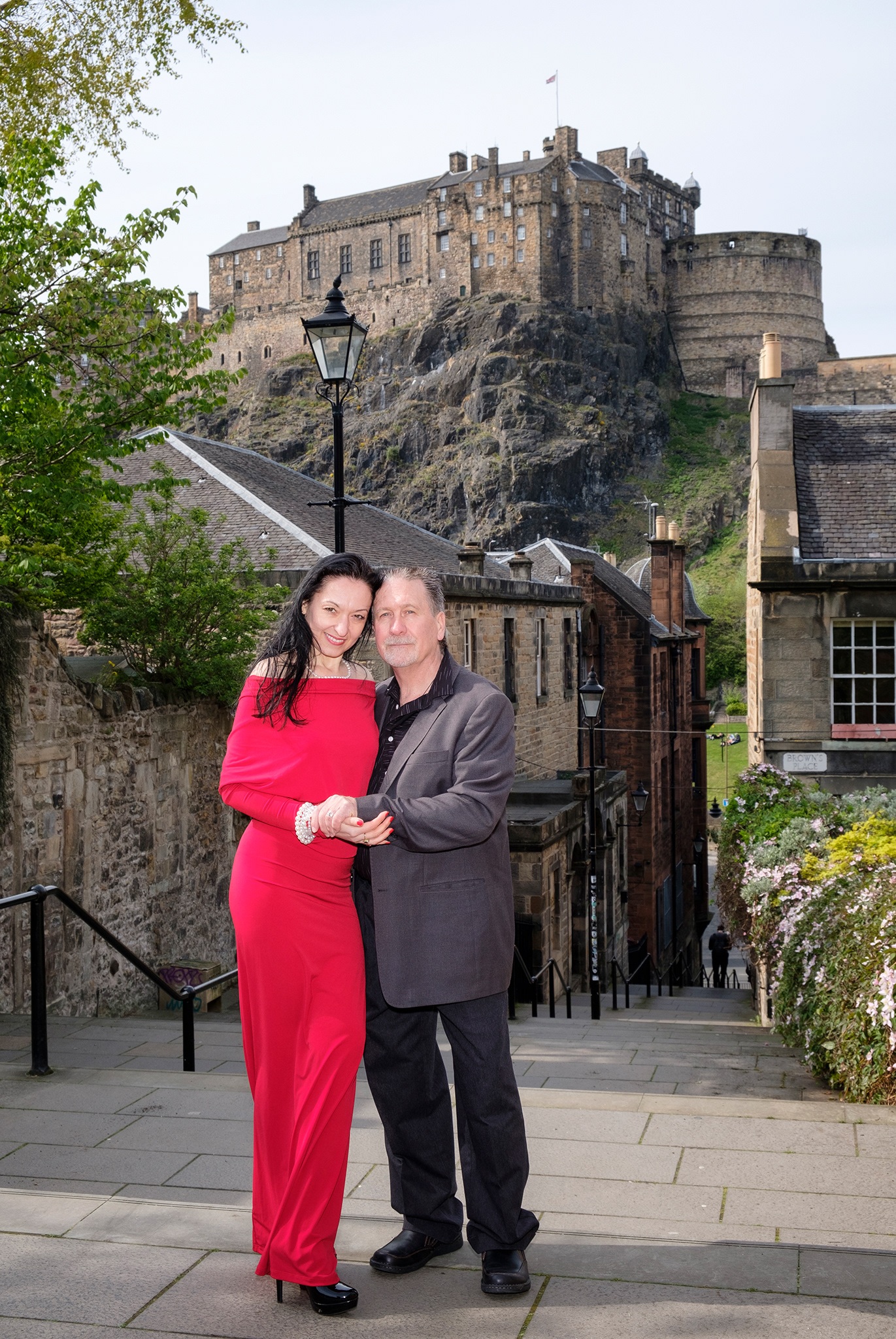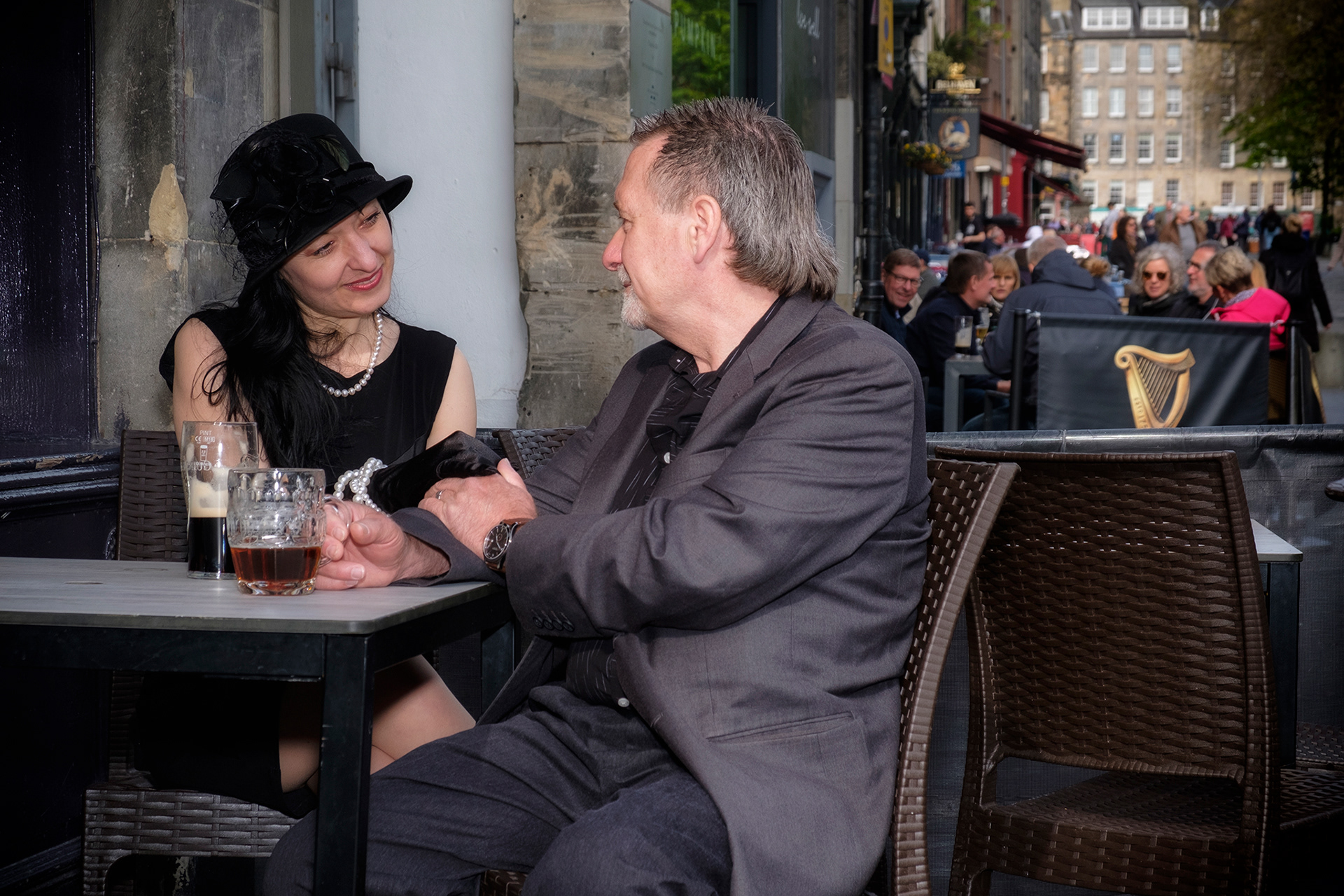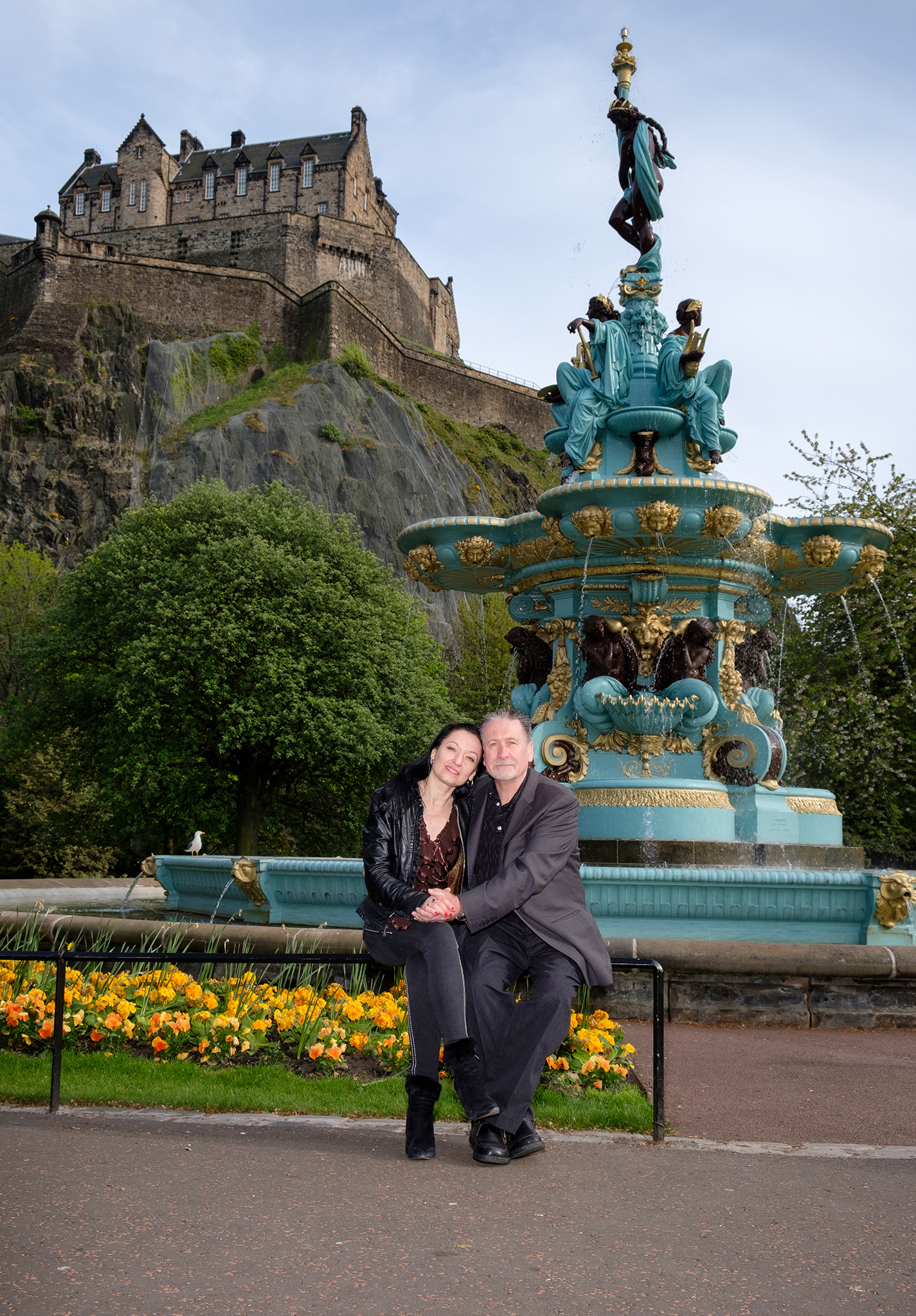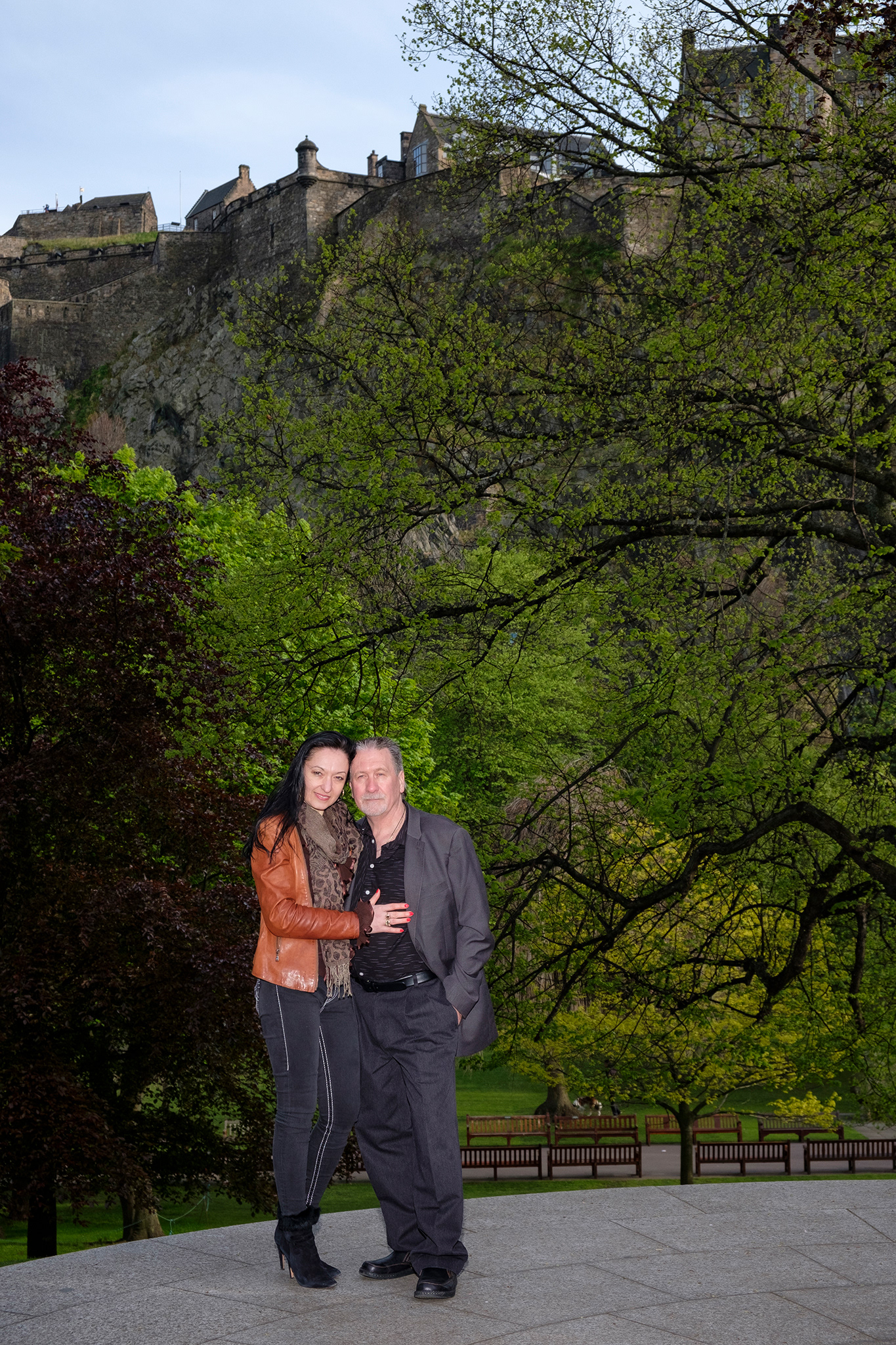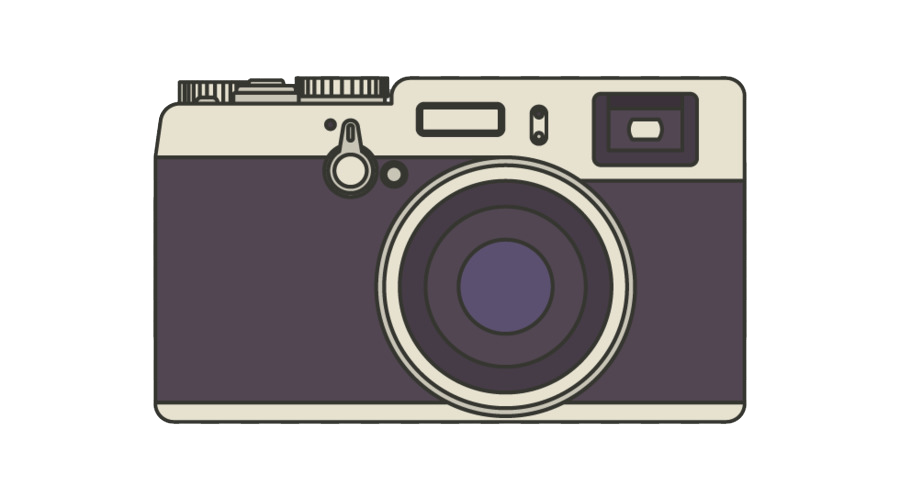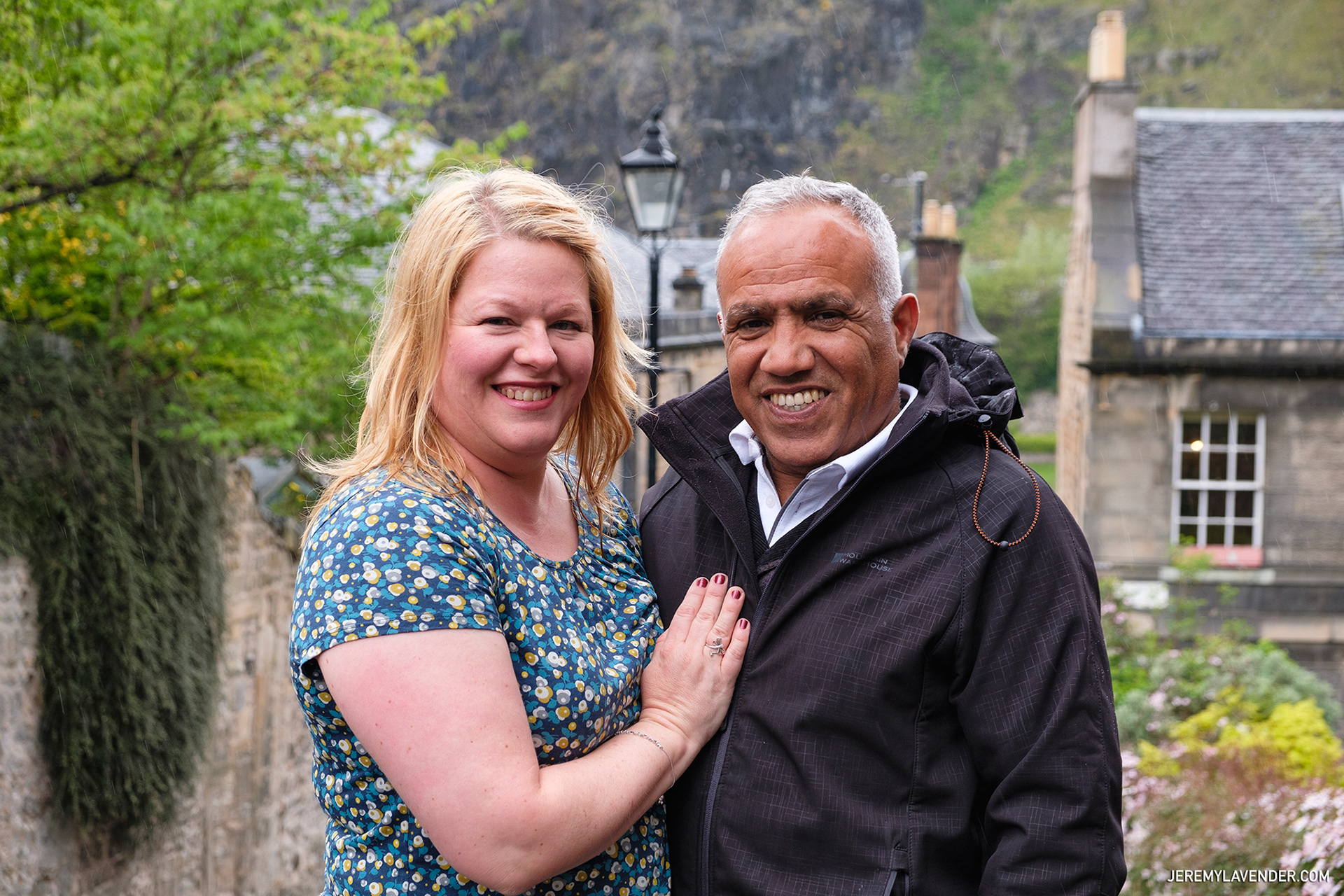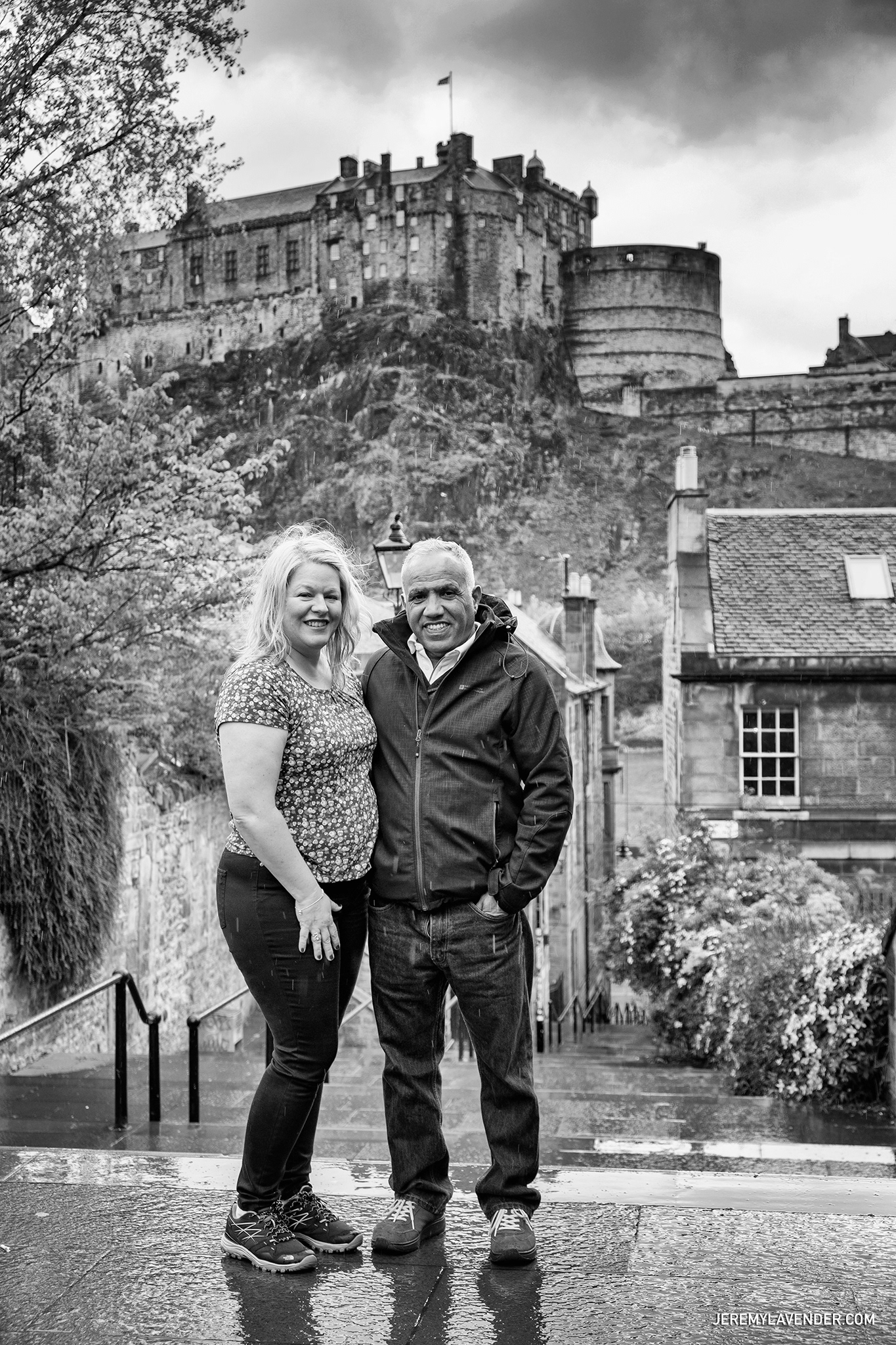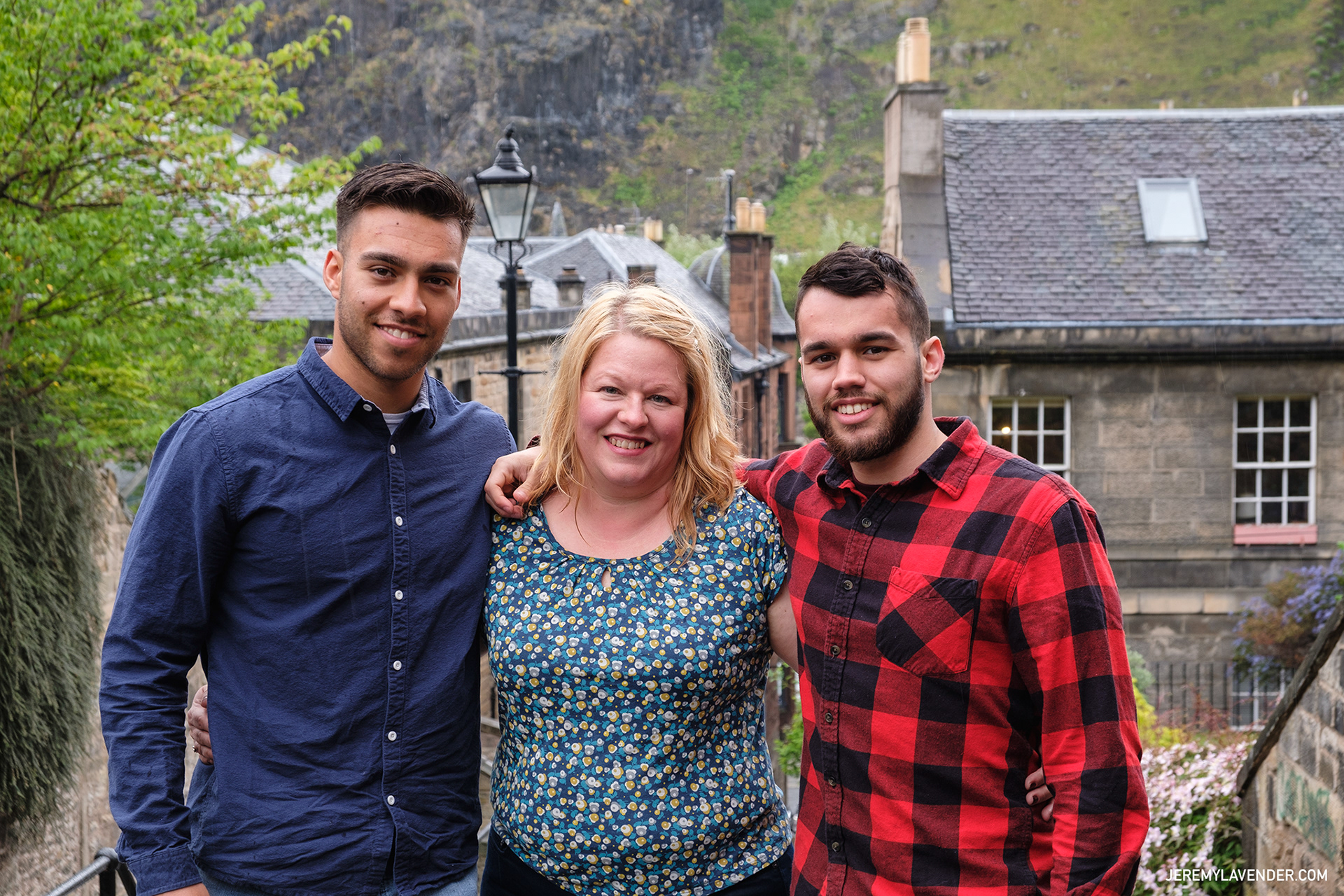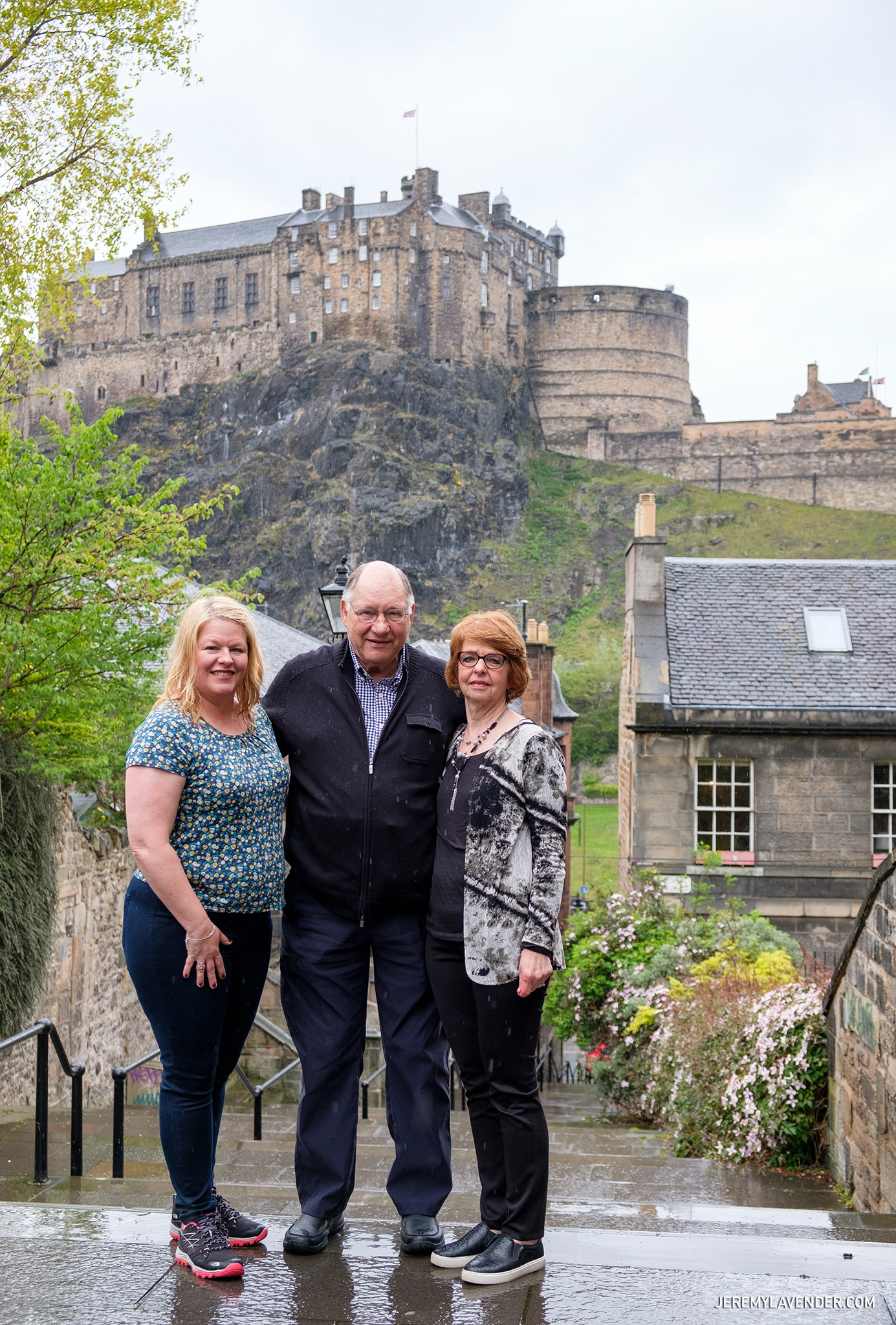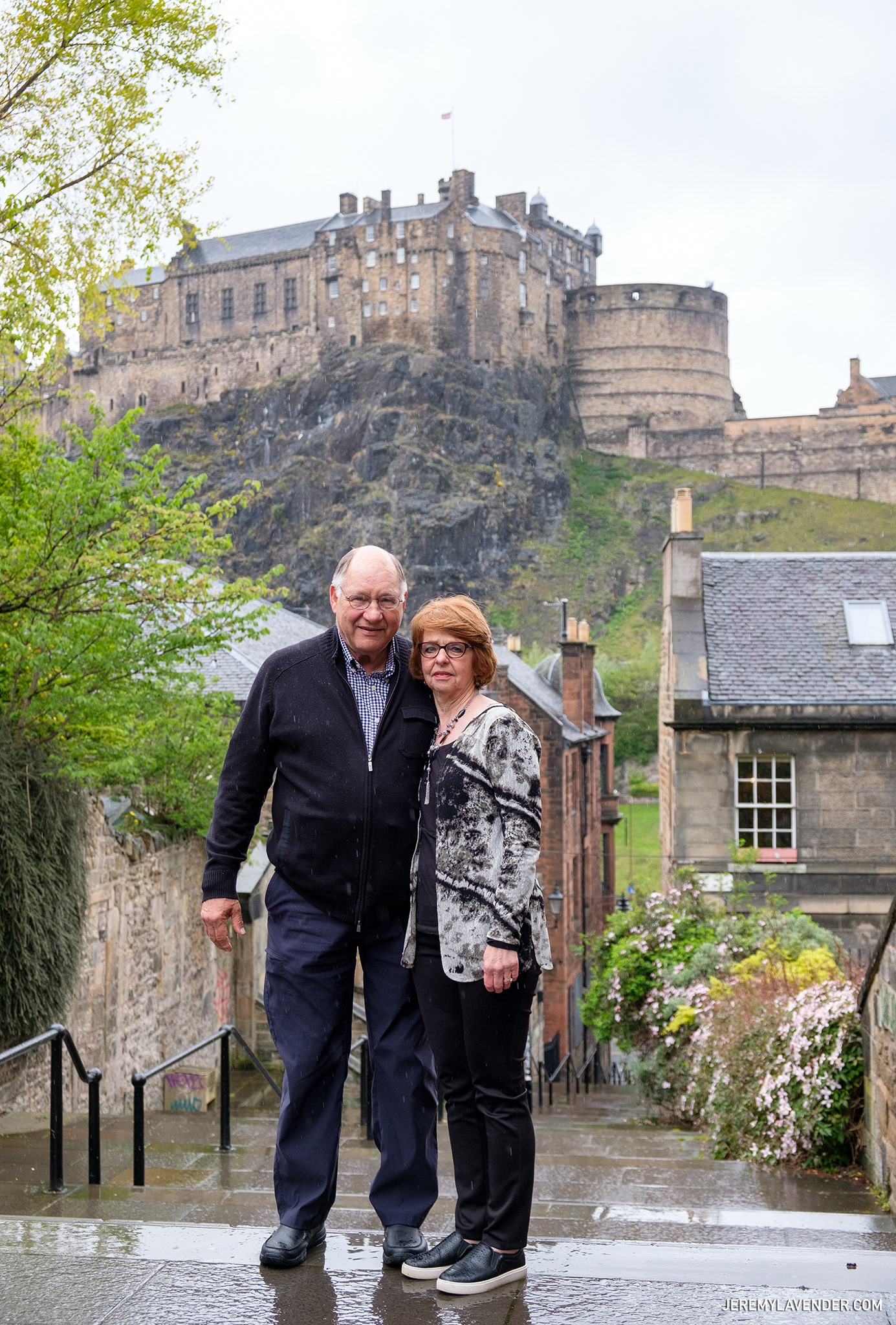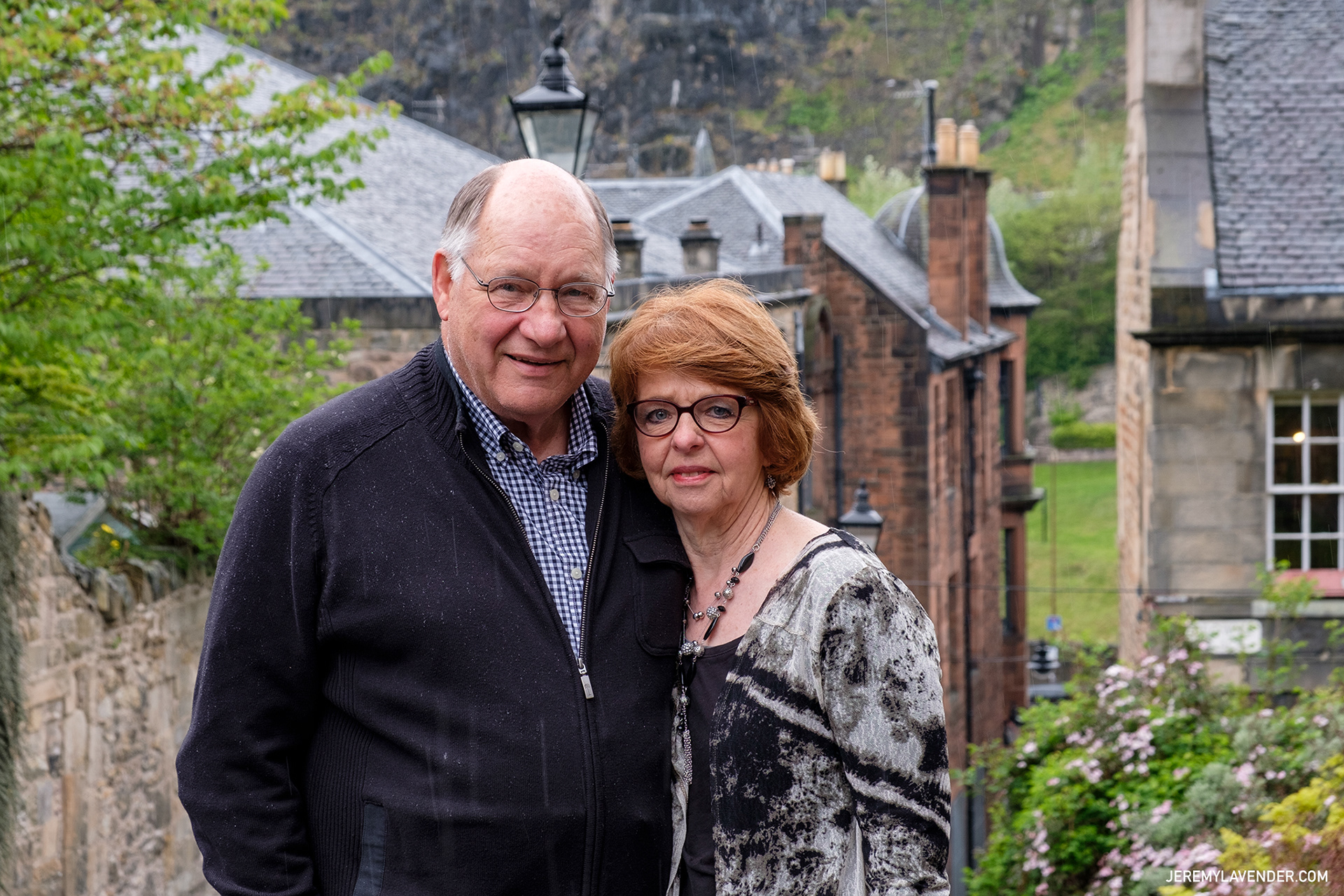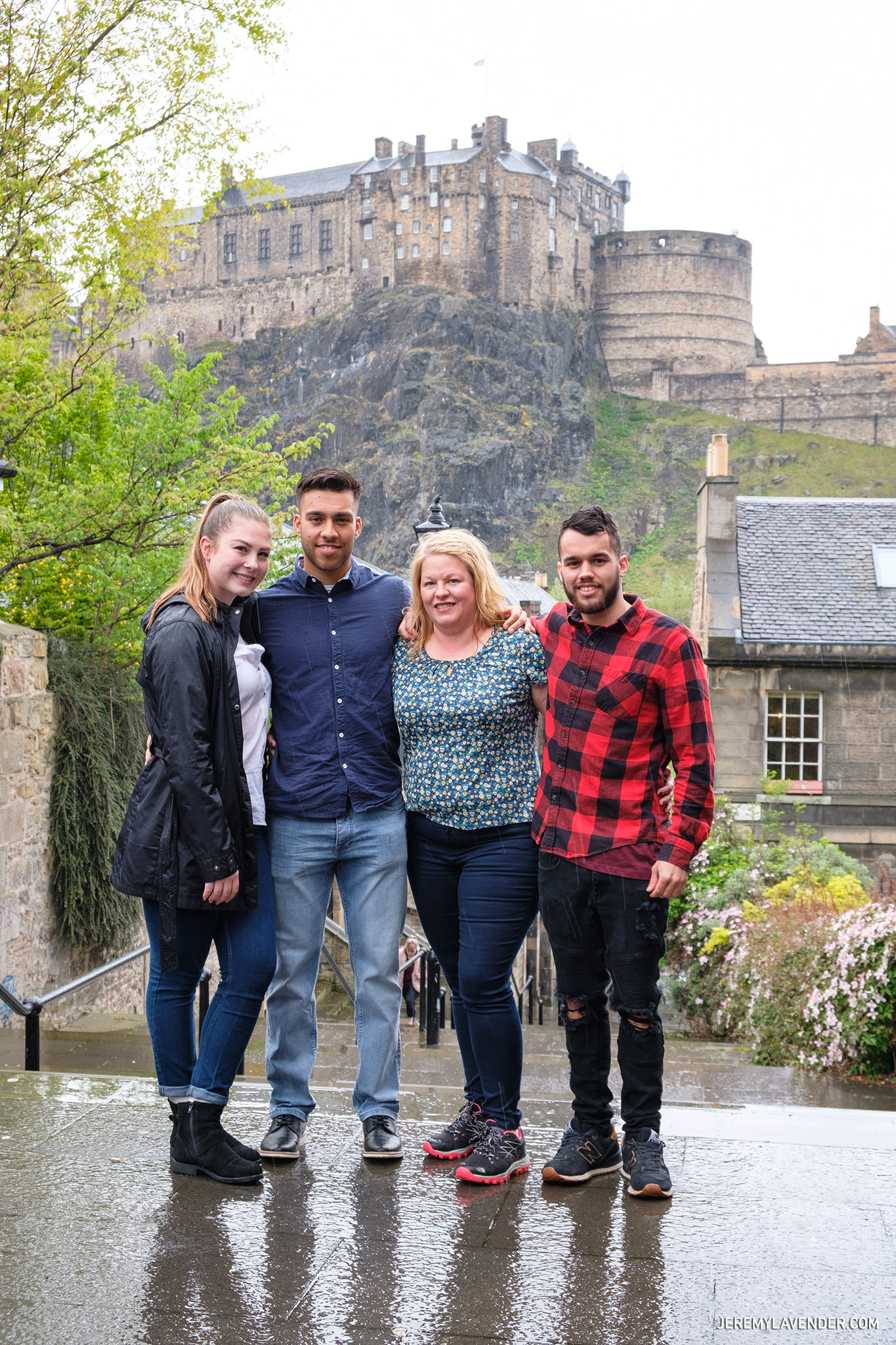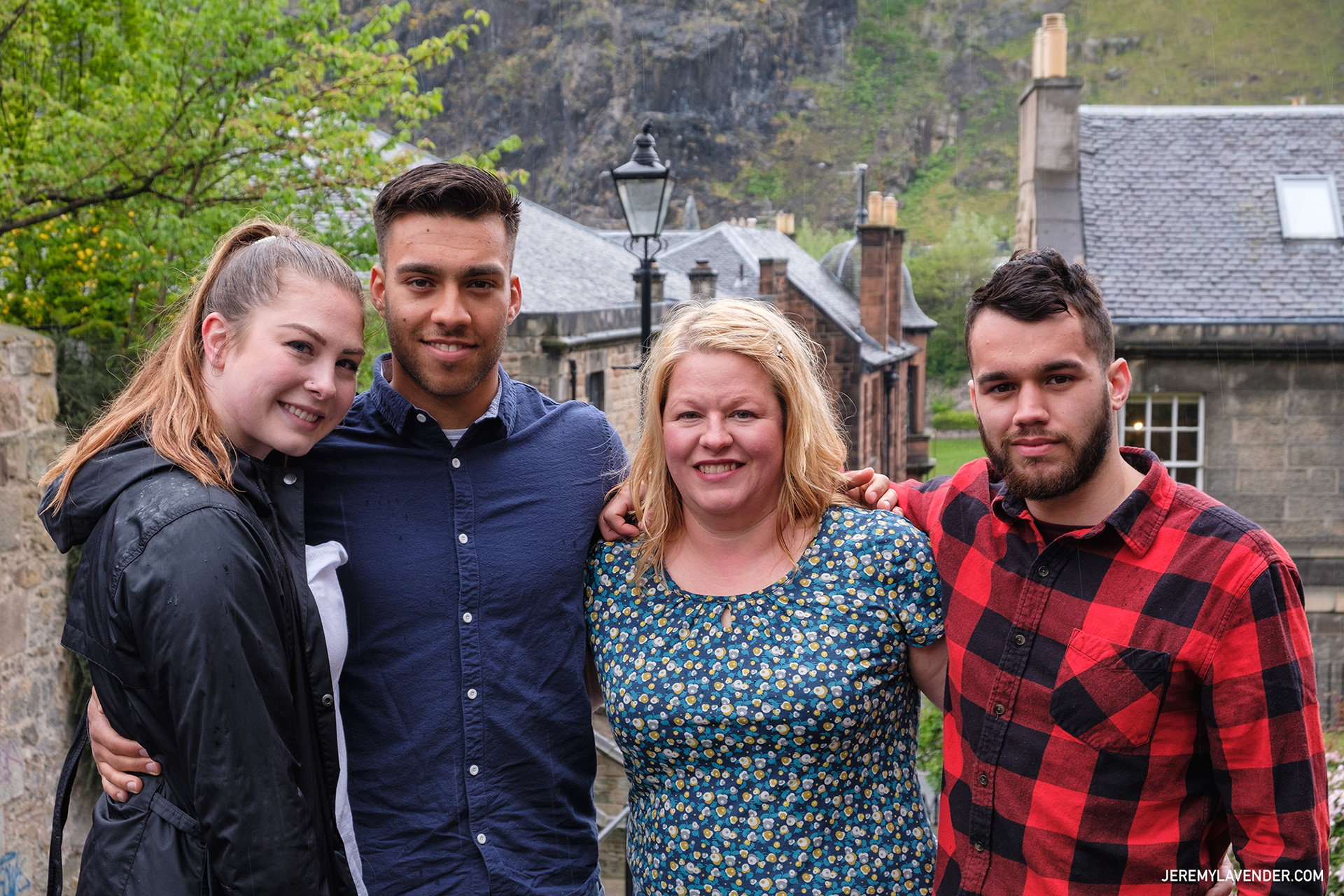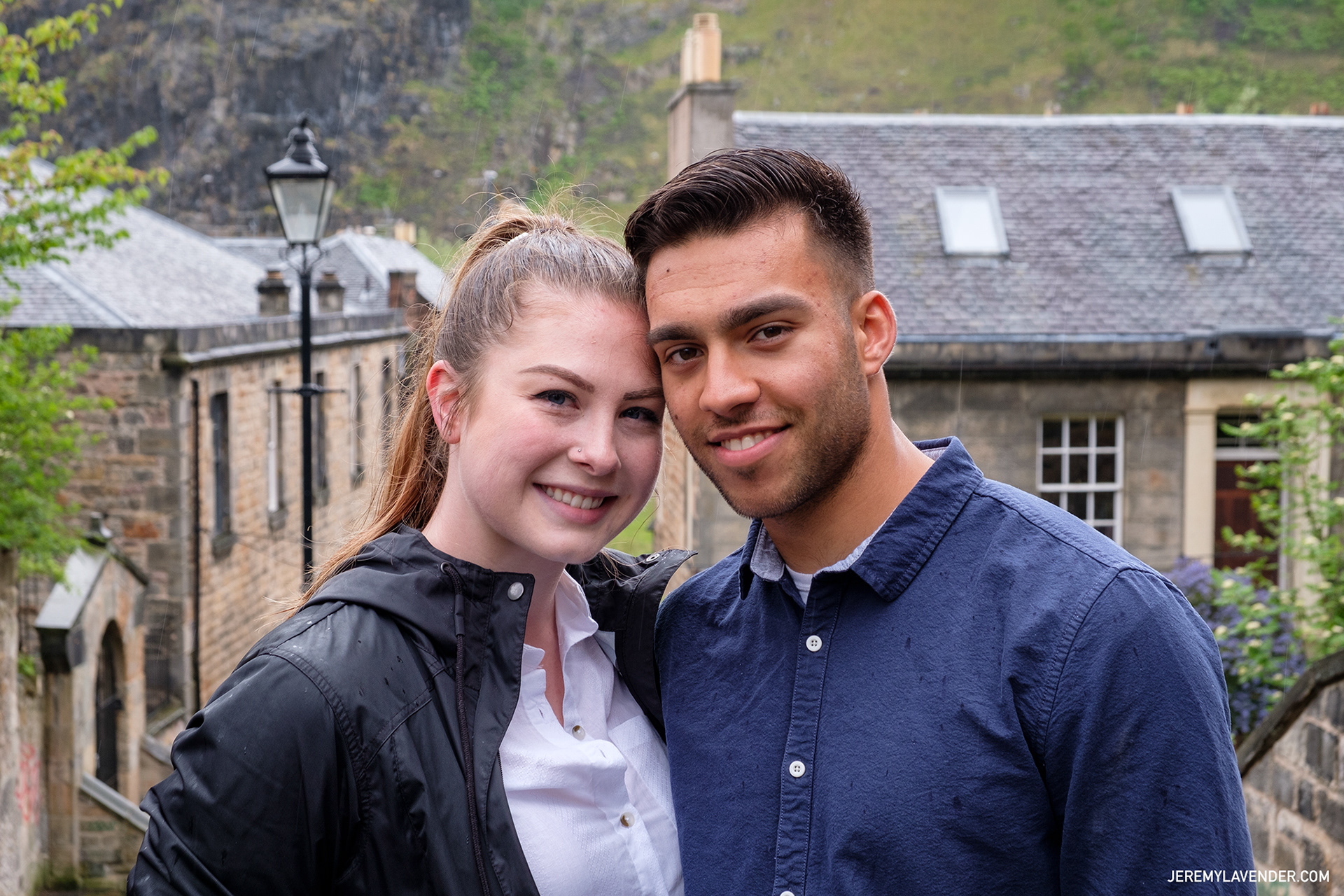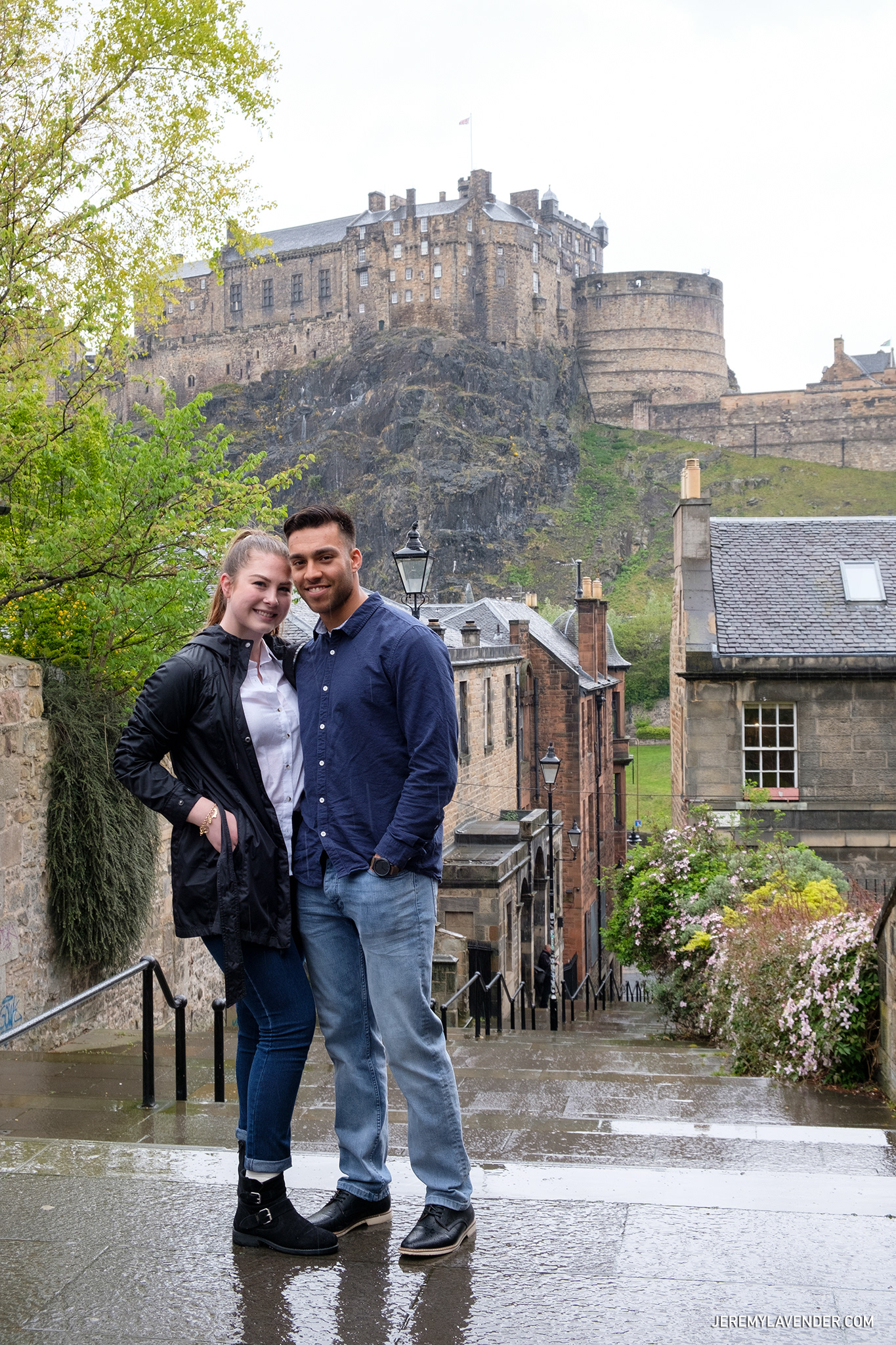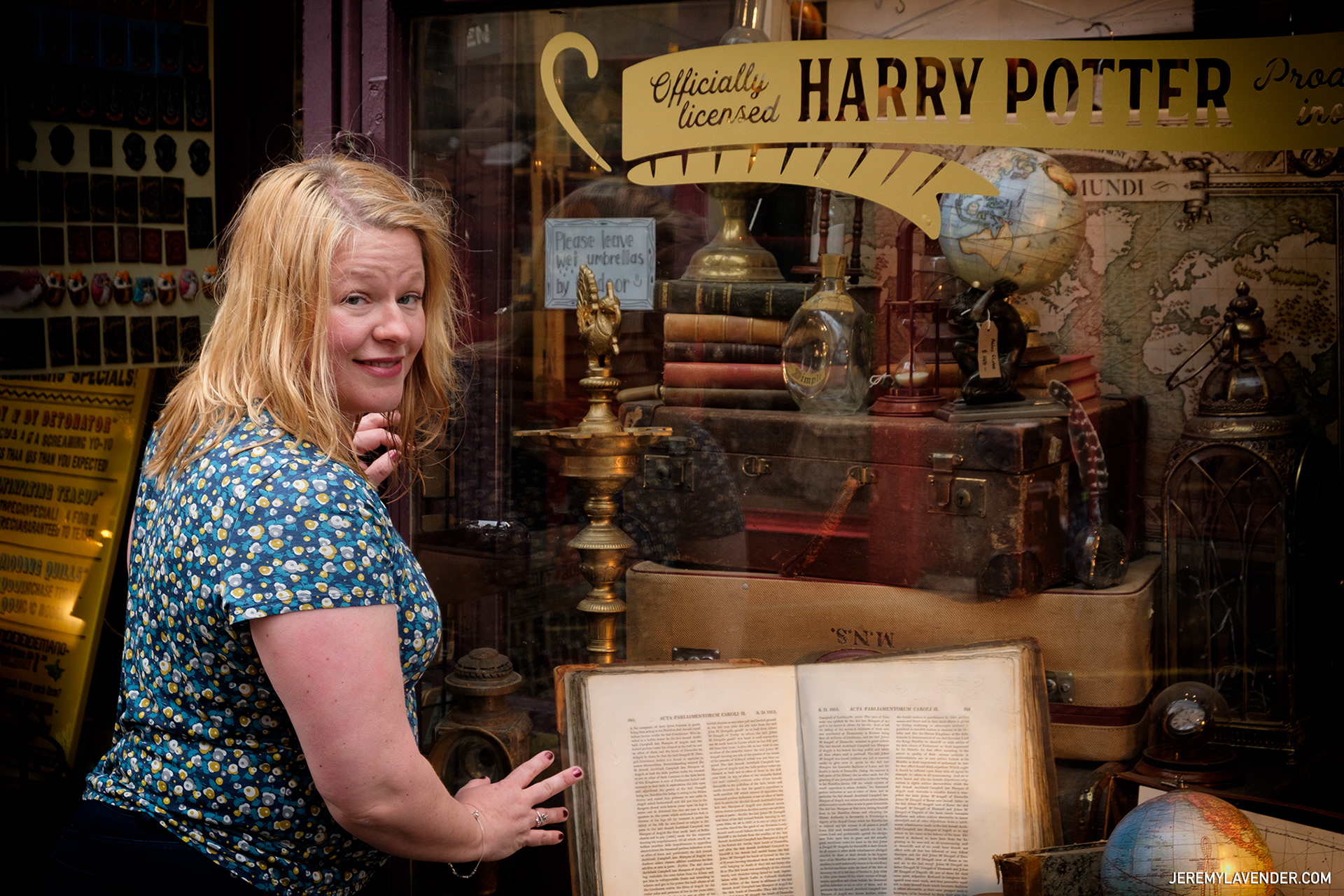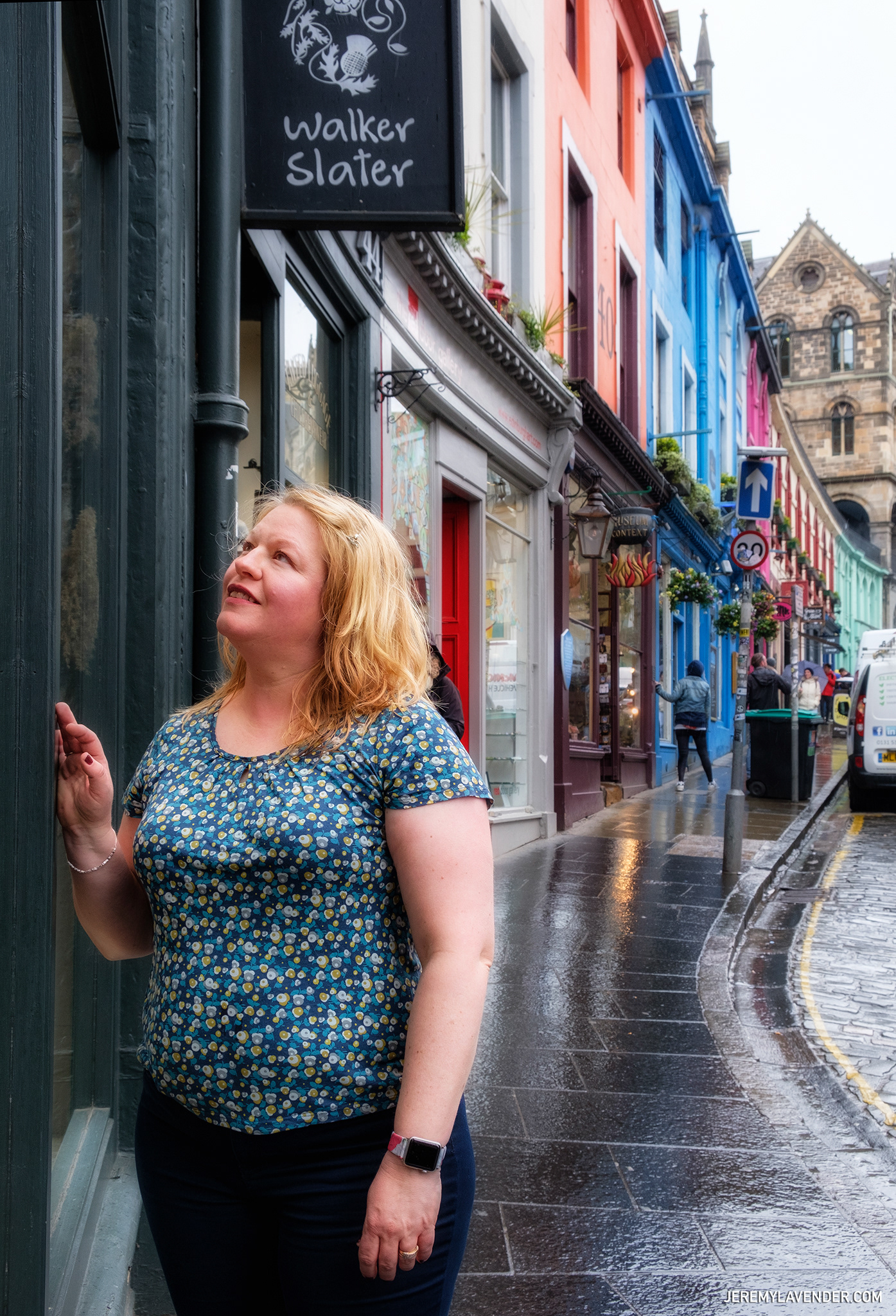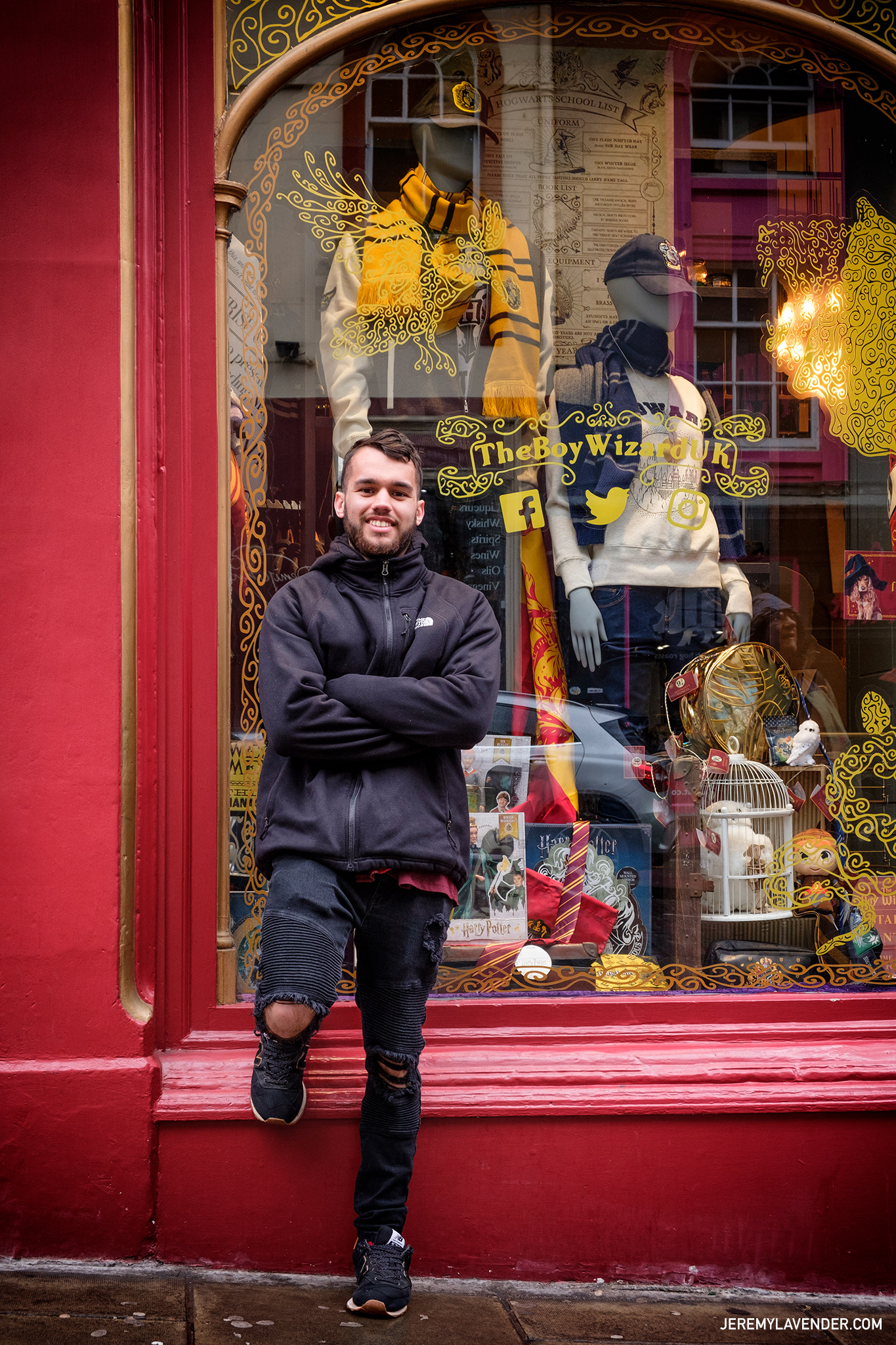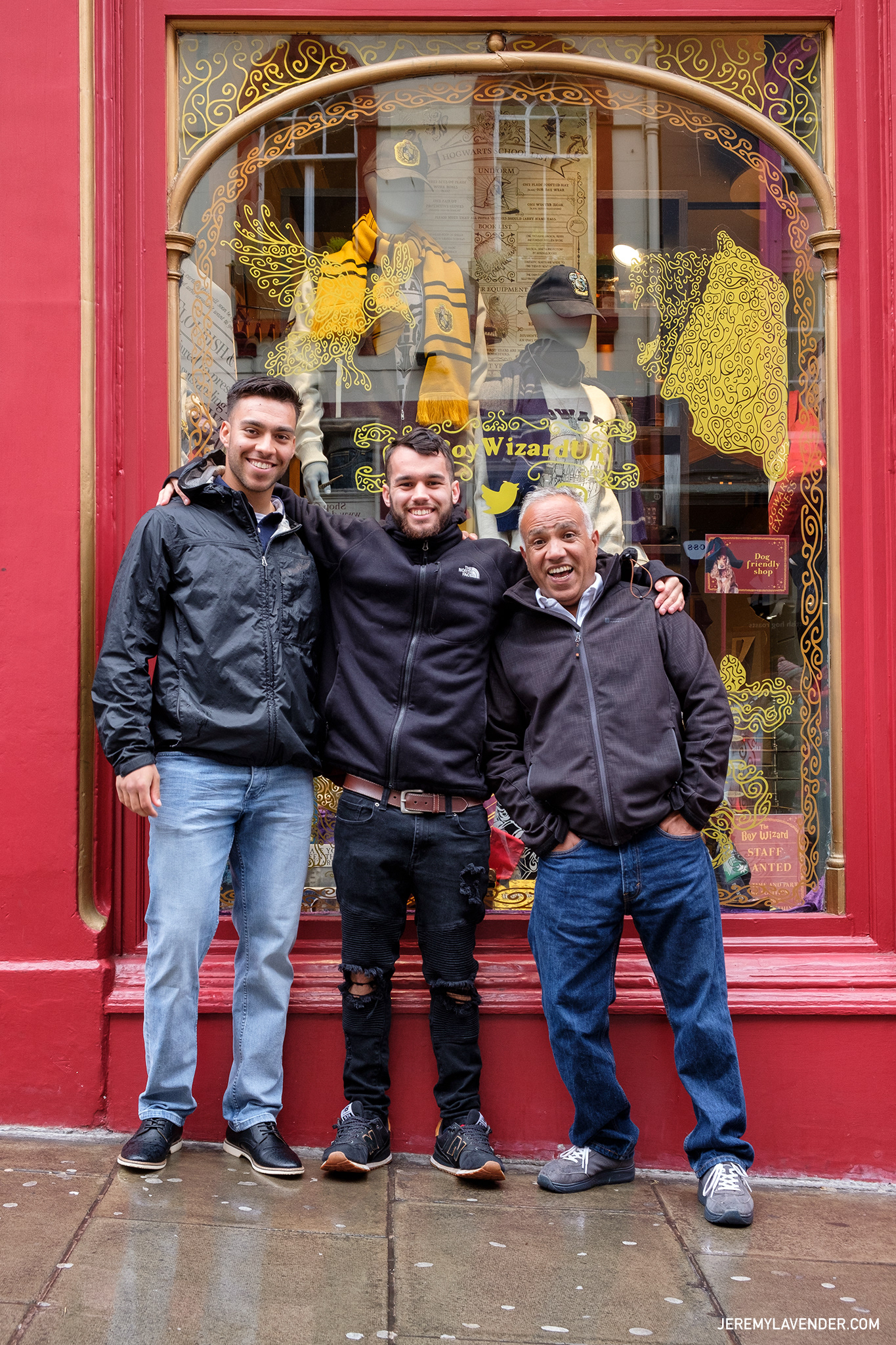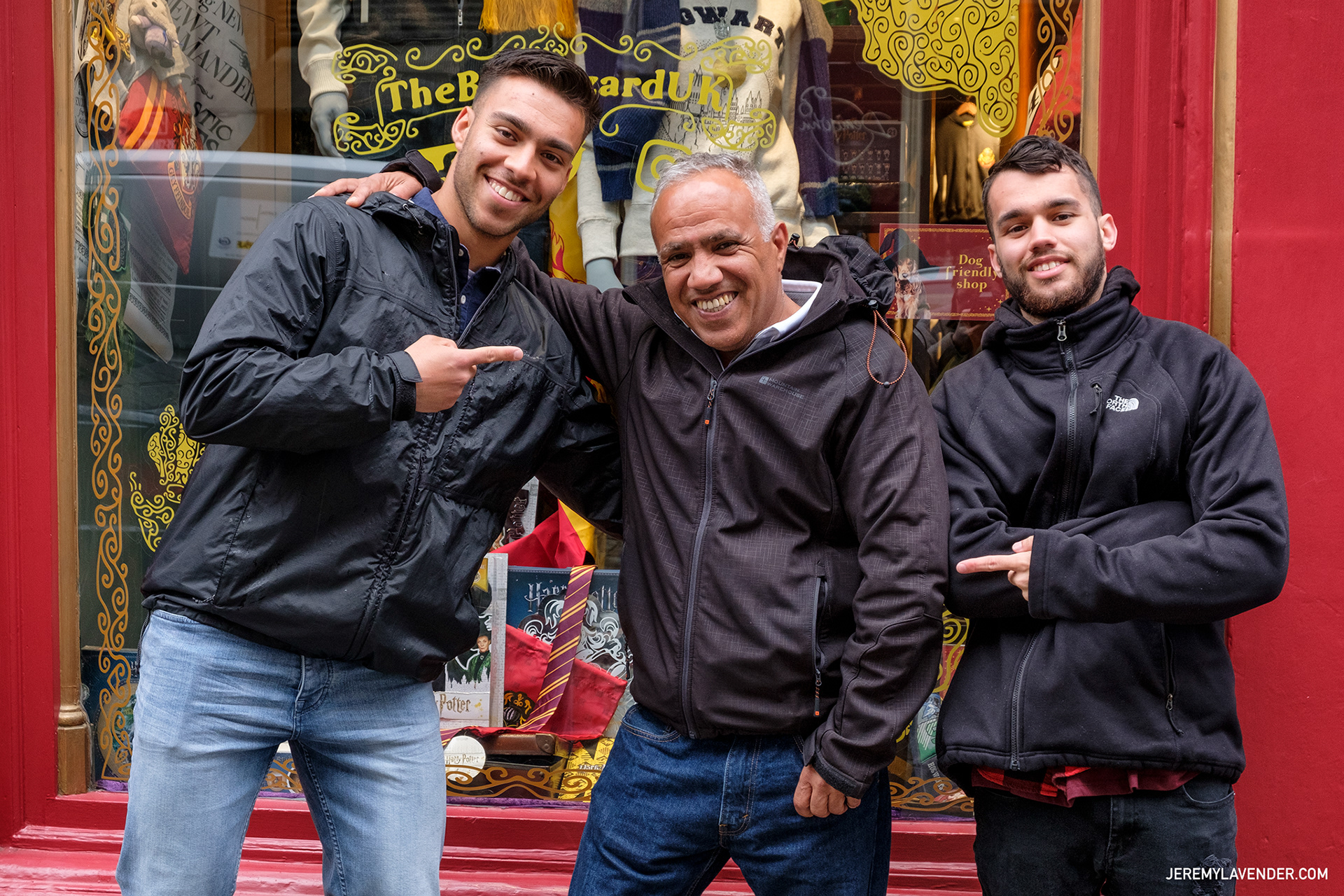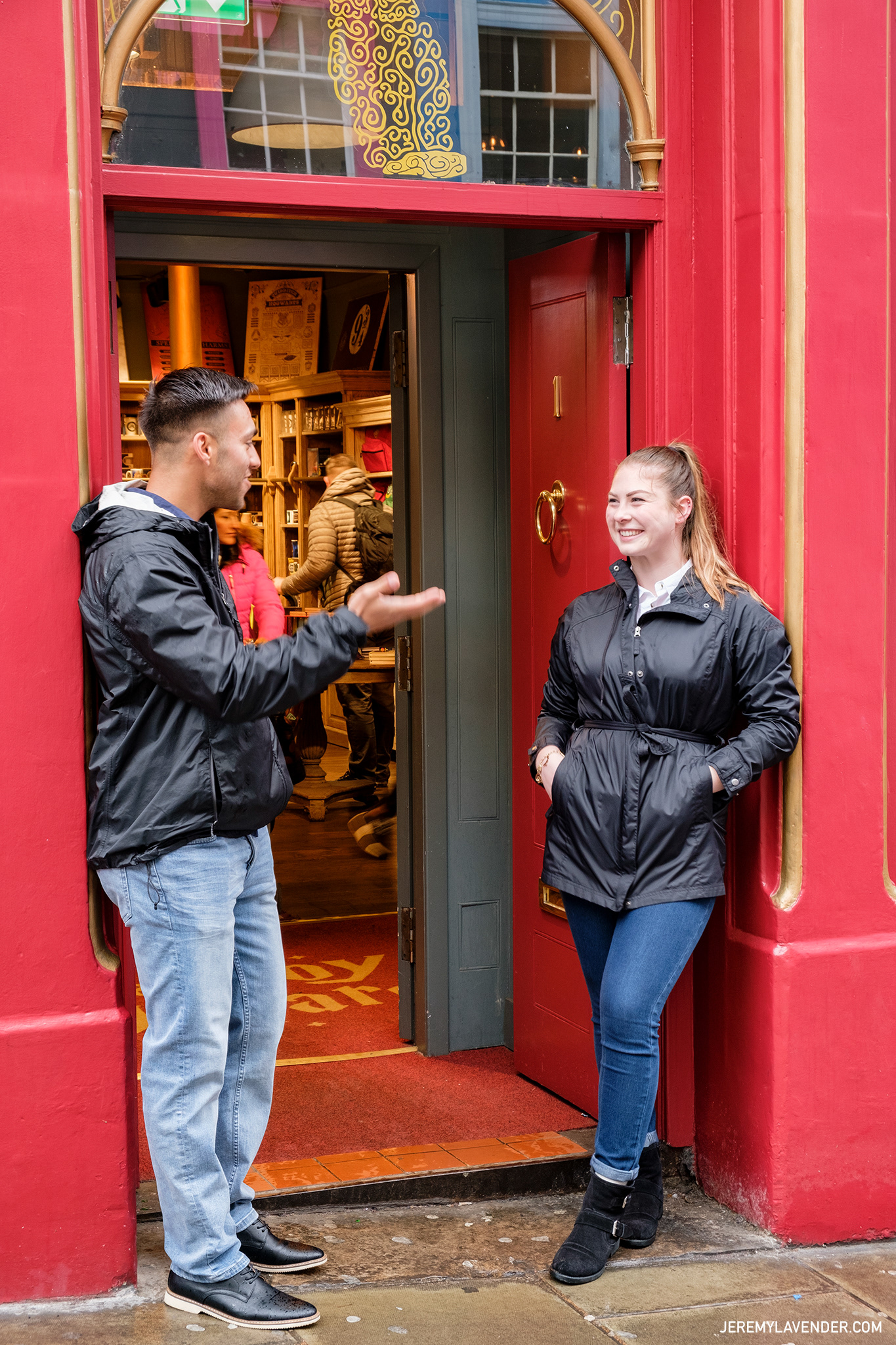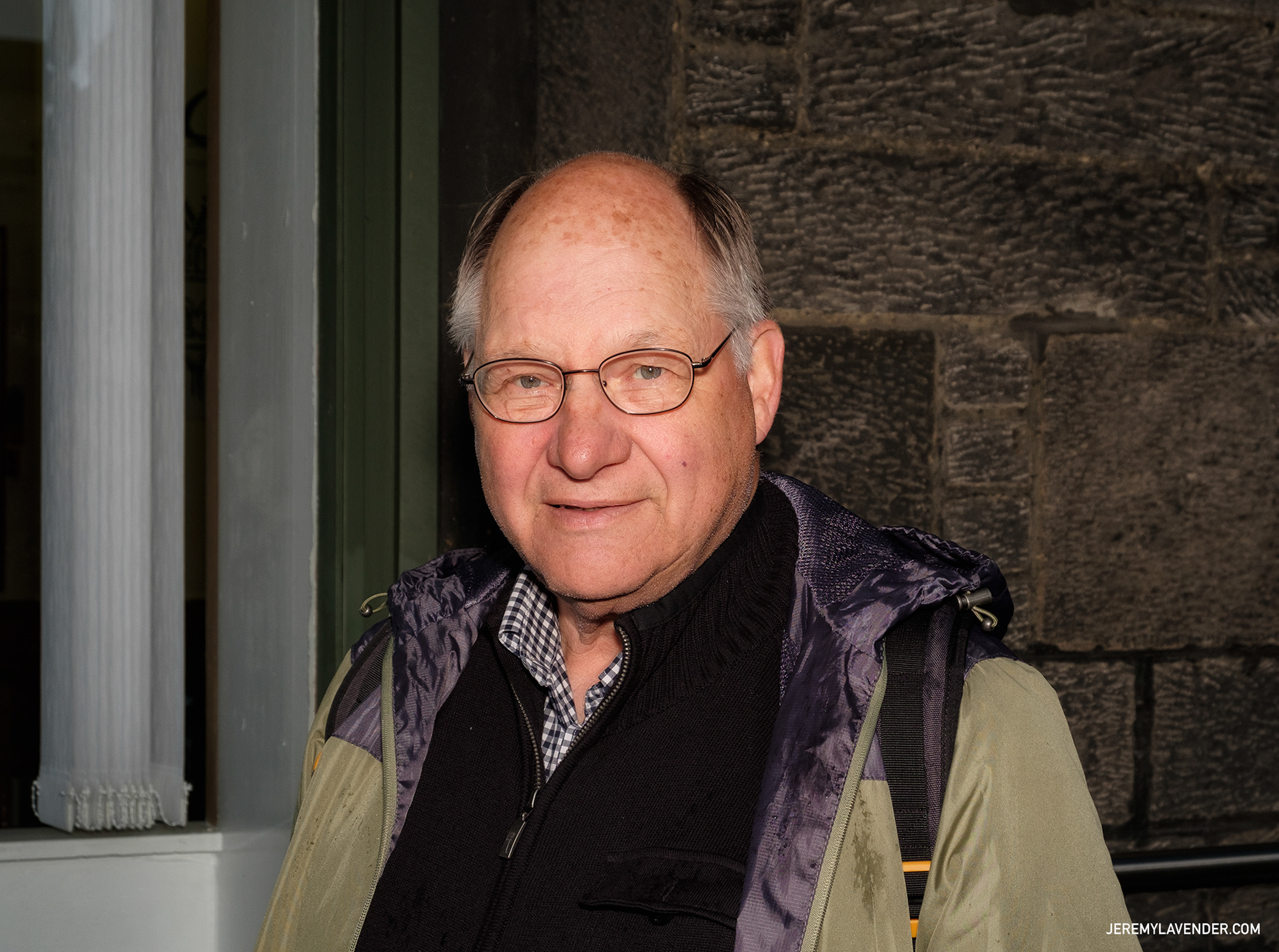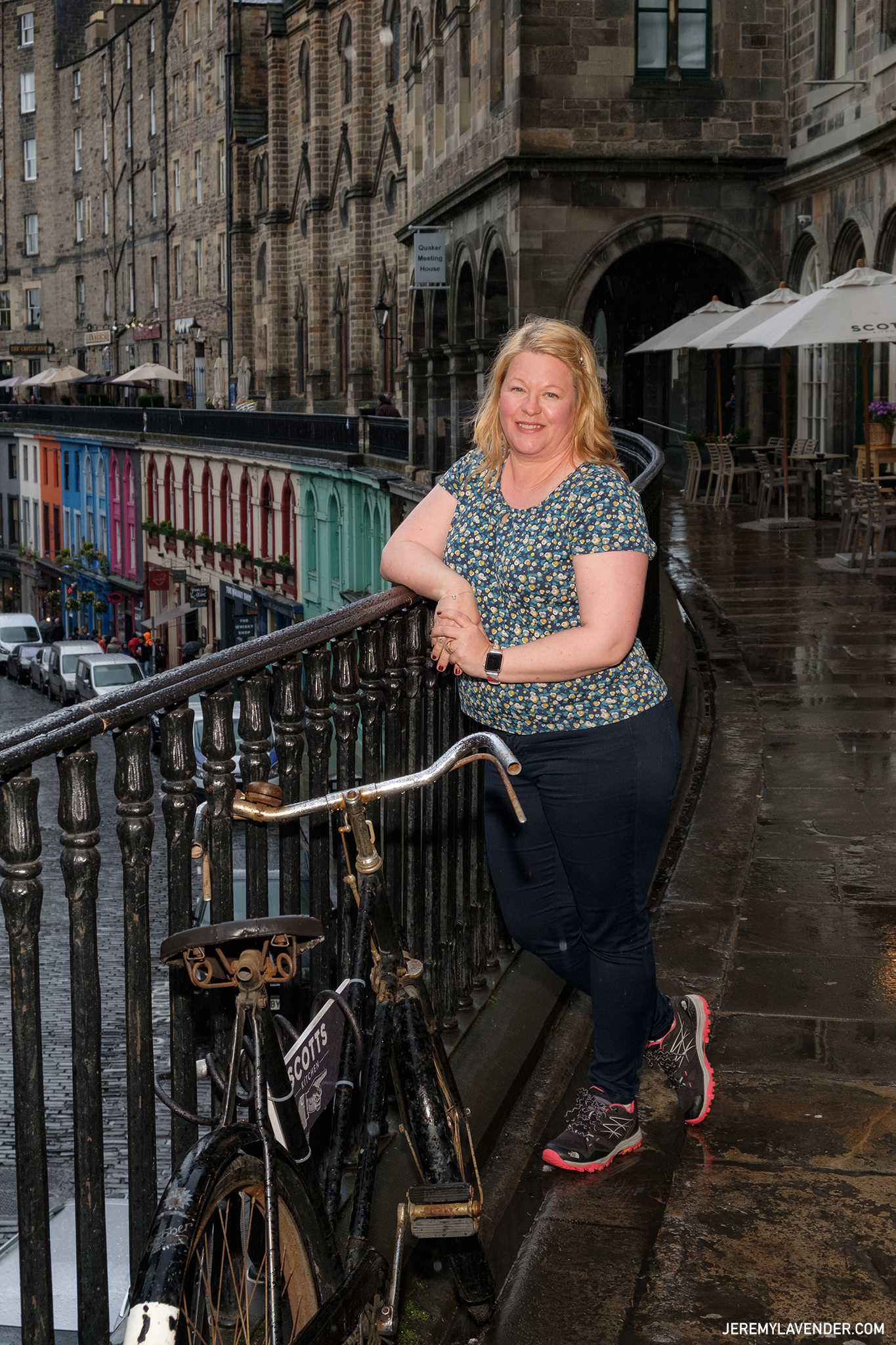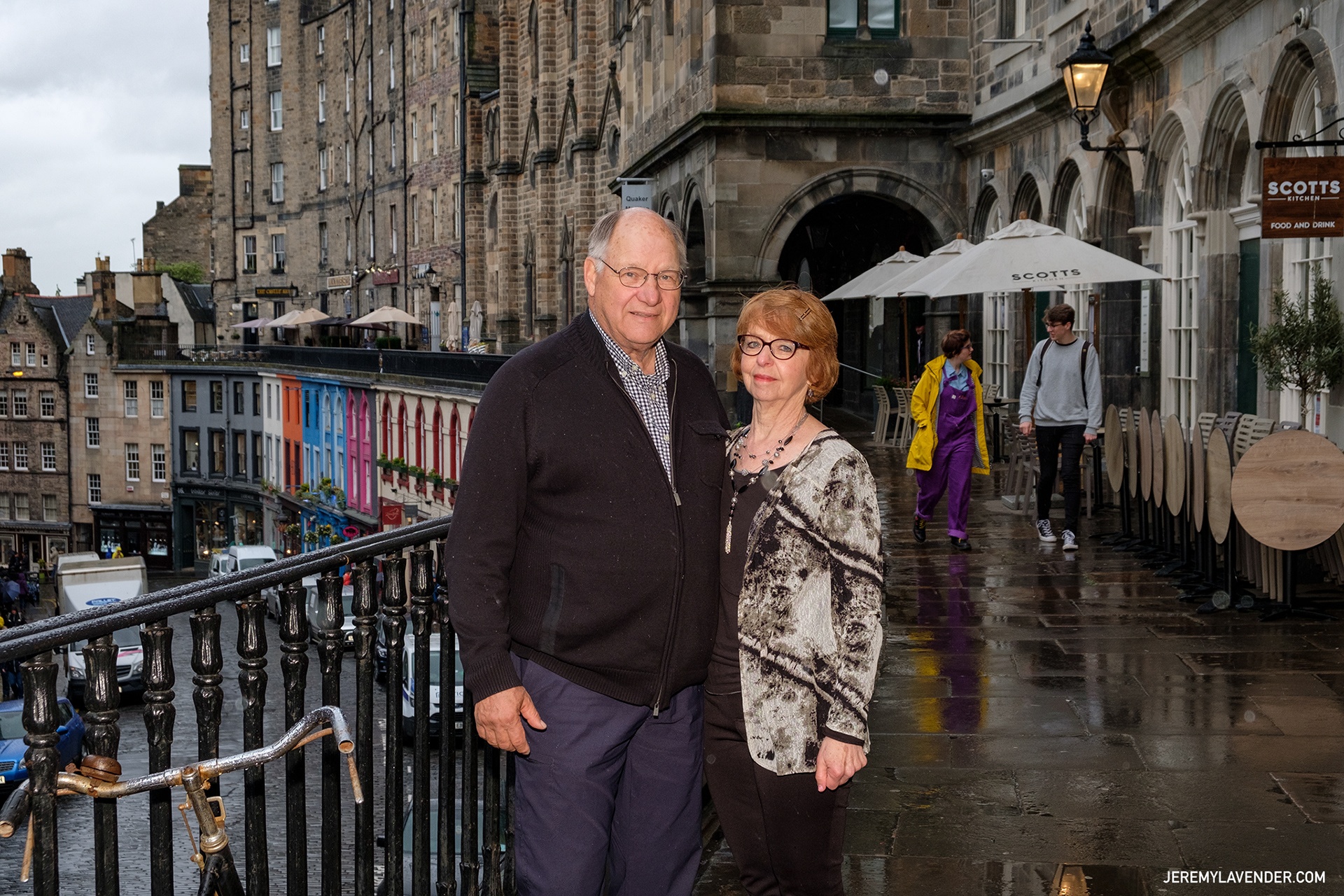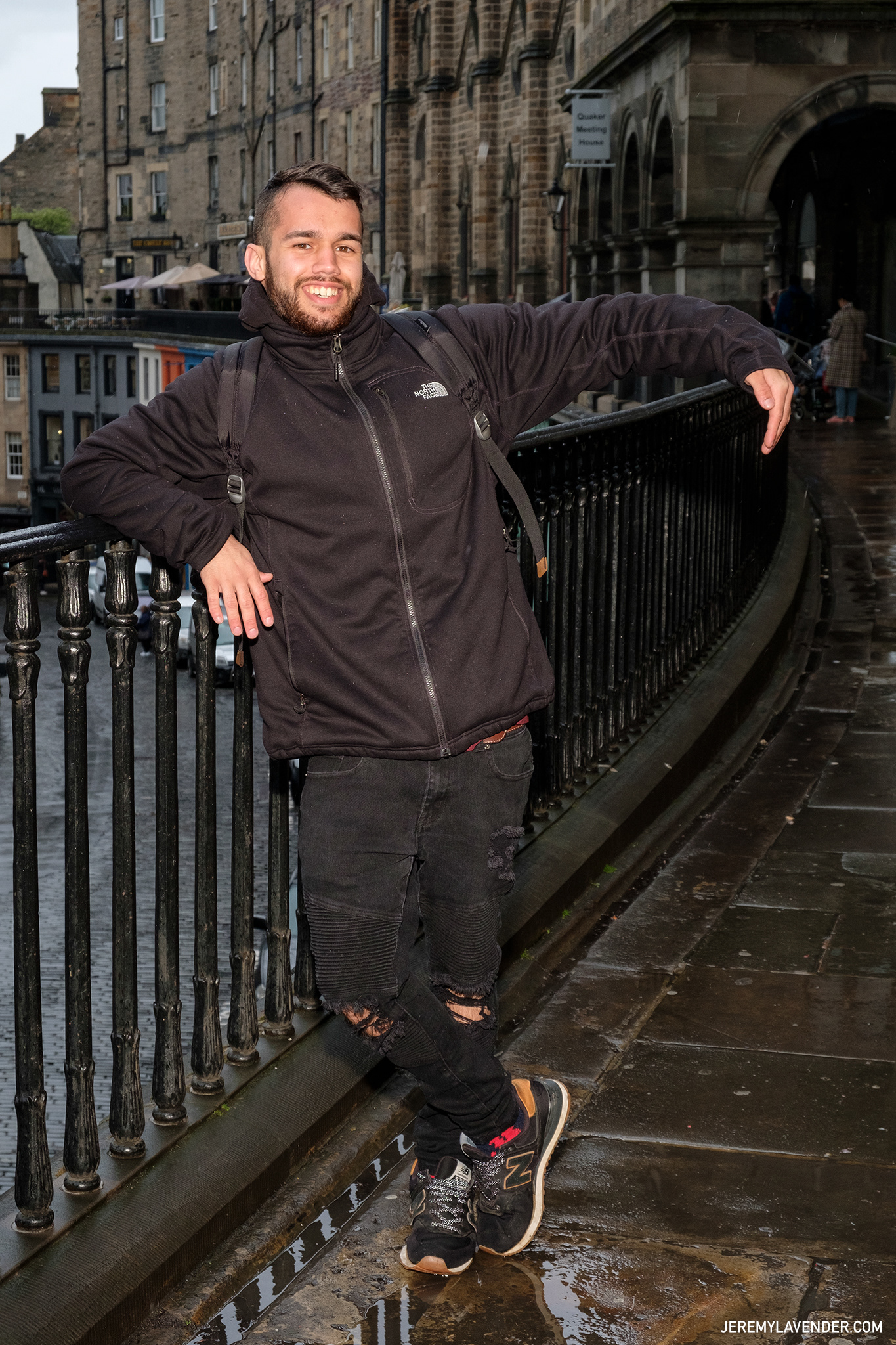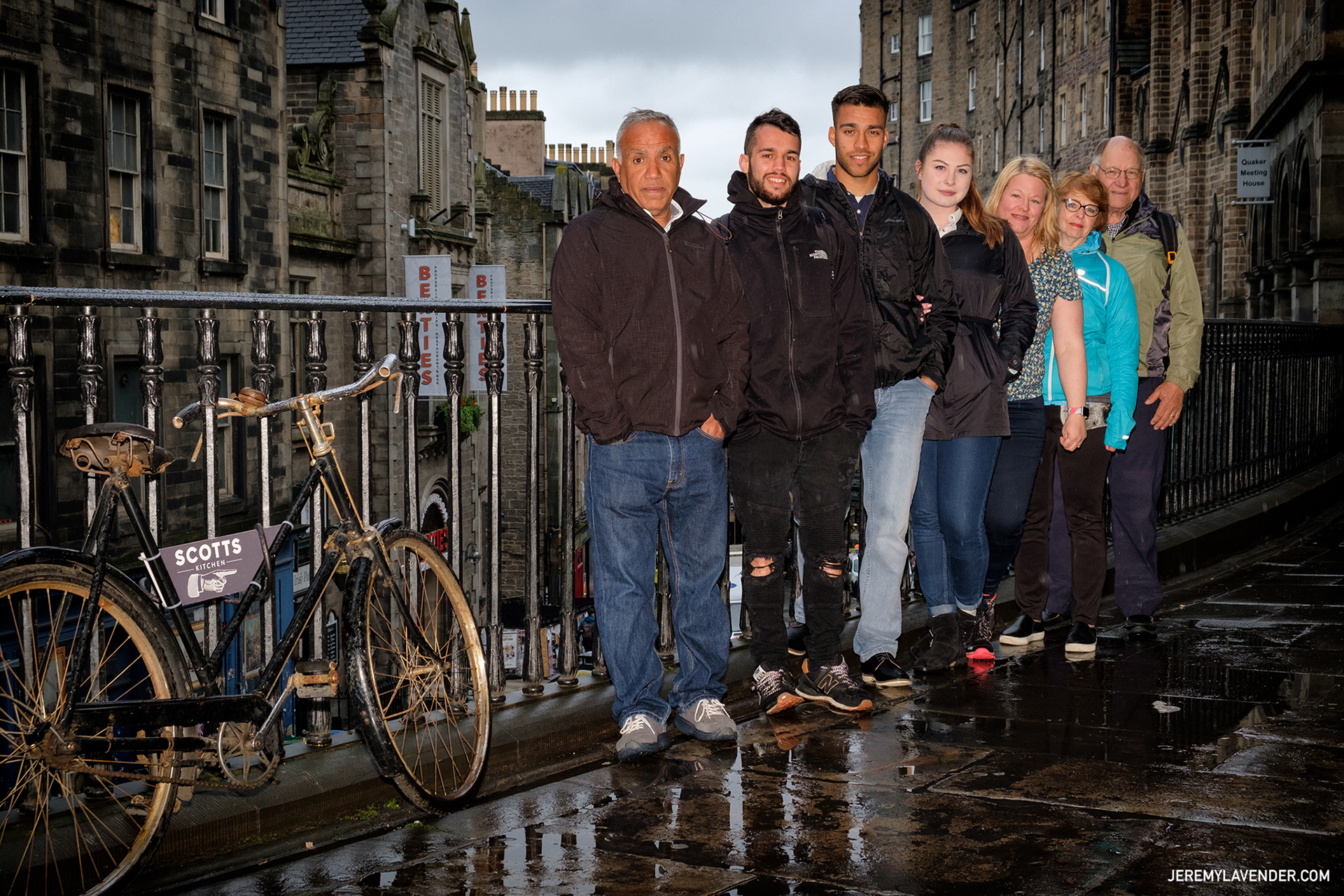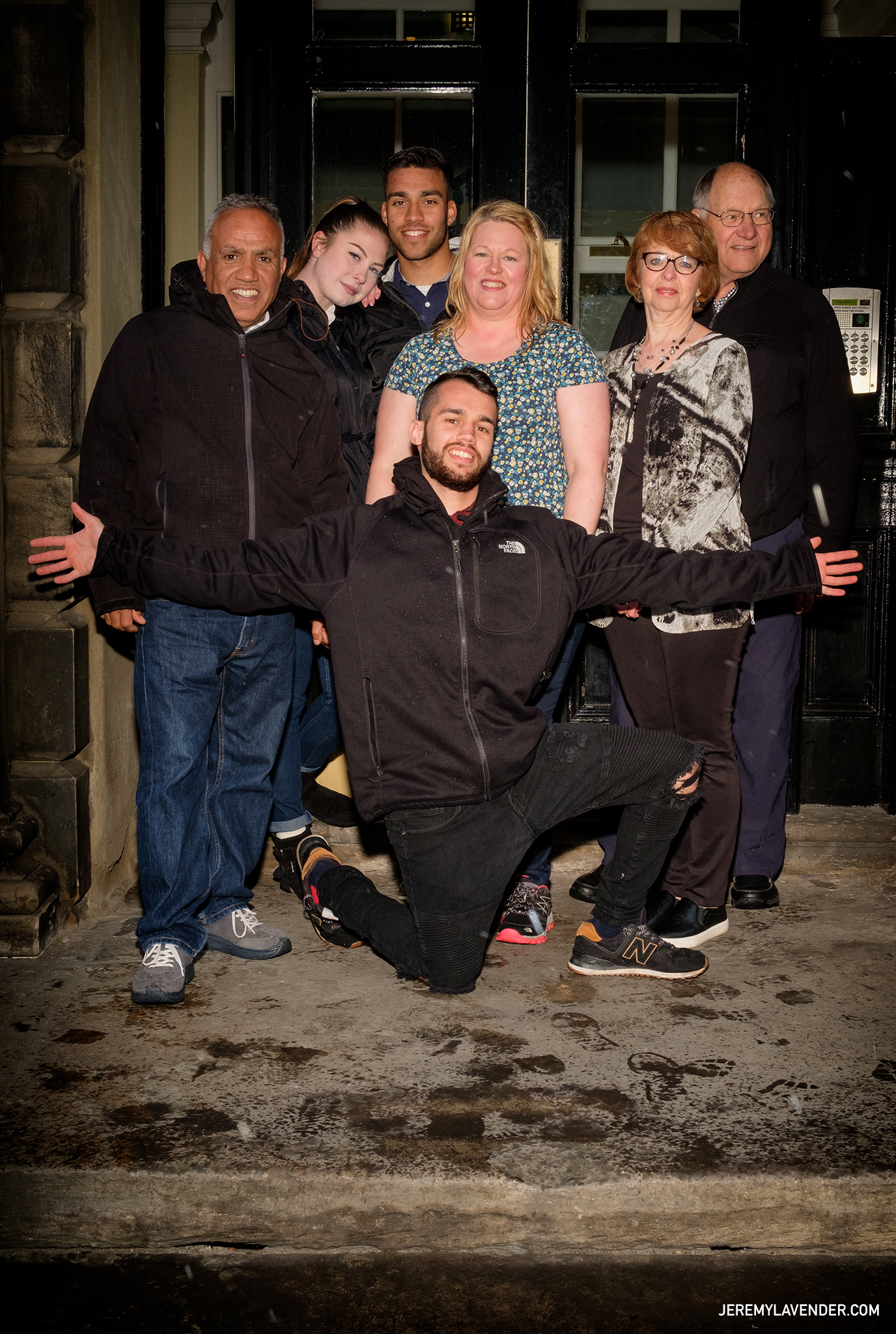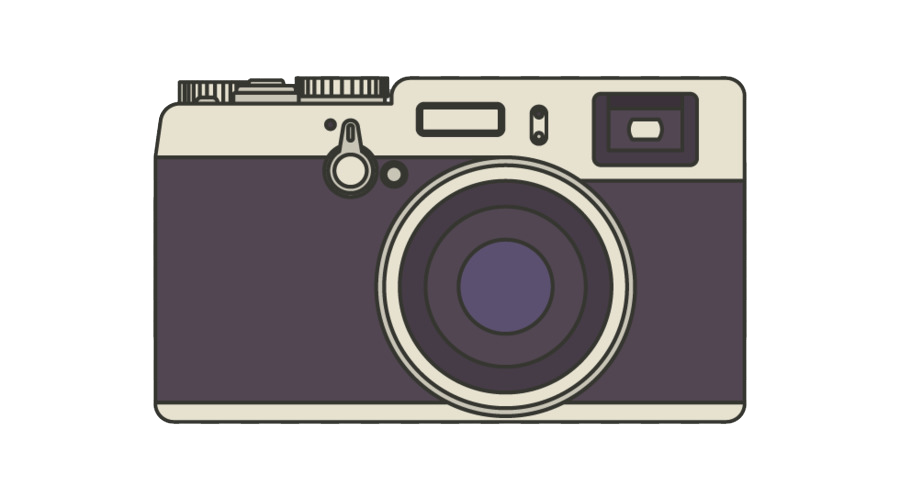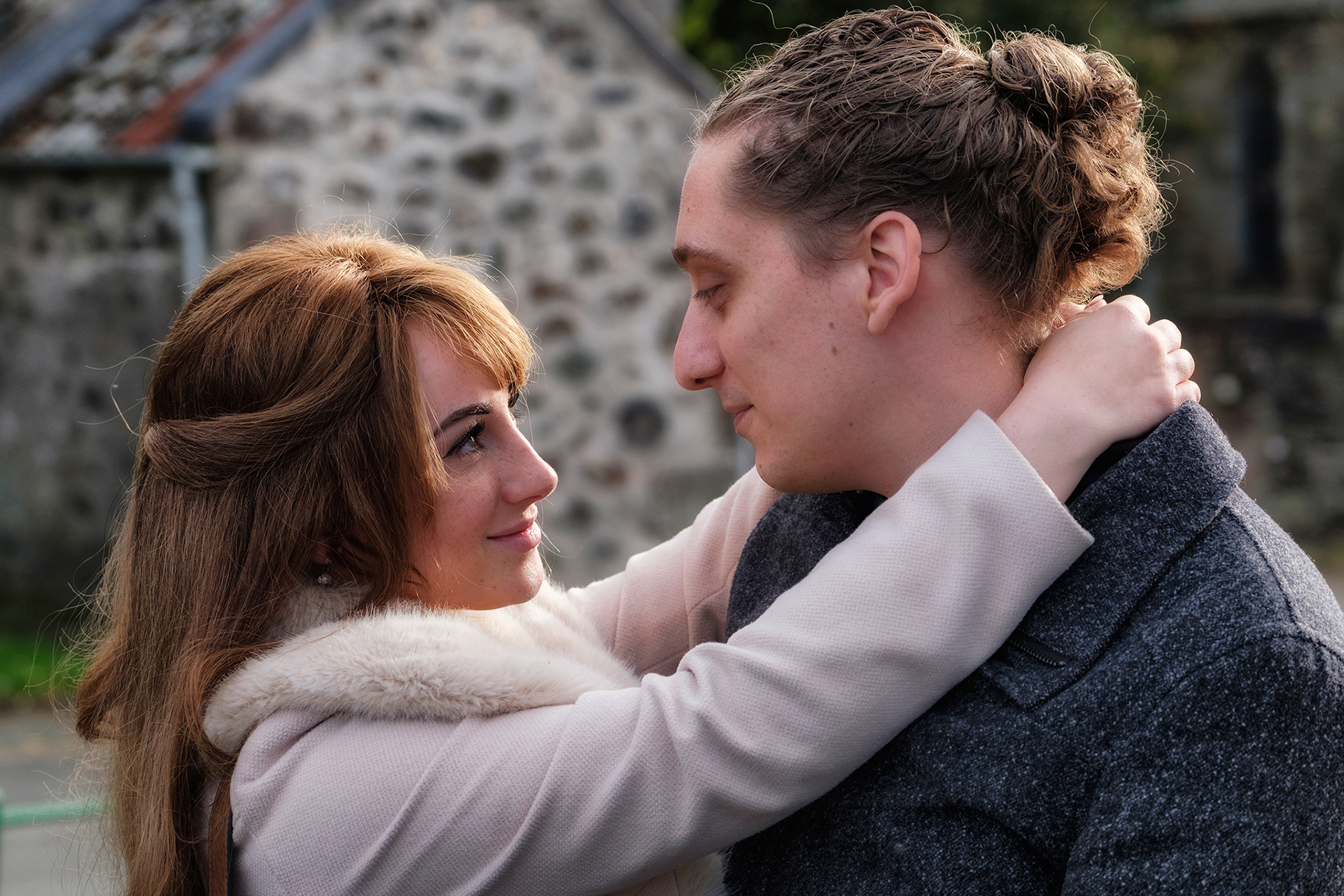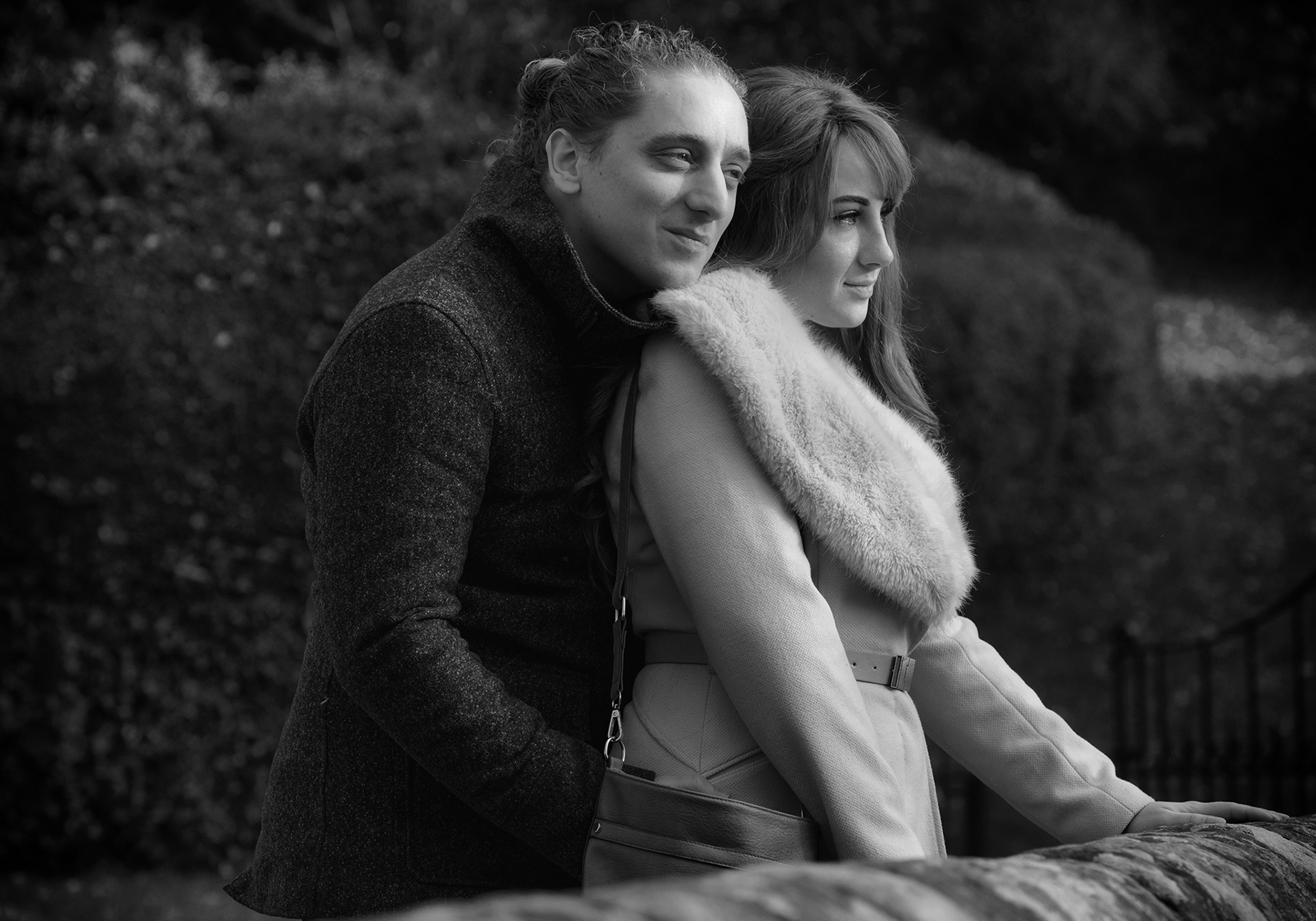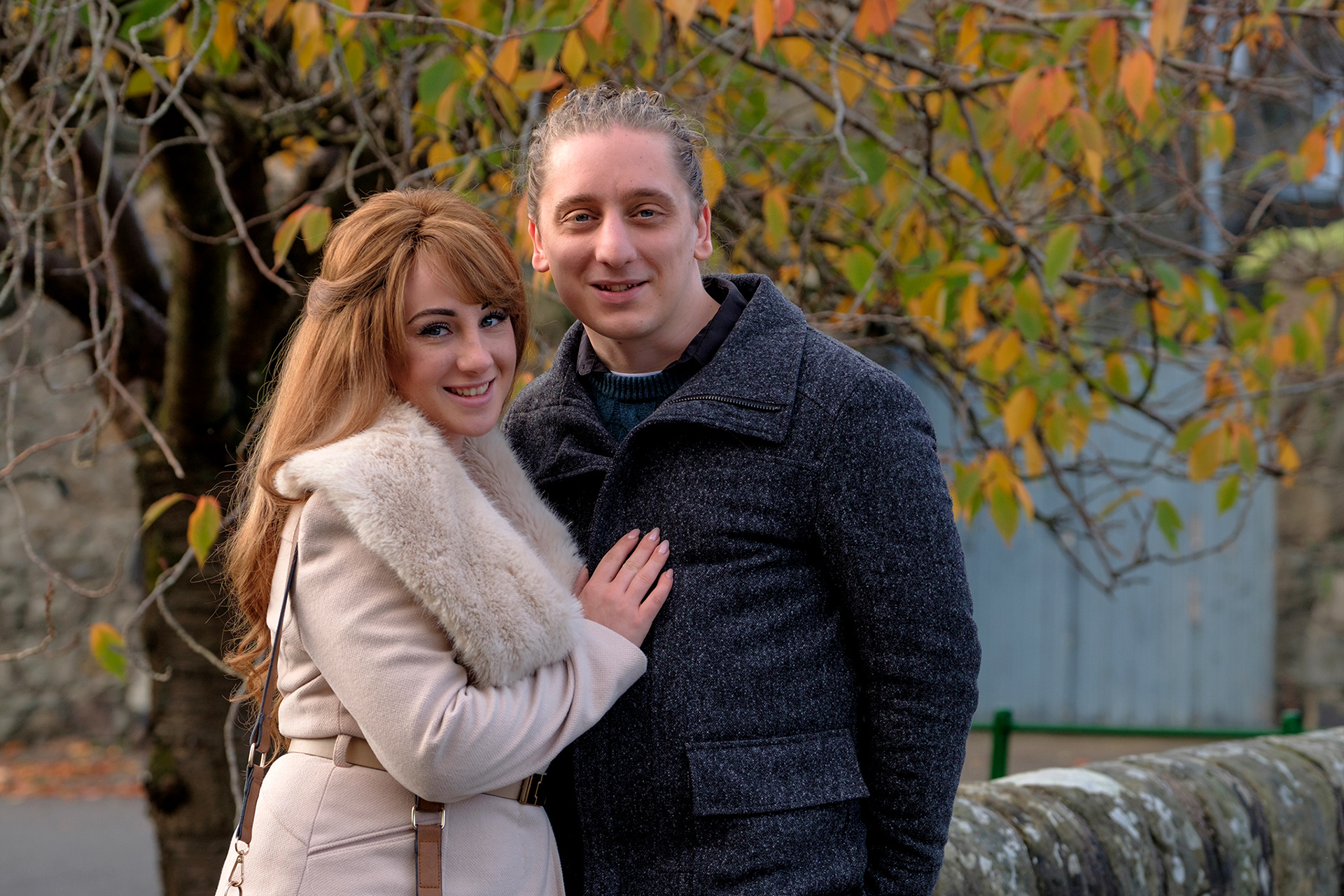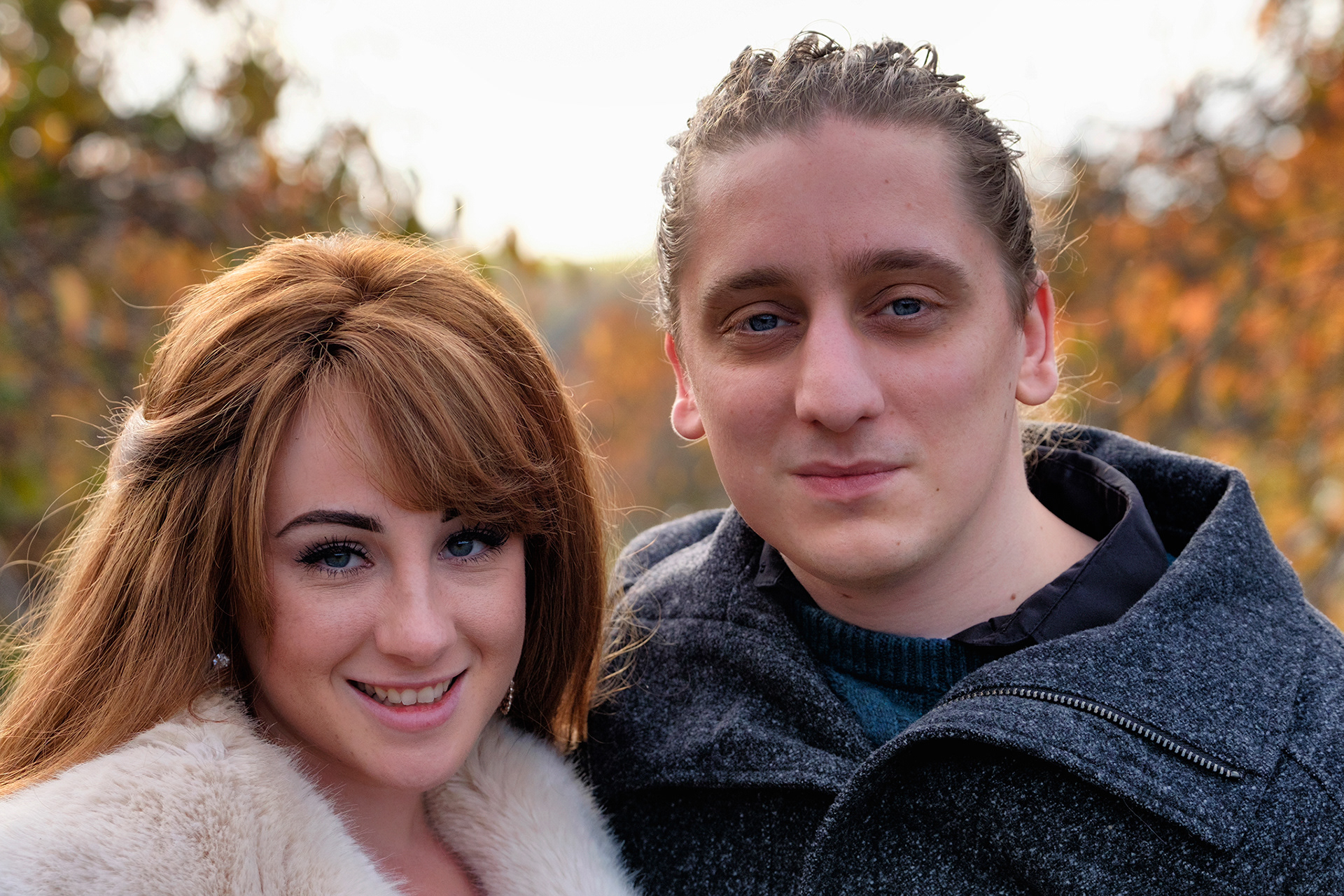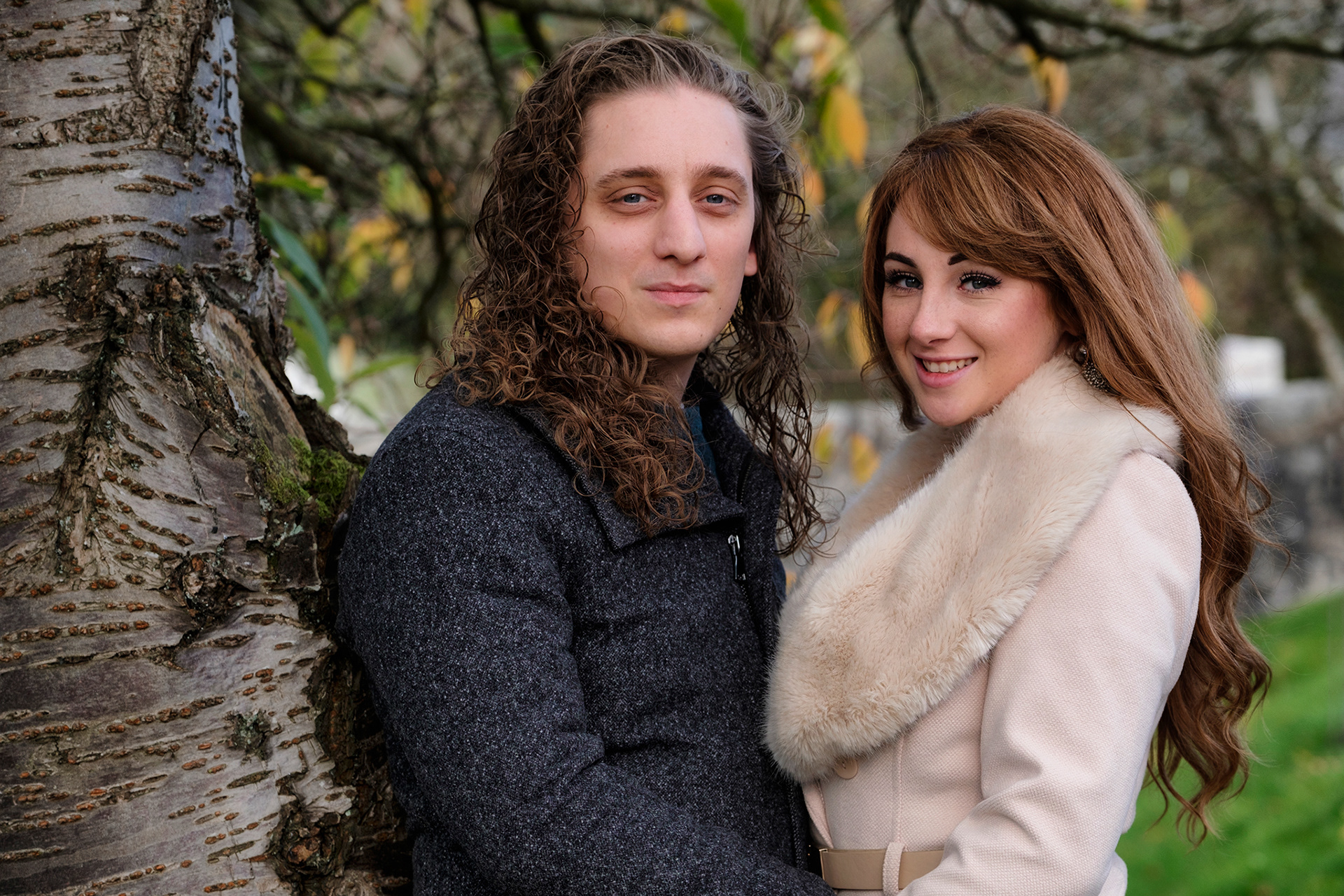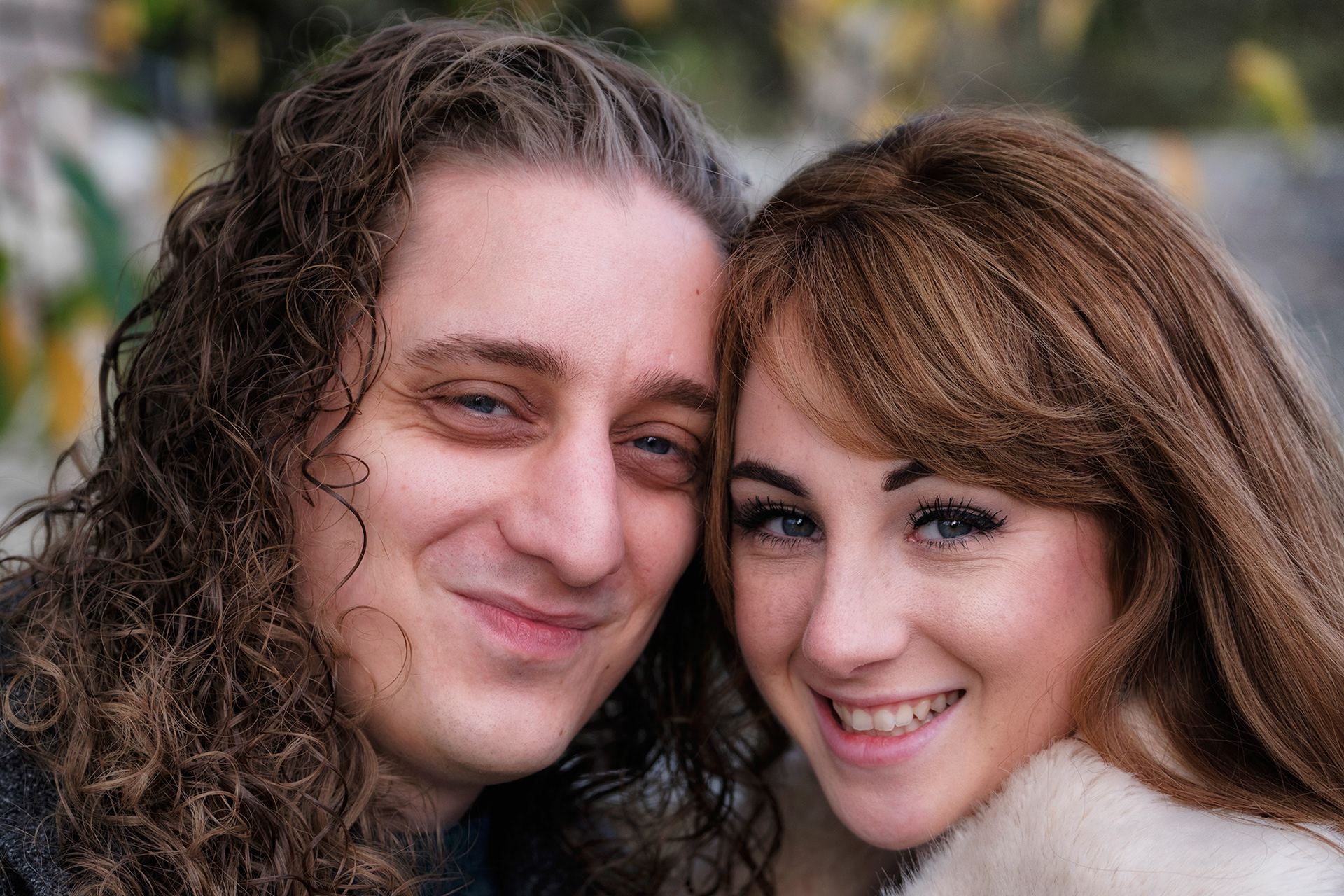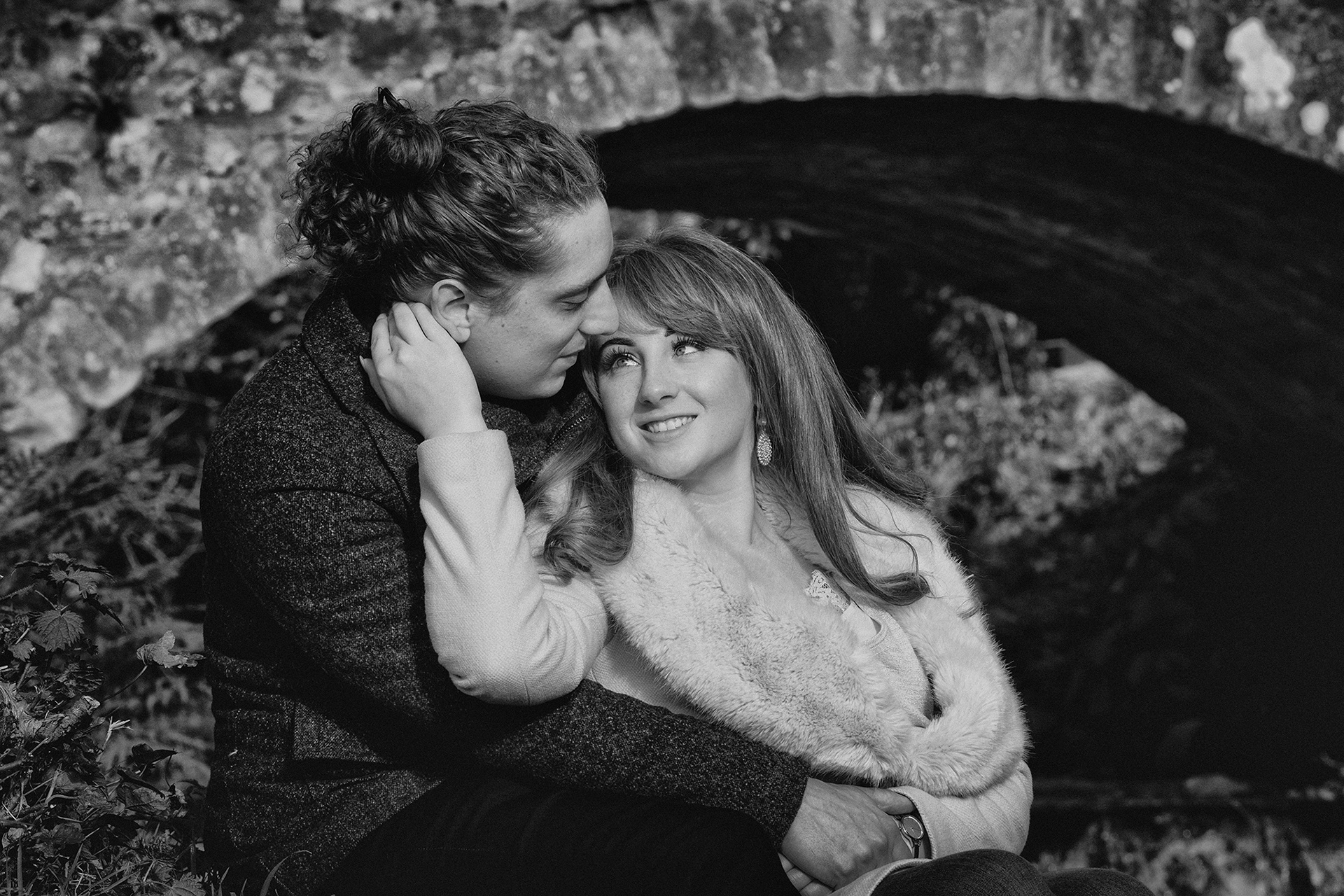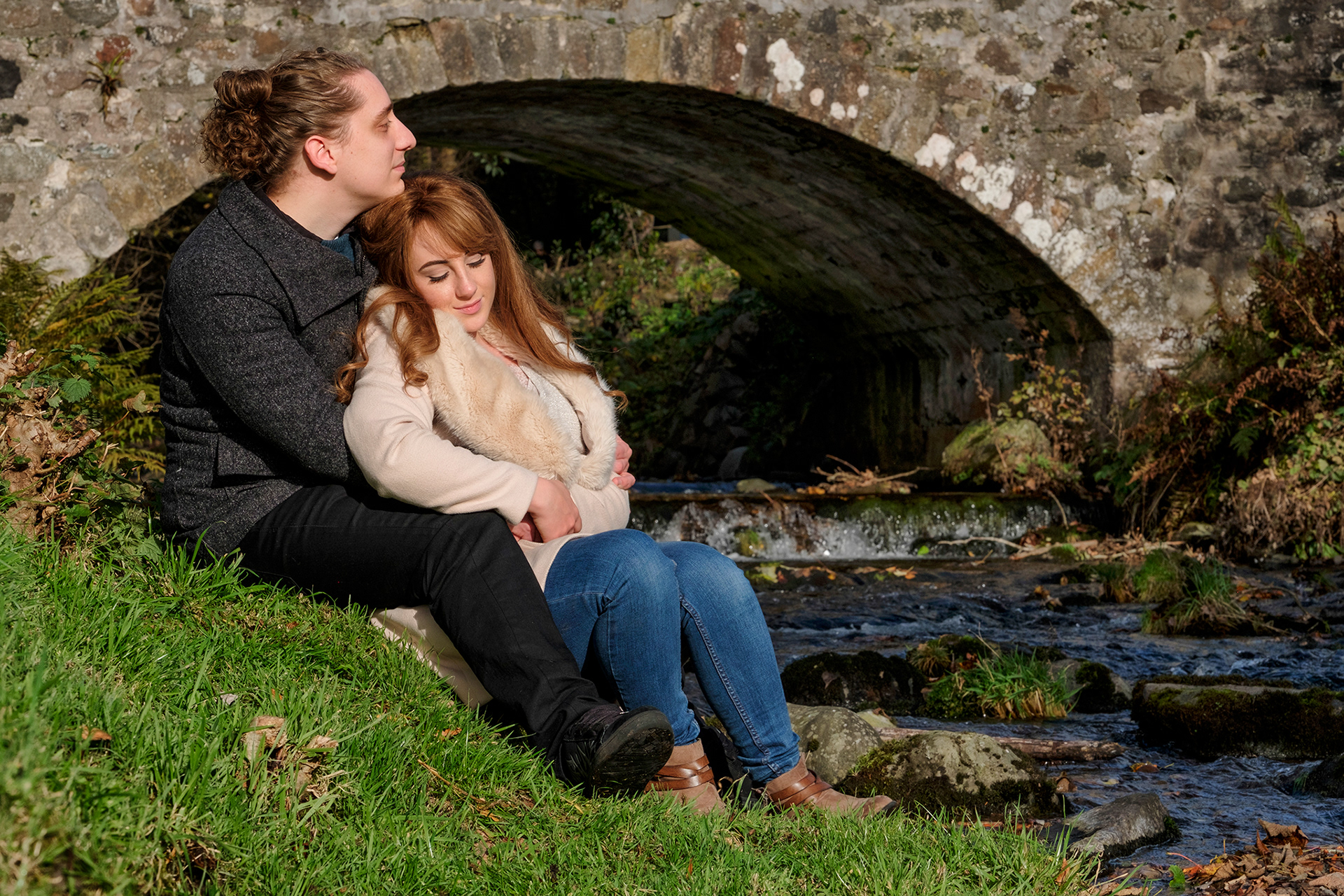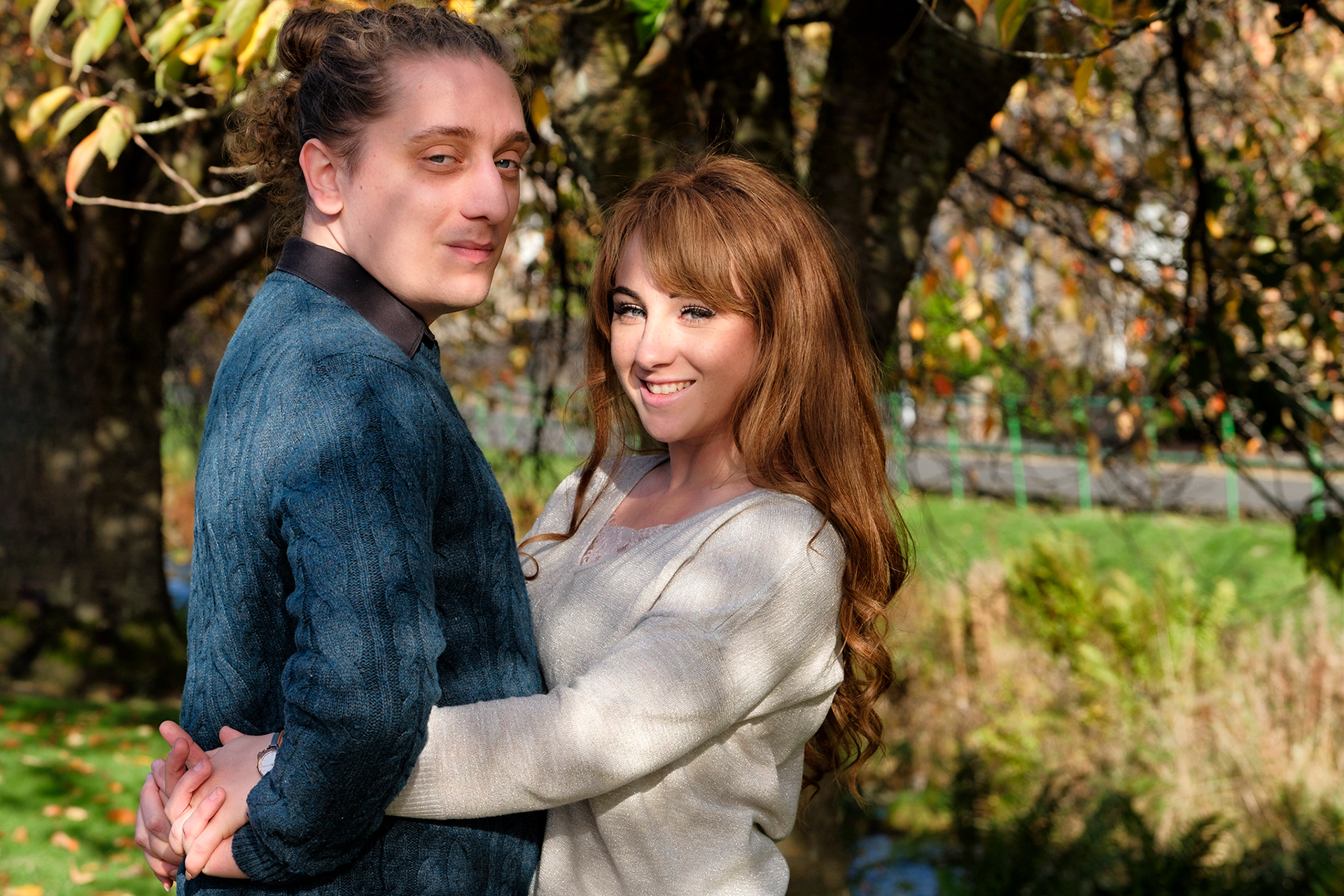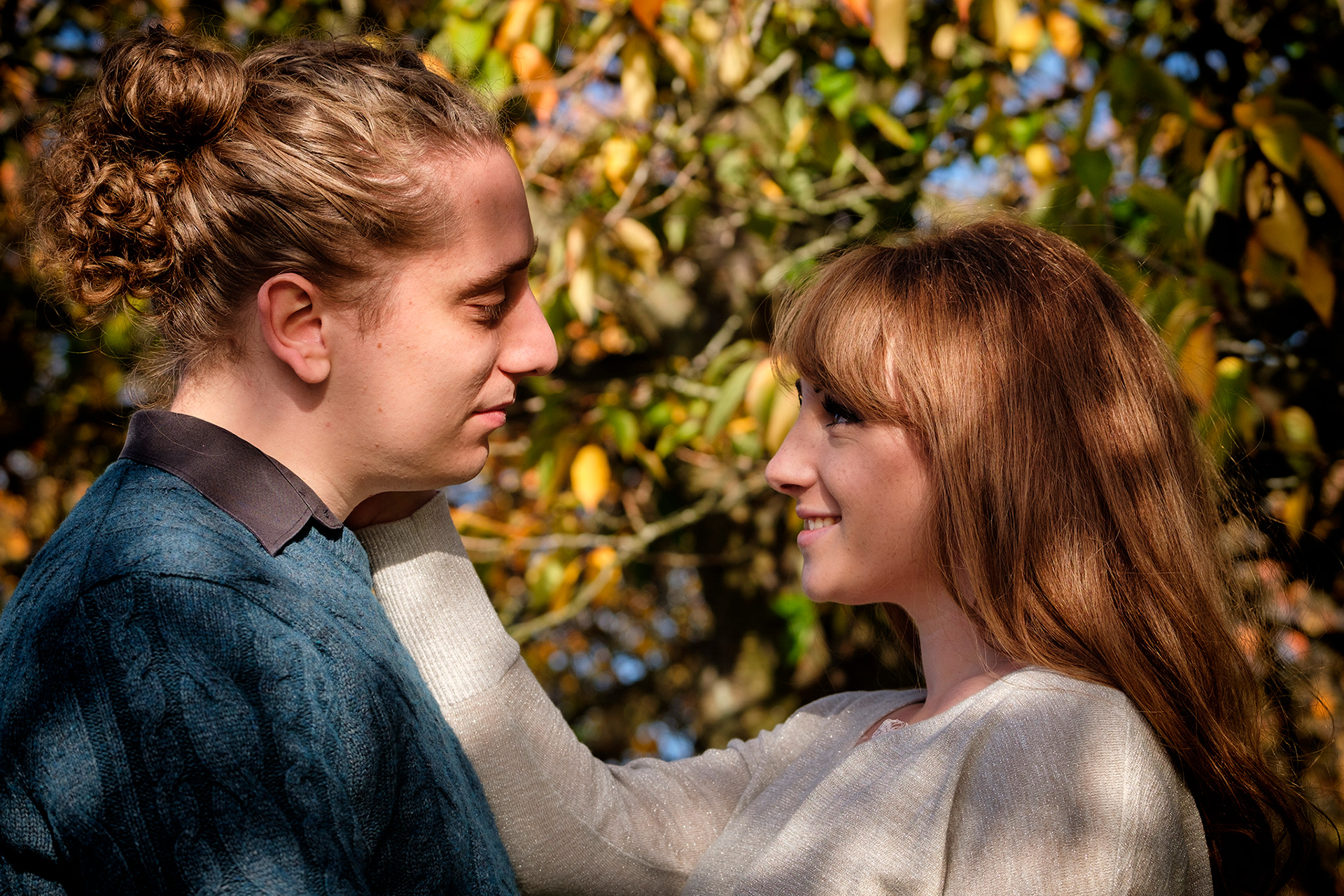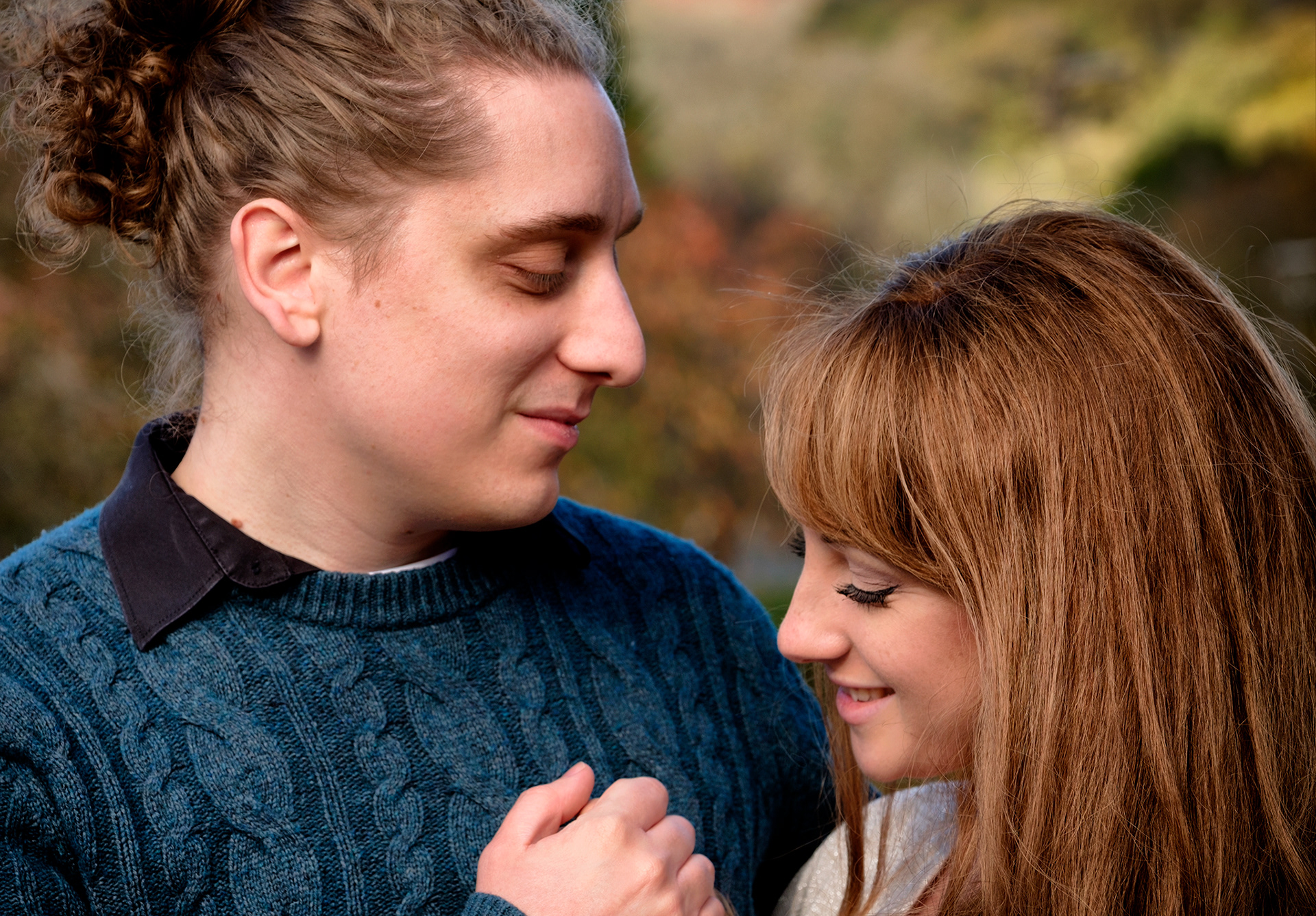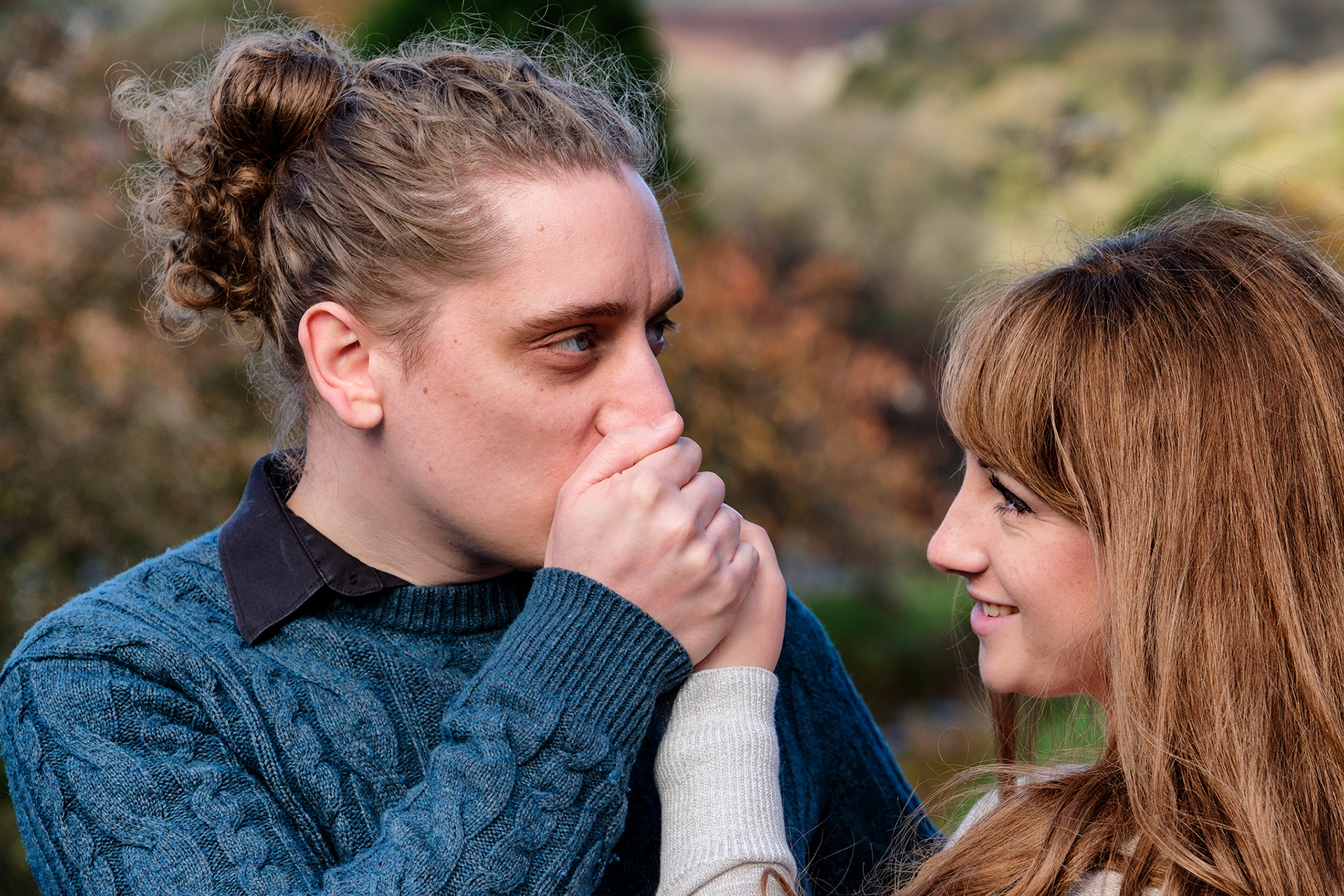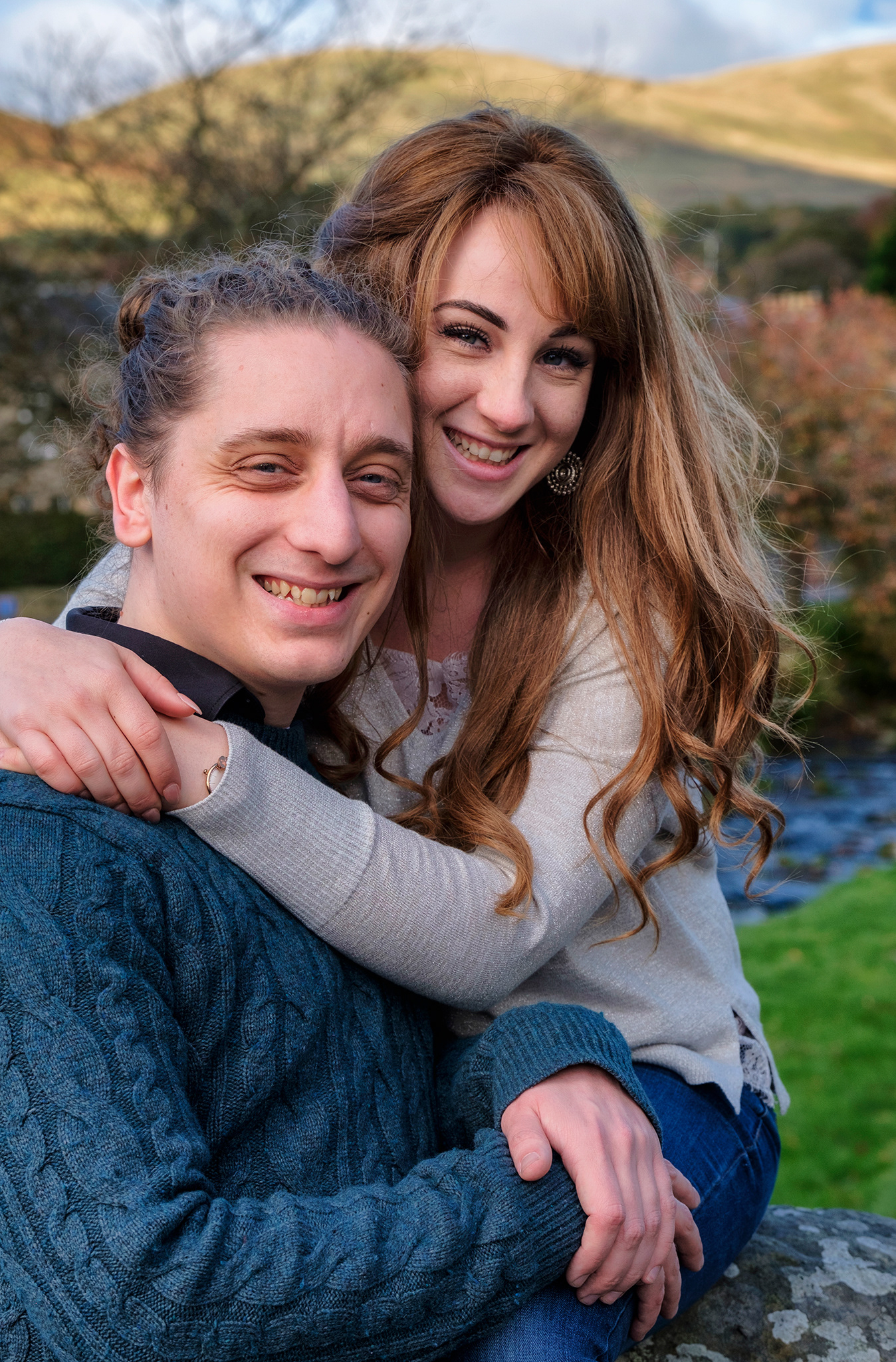 Photowalks and Vacation Photoshoots are also available, at the same rates, in the Town of Stirling or in Clackmannanshire...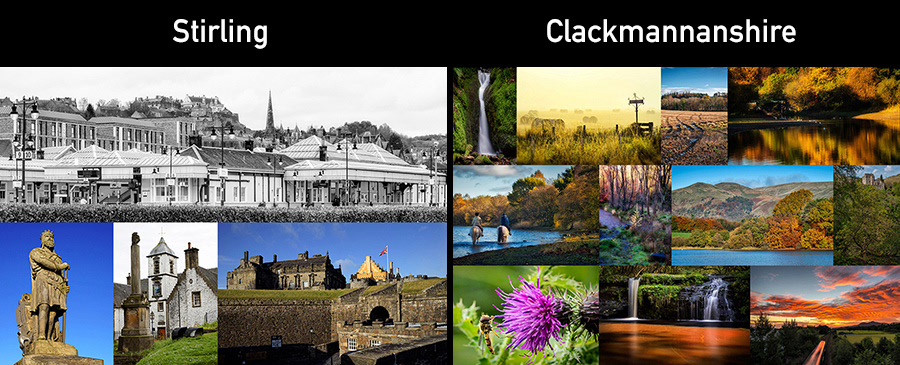 For Edinburgh or Stirling or Clackmannanshire, please select and book your package below. I'll get back to you within one business day to ask you to choose a date and I will confirm your reserved session.
If you'd like to have a vacation photoshoot (or a photographic tour) in another Scottish location, just let me know and I will offer you a personalised package. 
Get in touch, in English or in French, and tell me a bit more about your next travel to Scotland :)