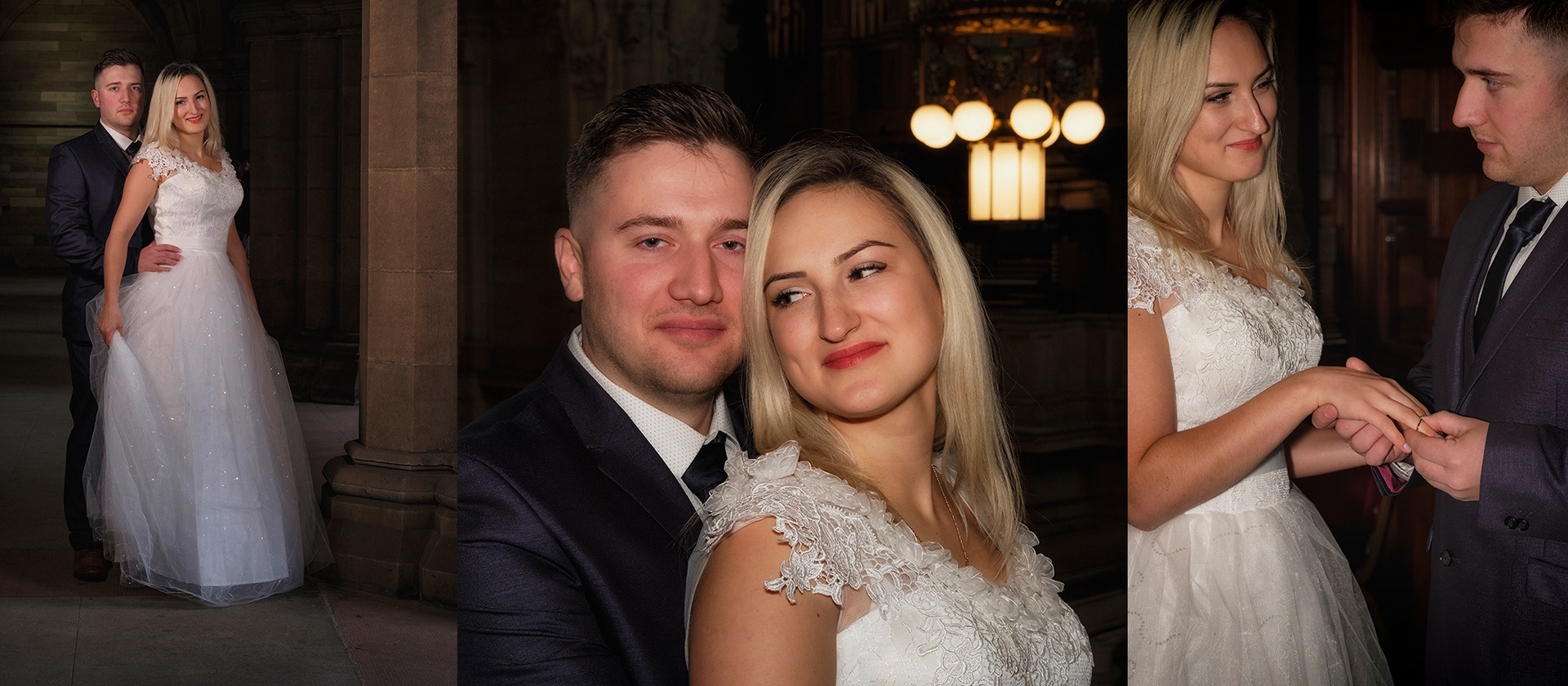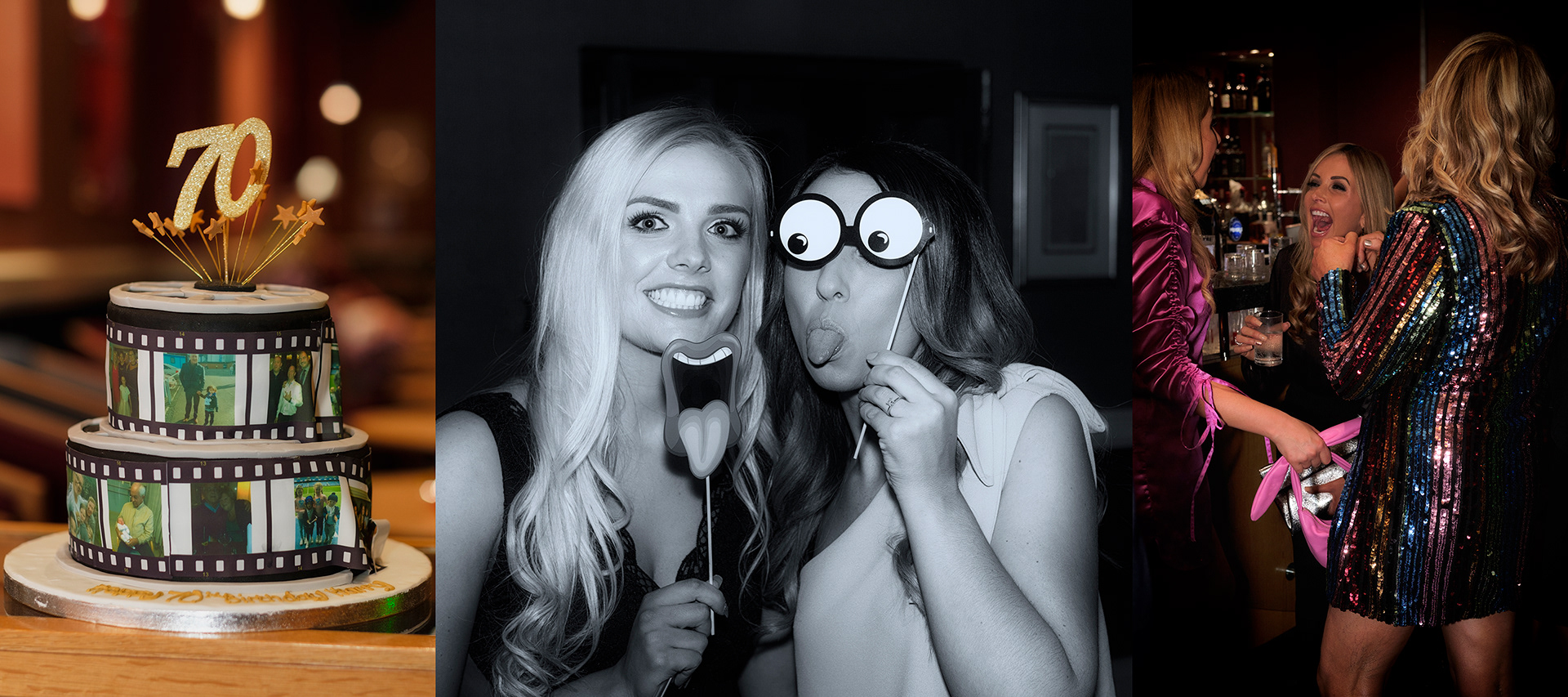 Samantha and Jeremy are providing a photographic service that is tailored to each and every customer's needs. They will cater for every type of event imaginable, from weddings to birthday parties and celebration events. Each event that they provide a service for they come up with different props and photography styles that suit your party and personalities, resulting in truly unique images that you can look back on and treasure for always.
If you are looking for Wedding & Event Photographers, please visit
this part of the website
with all details and available packages.